Legislative building will be closed to public at start of session, is expected to open more after vaccinations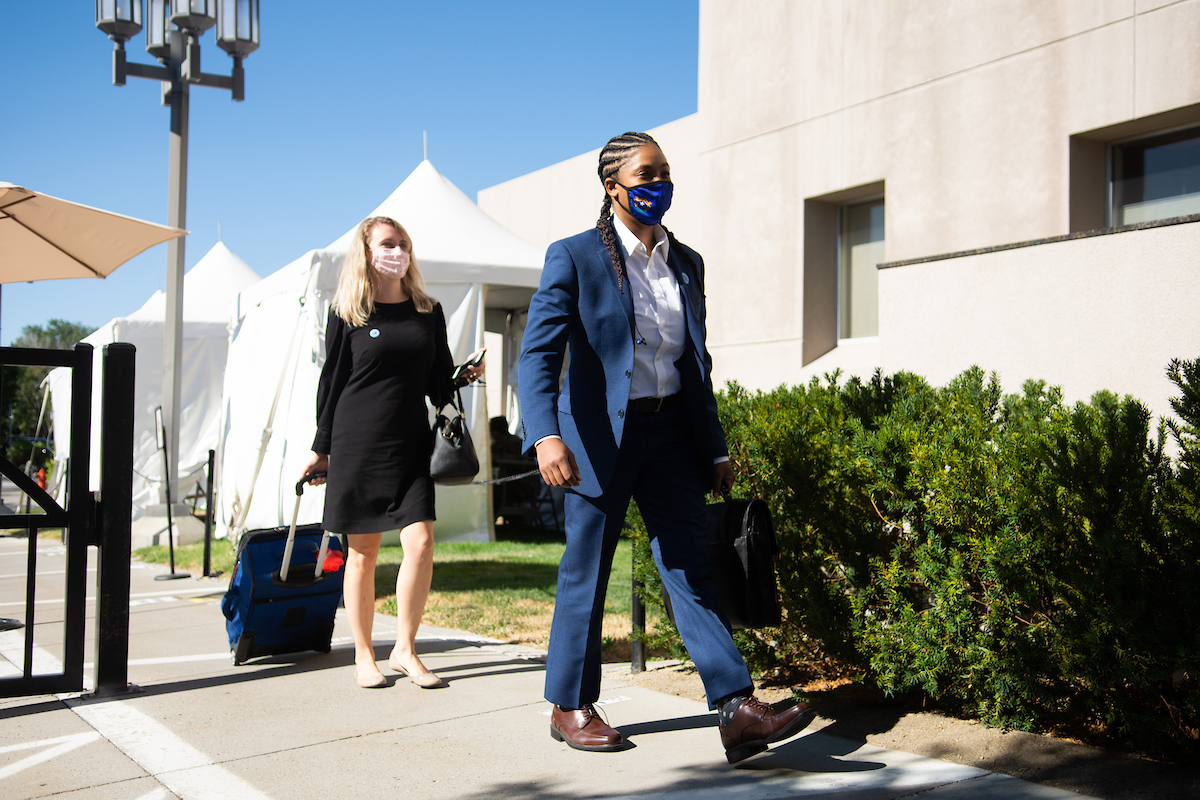 The 2021 Nevada legislative session will start off closed to all but lawmakers, essential staff and some members of the media, with all others participating virtually, according to a much-anticipated logistics plan issued by the Legislative Counsel Bureau.
The plan released on Thursday, less than two weeks before the legislative session begins on Feb. 1, is similar to one in place during two special sessions over the summer. But it hints at broader access once core personnel are vaccinated for COVID-19.
Members of the public can watch hearings through the legislative website and through livestreams on YouTube, and those who want to participate in hearings will do so by reservation and through Zoom. Public comment can be made by phone, or through videoconference at designated sites that are being developed in locations across the state.
Legislators will meet with constituents and lobbyists through Microsoft Teams.
The plan also calls for a weekly COVID-19 testing regimen for all people who are initially allowed in the building.
In a departure from the typical kickoff festivities that feature lawmakers' family members, relatives and friends will not be allowed in the building for the first day of the session, although legislative staff say they anticipate guests will be able to visit the statehouse at a later date in the session.
Once lawmakers and staff have been vaccinated, lobbyists and members of the public will be allowed at hearings in person by reservation. Participants who come in person will need to show documentation that they have been vaccinated or take a free, rapid COVID test before entering the building.
To account for the fact that more lobbying will take place virtually, the plan also calls for updating state law that requires only lobbyists who appear in person in the building to register with the Legislative Counsel Bureau and be regulated.
2021 Session Logistics by Michelle Rindels on Scribd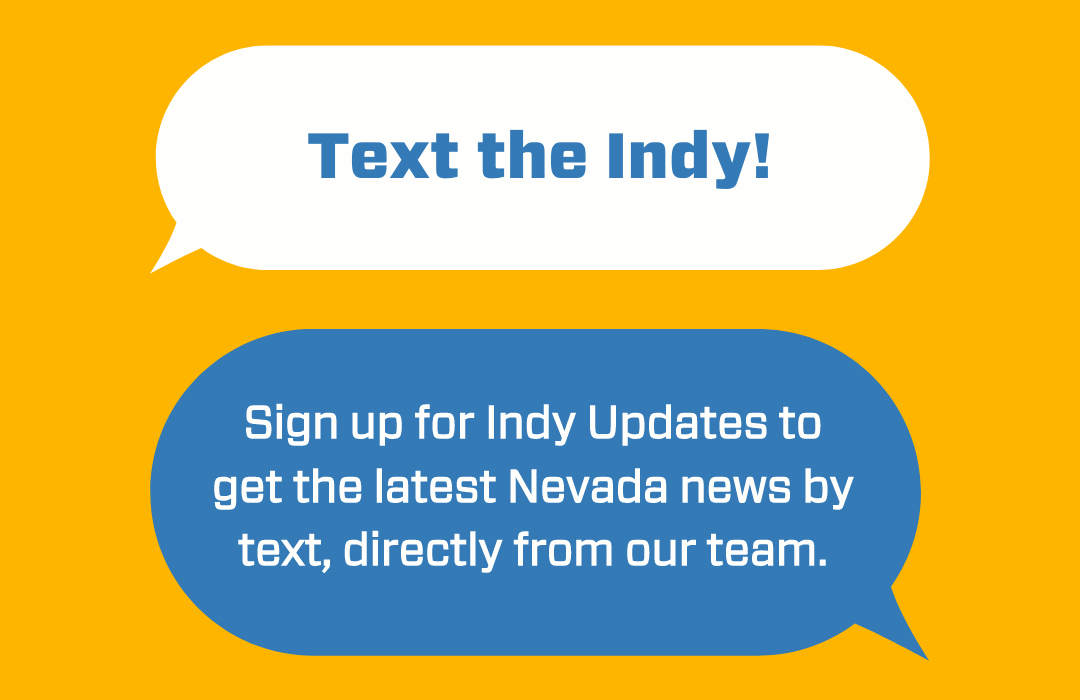 Featured Videos