Lombardo calls special session for Oakland A's stadium bill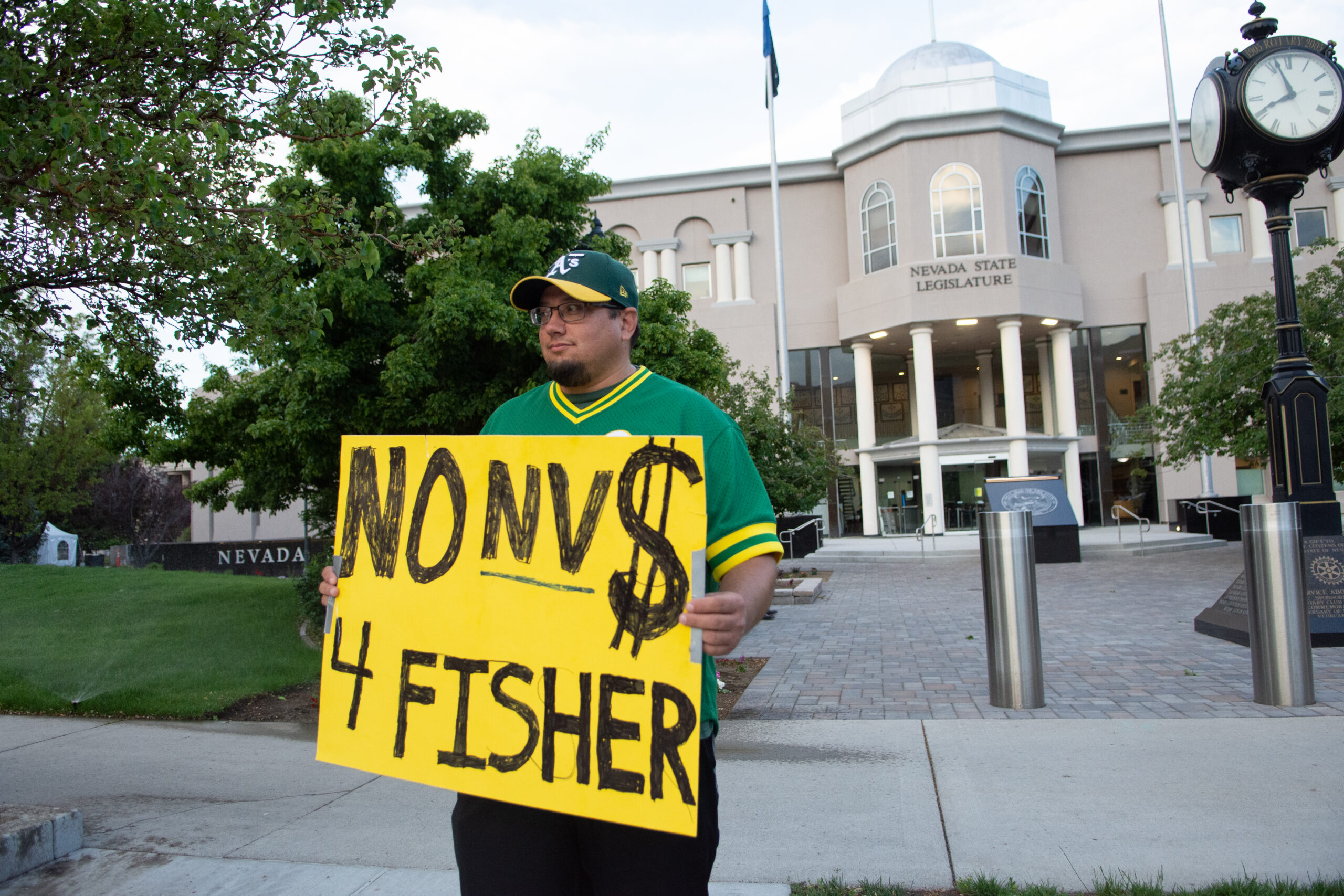 Gov. Joe Lombardo issued a proclamation late Tuesday night calling on the Legislature to convene Wednesday morning for a second consecutive special session to discuss a $380 million public financing package to help fund a proposed Las Vegas stadium project for the Oakland A's.
Lombardo's proclamation essentially calls upon lawmakers to reconsider SB509 — which proposed capping public funding at $380 million for the $1.5 billion, 30,000-seat ballpark sought by the A's — after the bill failed to advance in the final hours of the regular legislative session Monday night.
The governor did not list any specific reasons for convening a second special session, which typically accompany such proclamations. The proclamation calls for the Legislature to consider a financing and infrastructure project "related to the construction of a Major League Baseball stadium consistent with the provisions of Senate Bill 509."
Lombardo's office has pushed for the bill, heralding it as an opportunity to spur job creation and tourism in Southern Nevada.
The Wednesday special session follows a nearly two-hour special session to finalize a last key portion of the state budget held late Tuesday.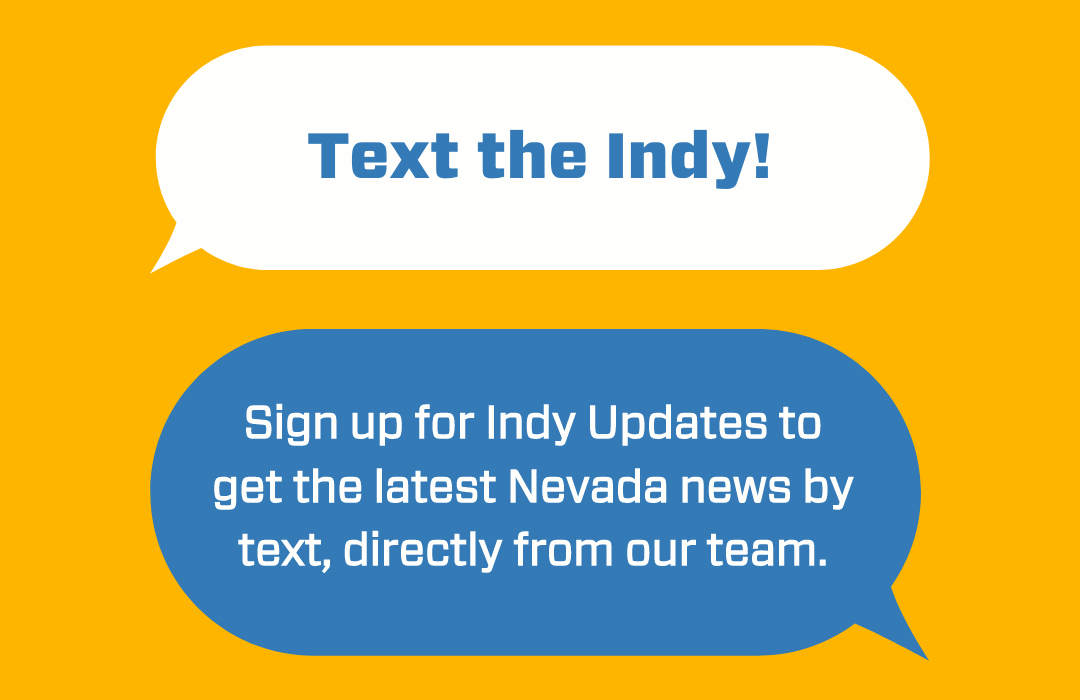 Featured Videos