Legislature strikes special session deal, advances last budget bill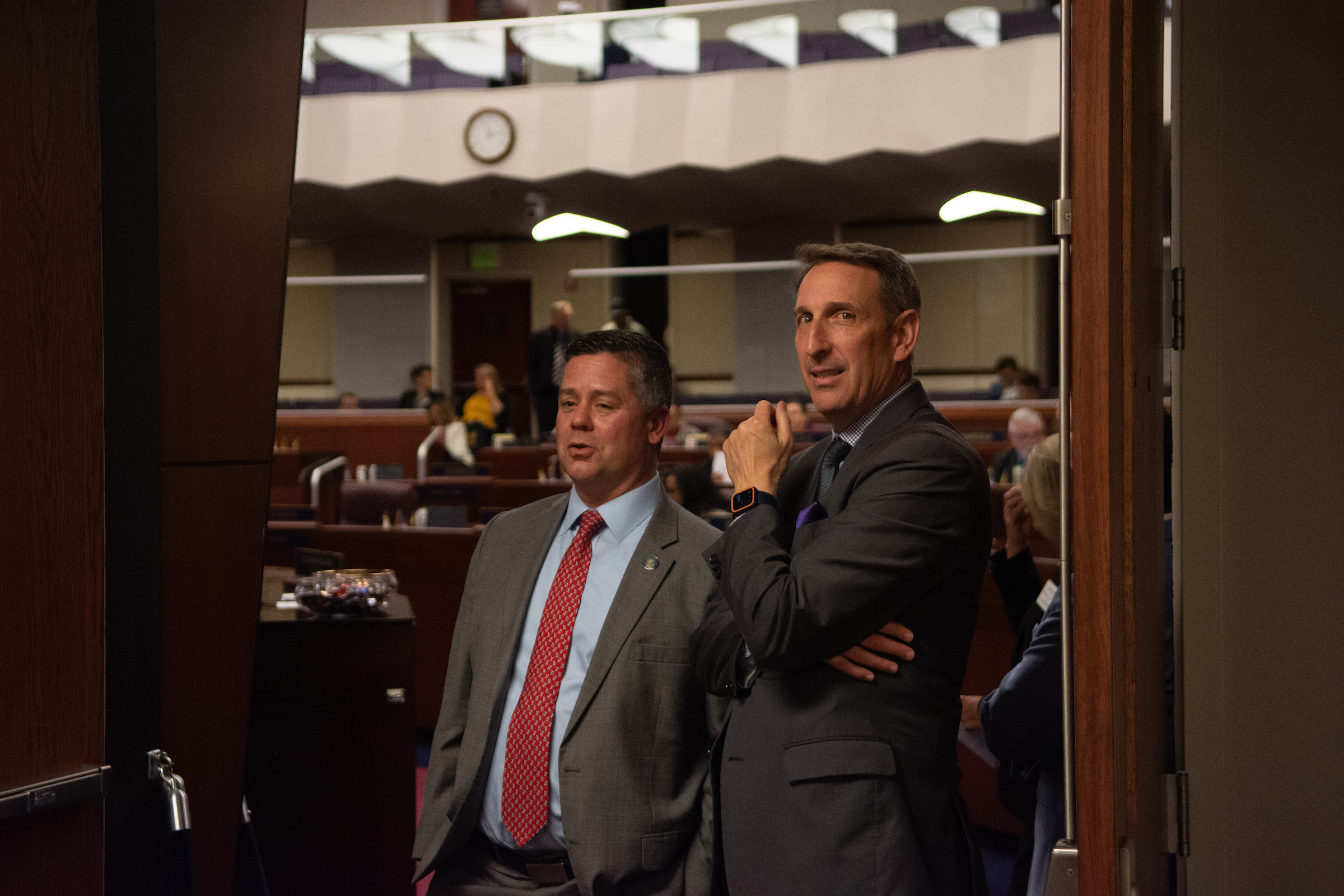 A bipartisan group of lawmakers voted late Tuesday to approve the last of the state's five budget bills in an emergency special session, sending the measure to Gov. Joe Lombardo as the final piece in a budget deal that crumbled at the 11th hour of the regular session.
After Senate Republicans blocked passage of the Capital Improvement Program (CIP) bill Monday night, a termed-out Sen. Scott Hammond (R-Las Vegas) reversed course Tuesday, supporting the measure across the legislative finish line and sending it to Lombardo's desk less than one day after the regular session ended. The special session Tuesday lasted less than two hours.
"This had to be done. We needed to end this," Hammond told reporters after the end of the special session Tuesday night. "[Lombardo] called us into a special session to pass the CIP. I support him, and I support what's in the CIP, and that's what happened."
Democratic legislative leaders called the special session "unnecessary and wasteful." Senate Majority Leader Nicole Cannizzaro (D-Las Vegas) said that one Republican senator "finally came to their senses and agreed to pass our remaining budget bill."
In the Assembly, just three Republicans out of 14 joined 27 Democrats to pass the bill, 30-11: Minority Leader P.K. O'Neill (R-Carson City), and members Danielle Gallant (R-Las Vegas) and Rich DeLong (R-Reno). All three voted against the CIP bill during the regular session. One additional Democrat, Assemblywoman Sarah Peters (D-Reno), was absent.
Assembly Speaker Steve Yeager (D-Las Vegas) said "hard-earned taxpayer dollars went towards an irresponsible political charade instead of funding services that improve life for everyday Nevadans."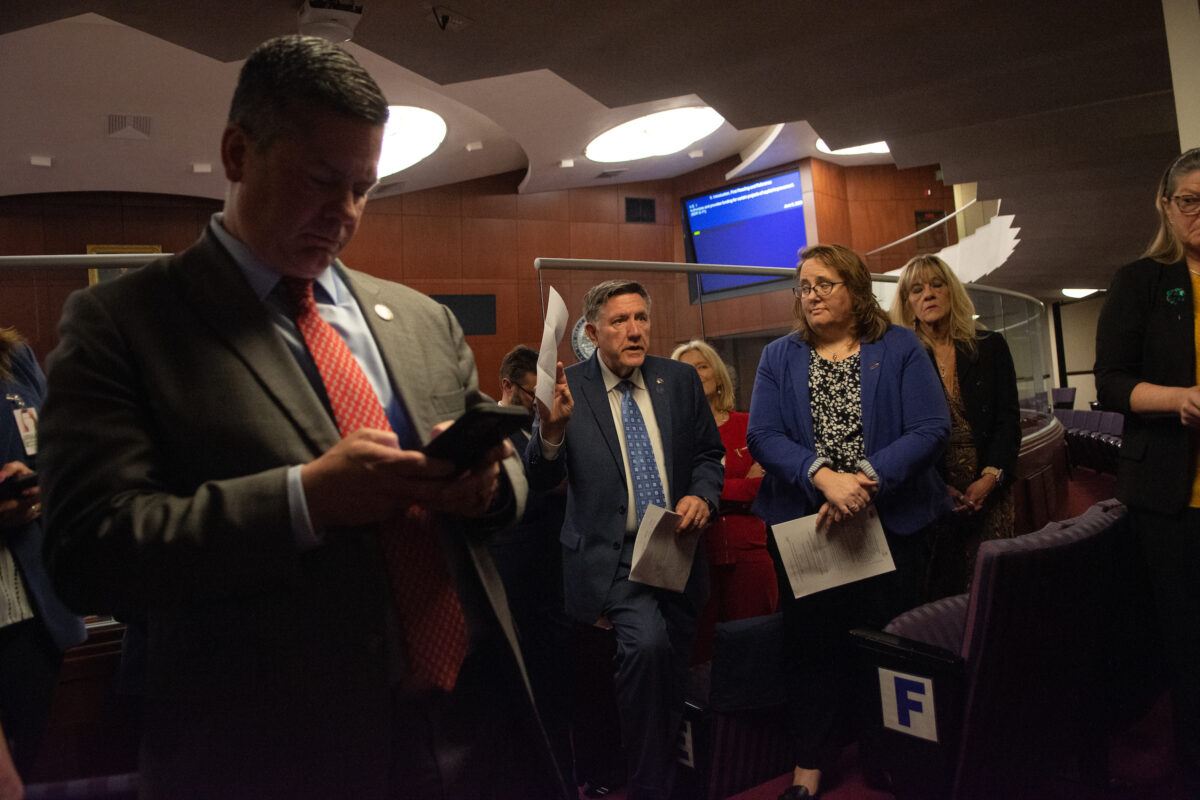 As part of an agreement reached between Democratic legislative leaders and Lombardo during the regular legislative session, the governor indicated he would sign the CIP budget bill (AB521), but lawmakers failed to advance the measure (which required a two-thirds majority vote because it reimplemented a statewide property tax) to his desk amid opposition from Senate Republicans.
Lombardo is expected to sign the measure as soon as Wednesday. It comes in ahead of another special session to be convened Wednesday, multiple sources told The Nevada Independent, to hammer out a deal that would establish a public financing package capped at $380 million for development of a new stadium for the Oakland Athletics baseball team in Las Vegas.
The new budget bill, AB1, is a carbon copy of the CIP budget bill that Senate Republicans blocked late Monday. The measure was identical to the failed AB521, and includes more than $1.4 billion in executive and legislative branch capital projects as well as reimplementing a statewide property tax necessary (and required, under the U.S. Constitution) to pay general obligation bonds issued by the state.
The bill also includes an amendment adopted to AB521 during the regular session, appropriating $25 million to the Culinary Training Academy in Las Vegas only if Lombardo vetoes a pair of wide-ranging appropriations bills, also known as "Christmas tree" bills (AB525 and SB341) that dole out more than $100 million for dozens of nonprofit organizations.
Though Lombardo and Democratic legislative leaders reached a handshake agreement to pass the five budget bills in exchange for advancing Lombardo's policy priorities, Senate Republicans said they would not pass the CIP budget until their concerns were addressed.
'A mere $32 million'
Though Republicans have universally opposed four of the five budget bills since they were introduced in late May, only on sine die did that opposition tie itself explicitly to a call to expand charter school funding.
In particular, Republicans had railed against SB231, a bill that created a $250 million pot of matching funds designed to spur increases in teacher and support staff salaries bargained between unions and school districts.
Though they lauded the measure itself, they sharply criticized the exclusion of charter school teachers from the new money, an exclusion they cast as an inequity — even as Democrats argued for maintaining the exclusion because of the lack of a requirement for charter teachers to obtain a teaching license, and because of new money flagged for charter schools in other legislation.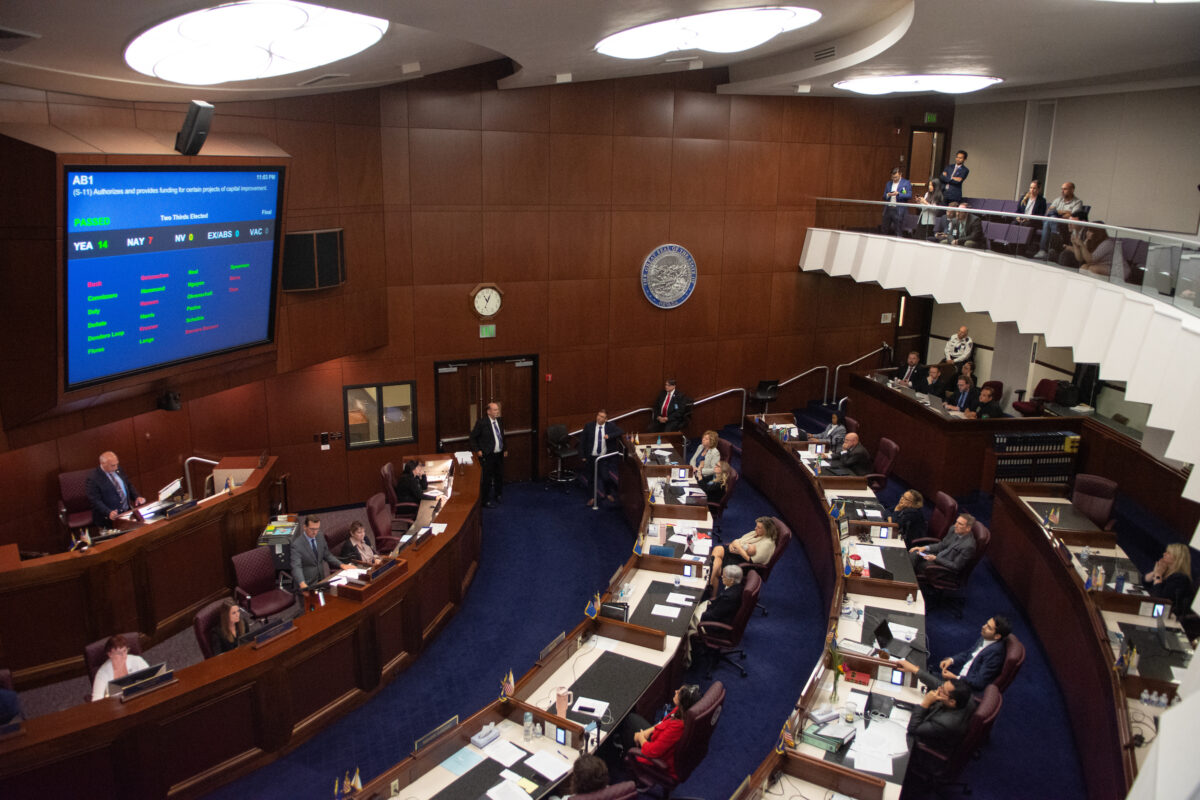 Hammond, only one of a few Republican Senators who did not address the bill while speaking on the Senate floor, broke from the caucus and joined Democrats in support of the measure.
In an interview after the vote, Hammond (a vocal proponent of Education Savings Accounts, a voucher-style school choice program) touted his school choice bonafides and said he would continue to push for additional funding and resources for charter schools.
He said he did not believe the priorities Senate Republicans sought through blocking the CIP bill were on the table in negotiations.
"Sometimes it's worth holding out for it. Sometimes there's something there. And other times it's just not there," Hammond said. "I had to consider a lot of different things before I made that decision to do this, but I felt like it needed to be done."
On Tuesday, other Senate Republicans finally drew a bright line on precisely how much money they wanted — and did not get — in SB231. In the words of Sen. Ira Hansen (R-Sparks), "a mere $32 million."
"While we are trying to get $32 million to 2,970 public school teachers, they are public school teachers; the majority party has refused to allow that," Hansen said in a floor speech.
But Democrats balked at the ask, with Cannizzaro arguing that the scope of the special session included only the CIP bill — and not money for charter school teachers, who, she said, still received money through other increases in K-12 funding.
"Let us be very clear about why we are here tonight," Cannizzaro said. "It is because there is a proclamation from the governor of the State of Nevada, a Republican governor, that says you shall consider this particular bill. That's why we're here."
In a Tuesday interview with The Nevada Independent, Cannizzaro (D-Las Vegas) said the deal was "negotiated" and "we're not renegotiating in the 11th hour."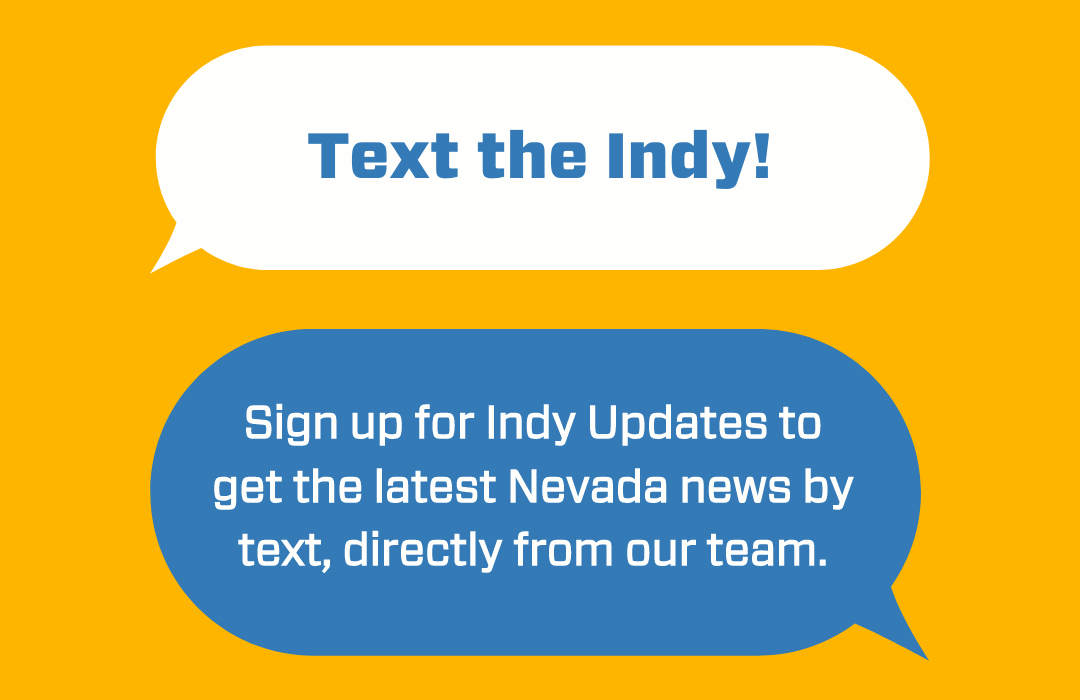 Featured Videos