Nevada background check system has nixed thousands of purchases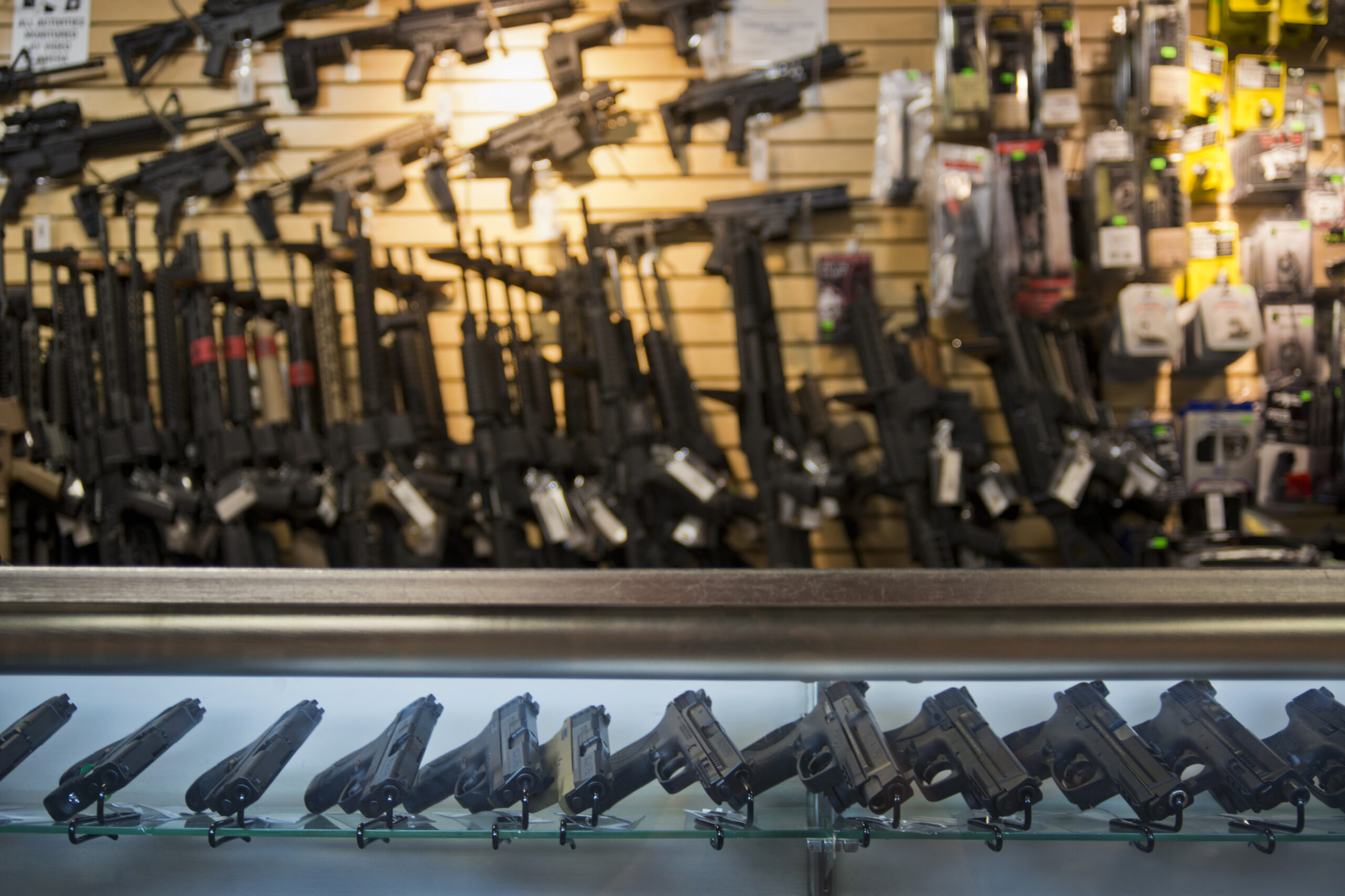 Nevada's state-run system for background checks rejected more than 13,700 attempted gun purchases during the past seven years.
According to data provided by the Nevada Department of Public Safety, an average of nearly 2,000 attempted firearm purchases from federally licensed sellers have been blocked each year since 2012. But background check rejections have made up a small percentage of the total number of checks completed statewide, ranging between 1.5 to 2.7 percent of all checks conducted by the department every year.
The thousands of rejected sales have become a key talking point for supporters of SB143, a legislative proposal to require background checks on nearly all private-party gun sales and transfers. Voters narrowly approved an initiative in 2016 codifying the background check requirement into state law, but the initiative has not been implemented because of a refusal by the FBI to process the checks.
That led legislative Democrats on Monday to introduce SB143, which would require the state and not the FBI to conduct the background checks but otherwise keep almost all parts of the ballot initiative in place. Members of the state Senate voted Wednesday to approve the measure despite opposition from Republicans, moving the bill to the Assembly where it's expected to come up for a vote on Friday and a quick signature from Democratic Gov. Steve Sisolak, who has signaled his strong support for the bill.
Supporters of the measure including Attorney General Aaron Ford, a Democrat, cited the number of rejected background checks through federally licensed dealers both in testimony on SB143 and in a statement sent by his office after the hearing, stating that background checks between 2012 and 2014 "prevented over 5,000 gun sales in Nevada to prohibited people, including fugitives, felons and domestic abusers."
Under the 1998 Brady Handgun Violence Prevention Act, federally licensed firearm dealers are required to perform a background check before completing any firearm sale. Nevada's background check system, housed in the state Department of Public Safety, runs about 100,000 checks annually.
Since 2012, 13,707 attempted gun purchases were denied through use of the state-run background check system, out of more than 762,000 total checks processed through the system — about 1.7 percent of all processed checks over the last eight years. Lawmakers and state officials laud the state-run background check system as more effective and comprehensive than the federally operated system as it includes state-level criminal history and mental-health records.
It's unclear just how many private-party gun sales and transfers would be processed under the state system if the measure was to be signed into law. A fiscal note attached to the bill by the Department of Public Safety stated there would be "no fiscal impact" as long as the number of background checks remains constant (189 voluntary checks on private sales were conducted in 2018), but the department estimated in 2016 that requiring the department to conduct all private party sales could cost more than $650,000 a year.
Under federal law, people prohibited from obtaining firearms include anyone convicted of a crime with a sentence more than one year, fugitives, illegal aliens, people dishonorably discharged from the U.S. Armed Forces, former citizens and anyone adjudicated as a "mental defective" or committed to a mental institution. Prohibitions also apply to anyone with a court order against them restraining them from harassing or stalking an intimate partner, anyone convicted of a misdemeanor domestic violence crime or anyone considered an "unlawful user" of controlled substances.
Nevada law also prohibits anyone under probation from a felony or gross misdemeanor from possessing a weapon.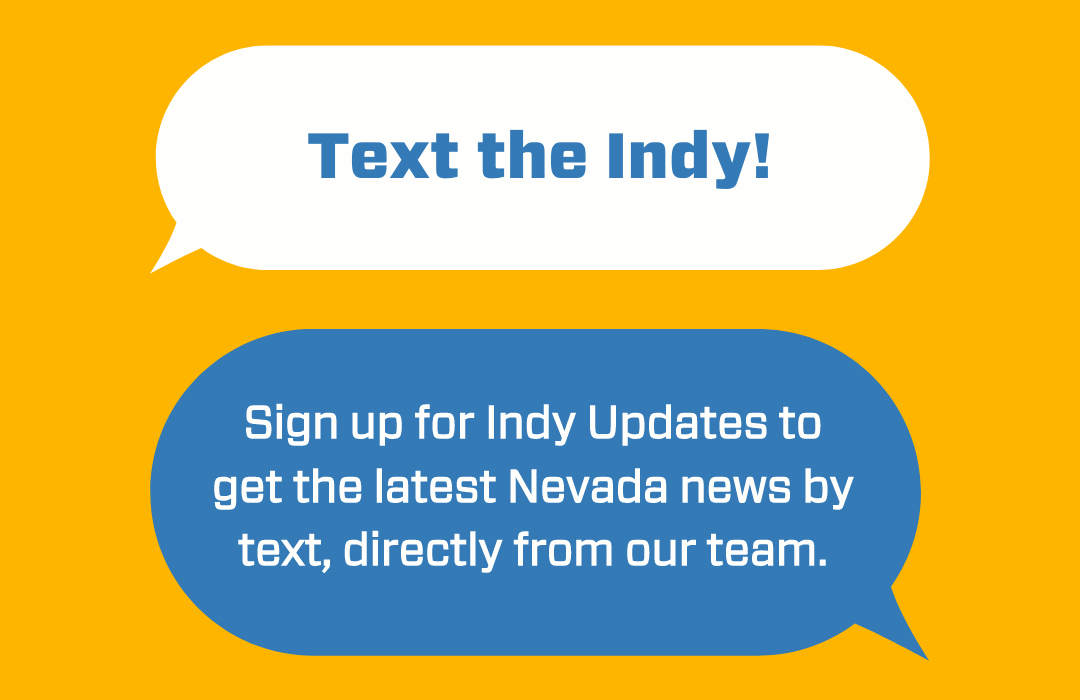 Featured Videos