Nevada outlaws fertility fraud after Vegas doctor used own sperm to impregnate patients without consent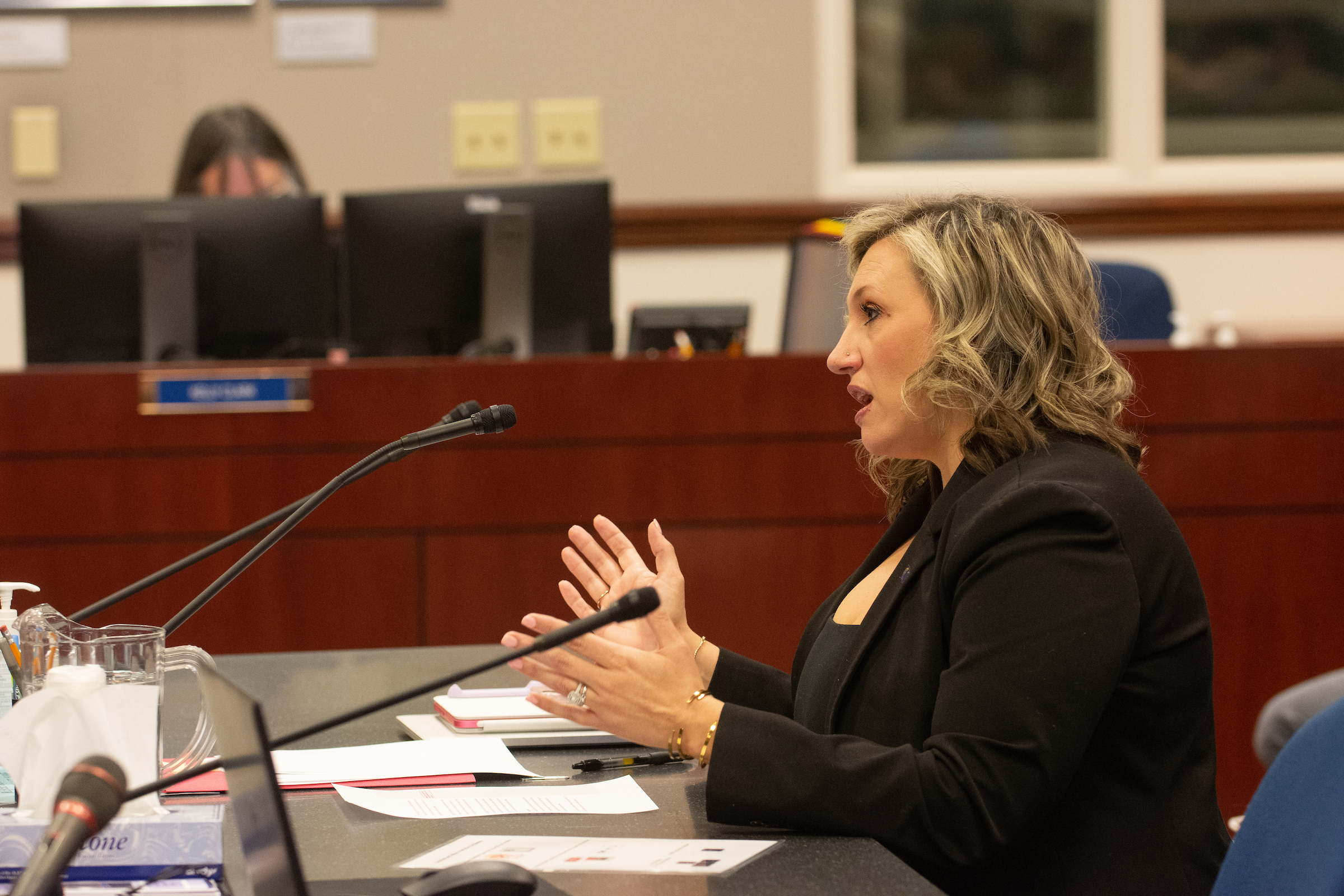 Cathy Holm was newly married and settling into her new Las Vegas home in the early 1960s when she and her husband were having trouble conceiving.
"All my friends were having babies. We didn't have one," Holm said in the trailer for the 2020 HBO documentary Baby God. "Nobody had any solutions until I went to Dr. Fortier."
Quincy Fortier was an esteemed fertility specialist at the time, receiving honors later in his career such as the 1991 Nevada Physician of the Year. He was also the commander of a medical reserve unit at Nellis Air Force Base, an elected official to the Southern Nevada Memorial Hospital Board of Trustees and a key player in the development of Faith Lutheran Academy in Las Vegas, according to Saha Salahi, an intern for Senate Majority Leader Nicole Cannizzaro (D-Las Vegas), who helped present SB309, to outlaw fertility fraud, in April.
However, Fortier's reputation took a turn in 2018 when Cathy Holm's daughter, Wendi Babst — who Cathy had conceived with the help of Fortier — received the results back from a DNA test as part of an ancestry kit Babst had bought, according to The Guardian.
The results revealed that Fortier, not Holm's husband, was Babst's biological father.
The case revealed Babst has at least 24 half-siblings as a result of Fortier using his own sperm to artificially inseminate his patients without their consent. Fortier was taken to court, but his attorneys pointed out he hadn't done anything specifically illegal. And in Nevada, what he did wasn't a crime — until last week.
The home state of this highly publicized case officially outlawed fertility fraud June 7 when Gov. Joe Lombardo signed SB309. The bill gained unanimous support in both houses of Nevada's female-majority Legislature, which took on a variety of reproductive health policy matters this spring, including on contraception access, abortion access and postpartum care.
Sen. Dallas Harris (D-Las Vegas) questioned how Fortier's attorneys could have defended his actions because fertility fraud was not enshrined in state law, assuming it would be considered illegal through medical malpractice or assault laws. However, bill presenters said the case brought to light how neglecting to codify crimes within state law can sometimes provide cover in court.
"The doctor's case ended before a judicial decision was reached due to his death, leaving a loophole in Nevada law open and an opportunity and a duty for our Legislature to close it," Salahi said.
The new law means any health care provider who knowingly implants his or her own reproductive material in a patient or knowingly uses the patient's reproductive material without the patient's consent will be charged with a category B felony. This will subject the health care provider to imprisonment for at least two years and no more than 15 years as well as a fine of not more than $10,000 unless a greater penalty is provided by statute.
During a May 8 hearing in the Assembly Judiciary Committee, Assemblywoman Shondra Summers-Armstrong (D-Las Vegas) asked if a penalty higher than the $10,000 fine might be more appropriate. Assemblywoman Sabra Newby (D-Las Vegas) agreed, calling the $10,000 fee "a drop in the bucket compared to the cost of fertility treatments."
However, not only the person who gave birth as a result of fertility fraud, but also the patient's spouse or child may take civil action against a health care provider who commits such a crime. This means though the $10,000 fine — typical for a category C felony — is highlighted in law, if a case of fertility fraud is brought to court, the cost to the guilty party would likely be much more.
Cannizzaro — who wore a necklace that read "Mama" in silver letters during a hearing that happened just weeks before the birth of her second son, Cole — said a victim of fertility fraud could claim punitive damages as well as actual damages if it is granted by the court.
Under the newly approved law, it is a category B felony for any person to convey to a patient false information or information the person reasonably should have known was false relating to assisted reproduction. That includes the identity, date of birth, address and medical history of the reproductive material donor at the time of donation.
The new law specifies that upon conviction, the attorney general must notify relevant professional licensing boards that certified the person in violation.
Health care facilities can also be held liable if they provide a patient with human reproductive material that is not in accordance with any written agreement entered into between the health care facility and the patient as well as the health care facility and the donor. If a hospital or laboratory violates that provision, it could face a fine of up to $10,000 for each violation.
Fortier's case is one of the more than 50 cases of fertility fraud that have been brought to light during the past several years with the help of easily accessible DNA tests through popular ancestry kits, according to The New York Times.
"Undergoing fertility treatment, no matter the reason why you find yourself in that position, is already difficult enough, for a whole litany of reasons," Cannizzaro said. "You're going to put your faith into a health care provider to help you to build a family, to have a child … the last thing that those patients should be worried about are those providers taking advantage of that for what I can only articulate as very egotistical and nefarious means. That just can't be tolerated."
Updated on 6/12/2023 at 4:30 p.m. to update the headline to better reflect what patients did not consent to.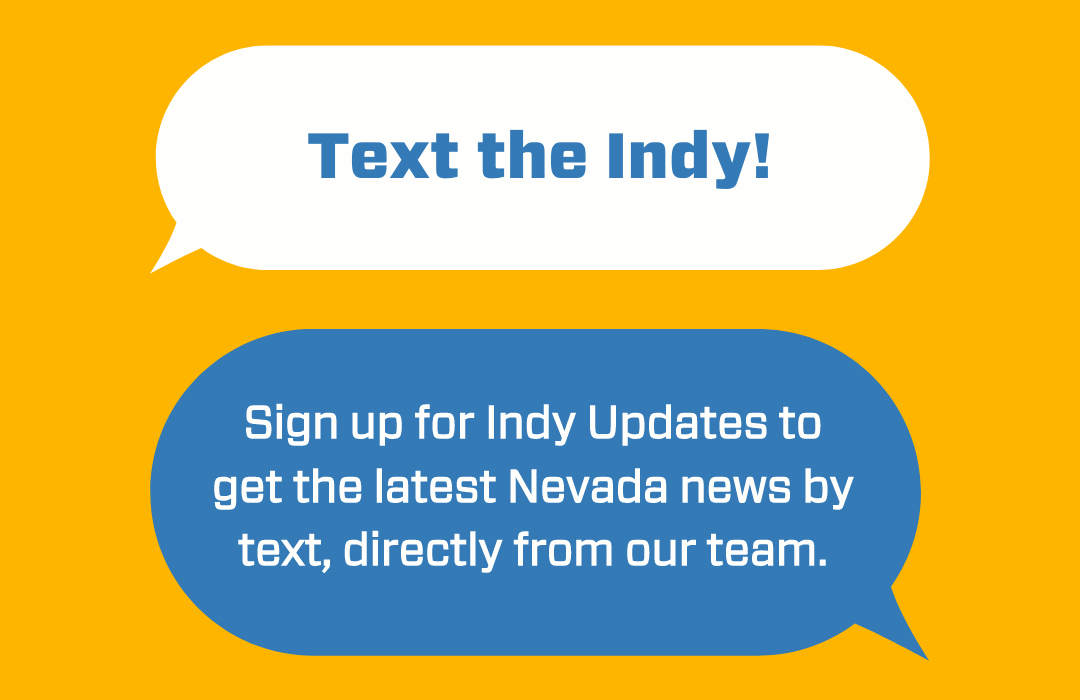 Featured Videos