October 1 emotions drive debate on bill to ban bump stock devices, give local governments more power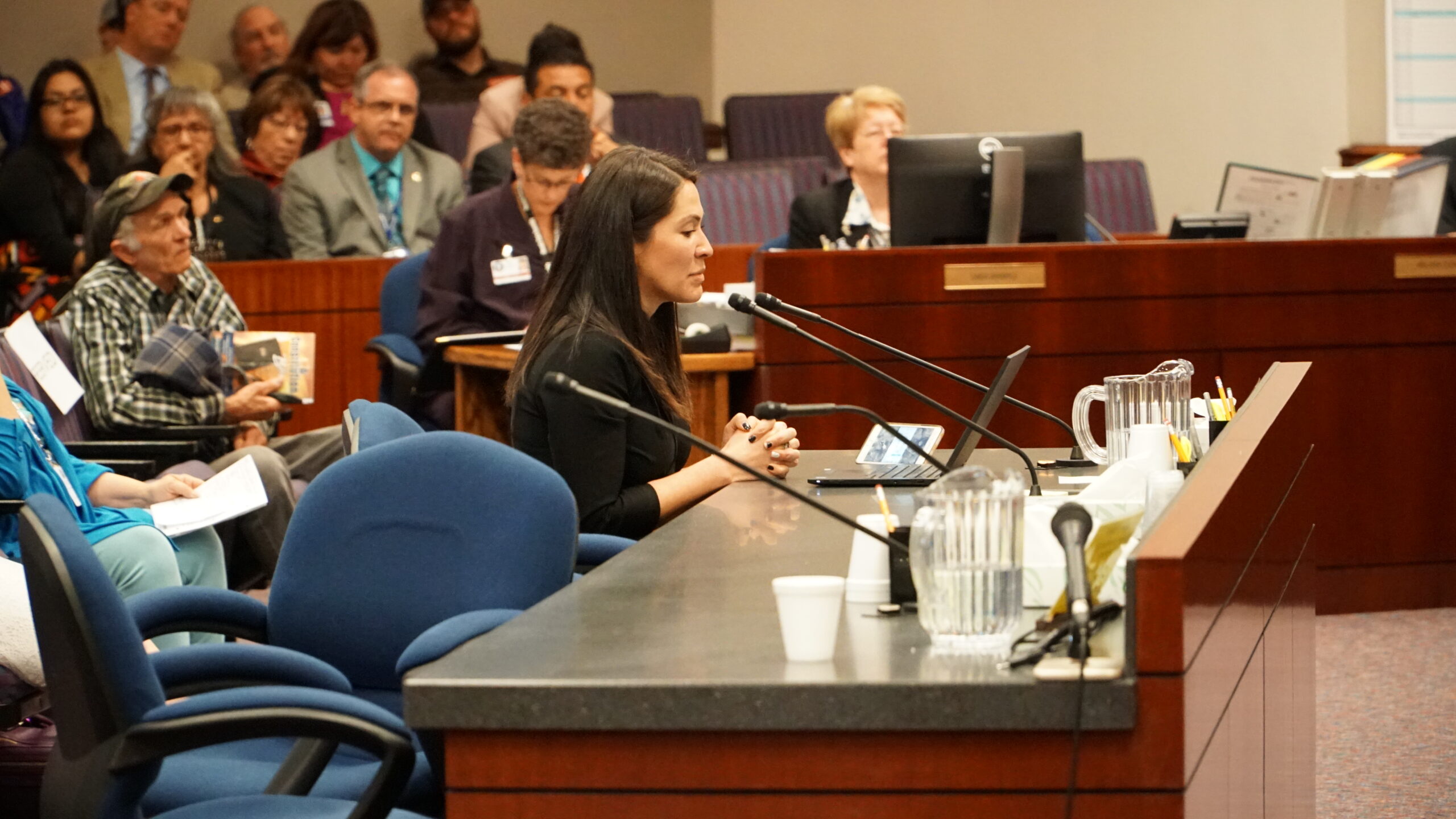 Six days after the worst mass shooting in U.S. history at a county music concert in Las Vegas, Sandra Jauregui wrote a letter.
It was addressed to friends and family, written on advice of a counselor who told the Democratic Assemblywoman that it could help her process the trauma of having survived the mass shooting on October 1, 2017. On Monday, she read that letter publicly for the first time; detailing how her husband Truman covered her body to protect her from bullets, how she hid under bleachers, ran into gunfire to jump a fence and escape — and how she grappled with the guilt of survival.
"I feel lucky, but I also feel bad that we made it out okay. I don't feel like I can be happy or that I should be. I know that for every bullet that didn't hit us it hit somebody else," she said, reading from the letter. "I feel bad that if I could have taken care of myself, maybe Truman could have done more to help other people. It was so hard seeing people who were hurt and shot and knowing I couldn't do anything. And just seeing them and knowing it could have been us."
Those painful memories of the nation's worst mass shooting in recent history — which left 58 people dead and hundreds injured — took center stage during a hearing on AB291, a bill sponsored by Jauregui that would ban firearm modifications such as bump stocks, the devices used by the shooter to mimic the fire of automatic weapons and expend 1,049 rounds in just 11 minutes.
The measure also would reverse a 2015 state law giving the Legislature preeminent authority to regulate and oversee gun laws and decrease the blood alcohol content limit for firearm possession from 0.1 to 0.08.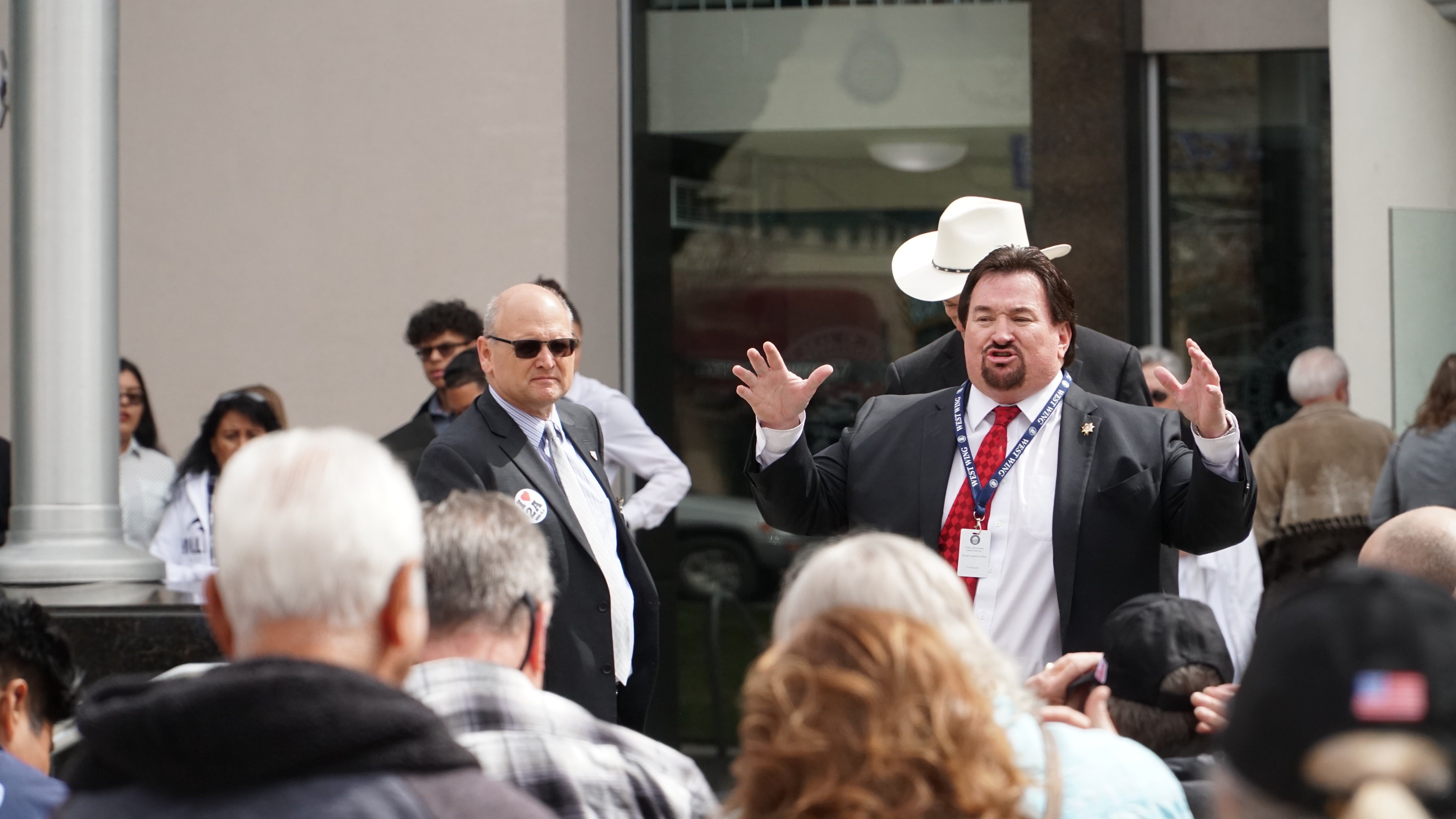 The hearing drew impassioned testimony from supporters who implored lawmakers to ban the devices and give local governments flexibility on gun laws not afforded to the state's part-time Legislature, and opponents who said the bill's language was overly broad and would inadvertently make anyone with a minor firearm modification — not just a bump stock — an instant felon.
The hearing marked the second high-profile measure related to firearm regulation heard by lawmakers this session; Democratic lawmakers in February introduced and quickly passed a measure designed to implement a stalled 2016 ballot initiative requiring background checks on most private party gun sales or transfers.
Despite the emotional testimony, the bill is also likely to overlap with federal regulations. In December, the Department of Justice announced a long-anticipated administrative ban on "bump-stock" devices, which went into effect last month. Owners of the devices — estimates are around 500,000 such devices have been sold — have 90 days to turn in or destroy the devices, or otherwise face criminal penalties.
During the hearing, Republican lawmakers peppered Jauregui and bill presenters with questions on the bill, mostly regarding language they said was broader than similar federal restrictions on the same bump stock devices and could result in unexpected consequences. Republican Sen. Keith Pickard said participants in shooting competitions often trade out trigger systems for easier or more rapid-firing modifications and that his interpretation of the bill meant that those types of modifications would be illegal.
"It in no way approximates the rate of an automatic weapon, but as I read this, this bill would make possession of those weapons illegal," he said. "So they'd become criminals as of the day of adoption."
Chelsea Parsons, an attorney with the left-leaning Center for American Progress who helped present the bill, acknowledged that the measure was designed to be broader than federal regulations on bump stocks as a way to "anticipate future innovation by the gun industry."
Jauregui said she would be willing to amend the bill to make it better reflect her intent, which was to ban any device that made a semi-automatic weapon fire like a fully automatic weapon, and not to make all weapon modifications illegal.
"We wanted to make sure that we were covering our tracks, so in a year or two if we just banned bump stocks, that somebody wasn't going to create new technology or innovate new technology that essentially is a bump stock but call it something different," she said in a follow-up interview.
The Democratic assemblywoman also presented a conceptual amendment to the bill clarifying that local governments have "limited authority" to create or adopt ordinances more stringent than state law on firearms, accessories or ammunition. It comes as the bill repeals a section of law approved in 2015 as part of a slew of wide-ranging firearms bills that expanded the definition of justifiable homicide, limited the ability of a person with a restraining order related to domestic violence to own a firearm and gave the Legislature preeminent authority over state gun laws.
Former Clark County Commissioner Chris Giunchigliani and Commissioner Justin Jones both testified that the preemption laws had frustrated the county's ability to quickly enact policies such as banning bump stocks or limiting public carry of firearms during high-density events like New Year's Eve on the Las Vegas Strip.
"Local gun regulation is not and never will be a perfect solution to gun violence," Giunchigliani said. "Nor is it a substitute for federal or state reform. But local governments are better positioned to deal with matters like public carrying. Commissioners know there's no one-size-fits all solution that covers crowded urban cities and sparsely populated rural areas."
Much of the testimony from supporters veered to the emotional. Heather Sallan, who also attended and survived the concert shooting, told lawmakers that she was wearing the same boots she had worn to the concert as a reminder of the damage caused by the shooting.
"No one attending a concert or an event of any kind should be able to explain the whistle sounds of a bullet so close to their left ear that their hair moves. But I can," she said. "What a bump stock was made for was not relevant. What a bump stock was used for changed my life forever."
Dan Reid, a lobbyist for the National Rifle Association, said the bill's removal of the preemption laws could likely open the door to local governments introducing drastic gun control measures, such as bans on magazine size or certain types of ammunition.
"This is incredibly problematic, to expect someone to know every single jurisdiction, because the way I'm reading the preemption statute with it being completely repealed, it's open season on anyone to pass any sort of ordinance," he said.
Nevada Firearms Coalition lobbyist Randi Thompson asked Democratic lawmakers — who have made criminal justice reform a top priority this session — if they were comfortable adding penalties that could result in more Nevadans going to jail.
"Once the governor signs this bill as presented today, thousands of Nevadans will instantly become felons," she said. "This does not seem like the kind of reform you're advocating for this session."
But state government officials don't expect the measure to result in more incarceration or a large fiscal impact. A fiscal note from the state Department of Corrections estimated the bill would cost less than $10,000 in future budget cycles, estimating that it would result in about four additional inmates per year.
In addition to the federal administrative rule, at least 11 states — California, Connecticut, Delaware, Florida, Hawaii, Maryland, Massachusetts, New Jersey, Rhode Island, Vermont and Washington — and some cities have banned bump stocks, primarily since the mass shooting in Las Vegas.
It's still unclear and increasingly unlikely that lawmakers will take up a call made by Gov. Steve Sisolak on the 2018 campaign trail to ban "assault" weapons. Jauregui declined to say in an interview if she would support such as a ban, saying she thought that decision should be kept on the local level.
"I really think we need to empower the local governments," she said in an interview. "Because we might not need to ban, maybe in just some sensitive areas. So I think we eliminate this top-down approach and leave it to local governments."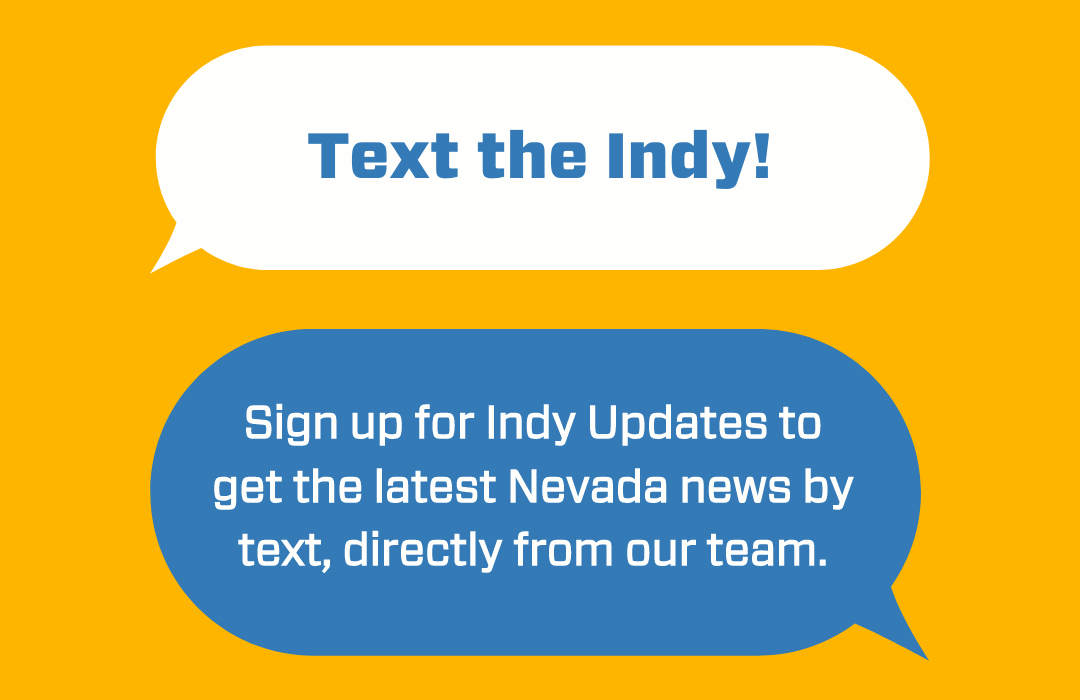 Featured Videos
Comment Policy (updated 4/20/2021): Please keep your comments civil. We reserve the right to delete comments or ban users who engage in personal attacks, use an excess of profanity, make verifiably false statements or are otherwise nasty. Comments that contain links must be approved by admin.