Often missing from history lessons, lawmakers want to elevate Juneteenth to state holiday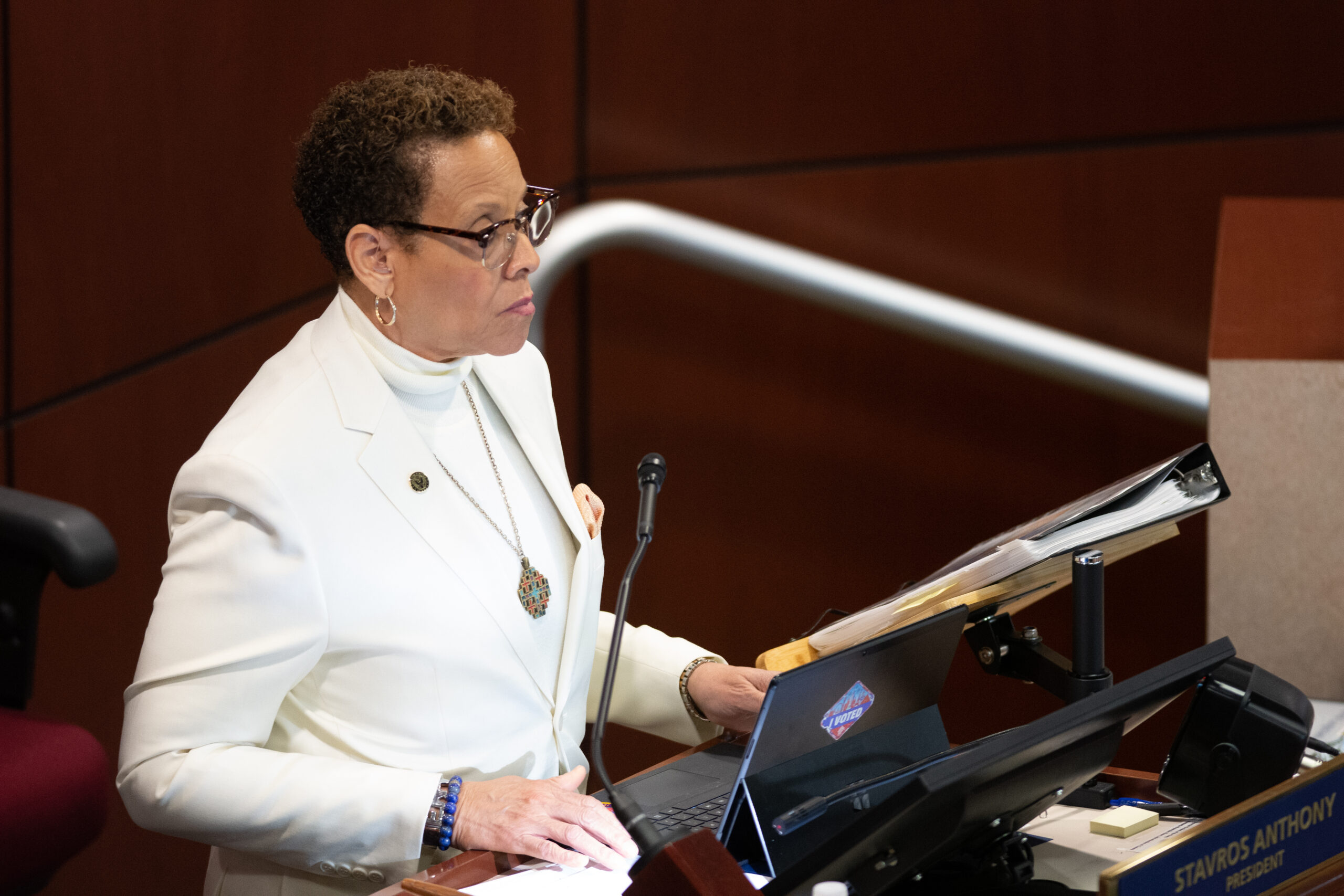 Nevada lawmakers are leading an effort to elevate Juneteenth, which celebrates the end of slavery in America on June 19, to the same standard as Nevada Day or Martin Luther King Jr. Day as a legal, paid state holiday.
Juneteenth marks the day federal troops arrived in Galveston, Texas to ensure enslaved Africans were freed. It was two and a half years after the signing of the Emancipation Proclamation and is considered the longest-running African American holiday.
"What a way to show that we are 'one Nevada,'" said Lawrence Weekly, during testimony in support of the bill on Thursday. Weekly is a former Clark County commissioner who heads the diversity department at the College of Southern Nevada and the Chief of Staff.
High-ranking professionals shared emotional testimonies about progress made in the face of racism. They called for truth and more awareness of 250 years of slavery and decades of anti-Black discrimination, saying those facts largely remain obscured in American history.
Two North Las Vegas Democrats, Assemblywoman Clara Thomas and Sen. Pat Spearman, introduced AB140 to build on current law, which since 2011 has required the governor to issue a proclamation on Juneteenth. The bill would take the governor's symbolic gesture further and give state, county and city workers the day off with the possibility of pay as with other state holidays.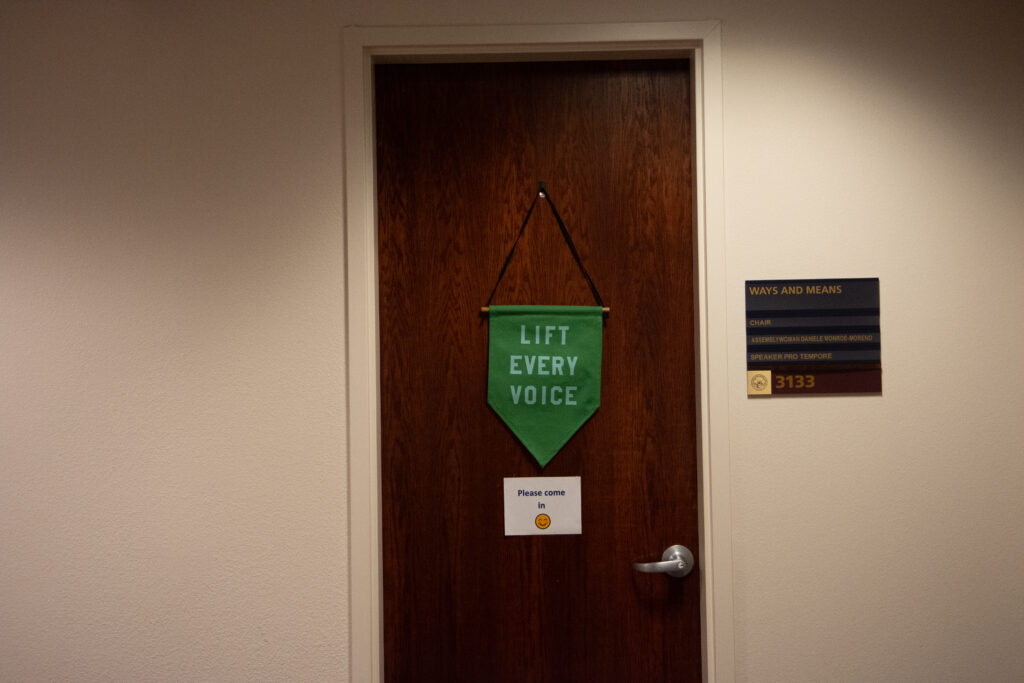 President Joe Biden signed national legislation in 2021 that recognizes June 19 as Juneteenth National Independence Day — to be observed the day of or on the following Monday if it falls on Sunday, or on Friday if it falls on Saturday. AB140 is seeking the same provisions in Nevada and the status of a legal paid holiday. Some cities in Nevada already observe the day, with government offices closing in North Las Vegas, Reno, Henderson, Mesquite, Boulder City and Sparks last year.
"When you talk about Juneteenth," Spearman said, "you're talking about acknowledging a part of American history. Painful — though it may be — is still a part of American history."
Supporters who testified included a list of Black "firsts," including UNLV's first Black president Keith Whitfield, North Las Vegas' first Black mayor Pamela Goynes-Brown and SEIU 1107's first Black president Michelle Maese. People of other racial backgrounds representing entities such as MGM Resorts International, the Nevada System of Higher Education and the Southern Nevada Water Authority also voiced support.
Others expressed dismay about the absence of Juneteenth in U.S. history lessons. Spearman said recognizing Juneteenth as a state holiday would help some Americans rise from the "doldrums of ignorance" to understand the piercing facts concerning slavery.
"Now let justice roll down like a mighty river – set the record straight," she said.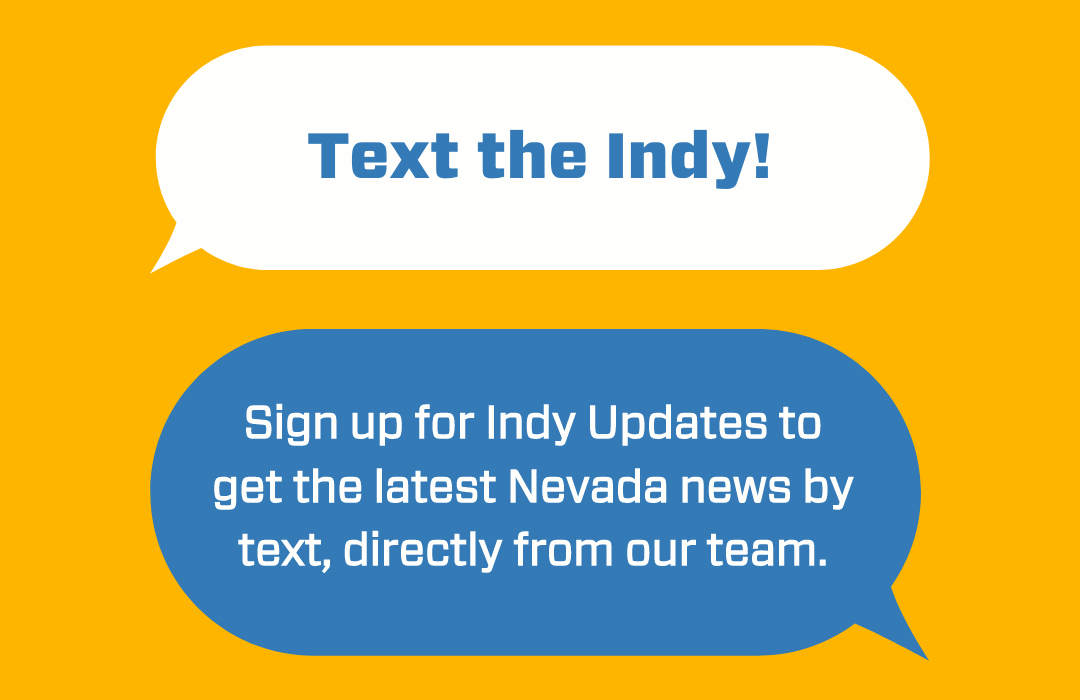 Featured Videos