Sandoval signs major marijuana bills, adds two more to veto pile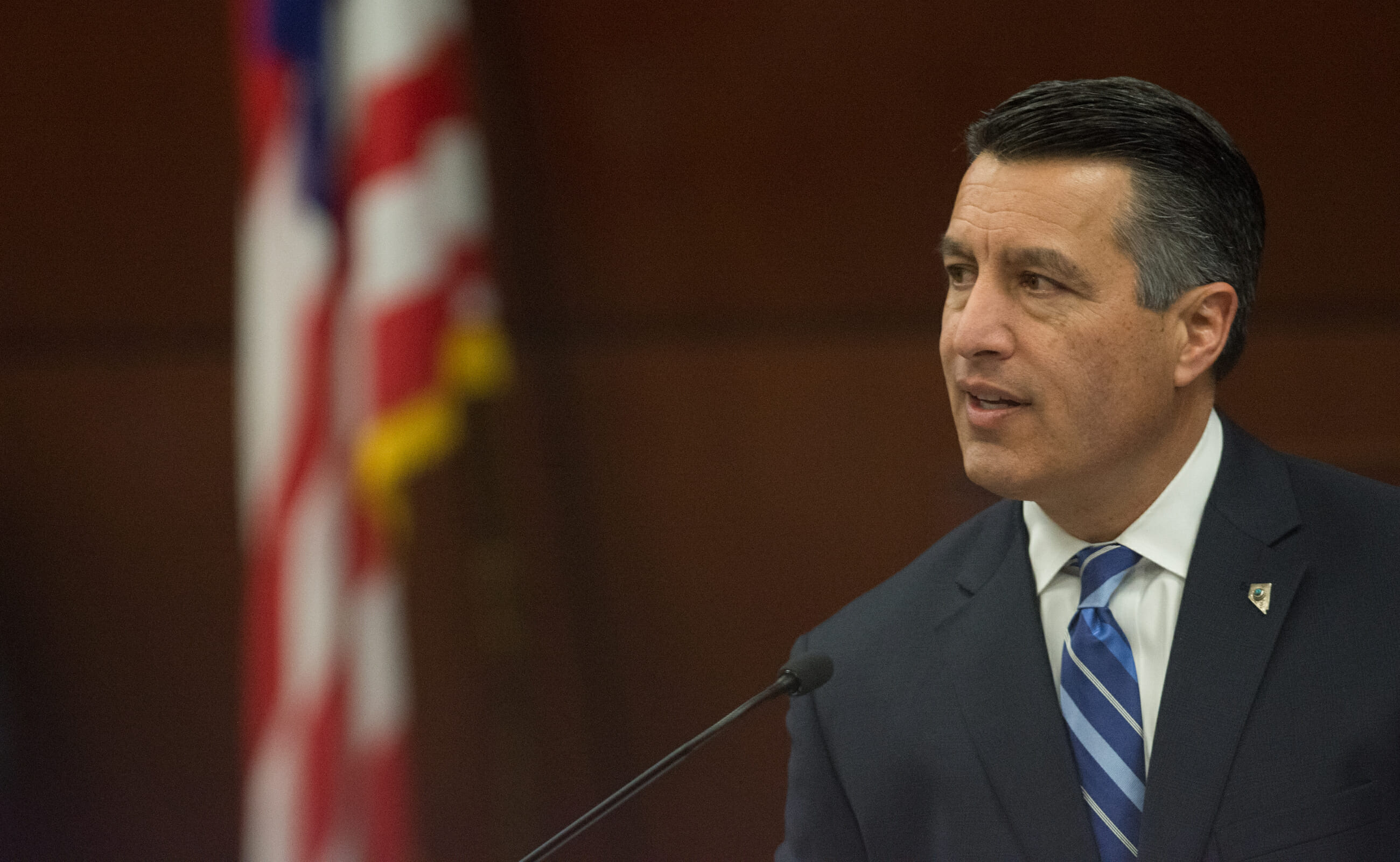 Gov. Brian Sandoval plowed through more than 30 bills on Monday, signing 32 of them into law and rejecting controversial measures on marijuana convictions and a UNR cooperative extension program.
He signed three major pieces of marijuana legislation, including a bill to make sure marijuana products aren't too attractive to children (SB344) and a measure that aims to keep the medical marijuana program efficient and relevant in a world where all adults can buy pot (AB422). He also approved SB487, which imposes a 10 percent tax on recreational marijuana and is expected to bring $64 million over the biennium into the state's "rainy day" reserve fund.
The Republican governor signed AB249, which would codify portions of the Affordable Care Act requiring insurance companies cover contraception free of charge. 
Here's a look at other action he took on Monday:
VETOED
AB407: Cooperative Extension
Sandoval added to his veto total on Monday by rejecting a measure proposed by Democratic Assemblywoman Olivia Diaz that would have designated UNLV and the Desert Research Institution as "land-grant" universities in the state.
AB407 as initially drafted would have substantially organized the Cooperative Extension program at the University of Nevada, Reno — which largely deals with agricultural and public welfare issues —  to be more regionalized and would have granted authority for UNLV to run a similar program in southern Nevada.
The measure was amended in the final days of the Legislature to require an audit of the program, and retained language recognizing UNLV and DRI to be "land-grant" institutions akin to UNR.
But that designation was reason enough for Sandoval — a UNR graduate — to unleash his veto pen, writing in a veto message that the bill would unnecessarily risk splitting federal funding currently directed to UNR in three ways, crippling existing programs at UNR and not providing enough funding to restart them at other colleges or research institutions.
"It is unclear what AB407 would achieve other than a diversion of scarce federal funding," he wrote.
The bill passed on a 30-12 vote in the Assembly and a 15-6 vote in the Senate, with a bipartisan group of mostly Northern Nevada lawmakers voting against the measure.
AB259: Vacating and sealing marijuana conviction records:
The governor rejected a bill that would allow a person who was convicted of a marijuana misdemeanor to have their conviction vacated and their records sealed.
The measure, sponsored by Democratic Assemblyman Will McCurdy, would apply to people convicted of possessing one ounce or less of marijuana or violating any provision of law involving marijuana that is legal as of January 1. It would also allow a judge to depart from mandatory minimum sentences on certain drug crimes.
The bill passed out of the Assembly on a 27-15 vote on party lines and later saw a party-line, 12-9 vote in the Senate.
In his veto message, Sandoval noted "there is much to commend in AB259" but indicated it went a bridge too far, especially since other bills this session made it easier to seal criminal records. He also said the bill wasn't clear on what other marijuana-related offenses that are now legal it would allow to be vacated and sealed.
"Presumably this provision would permit vacated judgments and record sealing for all marijuana conduct that is now lawful, potentially including marijuana trafficking and possession of large quantities of marijuana, since such activity is now allowed in Nevada, although limited and subject to significant regulation," he said.
He also took issue with the bill allowing judges to depart from mandatory minimum sentences in drug possession cases other than ones involving the date rape drug.
"Simply giving judges the statutory discretion to depart from otherwise mandatory statutory sentencing requirements is an incomplete solution, and one that opens the door for potential inequities depending on the preferences and practices of each individual judge," he wrote.
ALL SIGNED BILLS
Senate Bill 144

Assembly Bill 130

Senate Bill 203

Assembly Bill 249

Senate Bill 209

Assembly Bill 267

Senate Bill 212

Assembly Bill 326

Senate Bill 246

Assembly Bill 359

Senate Bill 257

Assembly Bill 362

Senate Bill 258

Assembly Bill 375

Senate Bill 259

Assembly Bill 421

Senate Bill 268

Assembly Bill 422

Assembly Bill 487

Senate Bill 344

Assembly Bill 489

Senate Bill 350

Senate Bill 376

Senate Bill 390

Senate Bill 432

Senate Bill 442

Senate Bill 487

Senate Bill 488

Senate Bill 490

Senate Bill 492

Senate Bill 536

Senate Bill 538
This story was updated at 7 a.m. on June 13, 2017 to reflect that the governor has not acted on SB325, a bill expanding federal health insurance to more immigrant children. Sandoval's office initially said he signed the bill on Monday, then retracted the statement.
Caption: Gov. Brian Sandoval delivers his State of the State address on Jan. 17, 2017. Photo by David Calvert.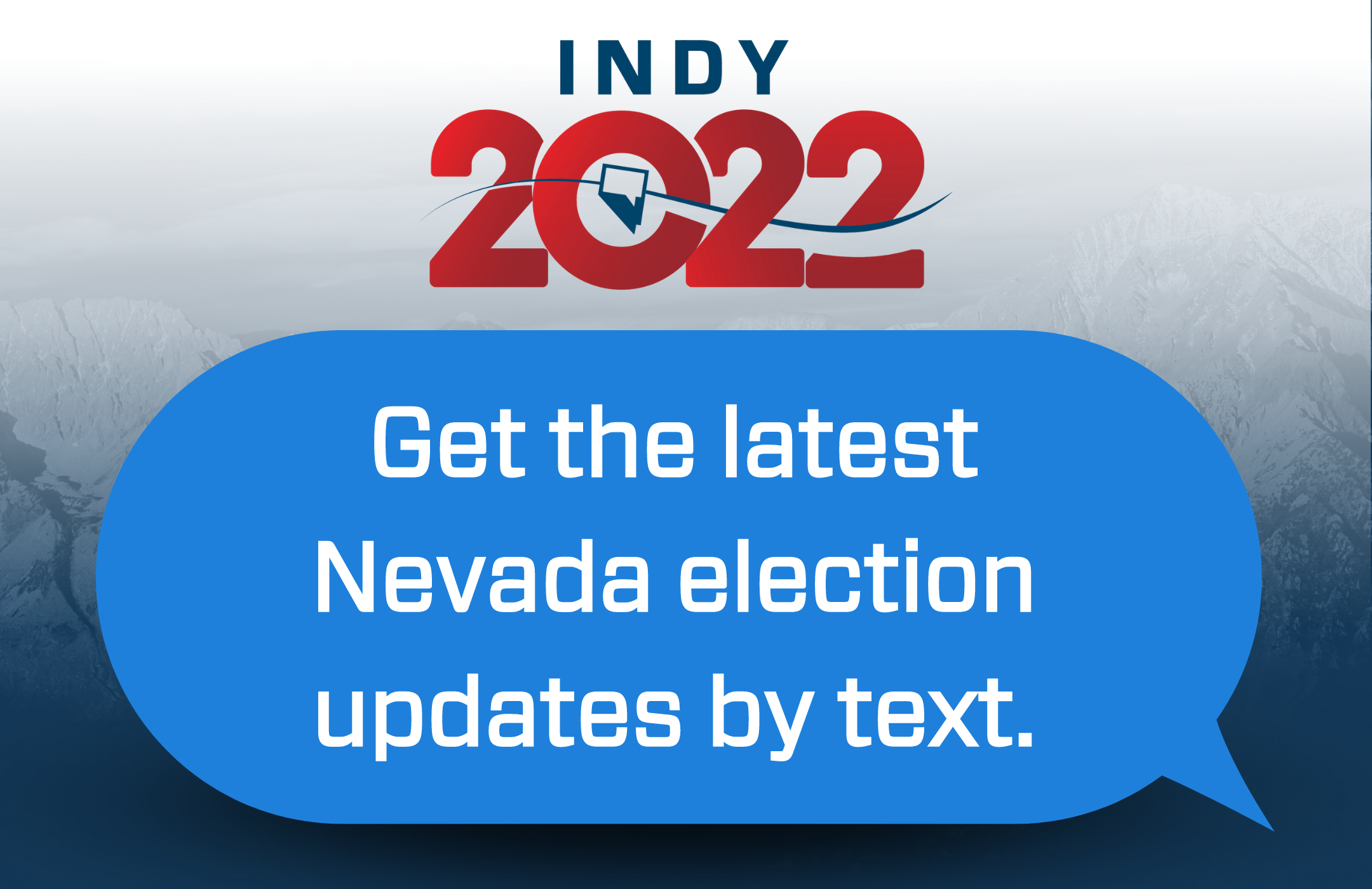 Featured Videos
Comment Policy (updated 4/20/2021): Please keep your comments civil. We reserve the right to delete comments or ban users who engage in personal attacks, use an excess of profanity, make verifiably false statements or are otherwise nasty. Comments that contain links must be approved by admin.