Second special session to convene as early as next week to take up policy issues after 12-day budget session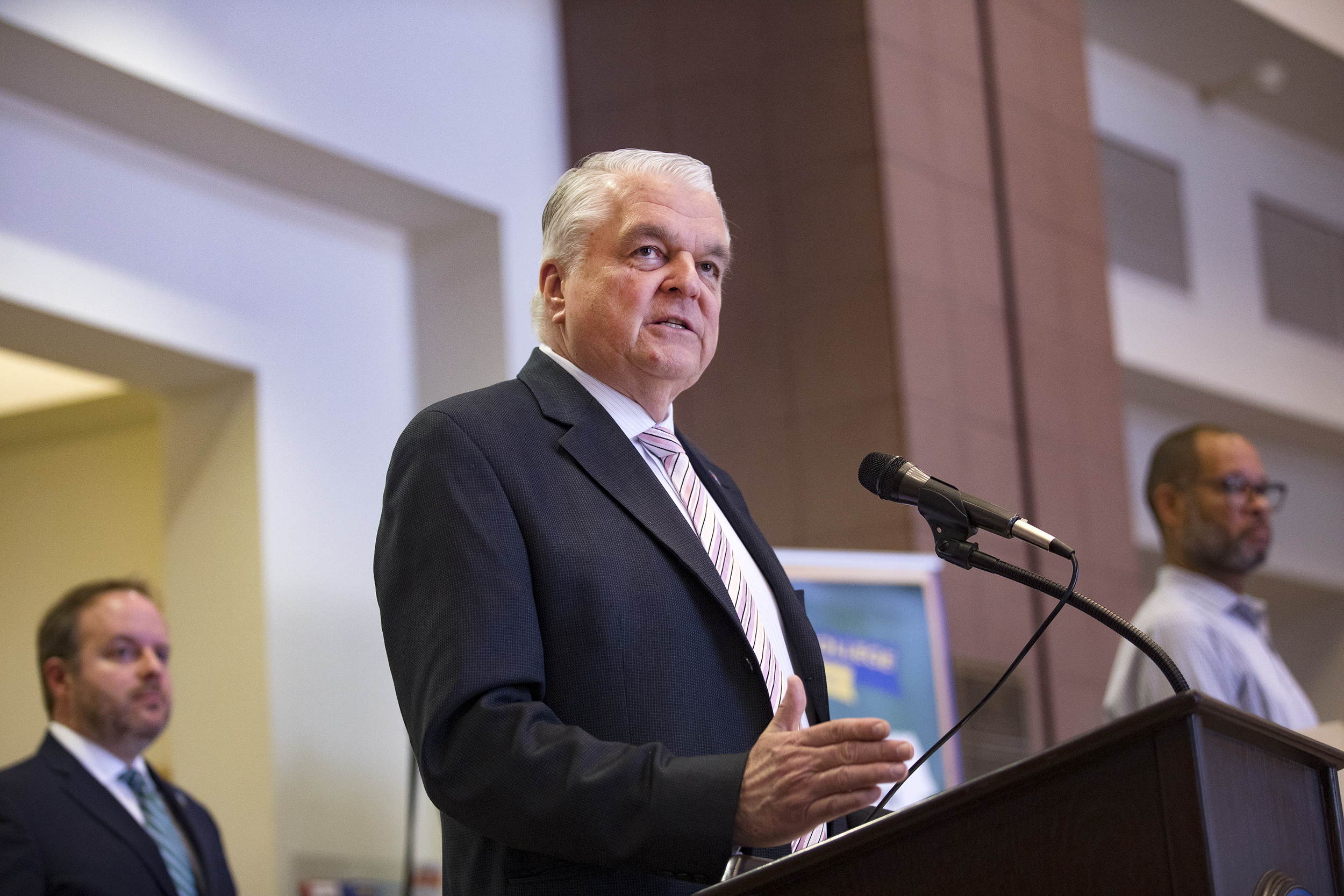 Gov. Steve Sisolak is expected to call lawmakers back to Carson City as early as next week for a second special session to address a number of pressing policy issues, including criminal justice reform, worker protections and election law changes.
In a statement, Sisolak spokeswoman Meghin Delaney confirmed that the governor has been in contact with legislative leaders and was planning for a special session to start mid-to-late next week, though no formal declaration calling a special session has been issued.
"There is agreement that we'd like to have it begin as early as mid to late next week," she wrote in a text message. "Once a final date has been determined, the Governor will make an announcement."
Lawmakers were initially expected to immediately be called into a second special session upon the cumulation of their first, which ended on Sunday. However, as lawmakers were wrapping up their business, Sisolak announced he would instead send them home after the protracted, 12-day session, which saw Democrats and Republicans clash as they tried to address a looming $1.2 billion budget shortfall.
The governor, in his decision to delay the second special session, cited the ongoing coronavirus pandemic, saying that his administration needed to focus all of its attention on the crisis at hand. Nevada crested 40,000 coronavirus cases on Thursday and saw its biggest two days of reported deaths this week.
"To be clear: our State is in a dangerous situation, and it is necessary for my administration to dedicate all of our time and energy toward mitigating the spread and addressing the increases we are currently facing," Sisolak said in a statement on Sunday.
Sisolak has said that he plans to charge lawmakers during the second special session with addressing criminal and social justice policy reform; ensuring access to the polls in the time of coronavirus; stabilizing Nevada businesses including liability and worker protection and removing barriers from Nevada's unemployment insurance program.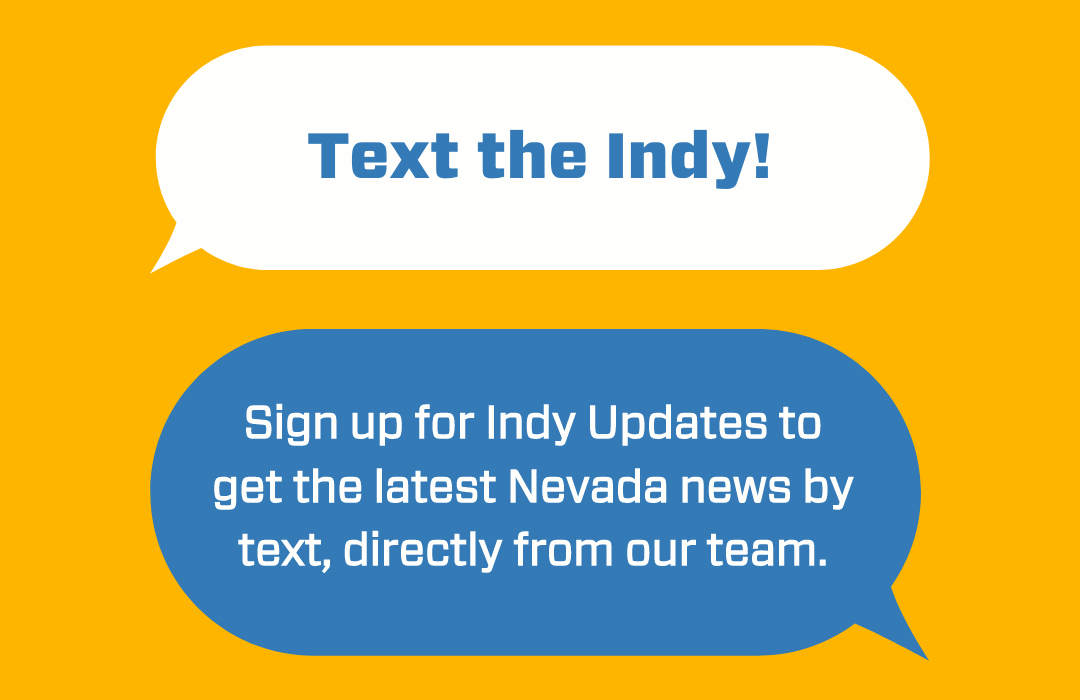 Featured Videos