State employees want collective bargaining bill moved from the back burner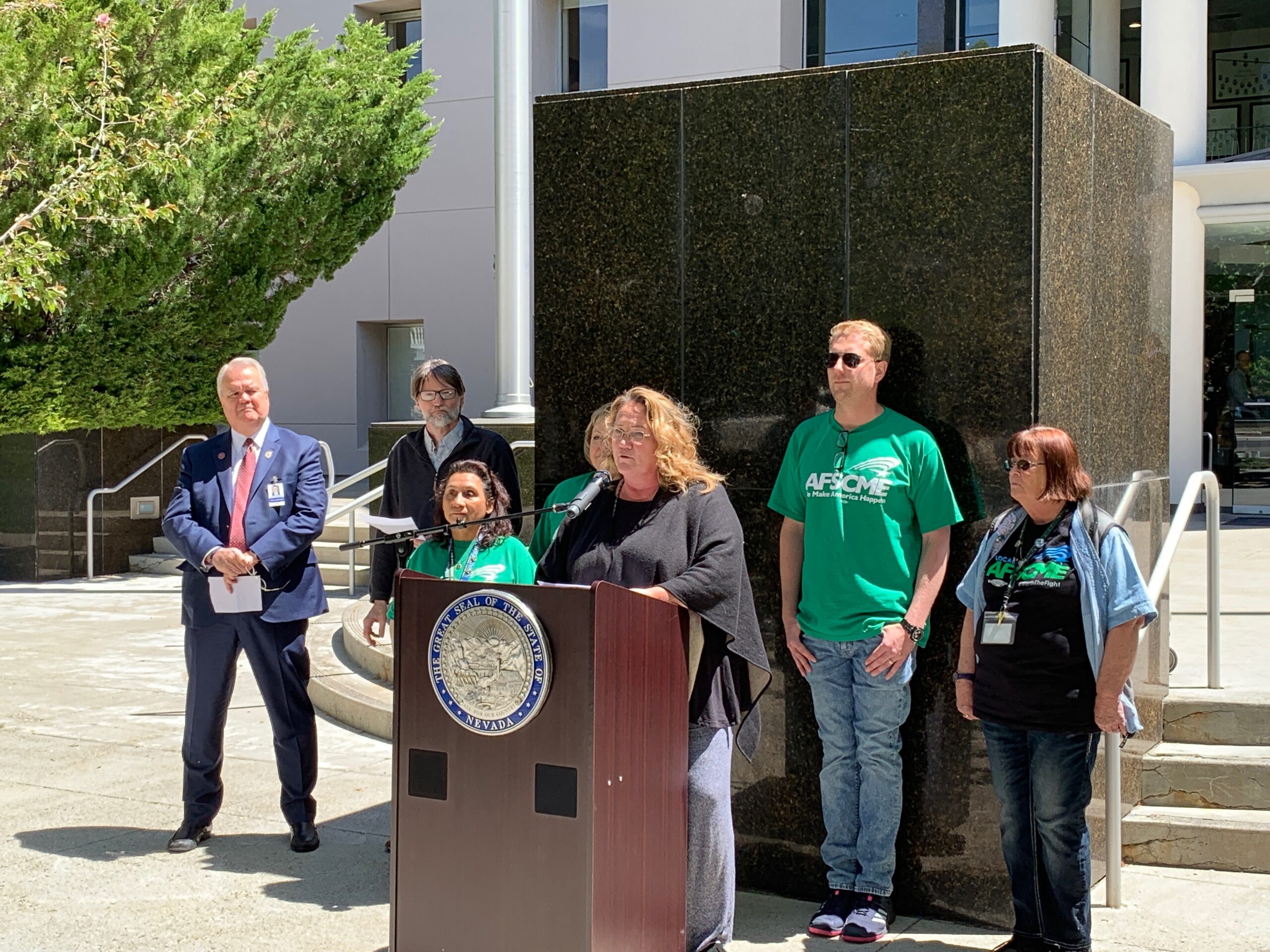 State employees gathering in front of the Legislature on Friday had a message for the lawmakers inside: They're done with "collective begging" and want the green light for collective bargaining.
Local government officials can already unionize, and state employees think this session is their best shot yet after Democratic Gov. Steve Sisolak promised them those rights in his State of the State speech. But a bill implementing the practice — SB135 — is sitting in the Senate Finance Committee with no hearing scheduled.
"I know I and most of my colleagues, especially on my side of the aisle, are very supportive of collective bargaining for state employees," said Democratic Senate Finance Committee Chairwoman Joyce Woodhouse, who said she's deferring to legislative leadership, union leaders and the governor's office to hash out an agreement on the issue. "I'm just kind of standing by for when I get the go-ahead signal to schedule the collective bargaining bill."
While workers argued for unionization at a drawn-out hearing in April, the American Federation of State, County and Municipal Employees (AFSCME) is trying to bring the issue to the fore again with rallies scheduled on the matter on Friday in Northern Nevada and on Tuesday in Southern Nevada. In the Carson City press conference, state employee Betsey Crumine spoke about her experience as a social services manager.
"Collective bargaining will assist us in addressing workplace and field safety issues," she said, "and also in the high vacancy rates and state government, which have caused and will continue to cause state employees to do not one but sometimes two and three jobs at any given time."
Critics of expanding collective bargaining to state employees say it would dramatically ramp up costs and limit the governor's power to set the state budget because he would be bound by negotiated contracts. With money already so tight under the existing budget, they're questioning the prudence of an expansion.
"The money isn't there for 3 percent teacher raises. So how are you going to go to the collective bargaining and half a billion dollars a biennium estimated rise?" said Assembly Republican Leader Jim Wheeler, referring to a price tag that the libertarian-leaning Nevada Policy Research Institute has put on the bill.
Wheeler suggested downgrading the collective bargaining bill to a study or delaying its start date.
"That's the only way I can see that bill making it out given our current budget conditions ... that would let the governor save face because he said he wanted collective bargaining for state employees," he said.
Asked Friday whether anything had changed about his commitment to provide collective bargaining to state employees, Sisolak deferred to the Legislature.
"We're working on the collective bargaining bill," he said, "but that's happening in the other house and  I don't know what's coming over here so I'm going to have to wait and see what makes it to my desk."
Woodhouse said she expects there to be amendments to the bill, otherwise it would have already moved forward.
"I don't know if it might be delayed longer or not," she said about the implementation date of the provisions. "It just might take a different path to get to collective bargaining. It kind of depends on how those three groups work out something that is affordable for us to do, that we can come up with the right language."
Meanwhile, state employees who said they feel they're at a disadvantage when coming before the Legislature made their case for the change, arguing that it's not just a question of money.
"Everybody who will talk to you, who's in opposition to any form of collective bargaining, will say it's all about money," McCann said. "It's about safety of our employees as well. It's about benefits to our employees as well. It's about working conditions for our employees. There's a whole lot of stuff that goes into collective bargaining that's it's just not about dollars and cents."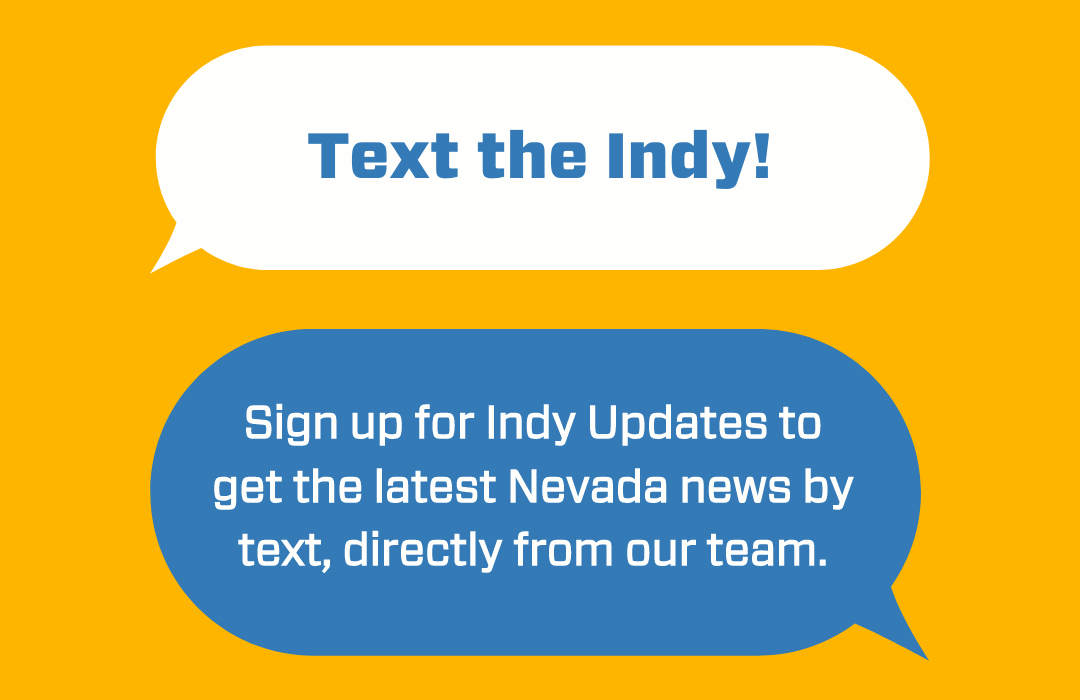 Featured Videos