Tenant rights bill would limit late fees, called 'slap in the face' by real estate industry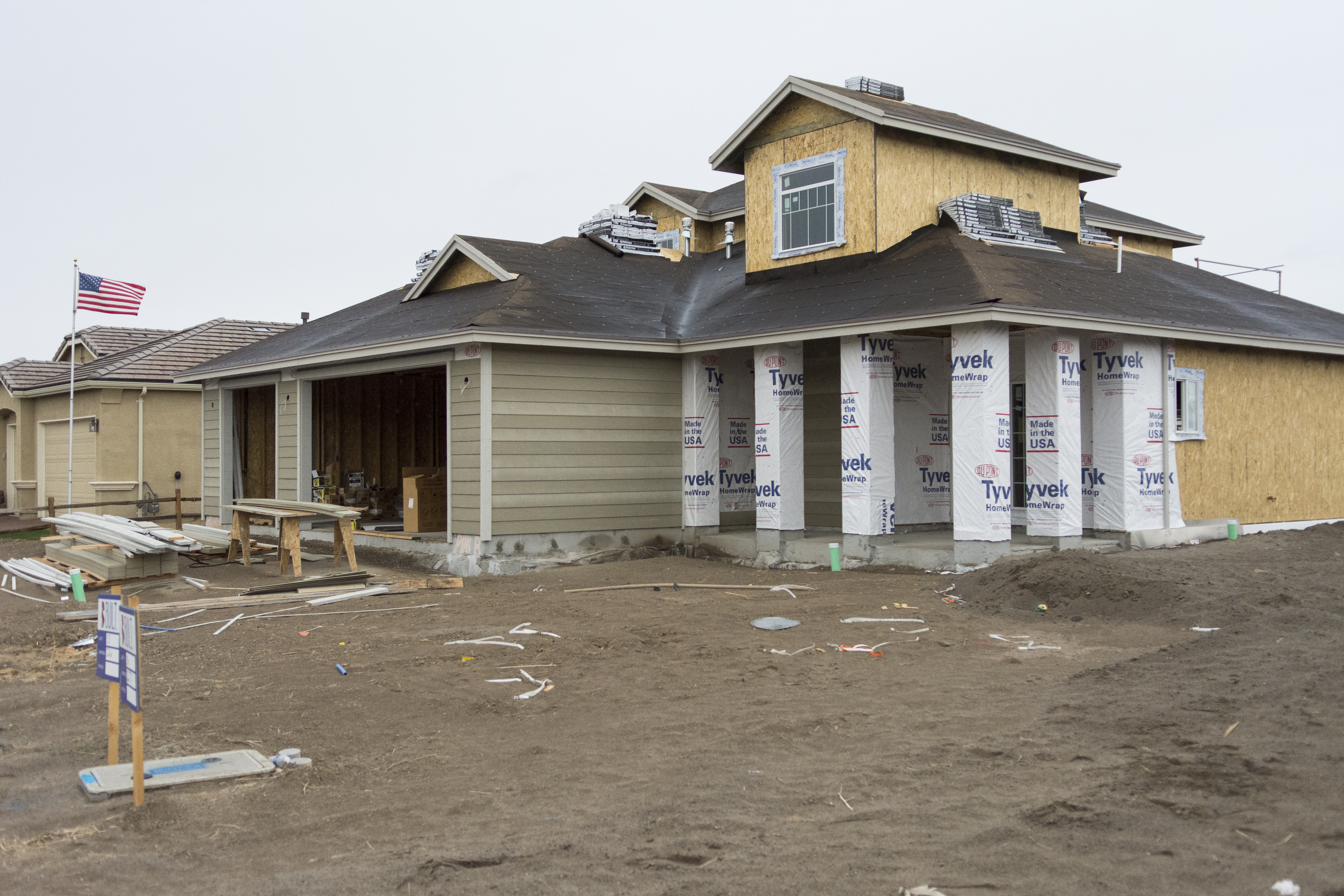 There's little disagreement that Nevada is facing a housing crunch; rental prices are up, and the supply of affordable dwellings has generally not kept up with the state's population growth.
But a bill aiming to give more power to tenants heard Friday in the Senate Committee on Commerce and Labor highlighted the tension between advocates seeking to expand tenant rights and property managers and developers — one who called the bill a "slap in the face" — and who have advocated for tax credits and fewer regulations and restrictions on construction.
Proposed by Democratic Sen. Yvanna Cancela, SB256 would institute a slew of restrictions for landlords at rental properties, including limits on late fees and restrictions on discriminating against renters who receive government benefits or, for applicants for low-income housing, who have a prior history of not paying rent. It also expands the legal actions a tenant can take against a landlord and redefines "rent" to only include monthly payments and not nonrefundable fees charged by a landlord to a tenant.
Cancela said the bill was a direct response to issues raised during an interim legislative committee on affordable housing, dedicated to digging into the issues facing many of the 469,000 Nevada households that rent, or about 45 percent of the state. Nevada has a wait list of more than 9,500 households for low-income housing, and it's estimated that statewide only 15 affordable homes are available for every 100 extremely-low income renters in need of housing.
"Bad actors in this space have more incentive to harass tenants to try and get them to move and to use security deposits to do repairs on the units and charge more rent," she said. "Good landlords already do the bulk of what is in Senate Bill 256. But these minimum protections are needed for those who might exploit tenants."
The bill gives renters the ability to request a landlord or property management company conduct an inspection within several days after giving notice to end a rental agreement and to receive an itemized list of any deficiencies that could result in a deduction in a held security deposit.
It also would require that late fees charged to tenants not be charged until three days after a rent payment is due and cannot exceed 5 percent of the regular rent payment, and would prohibit any escalating fees if other late fees have previously been imposed on a renter. It also would require landlords to return security deposits within 14 days, a reduction from the current requirement of 30 days and to give evicted or locked-out tenants a "reasonable opportunity" to retrieve personal effects from their former dwelling within five days.
Jennifer Jeans, an attorney with Washoe Legal Services who helped present the bill, said the measure would be amended to clarify that landlords could still take a person's income and other factors into consideration before renting to an individual, and that the prohibition on discriminating against tenants who have not previously paid rent would only apply to public housing.
Lauren Pena, an attorney with Legal Aid of Southern Nevada who also helped present the bill, said the measure was largely intended to give more clarity to tenants who were often "baffled" by seemingly arbitrary fees and fines tacked onto the sticker-price rent payment.
"Rent should not be a moving target," she said. "Late fees should not be hard to calculate, and that's what this bill is meant to address."
But the measure attracted strong opposition from property managers and realtors, who largely outnumbered supporters of the bill attending the hearing in Las Vegas and Carson City.
Kevin Sigstad, legislative chairman of the Nevada Realtors association, told lawmakers that landlords and tenants were typically able to balance their desires and needs, and that the courts were always available if issues arose.
"I'm sure they brought forward the worst case scenarios, thank you, but in real life it doesn't happen that way and the courts don't allow it," he said.
Other realtors and property managers testified that the bill would place unfair and unrealistic limits on landlords, including an ineffectual short time-frame for inspections and possibly requiring the acceptance of tenants with unstable finances. Keith Lynam, president of the NV Realtors, said he was "shocked" at what had been proposed in the bill.
"We have been involved in these discussions for nearly a year, and yet when the bill comes out, it was frankly, and to be direct, a slap in the face," he said. "None of the concerns that we have been addressing seem to have been addressed."
Opponents of the bill launched a website and petition, stopsb256.com, earlier this week that warns the bill would lead to "less sustainable housing," "increased rents" and "more lawsuits." The website does not have a "paid for" label, but was linked to on a Facebook page for the Reno/Sparks Association of Realtors.
The real estate and development industry is a major contributor to legislative candidates, contributing more than $997,000 to members of the Legislature during the 2018 election cycle.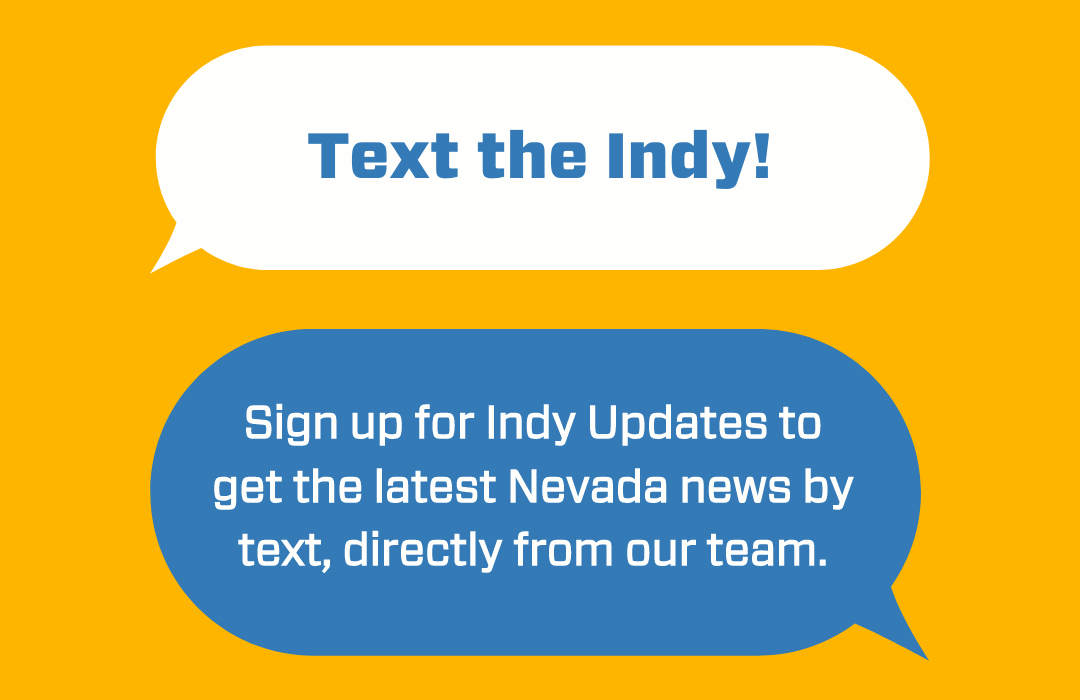 Featured Videos