Under proposed bill, push to change community college governance will start as a study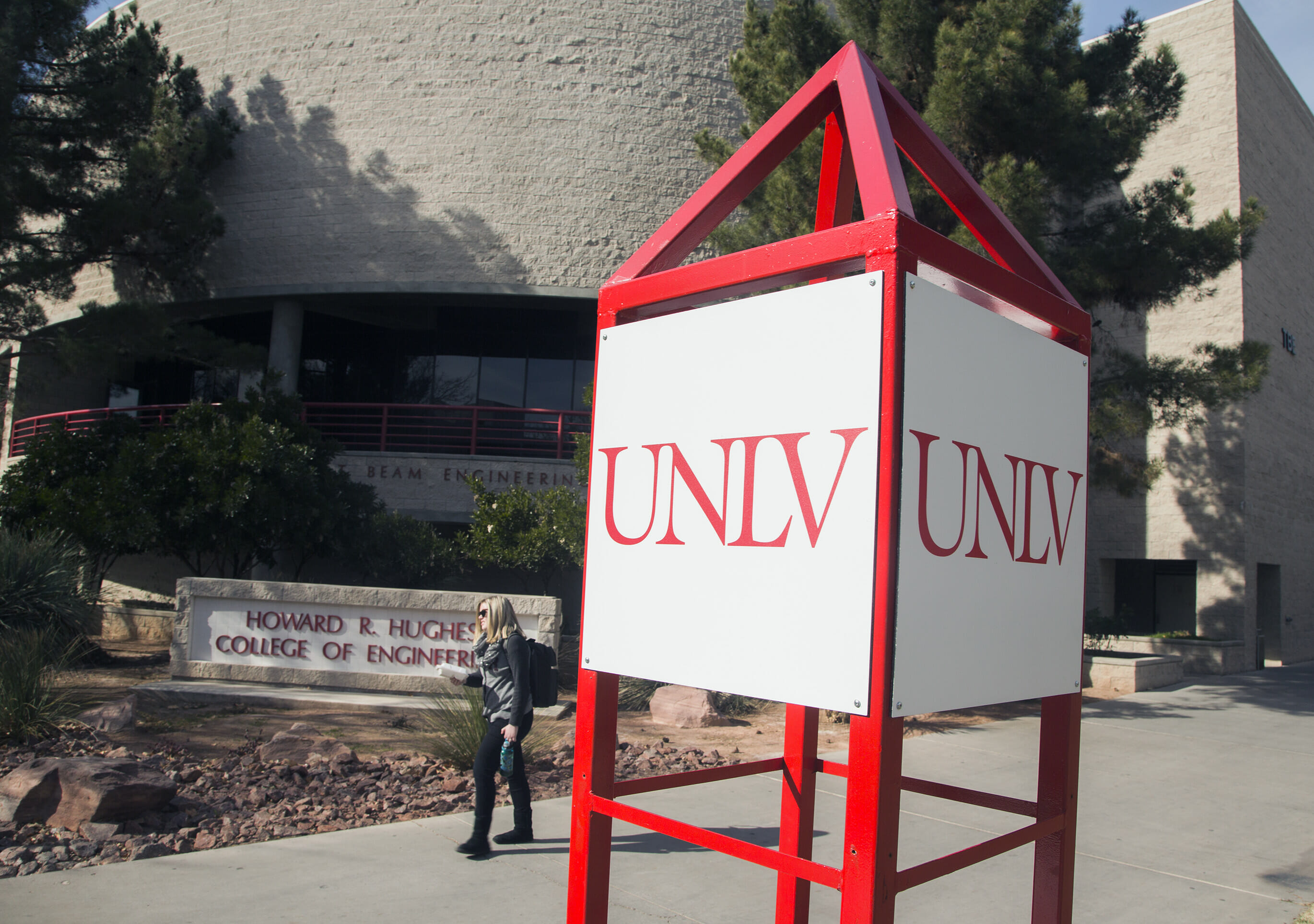 Gov. Steve Sisolak surprised the state's higher education world this January when he suggested during his State of the State address that Nevada's four community colleges should be governed by a "new independent authority" — presumed to be outside the existing Nevada System of Higher Education.
"We need to recognize that our community colleges will play an even bigger role in workforce training," Sisolak said at the time. "That's why I will be asking the Legislature to work with the Nevada System of Higher Education over the next two years to develop a framework to transition Nevada's community colleges to a new independent authority that will focus on making Nevadans job ready. Community colleges, together with union apprenticeship programs, are critical elements in building Nevada's workforce and economic future."
Then, it was unclear exactly what such an undertaking would look like, and community college presidents all deferred judgment on the idea until a concrete proposal existed.
Several months later and that concrete proposal has finally emerged as AB450, which received an initial hearing last Thursday in the Assembly Education Committee.
Sponsored by the governor's office and presented by Sisolak's policy director, Heather Korbulic, AB450 stops short of implementing any immediate changes. Instead, it would create an interim committee that would study workforce development programs at the state's community colleges, as well as the role a change in governance structure could have in the way such programs — and the colleges themselves — are funded.
"To reiterate, the governor believes that the NSHE funding formulas are in need of review, and that's why he specifically called on this study committee to analyze existing funding structures," Korbulic said.
Last overhauled in 2013, those formulas ironed out differences between institutions through the use of weighted student credit hours, weighting more expensive courses, such as labs or graduate courses, higher than comparatively low-cost courses.
However, community colleges have complained that the formula is "one-size-fits-all," and that it does not adequately account for the material differences between community colleges and their research university counterparts.
The seven-member committee would be split between education officials and economic development representatives, including: one member from the Governor's Office for Economic Development; three members from local chambers of commerce (two south and one north); State Superintendent Jhone Ebert; Nevada System of Higher Education Chancellor Melody Rose; and one of the state's four community college presidents.
Though Thursday's hearing on the bill was brief, a handful of questions did emerge over the committee's makeup. Committee Chair Shannon Bilbray-Axelrod (D-Las Vegas) asked Korbulic if the governor's office had considered the addition of labor group representatives, and later, a spokesperson for the Nevada Faculty Alliance testified against the measure so long as it excluded faculty and student representatives.
In responding to Bilbray-Axelrod, Korbulic said the primary driver behind the committee's small size was keeping it "quick and nimble."
"So what we thought that we were doing is creating a bill that would allow for a lot of flexibility with primary stakeholders at the table and then allowing for subcommittees to be formed from there, and then also having a public forum in order to include all of the voices that felt like they wanted to be heard," Korbulic said.
The bill received testimony in support from the Vegas Chamber, as well as testimony in neutral from the Clark County Education Association, which supported the measure in spirit but declined full support without assurances from lawmakers on CCEA's pupil-centered funding plan.
Waived through legislative deadlines, AB450 must still receive approval from the Assembly Education Committee before heading to the full floor for a vote.
Editor's Note: This story first appeared in Behind the Bar, The Nevada Independent's newsletter dedicated to comprehensive coverage of the 2021 Legislature. Sign up for the newsletter here.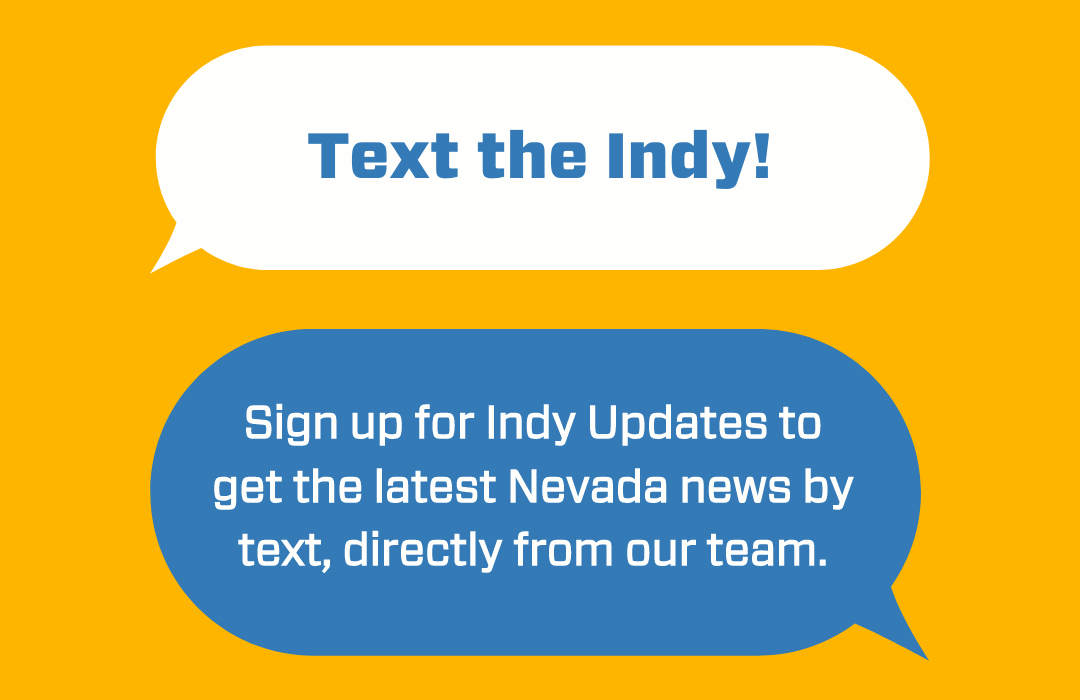 Featured Videos