What bills died at the Legislature's second house passage deadline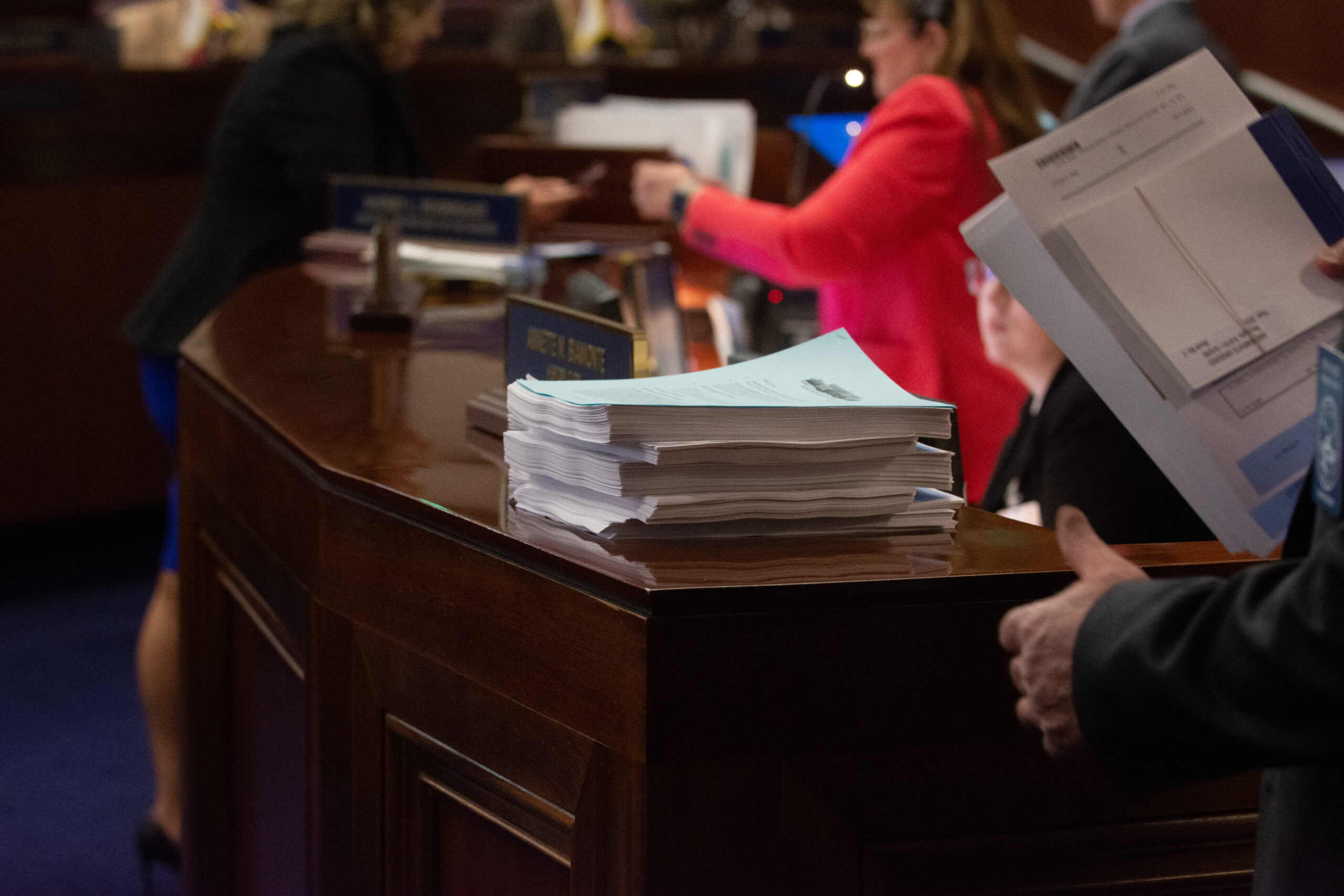 While dozens of bills will likely be left behind in the 2023 legislative wasteland when the clock strikes midnight on June 6, last Friday's second house passage deadline marked the last opportunity for lawmakers to kill unwanted bills before sine die.
The penultimate deadline of the 120-day session came and went with the passage of hundreds of bills now on their way to the governor's desk, while just seven bills failed to advance beyond Friday. That included three from Assemblywoman Heidi Kasama (R-Las Vegas), who last week criticized Democratic lawmakers during an Assembly floor session for not adhering to Gov. Joe Lombardo's budget proposals.
"No negotiations or even attempts to work with the governor were made. We support the budget as presented by the governor," she said during a vote on one of the five major budget bills.
Here's a rundown of the bills that died:
Reporter Tabitha Mueller contributed to this report.
Editor's Note: This story appears in Behind the Bar, The Nevada Independent's newsletter dedicated to comprehensive coverage of the 2023 legislative session. Sign up for the newsletter here.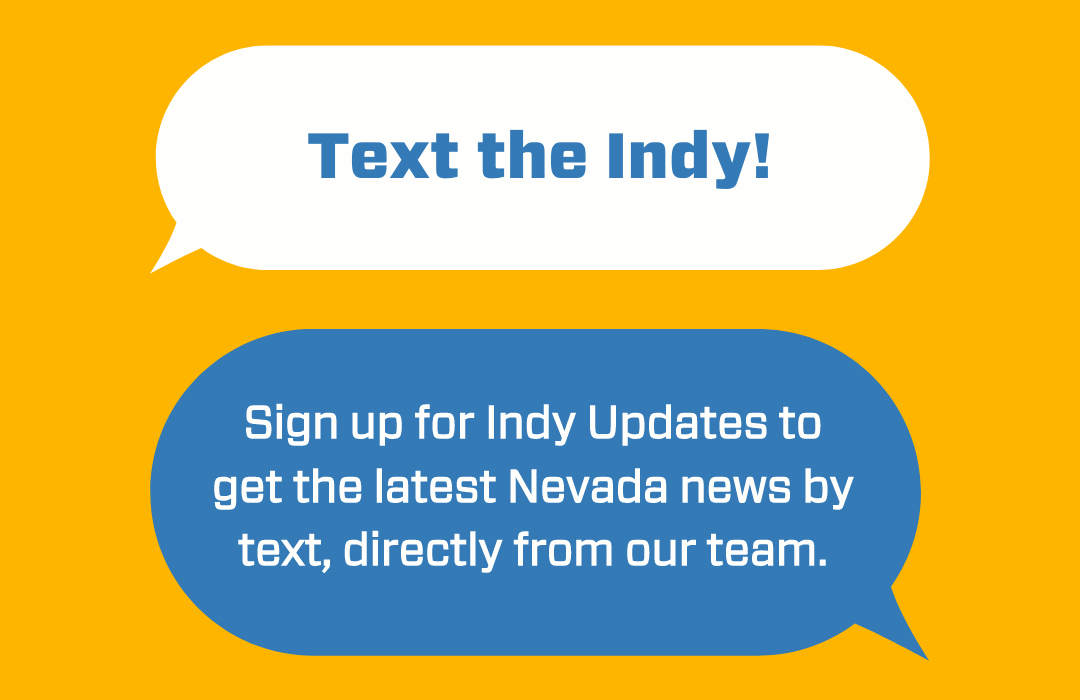 Featured Videos