With young students in mind, lawmaker open to amending discipline bill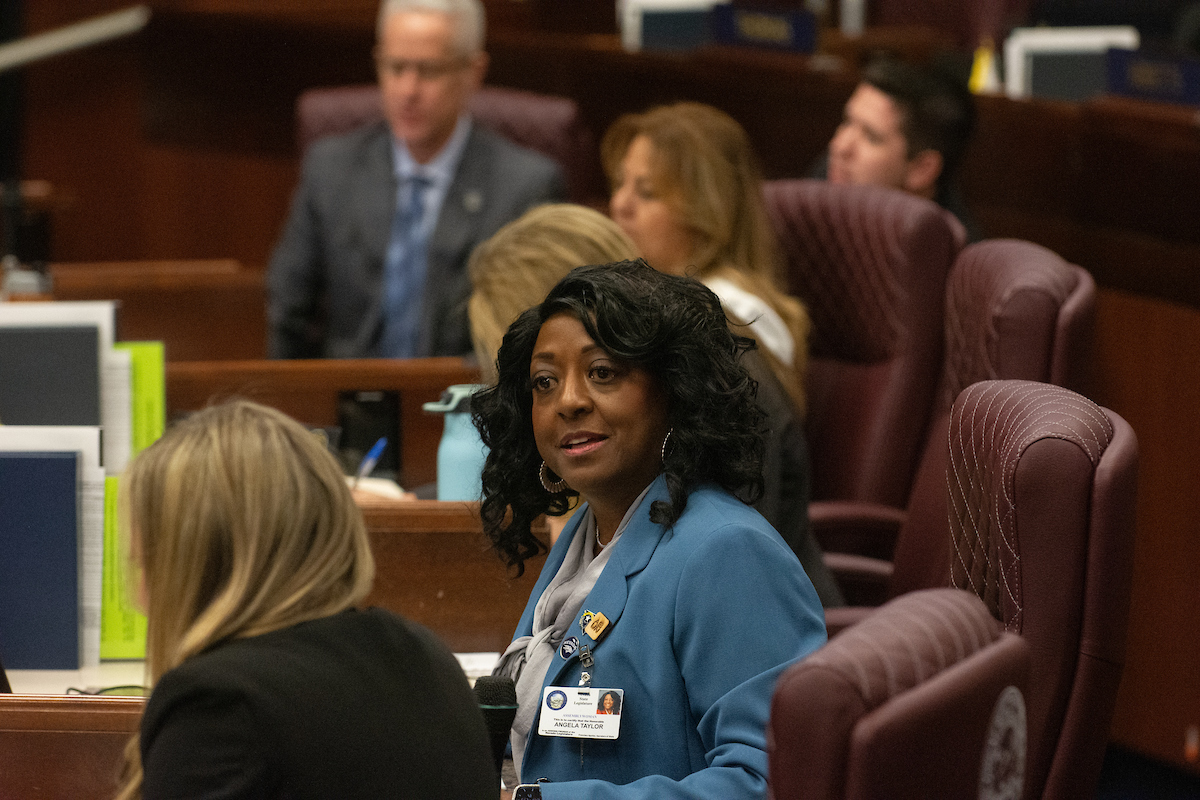 Though her bill got nearly unanimous support from the Assembly education committee, Assemblywoman Angie Taylor (D-Reno) said she's considering making changes to her bill that would allow school officials more time to implement school options for elementary schoolers who are expelled under AB285.
Taylor's bill and a similar bill by Republican Gov. Joe Lombardo, AB330, would rollback language from a 2019 bill, AB168, that limited schools suspending, expelling or permanently expelling students younger than age 11 except in extraordinary circumstances. If passed, the bills would allow for students as young as 6 years old to be suspended, expelled or permanently expelled. The bills limit students age 5 and younger from being permanently expelled.
The age parameters have raised concerns among a group of community members that sent a bill to Assembly members last Friday. The groups, including the Children's Advocacy Alliance, said the bills would be "diminishing access to education for our most vulnerable youth" since there's a lack of alternative school placement options for elementary school students. The Clark County School District, for example, has three behavioral schools that serve students from sixth grade to 12th grade.
Taylor said during an interview with The Nevada Independent on Monday that she had been thinking about this issue before the Friday letter, and is considering making changes to her bill to give school officials more time to implement alternative school placement options for expelled elementary school students.
"We have to have not just a place, but a good place that's prepared, that has the support, has the counselors … all those things that are necessary because the goal is to help that kid," she said.
Taylor said she's still working out the details of what this would look like and how much time this would take to implement. She also expressed openness to discussing whether age parameters built into her bill should be raised.
Meanwhile, Lombardo's office said the governor is committed to delivering his safe schools agenda for Nevada students and families and that he and his office stand with Taylor and other lawmakers "in their commitment to safe schools and look forward to advancing our mutual priority of protecting Nevada's students and teachers."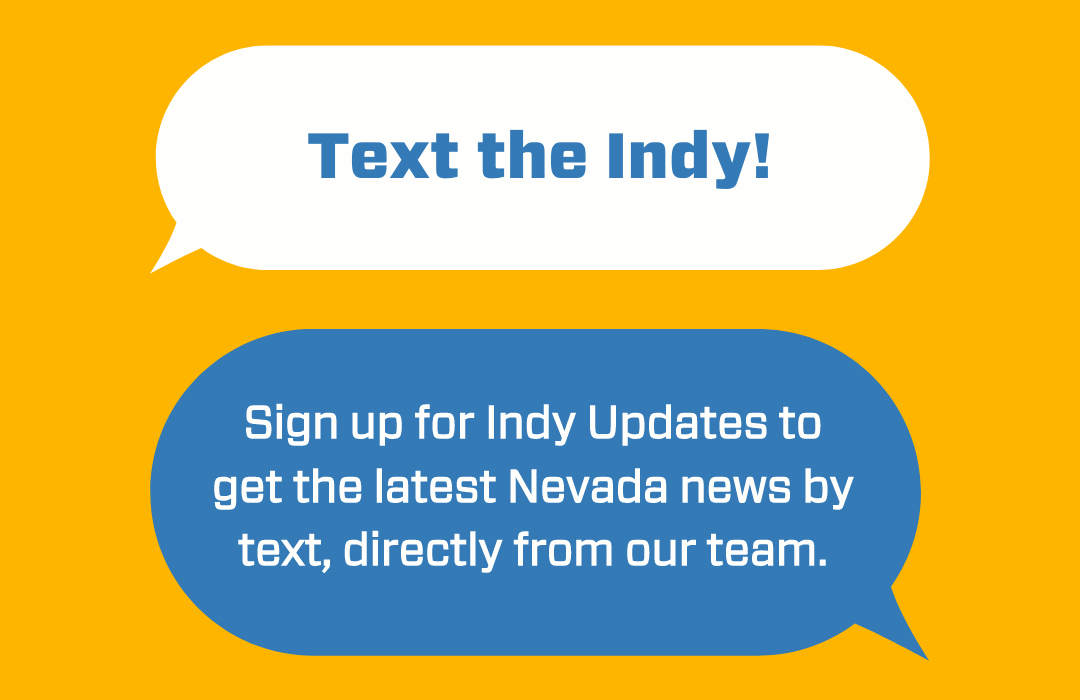 Featured Videos