The Races
Supreme Court
Appellate Court
District Court
Las Vegas Justice of the Peace
Legal panel
Our panel of legal experts and researchers helped us evaluate judicial candidates. This group includes some of the best lawyers in the state, along with a number of promising law school students, and represents a wide array of viewpoints and experiences. We are thankful for their service in the pursuit of helpful voter information.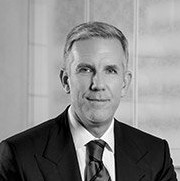 J. Colby Williams
Mr. Williams is a co-founder and senior partner of Campbell & Williams. Over the course of his twenty-seven year career, he has handled numerous precedent setting cases in the fields of complex commercial litigation, corporate governance, products liability, and First Amendment Law. In 2015 and 2018, Mr. Williams was named "Lawyer of the Year" by Best Lawyers for "Bet-The-Company Litigation," and earned the same distinction for "First Amendment" law in 2019. Mr. Williams has also held an AV "Preeminent" ranking for nearly two decades, which is the highest rating for legal skill and ethical practices designated by Martindale-Hubbell. He has likewise been included in Chambers USA, Commercial Litigation, Mountain States Super Lawyers, and is a long-standing member of the Multi-Million Dollar Advocates Forum.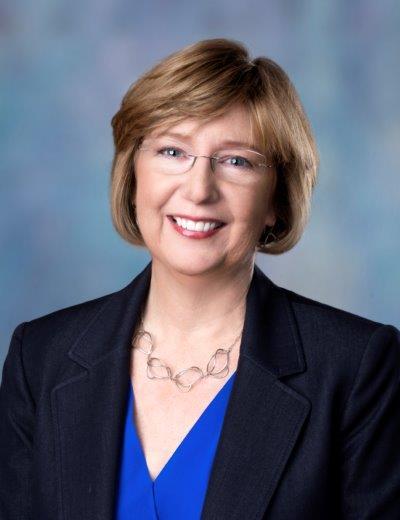 Barbara Buckley
Barbara Buckley is the executive director of Legal Aid Center of Southern Nevada, a nonprofit providing free legal advice, representation and advocacy for individuals who cannot afford a lawyer. She recently celebrated her 30th anniversary with the center, where she created litigation programs for vulnerable populations in our community. She also has created community partnership programs such as the Civil Law Self-Help Center and the Family Law Self-Help Center where tens of thousands of litigants have access to legal information and forms so they can represent themselves in court. In her work at the Legal Aid Center, she developed partnerships with UNLV Boyd School of Law to train first year law students how to teach legal classes to the public, as well as developing a Domestic Violence Project and a Children's Attorneys Project. Ms. Buckley served as the speaker of the Assembly from 2007 through 2010 and as majority leader from 2001 to 2007, the first woman in the state's history to hold those positions.
David Westbrook
David is a seasoned trial and appellate attorney who has been a Clark County Public Defender for more than 15 years. His legal practice focuses on death penalty and other homicide cases as a member of the CCPD murder team. His work before the Nevada Supreme Court has shaped several important areas of Nevada law. For example, his victory in Ford v. State made it more difficult for police "sting" operations to use Nevada's pandering statute to unfairly target African Americans. Haney v. State ended the judicial practice of issuing unlawful "flat time" sentencing orders, and State v. Inzunza helped safeguard speedy trial rights in the State of Nevada. His recent win in Leavell v. District Court ended the illegal practice of charging second-degree murder in DUI and reckless driving cases.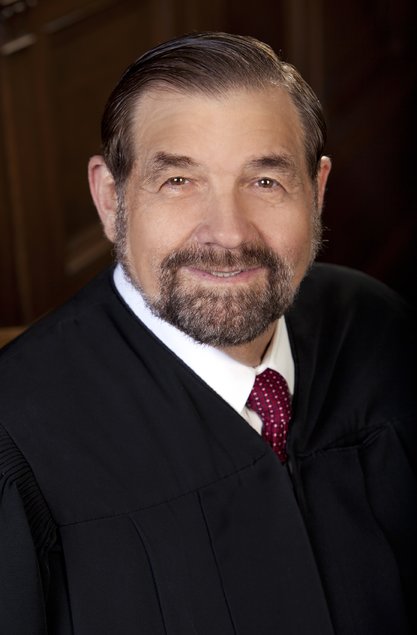 Michael Cherry
Michael Cherry is a former justice of the Nevada Supreme Court. He served as a member of the judiciary for more than 20 years including two terms as Chief Justice. In 2019, Justice Cherry retired from public service to focus on his work as a Special Master at ARM. He began his career as a Deputy Clark County Public Defender before becoming a partner in the law firms of Manos & Cherry and later Cherry Bailus & Kelesis, where he practiced primarily in the areas of personal injury, family law, civil and criminal litigation and appeals on both the state and federal levels. In 1981, Cherry was appointed Special Master in the MGM Grand Hotel Fire Litigation; his work on that case paved the way for how consumer cases, mass torts and disaster litigation is handled today. In 1997, he was appointed to head up the newly created Clark County Special Public Defender's office where he lead a staff of six attorneys who oversaw major homicide and conflict cases.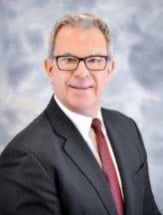 Bob Dickerson
Bob Dickerson has practiced law in Las Vegas since 1976. He has served as a law clerk for U.S. District Court Judge Roger D. Foley, a deputy public defender for Clark County and an Assistant U.S. Attorney. Dickerson also has been an instructor at the U.S. Department of Justice's Attorney General's Advocacy Institute, an adjunct professor at the William S. Boyd School of Law, and a frequent lecturer for continuing legal education programs sponsored by the Nevada State Bar and the Clark County Bar Association. He has earned an "AV" (Preeminent) peer review and client review rating by Martindale-Hubbell Law Directory. He is admitted to practice law in all federal and state courts in Nevada, as well as the Ninth Circuit Court of Appeals and the U.S. Supreme Court. Dickerson's practice has included both civil and criminal litigation in Nevada's federal and state courts, as well as the handling of real estate, business, and other transactional matters. Over the past 25 years, his practice has been primarily in the area of family law.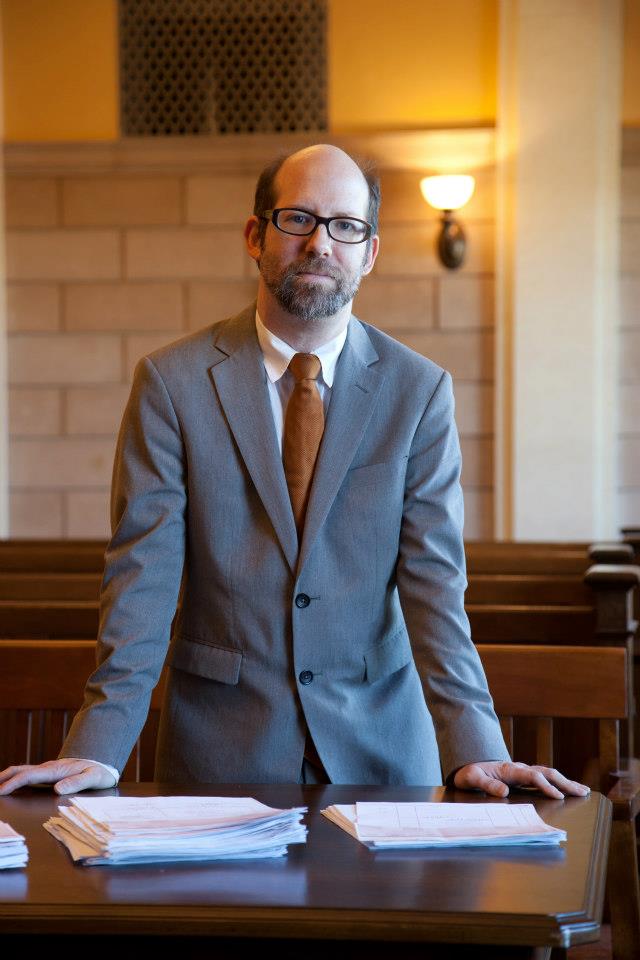 David Figler
Dayvid Figler has been practicing law in Nevada since 1991. His practice began in labor law, took a detour into First Amendment and criminal law, and in 1997 he was appointed as an associate attorney for the inaugural legal team of the Clark County Special Public Defender where he served the indigent community until 2003. He was then appointed to the Las Vegas Municipal Court bench where he served as the Department 6 judge for approximately a year. After a short foray into civil law, Figler returned to the criminal defense practice where his public challenges to concerning practices in the district attorney's office have resulted in publicly announced reforms and changes, most notably regarding witness payments. In 2018, his efforts on behalf of problem gamblers resulted in the creation of the "brick and mortar" gambling diversion court where he not only represented the first participant but became the pro bono public attorney for all participants.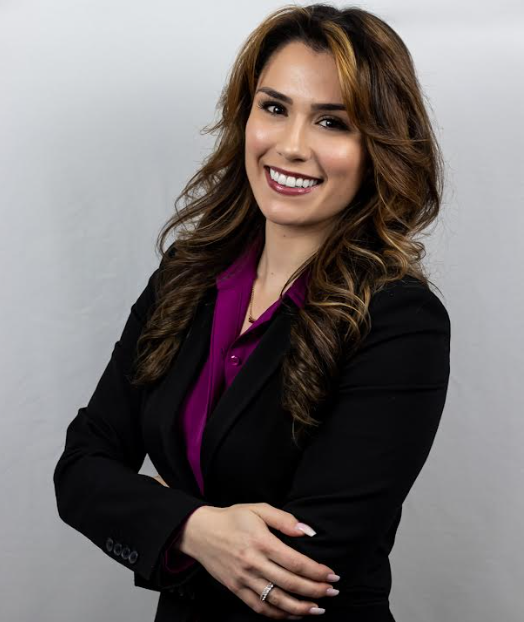 Kayla Farzaneh
Kayla participated in the 2020 Judicial Races Project as a Student Researcher. This election cycle, Kayla assisted the project by acting as a liaison between the Student Researchers and The Indy team. Kayla was born and raised in Southern California. She received a Bachelor of Arts in Psychology and Criminology from the University of Denver and graduated from William S. Boyd School of Law earlier this year. Kayla recently passed the Nevada Bar Exam and is currently employed as a law clerk.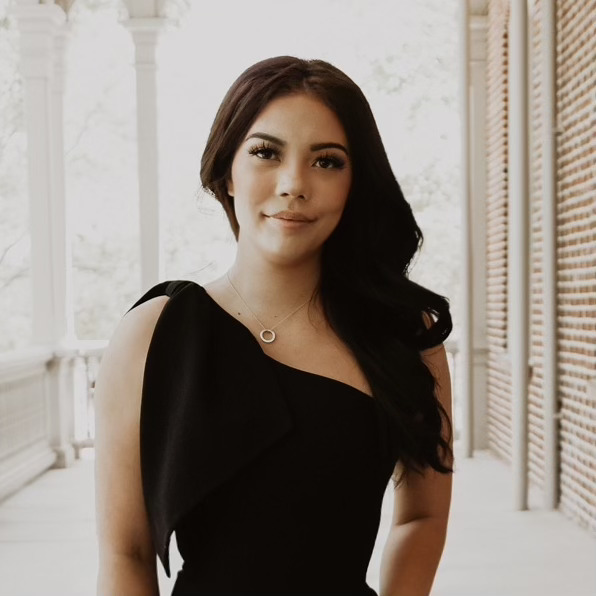 Madison Johnson
Madison is a native Nevadan born and raised in Las Vegas, Nevada. She received a Bachelor of Arts in International Affairs and a Bachelor of Arts in Political Science. She has an extensive background in Nevada politics, ranging from interning at the Nevada Legislature to interning for United States Senator Catherine Cortez Masto. She is currently a second-year law student at the William S. Boyd School of Law and has a strong dedication to public interest work. She received the Boyd Law Public Interest Law Association (PILA) Grant and currently serves as the Vice President of Donations for PILA. She also was a policy intern for the Nevada Department of Indigent Defense Services this past summer where she worked on bill drafting. She is "grateful for the opportunity to provide Nevadans with the information necessary to make an informed vote and further serve her home state by getting more Nevadans involved in politics.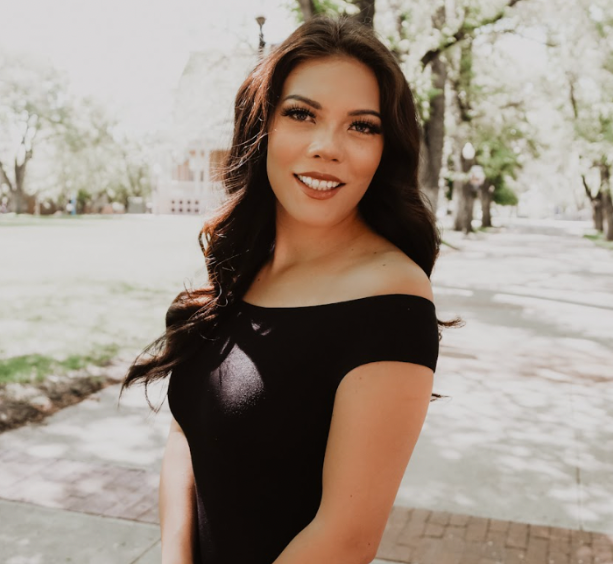 McCall Johnson
McCall Johnson is a Las Vegas native. She attended the University of Nevada, Reno, where she studied Political Science and Journalism. During her junior year as an undergraduate, she had the opportunity to serve as a Senate Intern for Nevada's 80th Legislative Session. Spending her spring semester as an intern in Carson City solidified her passion for politics and the law. Specifically, she learned how important it is for individuals to be informed about the government officials who make decisions impacting their lives. After graduating from college, she knew attending law school at the William S. Boyd School of Law was her next natural step. She intends to use my Juris Doctorate to better the community she loves. She looks forward to working with the Nevada Independent Team to provide Nevadans with information to make informed choices on the candidates who will eventually serve on the bench.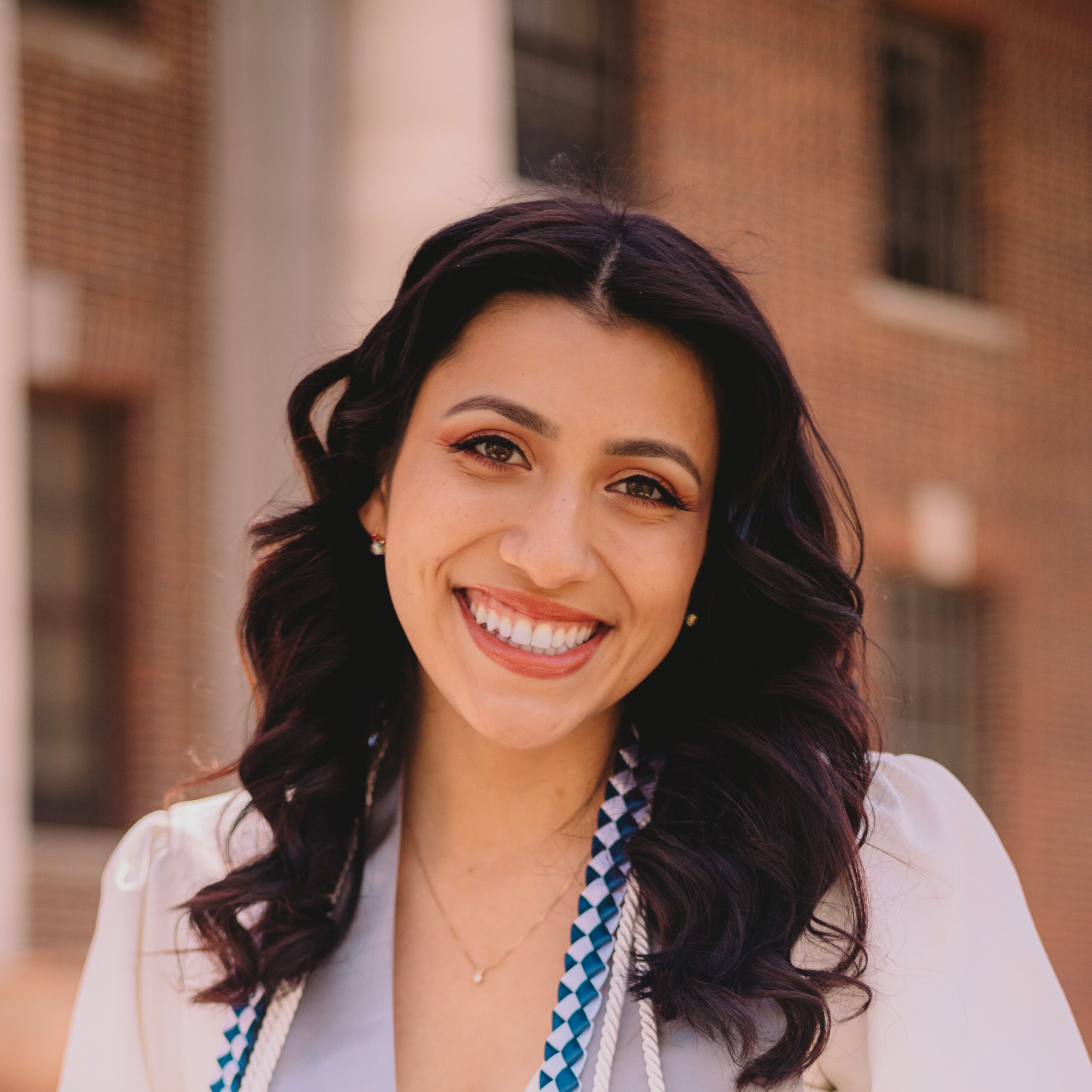 Nina Machin
Nina Machin is a 2L at Boyd. From a young age she has always been interested in the political process and now getting to be a part of a project where she can help Nevadans be more informed in judicial elections is truly an exciting experience. She's always believed that the most important thing we can do is increase transparency when disseminating information is crucial to create an informed populace. When she's not reading for school, and being a good law student, you can find her reading (not for school), drawing, exploring coffee shops, spending time with my partner, or playing with my four nieces.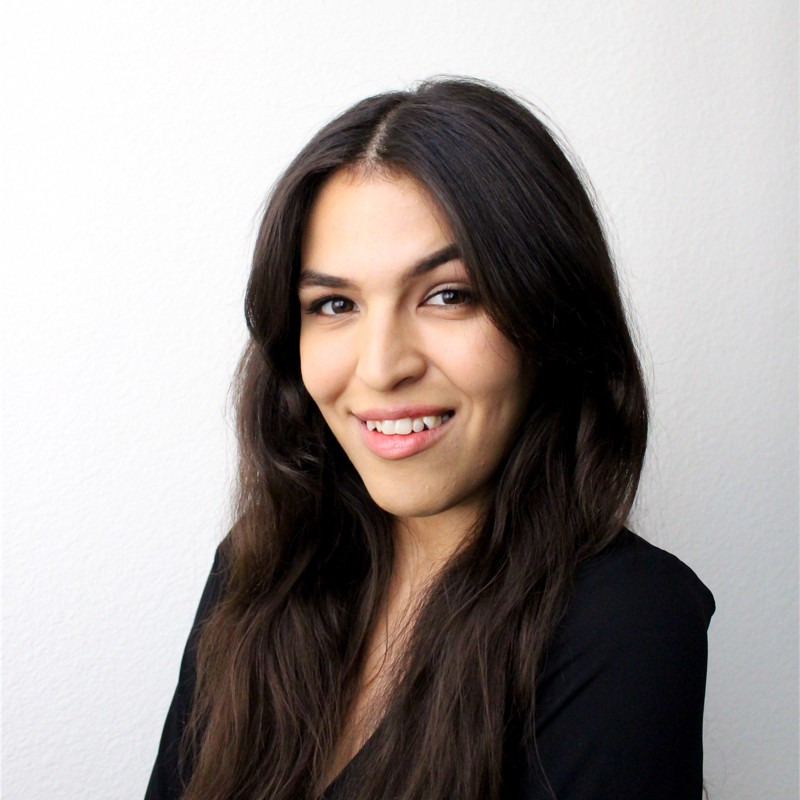 Feliz Arana
Feliz is a first generation law student from Southern California. Prior to law school, she was a Substitute Teacher and High School Mock Trial Coach in a predominantly underserved community. Feliz spent her 1L summer as a judicial intern in the Eighth Judicial District Court for Judge Mary Kay Holthus. She also worked for the Legal Aid Center of Southern Nevada as a Tenant Answer Law Clerk. Feliz is now a judicial intern for Judge Jacqueline M. Bluth for the Fall 2022 semester. Feliz is passionate about equal representation for all citizens and accessibility of information for voters. She is excited to become knowledgeable on Nevada's judicial climate and compile that knowledge for use by Nevadans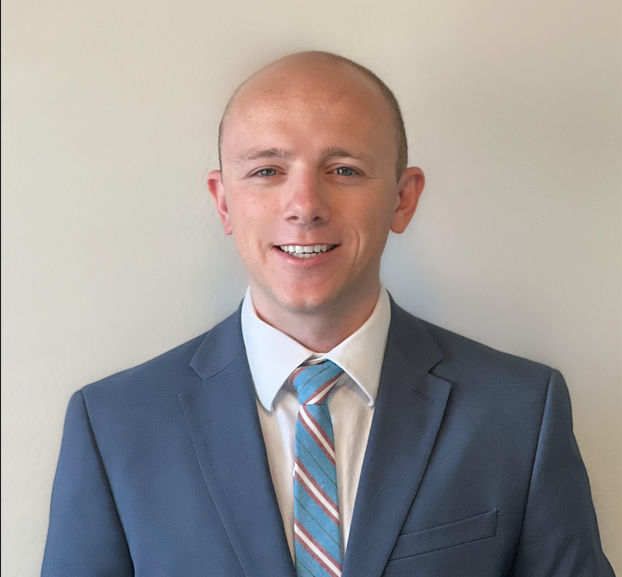 Andrew Hugentobler
Andrew was born and raised in Moab, Utah, and completed his undergraduate studies at Southern Utah University, earning a B.S. in Political Science. He is currently a second-year law student at UNLV's William S. Boyd School of Law. Andrew has worked in various positions, including as an intern for the Governor of Utah's Director of Legislative Affairs, a law clerk for a local personal injury firm, and an extern for the Barrick Institute for Civil Rights. He has long been passionate about public policy, government, and civil service. During his undergraduate studies, he assisted with the election of the current Governor of Utah, where he learned more about the power of informed voting and its importance. When he isn't working or in school, Andrew enjoys golfing, riding dirt bikes, hiking, and spending time with his family.