2-Minute Preview: Five dozen committee votes, physician-assisted suicide and rape kits up today at the Legislature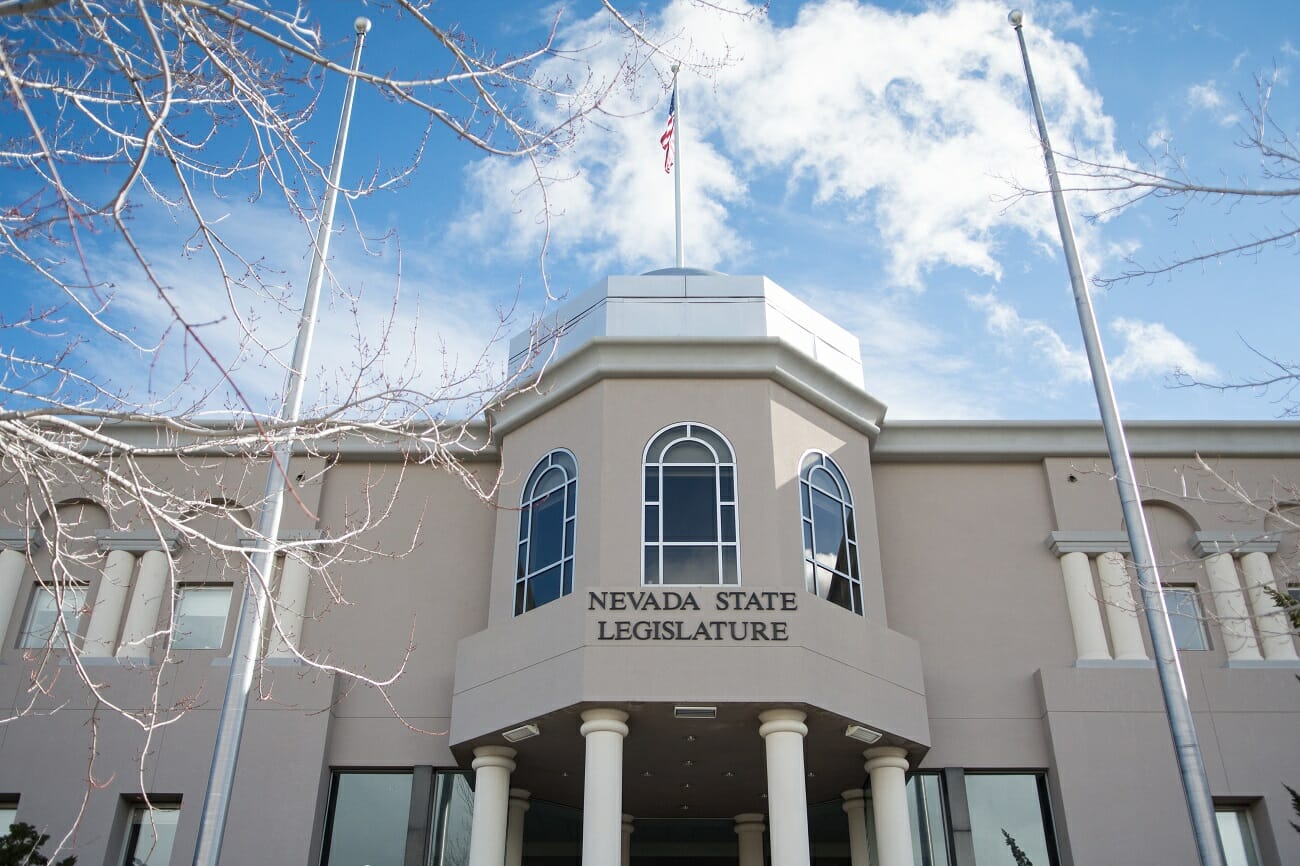 Hearings and votes on bills keep rolling in Carson City, with another packed day planned as legislators enter the last few days before the first committee deadline.
Though legislators have scheduled dozens of committee votes on bills, they'll also hold hearings on measures legalizing physician-assisted suicide, testing sexual assault kits and removing a new state law that would hold kids back who can't read by the third grade.
Here's what to watch for on Wednesday:
Nearly five dozen committee votes scheduled
With the Friday deadline for first committee passage looming, no fewer than 58 bills have been scheduled for committee votes today on a wide array of legislation from a $15 minimum wage to tighter regulations for payday lending.
A couple committees, Senate Judiciary and Senate Legislative Operations and Elections, plan to hear no new bills tomorrow and only focus on voting bills out of committee. Others have ambitious agendas, such as Assembly Commerce and Labor, which plans to hear three new bills and take votes on 23 more.
Watch Senate Judiciary 1 p.m., Assembly Commerce and Labor upon adjournment of Assembly floor and Senate Legislative Operations and Elections at 3:30 p.m.
Physician-assisted suicide
A bipartisan bill backed by Democratic Sen. David Parks and Republican Sen. Ben Kieckhefer would legalize physician-assisted suicide in Nevada.
Existing law allows patients who have been diagnosed with a terminal condition to refuse treatment to keep them alive or resuscitate them. The bill, SB261, would authorize a physician to prescribed controlled substances to end the life of a patient if he or she is at least 18 years old, has been diagnosed with a terminal condition by at least two physicians, is a resident of Nevada, has made an informed and voluntary decision to end his or her life, and is competent.
The patient must make two verbal requests and one written request for a controlled substance to end his or her life, and the form must be signed by two witnesses. Physicians must inform the patient of his or her right to revoke a request for the controlled substance at any time, determine and verify that the patient meets the requirements for making such a request, refer the patient to a consulting physician who can confirm the diagnosis, prognosis and competence of the patient and recommend the patient notify his or her next of kin about the patient's decision to end his or her life.
The bill spells out further provisions about the patient's right to revoke their request for the substance at any time, exempts doctors from professional discipline for assisting with the suicide and allows certain health care facilities to prohibit a physician, psychiatrist or psychologist from being involved with a physician-assisted suicide, among other provisions.
Watch the Senate Committee on Health and Human Services at 3:30 pm.
Testing rape kits
Nevada Democrats will be joined by a member of the attorney general's office during a presentation on a bill that would mandate quicker testing of evidence kits taken after sexual assaults.
Under AB97, which is primarily sponsored by Democratic Assembly Majority Leader Teresa Benitez-Thompson, law enforcement agencies would be required to submit forensic evidence kits related to sexual assaults to testing laboratories within 30 days of receiving a kit, and would require forensic laboratories to test the kits no later than 180 days after receiving them if the victim requests it. It would also require the laboratories to submit annual reports to state lawmakers on the number of kits that have been tested, and to include information on untested kits and any kept for longer than a year.
Benitez-Thompson said in an interview on Monday that she had reached a consensus with Attorney General Adam Laxalt's office after his office submitted a similar bill, AB55, and that the measure would be amended to include compromise language. Addressing Nevada's test kit backlog has been a goal of Laxalt, after a nonprofit group in 2014 revealed that Las Vegas police only tested 16 percent of kits between 2004 and 2013.
Watch the hearing on AB97 at 8 a.m. in the Assembly Judiciary Committee.
Electronic recordings of certain interrogations
A committee bill, AB414, would require law enforcement agencies to make electronic recordings of interrogations of individuals suspected of committing homicide or sexual assault, unless the person to be interrogated requests in writing that the interrogation not be recorded, if the interrogation occurs when law enforcement officers have no knowledge that the person being interrogated may have committed homicide or if the questions are part of routine booking, among other exceptions.
The bill specifies that evidence from an interrogation may be admitted by a court even in the absence of an electronic recording of the interrogation and details the conditions under which a jury must be provided with cautionary instruction. It also requires that law enforcement agencies adopt policies and procedures related to electronic recording of the interrogations.
Watch the hearing in the Assembly Judiciary Committee at 8 a.m.
Not holding back kids who can't read by third grade
Lawmakers created the Read by Grade 3 program in 2015, offering grants to help schools boost literacy among young children and requiring they create a literacy plan. Supporters say children need to learn to read by third grade because they start "reading to learn" rather than learning to  read in all subsequent grades.
A bill sponsored by the Assembly Education Committee would take the main teeth out of the law, which specifies that as of mid-2019, third graders won't be promoted to fourth grade if they can't read well.
AB409 removes the provision, allowing some of those struggling readers to continue on with the rest of their class. It requires teachers to continue to monitor the progress of those readers and adjust teaching interventions to meet their needs.
Watch the hearing in the Assembly Education Committee at 3:15 p.m.
Schools for foster kids
A bill sponsored by the Assembly Committee on Education would bring Nevada in compliance with the federal Every Student Succeeds Act passed in 2015. The act requires each state to adopt a plan that details the steps the state will take to ensure the educational stability of children in foster care, including requiring a child in foster care to remain enrolled in their school of origin (the school the child was enrolled in before entering foster care), with limited exceptions.
The bill itself, AB491, specifically requires children to remain enrolled in their school of origin if it is determined to be in the best interest of the child and spells out the criteria that must be used to make that determination. It also requires the child welfare service agency and the local education agency to provide and pay for transportation of the child to his or her school of origin.
Watch the hearing in the Assembly Education Committee at 3:15 p.m.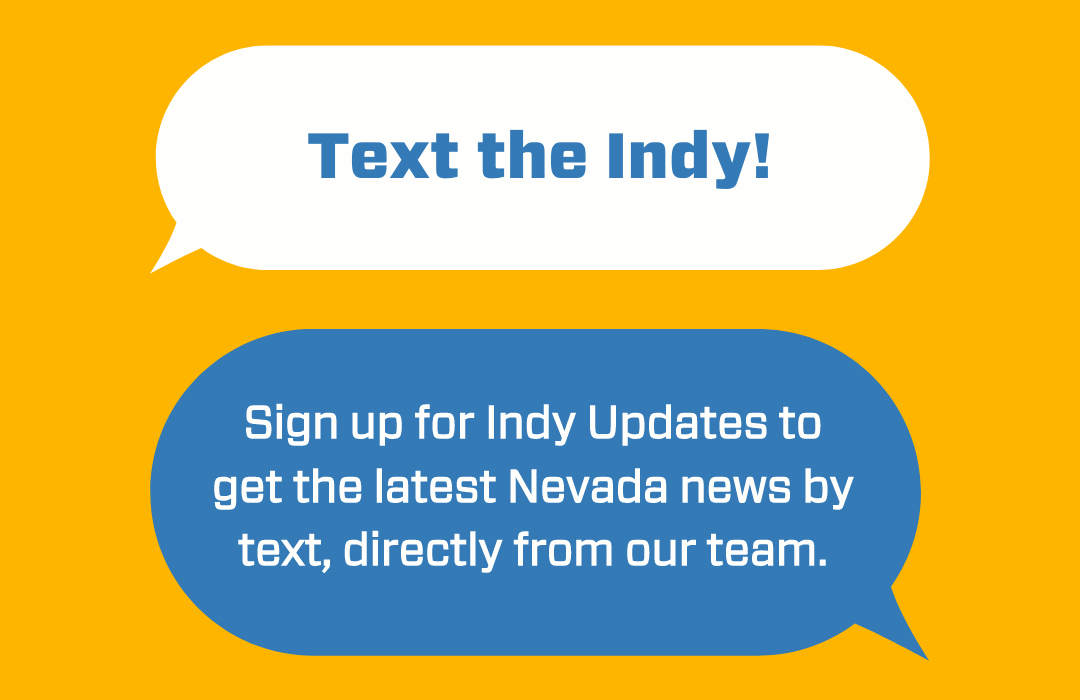 Featured Videos
Comment Policy (updated 4/20/2021): Please keep your comments civil. We reserve the right to delete comments or ban users who engage in personal attacks, use an excess of profanity, make verifiably false statements or are otherwise nasty. Comments that contain links must be approved by admin.