In 2016, the "G" in Chris G's name was for Green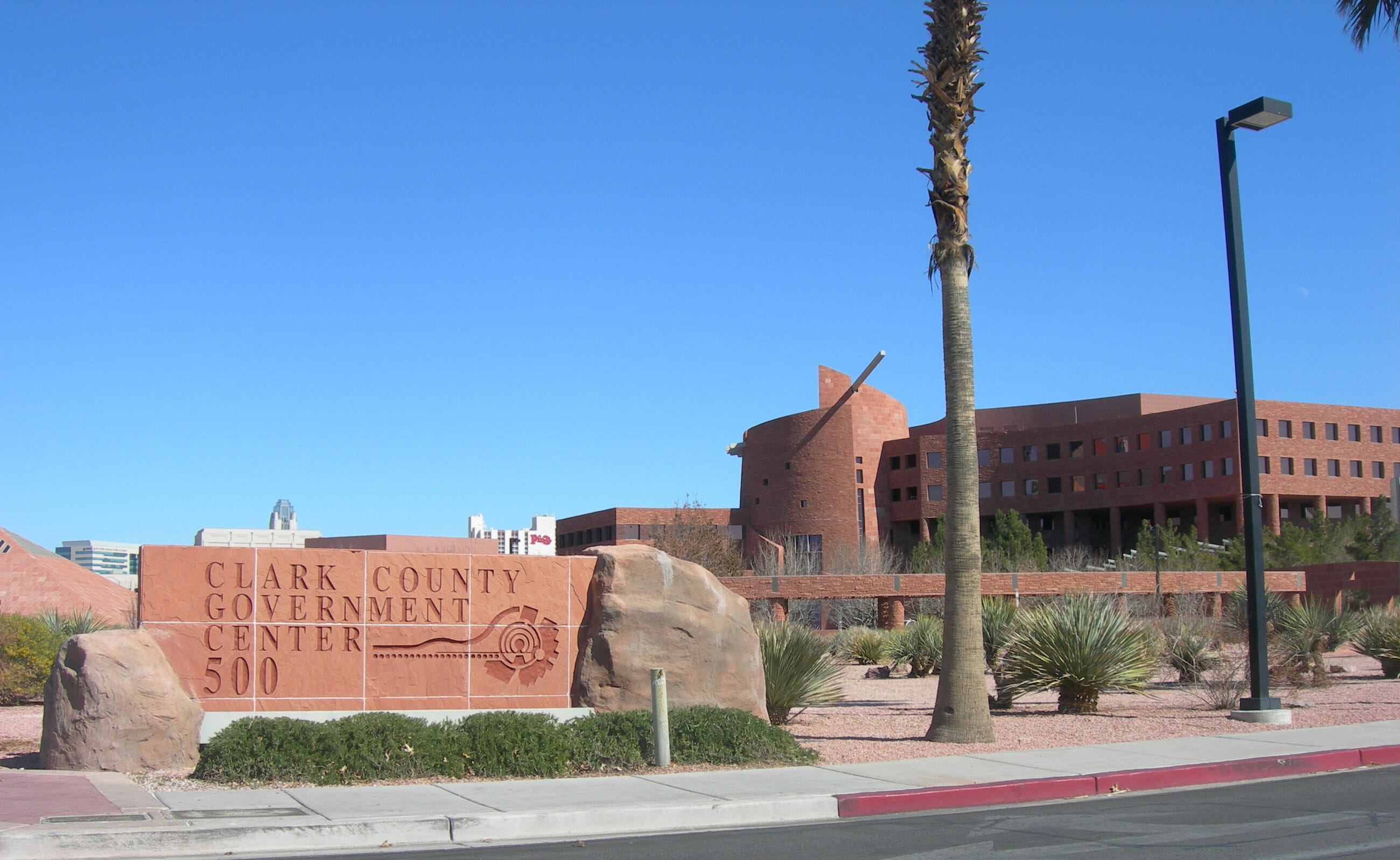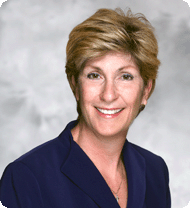 Clark County Commissioner Chris Giunchigliani wasn't up for election in 2016, but she participated in another way — as one of the most consistent Democratic donors of the cycle.
Some creative spellings of the commissioner's last name notwithstanding, campaign finance records show that Giunchigliani doled out a total of $167,396.36 to candidates from her campaign account between 2015 and 2016. That included contributions to 31 out of the 38 Democrats currently serving in the Legislature, along with other statewide, judicial and local government candidates.
Giunchigliani, who will not be able to seek re-election because of term limits, said that she's always believed in financially supporting fellow Democratic candidates. But she said that she has no plans to seek another elected office in the near future, so it only made sense to her to spread out the money in her campaign account among other candidates and local nonprofit organizations.
She donated another $168,400.83 to other groups over the same time frame, from the Las Vegas Jazz Society to Catholic Charities of Southern Nevada.
"I do believe in spreading it around and trying to help some of the nonprofits in town. I'm just trying to do good community service with some of the dollars I've raised," Giunchigliani. "I do think that if you're a Republican you should be supporting Republicans and if you're a Democrat you should be supporting Democrats."
Plus, she acknowledged, there's always more time for fundraising in the future should an elected official decide to seek another office.
"I wish my other colleagues that have money and are sitting on it would spread it around and help people who are first-time candidates," Giunchigliani said.
Despite encouragement, Giunchigliani said that she will not run to replace Roberta Lange as chair of the Nevada State Democratic Party. She called it a "very important job" but said the talking points she'd have to stick to as party chair wouldn't allow her to best represent her constituents.
"We need to work with the Bernie folks and the Hillary camp to move beyond the election and bring that passion and that organizing skill into the party," Giunchigliani said.
For now, she's working on a youth leadership program with some high schoolers who participated in the county's Summer Business Institute with the goal of engaging more young people in the political process. No runs for higher office are in her immediate future, she said.
"Things may change," she said. "I'm an activist at heart and an advocate for folks for my constituents on the east side, on immigration issues. I don't want us to govern from fear. I want us to governor from public policy and have a debate that's healthy."
Here's a rundown of the candidates who reported receiving contributions from Giunchigliani during the 2016 cycle:
$10,000 to Senator Nicole Cannizzaro

$10,000 to Senator Joyce Woodhouse

$6,250 to Assemblyman Steve Yeager

$6,000 to Assemblyman William McCurdy

$5,500 to Assemblywoman Sandra Jauregui

$5,000 to Assemblyman Chris Brooks

$5,250 to Senator Tick Segerblom

$5,000 to Assemblywoman Shannon Bilbray-Axelrod

$4,000 to Senator David Parks

$3,500 to Assembly Speaker Jason Frierson

$3,500 to Assemblyman Nelson Araujo

$3,000 to Senator Kelvin Atkinson

$3,000 to Assemblywoman Daniele Monroe-Moreno

$2,500 to Assemblywoman Ellen Spiegel

$2,500 to Senator Julia Ratti

$2,500 to Assemblywoman Olivia Diaz

$2,500 to Assemblyman Ozzie Fumo

$2,000 to Assemblywoman Brittney Miller

$2,000 to Senate Majority Leader Aaron Ford

$2,000 to Assemblywoman Irene Bustamante Adams

$2,000 to Assemblywoman Maggie Carlton

$1,500 to Assemblyman Elliot Anderson

$1,250 to Assemblywoman Edgar Flores

$1,000 to Assemblyman Justin Watkins

$1,000 to Assemblywoman Dina Neal

$1,000 to Assemblyman Tyrone Thompson

$1,000 to Senator Pat Spearman

$750 to Assemblywoman Heidi Swank

$750 to Assemblywoman Lesley Cohen

$750 to Assemblyman Skip Daly

$500 to Assembly Majority Leader Teresa Benitez-Thompson
Photo courtesy of Jimmy Emerson under Creative Commons.
Comment Policy (updated 4/20/2021): Please keep your comments civil. We reserve the right to delete comments or ban users who engage in personal attacks, use an excess of profanity, make verifiably false statements or are otherwise nasty. Comments that contain links must be approved by admin.