Amended education funding formula bill nixes requirement that governor raise school funding in line with inflation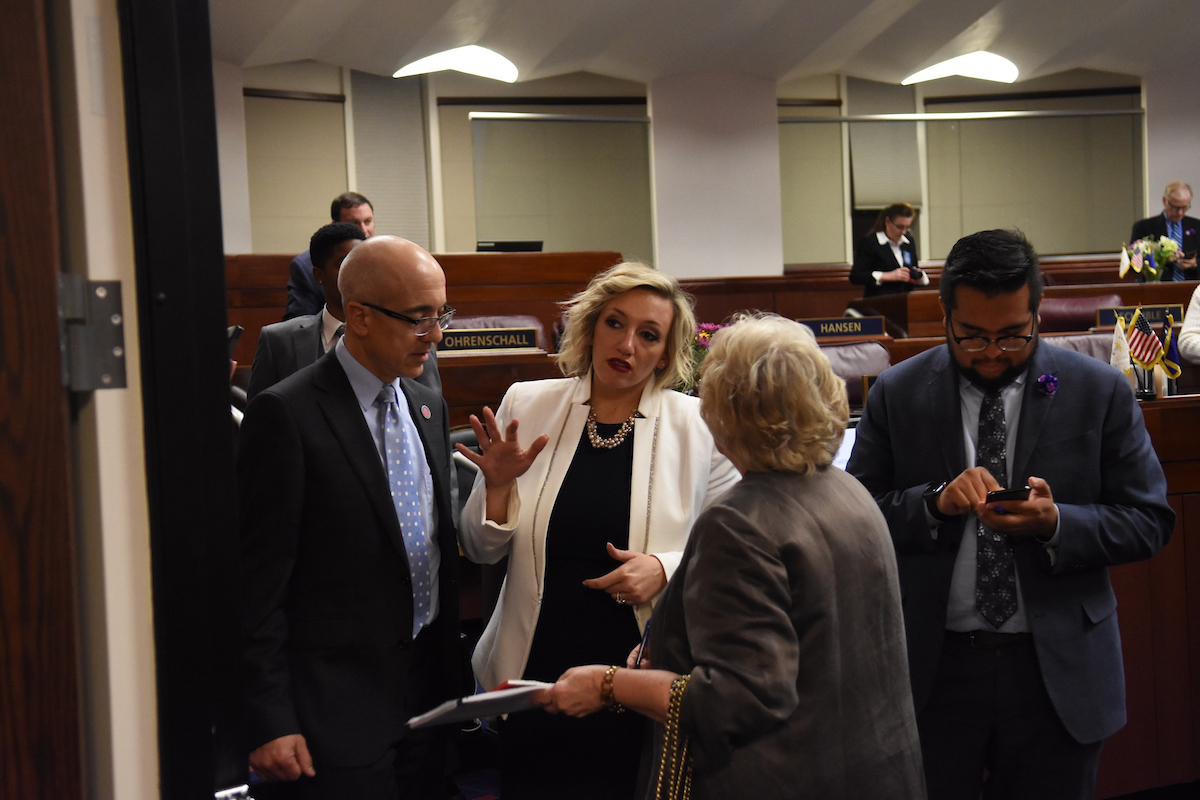 Members of the Assembly Ways and Means Committee reviewed and approved an amendment late Monday that waters down parts of an ambitious bill that overhauls Nevada's 52-year-old education funding formula and moves toward a "weighted" funding model.
The amendment to SB543, unveiled with two hours left in the legislative session, removes a "maintenance of effort" requirement that education funding keep up with both enrollment growth and inflation unless there's an economic downturn. Instead, it calls for funding "to the extent practicable," giving the governor wide latitude to adjust the funding levels in the budget as he or she sees fit.
"If the Governor determines that it would be impracticable to prepare the proposed executive budget as described in subsection 1 or 2," the amendment says, "the Governor may instead include in the proposed executive budget a recommendation for such funding for the public schools in this State as he or she determines to be appropriate."
The amendment, which passed the committee with Republican Assembly members Robin Titus and Jim Wheeler voting no, also adds significant checks and balances for a Commission on School Funding. Some critics had raised concerns that the unelected board, which includes members with technical expertise and would make major policy decisions such as the levels of "weights" for students with extra needs, had too much power.
In the amendment, the Department of Education adopts regulations that make adjustments so districts and schools of different sizes do not suffer as a result of the formula.
"I think some of the tenets in the amendment actually make it stronger by working together with the department," said Democratic bill sponsor Mo Denis. "If this was an easy thing to do, it would've been done a long time ago and one of the things we learned is this is not an easy thing to do. It's very hard. But I think that everybody knows that we need to work together to do what's best for our kids."
Members of the Senate voted 18-3 last week to approve the bill, with rural Republican lawmakers opposing it. The bill would streamline the convoluted, existing funding system by putting 80 different streams of school revenue into a single pot so it's easier to see where the money goes, and implement a system of weighted funding.
"This is one of those things that's going to change people's lives for generations," Denis, who has been working on the project for years, said last week before voting in favor of the bill.
Rural senators raised concerns about "hold harmless" provisions that will prevent rural districts from dropping below current funding levels during the transition to the new formula, which generally boosts urban district funding. But it also won't allow for funding growth for several years, and critics have dubbed it a "freeze and squeeze" for rural districts.
"It takes money from the rural areas, which cost more money per child, and ships that money to the urban areas and that's not fair to the rural areas," Republican Assembly Minority Leader Jim Wheeler said about the bill on Monday.
Reworking the funding formula was considered one of the most consequential acts the Legislature attempted in the 2019 session, although drafters drew criticism for not revealing it until about three weeks before the session ended and not sufficiently including certain stakeholders in the process.
With about 90 minutes left in the session and other work to do, the committee did not allow people to speak for or against the amended bill. Asked to stand to express their stance, about half of the audience in Carson City stood in support — including representatives from large school districts — and half stood in opposition, including representatives from the Nevada State Education Association (NSEA).
"Ultimately, the process that blocked insight and perspective of key stakeholders resulted in legislation with too many policy flaws and political liabilities to be successful," NSEA said in a statement. "The bill is flawed because the process was flawed. "
In her presentation of the bill, state Superintendent Jhone Ebert described the measure as one that would move the state toward becoming a national model for school funding. Gov. Steve Sisolak also praised the amended bill.
"Today's amendment to Senate Bill 543 provides more flexibility in the budgeting process to ensure we are using funds in a responsible way as we implement a new school funding formula for the first time in over 50 years," he said in a statement. "I am committed to working throughout the interim to ensure the new funding formula is equitable for every student in every county."
Updated at 11:05 p.m. on June 3, 2019 to add comments from governor, Jim Wheeler and NSEA.
SB543 Amendment by Michelle Rindels on Scribd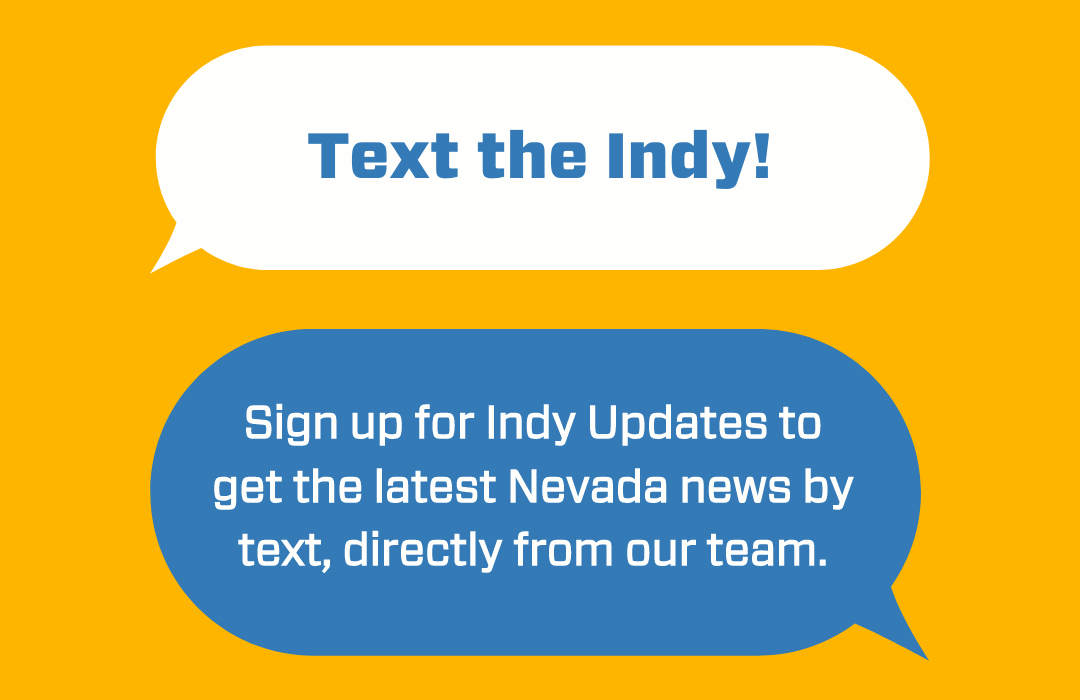 Featured Videos