Amid legislative turmoil, Sandoval vetoes collective bargaining, paid sick leave, Red Rock bills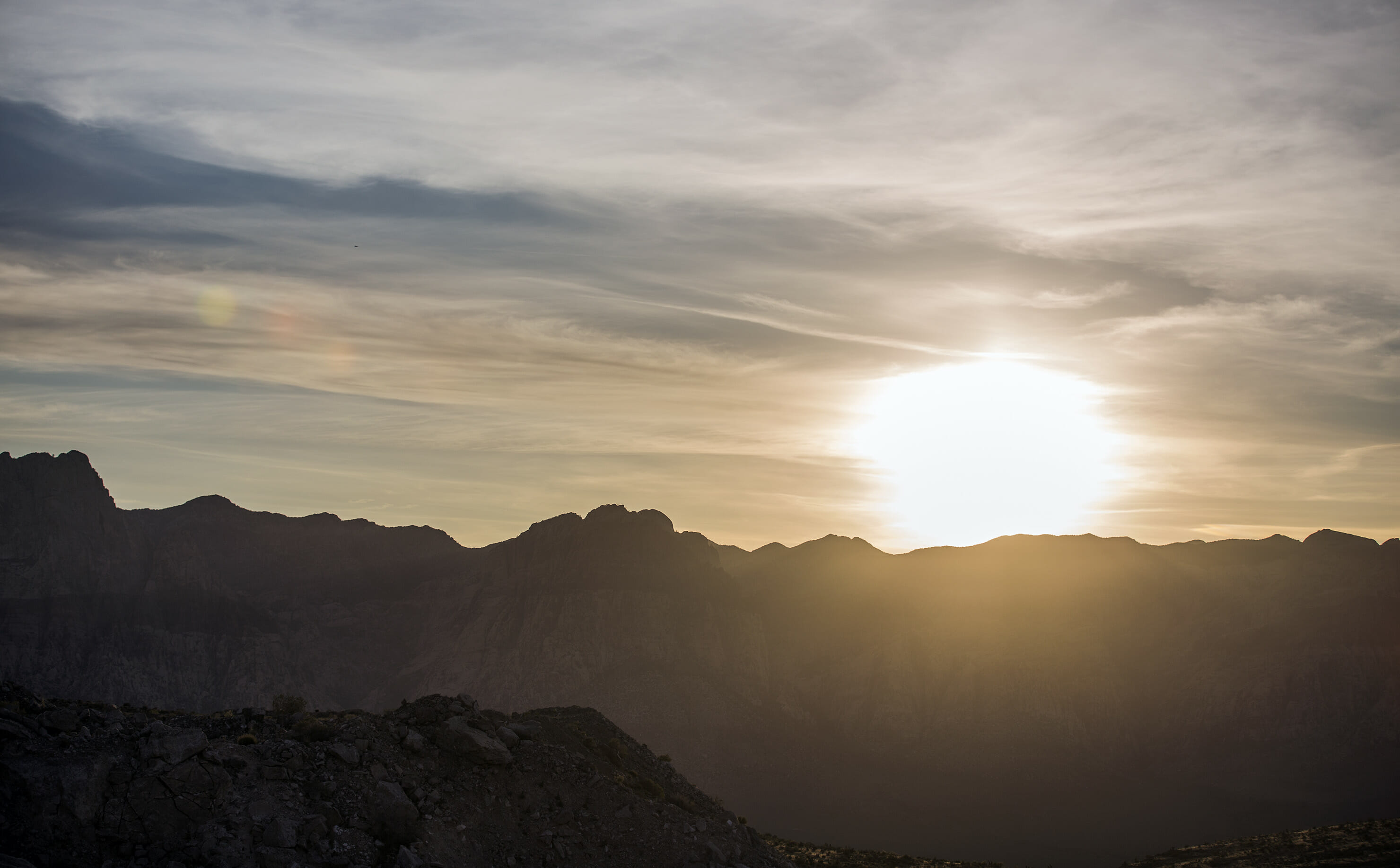 With weeks of cautious negotiations over a key quasi-school voucher program blowing up on Thursday, Gov. Brian Sandoval unleashed his veto pen yet again to reject several measures passed mostly on party-lines.
Sandoval raised his veto total to 20 throughout the legislative session, sending back measures designed to support public employee unions, reduce requirements for a need-based community college scholarship and require many employers offer paid sick time off to their employees.
Here's a look at what Sandoval vetoed on Thursday.
SB469: Leftover money subject to collective bargaining
The governor vetoed a bill that would reduce the amount of a local government's "ending fund balance" walled off from collective bargaining.
Under current law, a local government's ending fund balance of not more than 25 percent of total budgeted expenditures is exempt from negotiation and cannot be considered by a fact finder or arbitrator in determining a local government's ability to pay. The legislation would have changed that number to 16.67 percent.
Sandoval noted that the 2015 Legislature passed SB168, which increased a local government's ability to set aside money for economic downturns that isn't subject to collective bargaining. He said SB469 would undo the "prudent, bipartisan compromise" without any evidence that the "rollback is necessary or appropriate."
Sandoval said that, like the state, local governments need "financial flexibility when it comes to planning for the next 'rainy day.'"
"State and local governments should not spend all available funding while the Nevada economy improves and must anticipate inevitable economic downturns," Sandoval wrote.
The measure passed on party lines in the Senate in April and the Assembly in May.
AB188: Reduced requirement for Silver State Opportunity Grant
Sandoval vetoed a bill that would have reduced the credit load needed to qualify for the need-based Silver State Opportunity Grant.
Existing law requires students take 15 credits to be eligible for the new award, but Democratic Assemblywoman Olivia Diaz sought to reduce the requirement to 12 credits. The target group of students at community colleges often have work and family obligations that make it too difficult to take 15 credits, she argued.
Proponents of the existing arrangement say the high credit bar ensures that the award goes to students who are likely to complete their degree on time. Only 3 percent of students who take 12 or fewer credits a semester graduate on time, and one of the main goals of the grant is to encourage timely completion, Sandoval noted in his veto message.
The governor added that there's already a waiting list of about 2,000 students, and his budget proposes doubling funding to register them all. Expanding eligibility "would create a 'waiting list' of students, including those who are seeking to enroll as full-time students."
"Consequently, some of the hardest-working students who have chosen to enroll in more credit hours per semester would be excluded from participating, despite their commitment and likelihood of completing their degree requirements on time."
SB356: Revisiting Collective Bargaining
A bill reversing many of the changes made to collective bargaining during them Republican-led 2015 legislative session was vetoed by the governor on Thursday.
Democratic Senator Kelvin Atkinson's SB356, which passed on straight party-line votes out of the Assembly and Senate, would have repealed existing law prohibiting collective bargaining agreements to include "evergreen" clauses, where scheduled salary increases and other financial benefits would still be in effect even after an agreement expires.
It would also undo a ban on school administrators from joining a union if they make more than $120,000 a year, and would instead require those administrators be part of a union separate than the employees they supervise. It also undid requirements for extra negotiations during the collective bargaining process, and various arbitration deadlines placed in state law during the 2015 session.
Sandoval said that he supports public workers, but that the bill essentially reversed legislation enacting "reasonable collective bargaining reforms" from the 2015 session which he couldn't support.
"Two years later, there is no evidence to justify repealing these reforms," he said.
SB196: Paid sick leave
Democratic Sen. Aaron Ford's bill requiring certain employers to offer paid sick leave was vetoed by the governor, who said he worried that the legislation would stunt economic growth in Nevada.
The legislation requires businesses with 25 or more employees to provide paid sick leave to full-time employees. Employers would have been required to award one hour of sick leave per 40 hours of work for a total of 40 hours per year.
Sandoval said that the mandates imposed by the legislation could hurt businesses, particularly small businesses, and that the decision to provide employee benefits is one that should be made by business owners who have to respond to the demands of a competitive job market. He noted the opposition the bill received from the Las Vegas Metro Chamber of Commerce, the Latin Chamber of Commerce, the Henderson Chamber of Commerce, the Reno-Sparks Chamber of Commerce and the Nevada Retailers Association.
"Nevada is experiencing record economic growth," Sandoval wrote. "Weekly wages, small business employment, and overall employment are at all-time highs … SB196 presents a substantial economic burden on small businesses, upsets competition for employees, and could hinder Nevada's business friendly reputation."
The bill passed on party lines in the Senate in April and fared even worse in the Assembly, where it passed 25-15 in May. Democratic Assemblywoman Maggie Carlton joined Republicans in voting against the measure because she didn't think the bill went far enough and wouldn't serve her constituents.
AB277: Save Red Rock
A bill designed to limit development near natural conservation areas and championed by Assembly Democrats was rejected by Sandoval.
Democratic Assemblyman Steve Yeager's AB277 would have required developers within a half-mile radius around conservation areas to submit environmental impact statements to the local government with jurisdiction over the area, and would require the governments to set specific environmental and other goals that would need to be met before a developer could begin construction.
The bill was initially pitched as a way to stem the controversial Blue Diamond Hill development near Red Rock Canyon National Conservation Area from proceeding.
In his veto message, Sandoval said he was "sympathetic" to the idea of taking steps to preserve national conservation areas, but said the law was too similar to one passed in 2003 that was found unconstitutional by the Nevada Supreme Court. He said the bill made "slight improvements" to the prior law, but that it still appeared to violate the state's constitution.
"Given these constitutional concerns, I cannot support AB277, even though I continue to support the intentions behind it," he said.
The bill passed out of the Assembly on a 30-12 vote in April and on a 14-7 vote out of the Senate in May.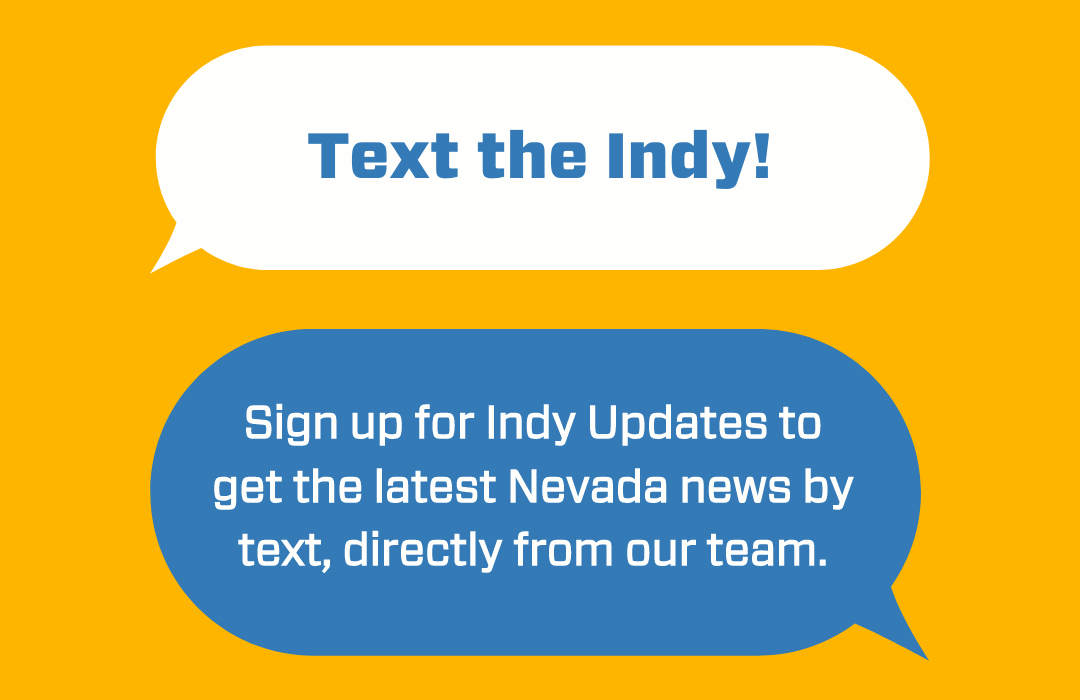 Featured Videos
Comment Policy (updated 4/20/2021): Please keep your comments civil. We reserve the right to delete comments or ban users who engage in personal attacks, use an excess of profanity, make verifiably false statements or are otherwise nasty. Comments that contain links must be approved by admin.