Attorney general bill seeks investigations of police practices that look beyond individual 'bad apples'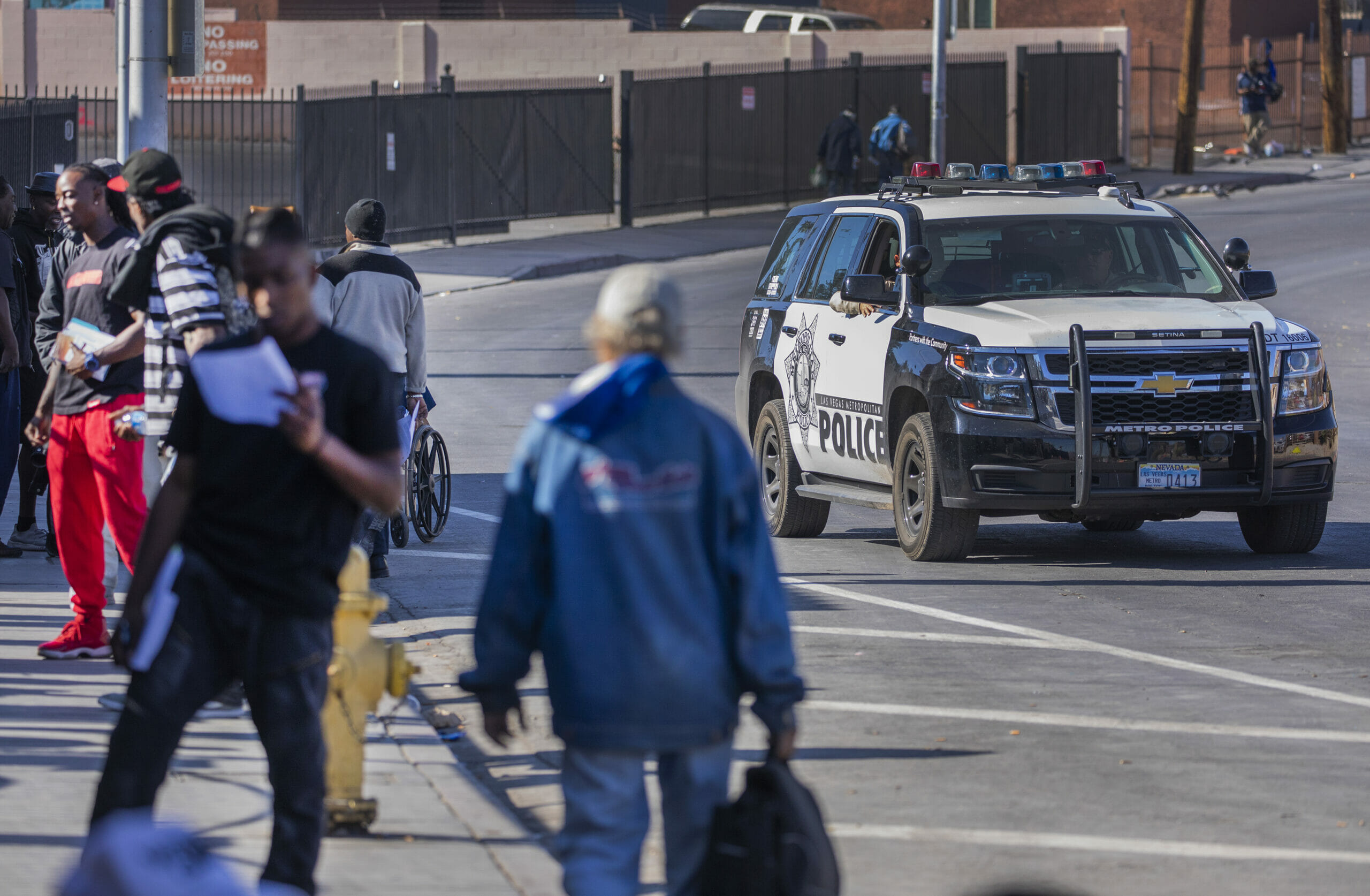 Attorney General Aaron Ford pushed back on the notion Tuesday that "a few bad apples" are responsible for incidents of excessive police force, arguing his office needs authority to conduct "pattern and practice" investigations into systemic issues at law enforcement agencies that are spoiling the proverbial apple barrel.
Ford's bill, AB58, garnered public support from several police groups, but not the Las Vegas Police Protective Association union, at a hearing in the Assembly Judiciary Committee. The bill bars law enforcement from engaging in patterns of conduct or practices that deprive people of constitutional rights, authorizes the attorney general to investigate allegations of such patterns and calls for the office to issue a report on the findings of the investigation.
The investigations "will allow us to effectively determine whether claims of misconduct were one-off instances, isolated, by individual officers, or whether they are symptoms of larger deficiencies with an agency's customs, training and culture," Ford said.
As opposed to investigating the circumstances of an individual shooting involving a police officer, "pattern and practice" investigations would be looking at procedures for an entire agency, and the result would not be criminal charges but civil orders to stop doing something or start doing something. It would not take from local jurisdictions the ability to investigate officers for individual violations of policy, or for a district attorney to pursue criminal charges for criminal acts, according to the attorney general's office.
The U.S. Department of Justice has authority to do such investigations into local and state law enforcement agencies and has done 70 of them since 1994, Ford said. But the agency stopped doing them in 2017, when then-Attorney General Jeff Sessions said they would be best handled by the states.
While it's possible the federal government's practice will change under the leadership of the Biden administration and new Attorney General Merrick Garland, Ford said maintaining the authority to do pattern and practice investigations at the state level as well as the federal level would double the likelihood that a complaint would be investigated. It also would mean the investigation could be conducted by officials more familiar with the state.
Ford said about a half a dozen states have laws allowing for such investigations at the state level, and several others are pursuing such a change.
In the wake of the killing of George Floyd last year at the hands of Minneapolis police, and as Black Lives Matter demonstrations took place across the county, Ford had convened a series of virtual panel discussions on criminal justice topics called "Justice and Injustice." He said the bill was a direct result of law enforcement personnel recommitting to building trust with the communities they serve.
The bill concept was further refined through months of discussions, including with a "humongous" working group last week, Ford said.
While the bill originally authorized the attorney general's office to observe any investigation into use of police force or conduct such an investigation itself, Ford said an amendment has removed those provisions and his office is not "seeking concurrent jurisdiction over certain police misconduct."
Several law enforcement groups voiced support for the bill, including the Nevada Sheriffs and Chiefs Association, the Nevada Police Union and the Las Vegas Police Managers and Supervisors Association.
"The law enforcement leaders in our association are not afraid of this kind of oversight," said Eric Spratley, executive director of the Nevada Sheriffs and Chiefs Association. "We actually welcome the extra eyes to make Nevada law enforcement agencies the best they can be."
Christine Saunders, political director of the Progressive Leadership Alliance of Nevada, said that chalking up excessive police force to "a few bad apples" is common after high-profile incidents.
"However, the problems often continue to happen over and over again," she said. "Pattern and practice investigations are an important tool to address systemic racism and discrimination in law enforcement agencies."
The bill drew concerns that the effectiveness of the policy could vary widely depending on who holds the elected attorney general post and that its confidentiality provisions are overbroad.
"There are already many statutory and common law exceptions to the Public Records Act that would allow the attorney general's office to prevent the release of a personal or other potentially harmful information," said Richard Karpel, head of the Nevada Press Association. "With those tools already in place, it doesn't make sense to us to throw a blanket of secrecy over the entire process."
Jessica Adair, Ford's chief of staff, argued the bill wouldn't change the statutory responsibilities law enforcement has to comply with public records requests. She said that some level of confidentiality is needed to avoid a chilling effect on whistleblowers and to avoid situations where accusers with an ulterior motive "weaponize" the process, but that confidentiality on investigative materials could be waived by the disclosing party or a court.
The Las Vegas Police Protective Association union opposed the bill. A representative said it was unnecessary because it could duplicate what the federal government can already do, and said there have been no instances in recent memory that would trigger such an investigation because "the departments are doing a great job."
"It really looks like it's another political move, just to satisfy groups that believe that there's some type of misconduct, that clearly isn't there," said union vice president Scott Nicholas.
Ford pushed back on the allegation that the bill was political. He said he tried to understand the position of the police through ride-alongs but that the experience of living as a person of color could not be replicated.
"They can't walk a second in my shoes as a Black man, and having to respond in the aftermath of George Floyd," he said. "There's no ride along that I can offer them. What I can offer them is what we did, which is to come to the table with us to hear what we're having to say around these issues."
Tuesday's meeting marked the first hearing for the bill. The committee did not vote on the measure.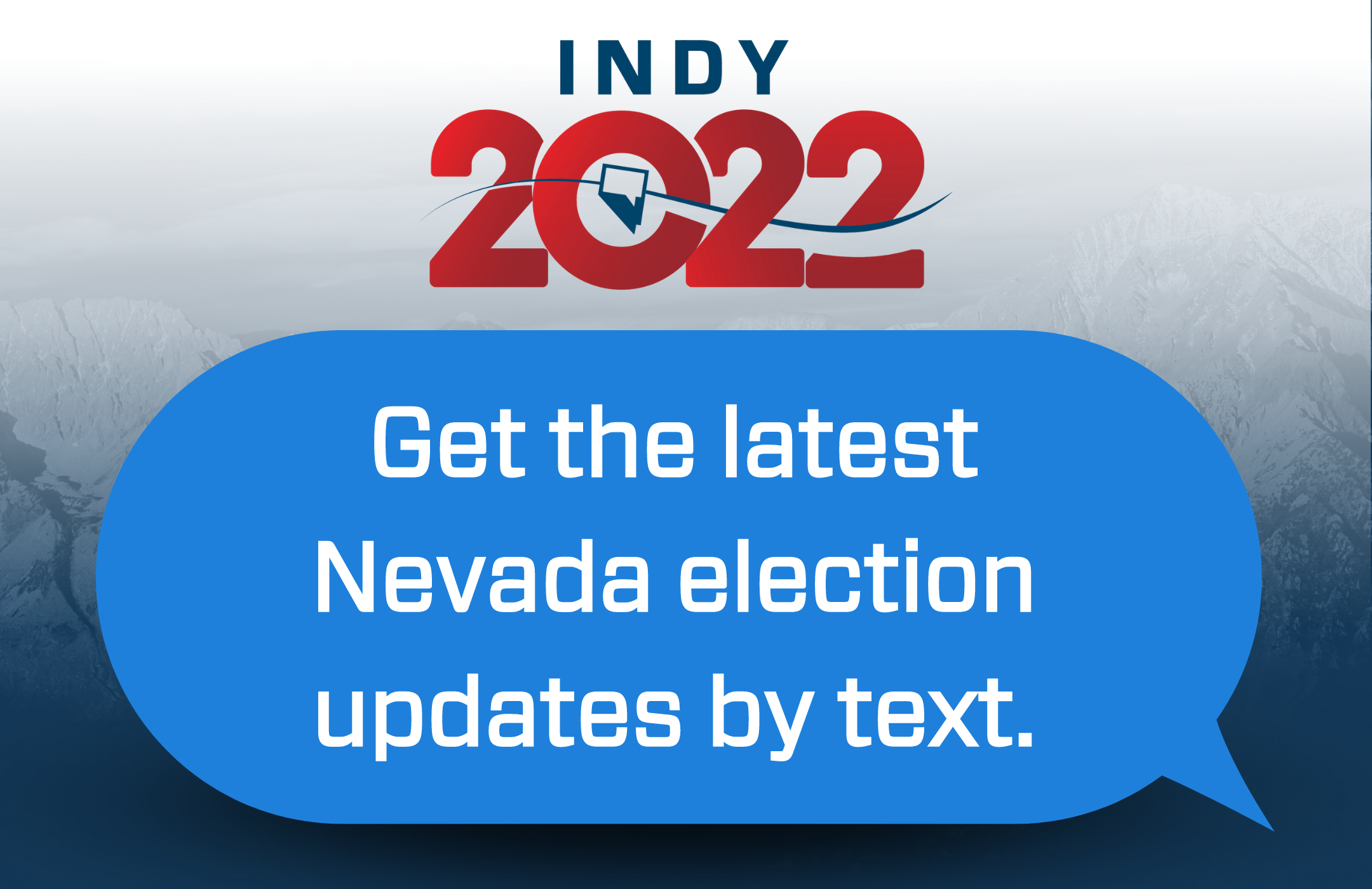 Featured Videos
Comment Policy (updated 4/20/2021): Please keep your comments civil. We reserve the right to delete comments or ban users who engage in personal attacks, use an excess of profanity, make verifiably false statements or are otherwise nasty. Comments that contain links must be approved by admin.