Bill would further limit solitary confinement, require transparency about how often practice is used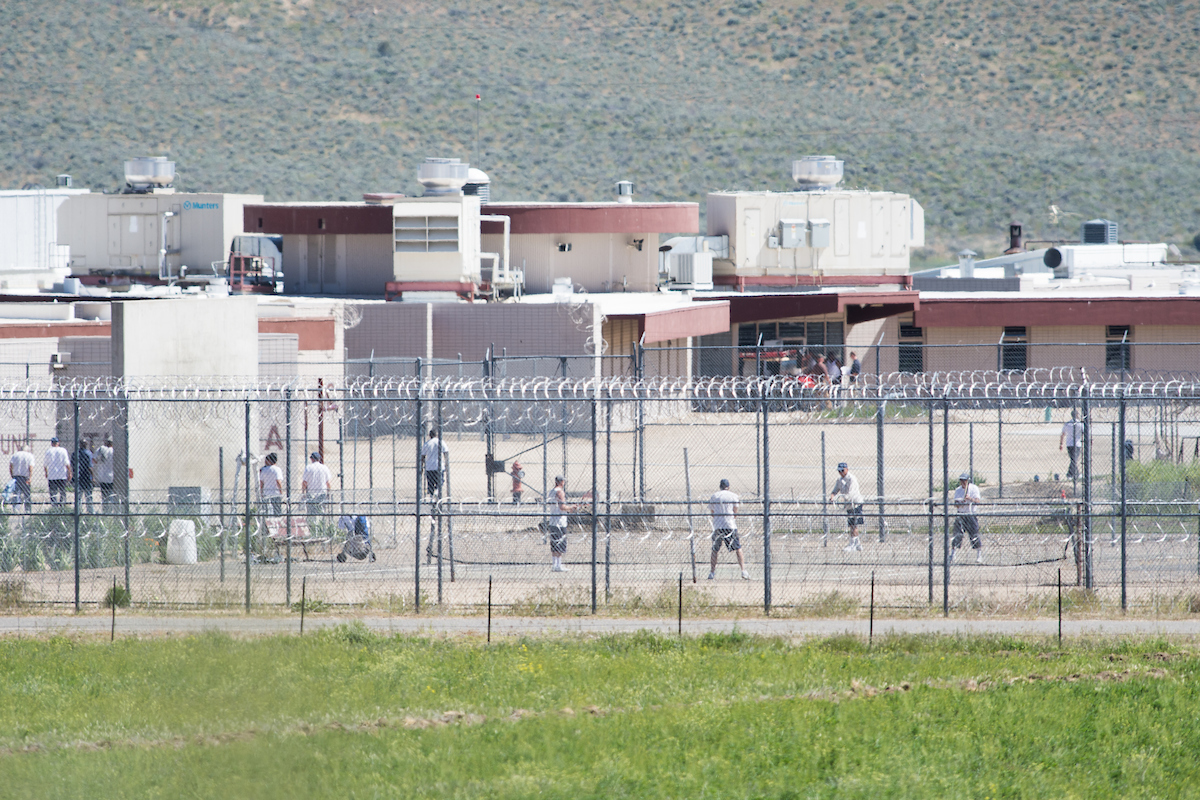 Initially given no books, TV or social interactions to occupy his mind, Frank DePalma said he spent some of his 22 years and 36 days in solitary confinement making up elaborate fantasies of falling in love and getting married that would go on for sometimes eight or nine months.
DePalma, who spent more than 40 years behind bars for second-degree murder and other charges, was first put in segregation in 1992 to keep him separated from gang members and was kept there until 2014 after he tried to strangle a correctional officer. He said he lost touch with reality, and eventually, even the alternate life he lived out in his head wasn't enough to help him preserve his sanity.
"An empty cell is definitely a place where you learn to live without love," DePalma told lawmakers during a hearing in the Senate Judiciary Committee on Friday. "And no one should have to be that way. I don't care who you are. It would be more humane to put a bullet in someone's head, it really would."
Nevada lawmakers are considering a bill, SB187, that would limit the use of solitary confinement (often referred to by prisons as "segregation") and require an annual report to the state's Advisory Commission on the Administration of Justice about how frequently the practice is used, the demographics of people affected and what landed inmates in that status. Segregation is generally defined as an inmate being confined to a cell — alone or with a roommate — for 22 to 24 hours a day with little or no formal activities.
Sen. Pat Spearman (D-North Las Vegas) said she is bringing the bill forward to build on a similar effort from 2017 and because she said it's been impossible to tell whether the prison system is implementing the law. She pointed to a 2019 report from the Vera Institute of Justice that concluded about 12 percent of Nevada inmates are in segregation at any given time as evidence that the practice continues "unabated."
"Even if they are guilty, they are still human beings, and we should treat them as such," she said. "If rehabilitation is the goal, then solitary confinement impinges upon that goal."
The bill requires regulations to limit solitary confinement only as a last resort and for the shortest time possible, with other sanctions offered as alternatives. It calls for preventing people from being released directly from solitary confinement to the community, frequent mental health evaluations, and providing at least two hours of out-of-cell time as well as visitation and phone access.
It limits the use of disciplinary segregation to 30 days, although if inmates are still deemed a safety risk after that time elapses, they can continue longer in administrative segregation as long as there is a strategy to eventually move them back into the general population.
Presenters focused on the psychiatric toll brought on by being holed up in a cell virtually the entire day.
Mary Buser, the former assistant chief of mental health for the segregation unit at Rikers Island jail in New York, said her supervisor told her on her first day that "If they had no mental health issues before solitary, they do now."
Her job was to dole out antidepressants, antipsychotics and sleeping pills to keep the inmates stable, and she said she wondered what kind of punishment this was that people needed to be medicated to endure it. But she said the hardest part was when those drugs weren't enough to help.
"When these meds could no longer hold the human psyche together, and we were called to a cell door, I have to tell you — it was grim," she said. "Inside the cells were makeshift nooses, slashed arms, blood-soaked T-shirts, incoherent babbling, head banging, and agonized, shell shocked faces begging for a reprieve."
She said three quarters of the inmates she dealt with were in segregation for a non-violent offense. One public commenter said a friend was moved to solitary confinement after being accused of selling contraband.
Lawmakers asked for, but weren't immediately provided with, statistics on how many inmates are currently in a segregation status.
While Nick Shepack of the ACLU of Nevada said the state's prisons have put limitations on the use of segregation as a disciplinary measure, there aren't the same limits on "administrative segregation," and he said inmates with that status have an average of five hours of out-of-cell time each week. The bill would give more options for people who can safely congregate together to do so.
Representatives from the Nevada Department of Corrections testified in neutral about the bill. William Gittere, the warden of Ely State Prison, said that in recent years, the maximum-security prison has switched from 88 percent of inmates in segregation to 88 percent of inmates out in "open tier" status with more freedoms.
He said while the switch reduced inmate-on-officer violence by 50 percent, it increased inmate-on-inmate violence by 371 percent.
He and others from the prison agency called for more resources if they are required to make the changes in the bill.
"We have no issues with the new reporting requirements," said Brian E. Williams Sr., deputy director of programs within the agency. "But we neither have enough mental health professionals, security staff or administrative staff, to meet the requirements of this bill."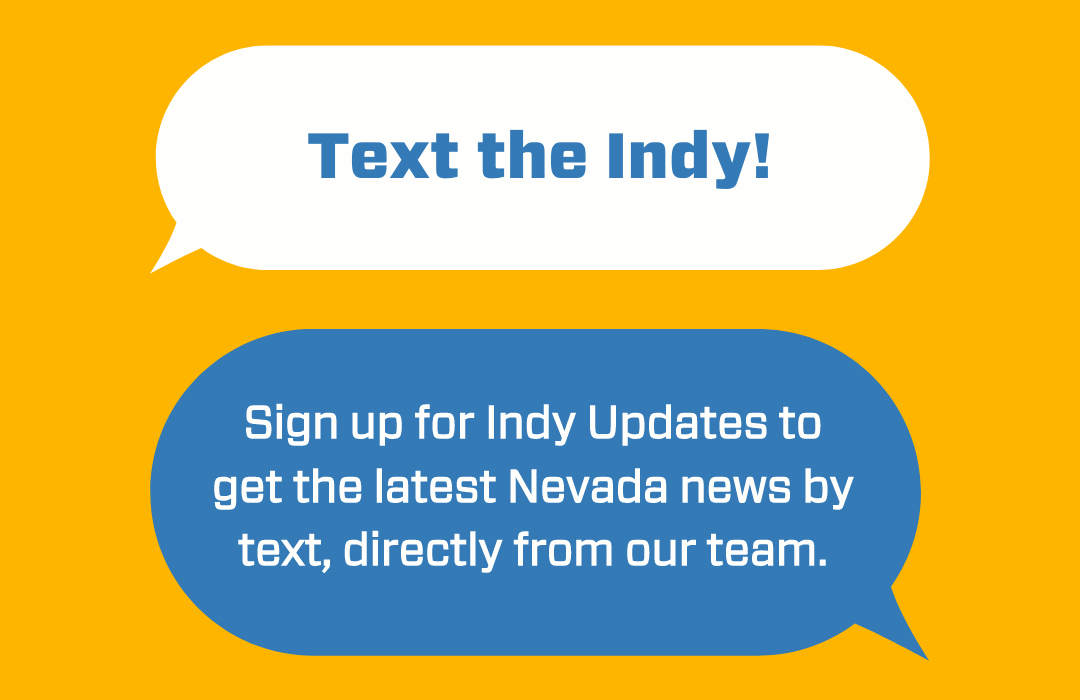 Featured Videos