Contentious bill banning 'ghost gun' assembly kits sees heated hearing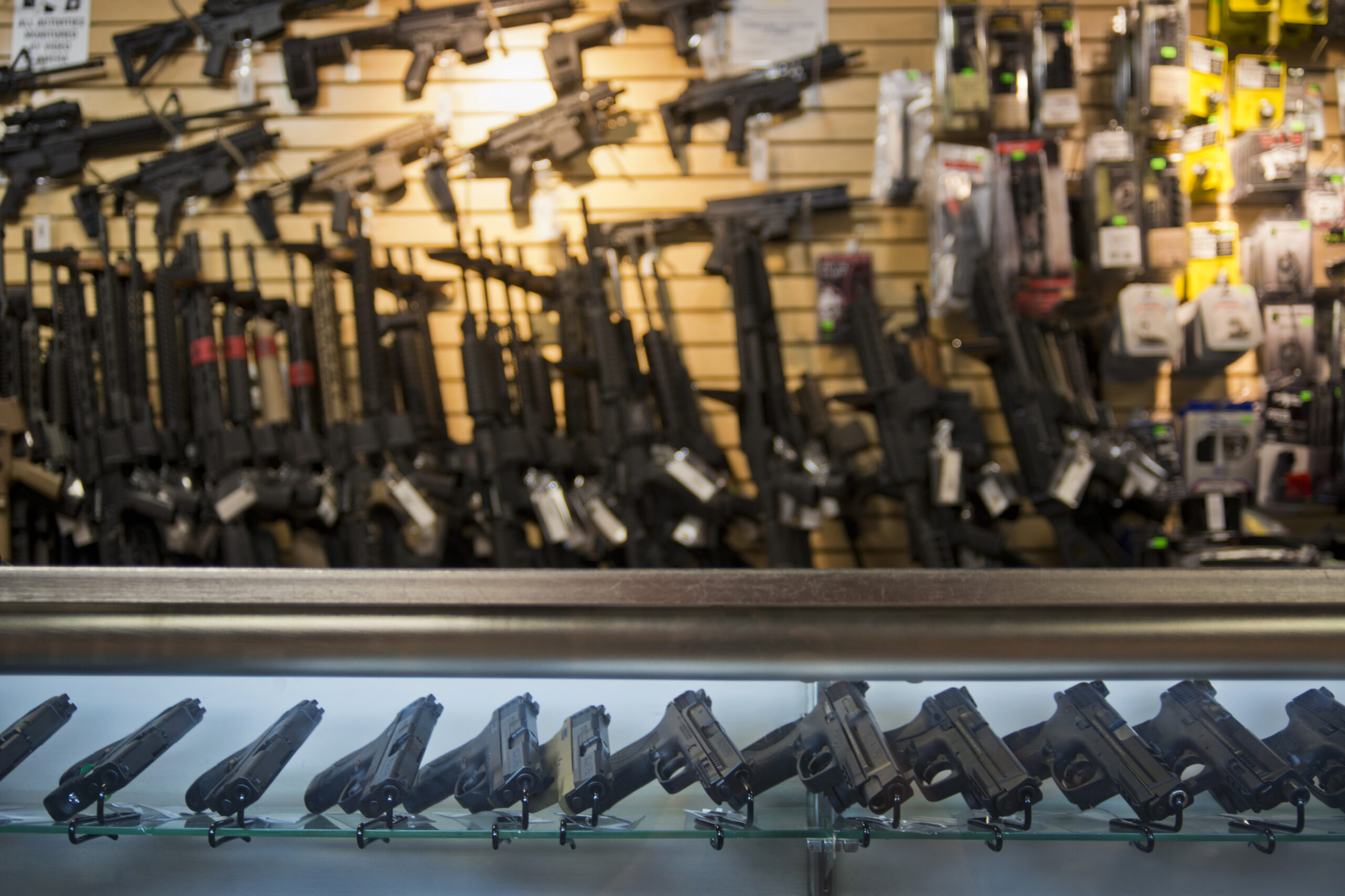 Despite moving forward without contentious language allowing casinos to ban firearms on their property, hot-button legislation seeking to ban "ghost gun" firearm assembly kits elevated familiar battle lines on Tuesday.
In a roughly three-hour hearing in the Senate Judiciary Committee, lawmakers heard details of AB286, a bill sponsored by Assemblywoman Sandra Jauregui (D-Las Vegas) — a survivor of the 2017 mass shooting in Las Vegas that left 59 dead and hundreds injured. In the years since the shooting, Jauregui has become a vocal advocate for gun control in the Legislature — sponsoring a bill in 2019 banning "bump stock" modifications and allowing courts to issue extreme risk protection orders (so-called "red flag" laws) that allow for preemptive seizing of a person's firearms.
The bill has attracted the typical amount of partisan fervor and impassioned testimony on firearm-related legislation — attracting the most opinions of any bill this legislative session and passing out of the Assembly on a party-line 26-16 vote in April. Still, Jauregui said the legislation was a necessary step to address the "rising epidemic of unmarked untraceable guns, also known as ghost guns."
"We have made progress in the years since then, but we've also continued to see violent incidents that have left Nevadans questioning the safety of our community," she said.
As currently written, the bill would generally prohibit a person from possessing, purchasing, transporting or receiving any unfinished frame or receiver of a firearm, or assembling any firearm not imprinted with a serial number. A person found violating those provisions would be guilty of a gross misdemeanor, with repeat offenses punishable by a Category D felony.
The bill allows for some exemptions, including for a person who is a licensed firearms importer or manufacturer, part of a law enforcement agency, or if the unfinished frame or receiver has already been imprinted with a serial number. It would also exempt any firearm that has been rendered permanently inoperable or is considered an antique or a collector's item.
Advocates pointed to a sizable number of "ghost guns" recovered in the past year (10,000 nationwide in 2020, according to an estimate by the Bureau of Alcohol, Tobacco, Firearms and Explosives), and said the lack of laws and regulations meant it was easier for felons and other prohibited persons to obtain firearms.
Brady Campaign representative Steve Lindley, a former chief of California's Bureau of Firearms who helped present the bill, showed committee members an example of an unfinished frame as part of a firearm assembly kit sold by Polymer80, a Nevada-based company that sells a popular "Buy Build Shoot," assembly kit. He said it took between 20 to 40 minutes to build the firearm, and that law enforcement every year recovered an increasingly large number of "ghost guns."
"This problem is here, it is growing and is about to become uncontrollable for government and law enforcement to take action, unless we do something about it right now," he said during the hearing.
The proposed legislation attracted opposition from Republican lawmakers, the National Rifle Association, law enforcement agencies and a host of firearm enthusiasts, who called the measure unclear and unfairly punitive to hobbyists without a clear rationale or way to show that it would be effective.
Sen. James Settelmeyer (R-Gardnerville) questioned whether the bill would force him or others to relinquish decades-old firearms still in use that were produced before serial numbers were required. Sen. Ira Hansen (R-Sparks) said he didn't see how a serial number requirement would "magically stop" felons or criminals from obtaining or possessing firearms.
"The idea that there are these criminal elements out there that are going into their garages...and making barrels and then attaching them to polymer handles and then bypassing the entire background check process, it lacks common sense," he said.
Eric Spratley, representing the Nevada Sheriffs' and Chiefs' Association, also called in to oppose the bill on procedural grounds — saying the provisions of the legislation did not give police clear instructions on how to implement or enforce the new provisions. He said the association had proposed a procedural amendment focused on implementation that was ultimately rejected, which left the association opposed to the measure.
"If it's confusing here, and the presenters aren't clear on what the bill does and when, how are our Nevada law enforcement officers expected to know when to take proper enforcement action?" he said.
The original version of the bill included language aimed at giving major casino resorts a greater ability to prohibit firearms on their property, but those sections were amended out amid concerns from criminal justice advocates that those provisions could disproportionately affect minority populations, according to the Associated Press.
Despite the amendment, battle lines on the bill didn't budge. Gun control advocates and Democratic-aligned groups said the measure would help curb gun violence in the state, with firearm advocates warning that it would arbitrarily punish lawful gun owners and do little to stop prohibited persons from obtaining firearms.
Many supporters of the bill said they were disappointed that many recovered "ghost guns" were assembled from parts manufactured and sold from the Dayton-based Polymer80 — which was raided by federal agents in December 2020 on suspicion that it was illegally manufacturing and distributing firearms.
"This is not a statistic that our state can be proud of," Brady Nevada representative Christiane Brown said during the hearing. "Responsible gun owners don't need untraceable weapons, responsible gun owners register their firearms legally, and they purchase their weapons from licensed sellers.
The bill is advancing alongside federal efforts by President Joe Biden's administration and the U.S. Department of Justice to expand the definition of "firearm" as a way to crack down on "ghost guns." The president ordered the Department of Justice last month to crack down on firearm kits after mass shootings in Georgia and Colorado.
The Department of Justice filed a proposed rule on "ghost guns" on Friday, that would require gun retailers to run background checks before selling any firearm assembly kits, and requiring them to include a serial number on firearm kit parts or any other nonserialized firearm they intend to sell.
David Pucino, a senior staff attorney at Giffords Law Center, said AB286 was designed to go further than the proposed federal rule and capture additional firearm assembly kits, describing the legislation as "concurrent and would be mutually supportive."
National Rifle Association lobbyist Dan Reid countered, saying that the bill as written would mostly burden hobbyists who build their own firearms or owners of older firearms without a clear public safety rationale.
"This world is far bigger than that and will go after firearms that have been made for personal use by law-abiding people for a long time," Reid said.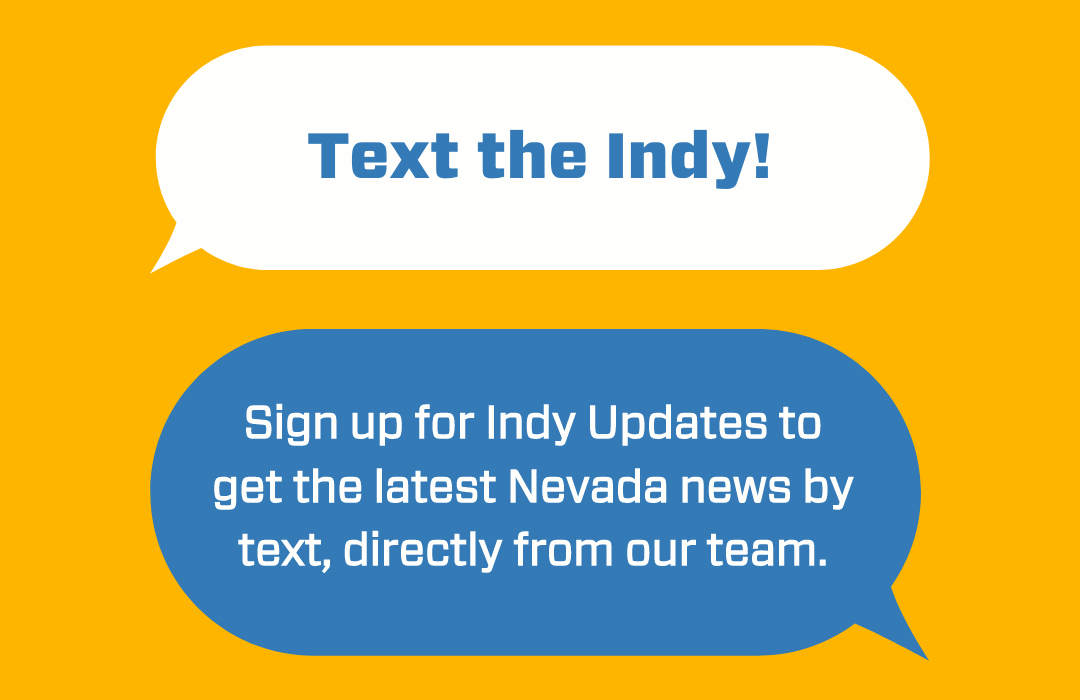 Featured Videos