Court indefinitely delays oral arguments in federal case challenging recalls of Democratic state senators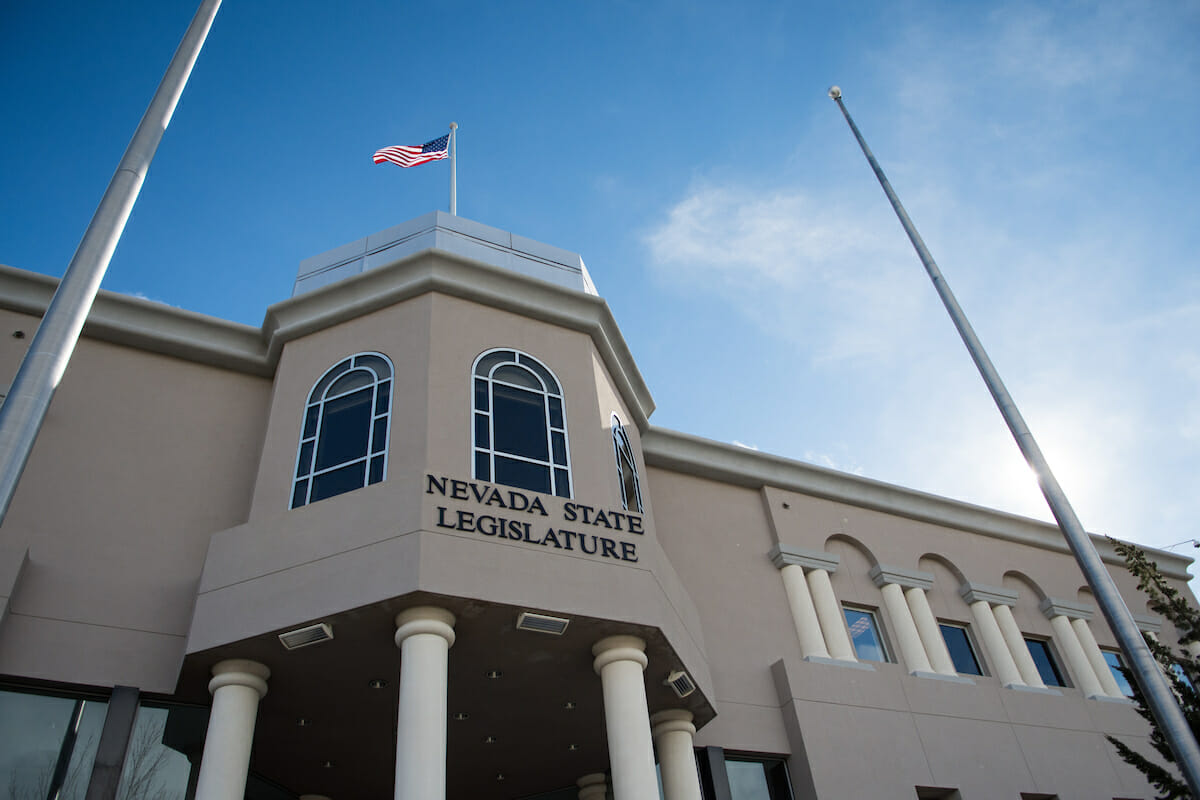 Oral arguments in a case challenging Republican-led recall efforts targeting Democratic state senators have been indefinitely postponed by a federal judge.
Marc Elias — a nationally prominent Democratic attorney — and former Nevada Democratic Party attorney Bradley Schrager filed a federal lawsuit against Nevada and Clark County legal officials back in October on behalf of a handful of plaintiffs who claimed the recall election would violate their rights under the Constitution and federal Voting Rights Act.
Despite filing a preliminary injunction to stop the recalls and obtaining a Nov. 29 court date for oral arguments, attorneys for the Democrats filed another order on Friday asking the judge to essentially delay any official court action until a separate lawsuit challenging the number of signatures turned in to recall state Sen. Joyce Woodhouse — which is due for a hearing on Dec. 19.
District Court Judge James Mahan agreed in a Tuesday order to indefinitely delay the case, noting that the state-level lawsuit could render the federal moot and that holding a hearing in November would be "premature."
Clark County election officials agreed with the attorneys' request to stay the case until the state lawsuit was resolved, while disagreeing with a request that the judge also order enjoining the state and county from scheduling or taking any legal action if the state court finds the signature amount to be sufficient for a recall election.
Mahan agreed with that assessment, stating that the imposition of a preliminary injunction or temporary restraining order would be "accordingly inappropriate" at this point in the case, given that Woodhouse and Democratic Sen. Nicole Cannizzaro — the targets of the recall efforts — still have legal remedies and aren't facing "irreparable harm." Under Nevada law, special recall elections can only proceed in the absence of a legal challenge.
The order also states in a footnote that the Democratic attorneys have not yet filed a motion properly requesting and detailing the need for an injunction.
The order represents a mixed bag for Attorney General Adam Laxalt's office — representing Secretary of State Barbara Cegavske — which staunchly opposed both of the requests in a response filed Sunday with the federal court.
The response notes that the requested stay would affect both the motions for and against a preliminary injunction, and that granting the stay would convert the federal court into a "sword of Damocles" ready to execute if the plaintiffs fail in their state court motion.
"This is an audacious 'heads we win, tails you lose' request," they wrote.
The attorney general's response also opposed the request to end the expedited hearing schedule with an undetermined schedule based on the state lawsuit, given the coming holiday season and the work already put in to preparing for the scheduled oral arguments.
"Undersigned counsel have obligations during that time on multiple other cases, and have scheduled holiday vacation plans with their families," they wrote. "If there is a reasonable chance that Plaintiffs may desire a preliminary injunction from this Court in this case before next year—which Plaintiffs don't deny—then it is better to have the pending motion decided under the current schedule, which the parties are preparing for, rather than multiply the disruption with future emergency proceedings."
In a footnote, Mahan said the court was "cognizant" of the defendant's scheduling, and would take that into account if and when an oral argument date is sent.
Recall Order Delay by Riley Snyder on Scribd
AG Response to Motion to Delay by Riley Snyder on Scribd
Dem Response to Motion to Dismiss by Riley Snyder on Scribd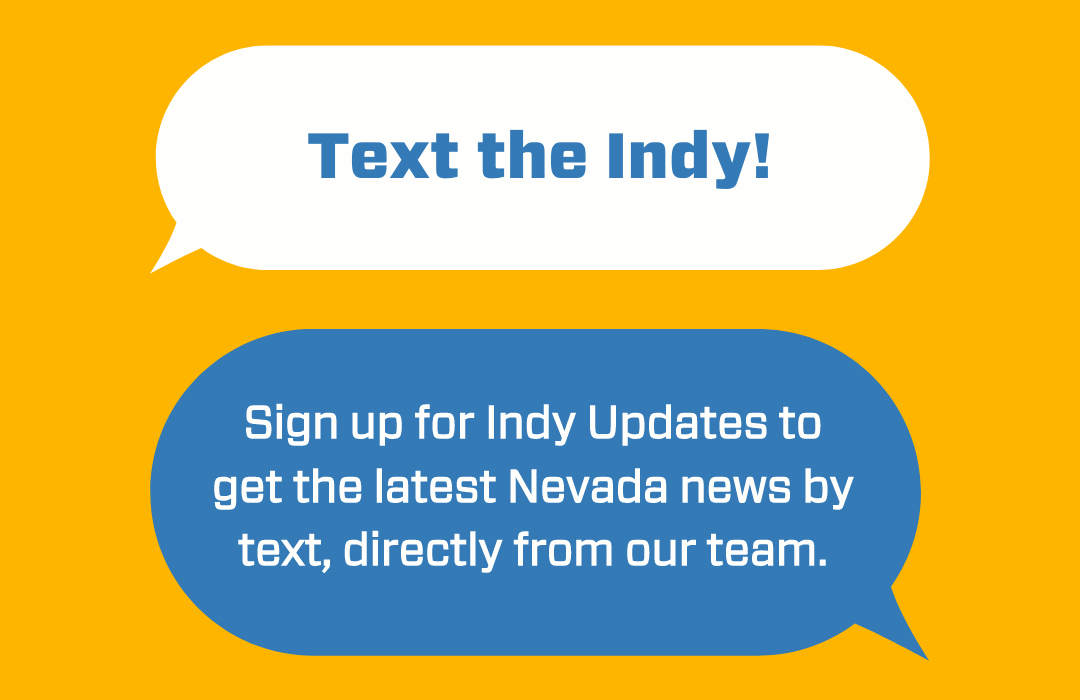 Featured Videos
Comment Policy (updated 4/20/2021): Please keep your comments civil. We reserve the right to delete comments or ban users who engage in personal attacks, use an excess of profanity, make verifiably false statements or are otherwise nasty. Comments that contain links must be approved by admin.