Republican-led efforts to recall three state senators hit with first lawsuit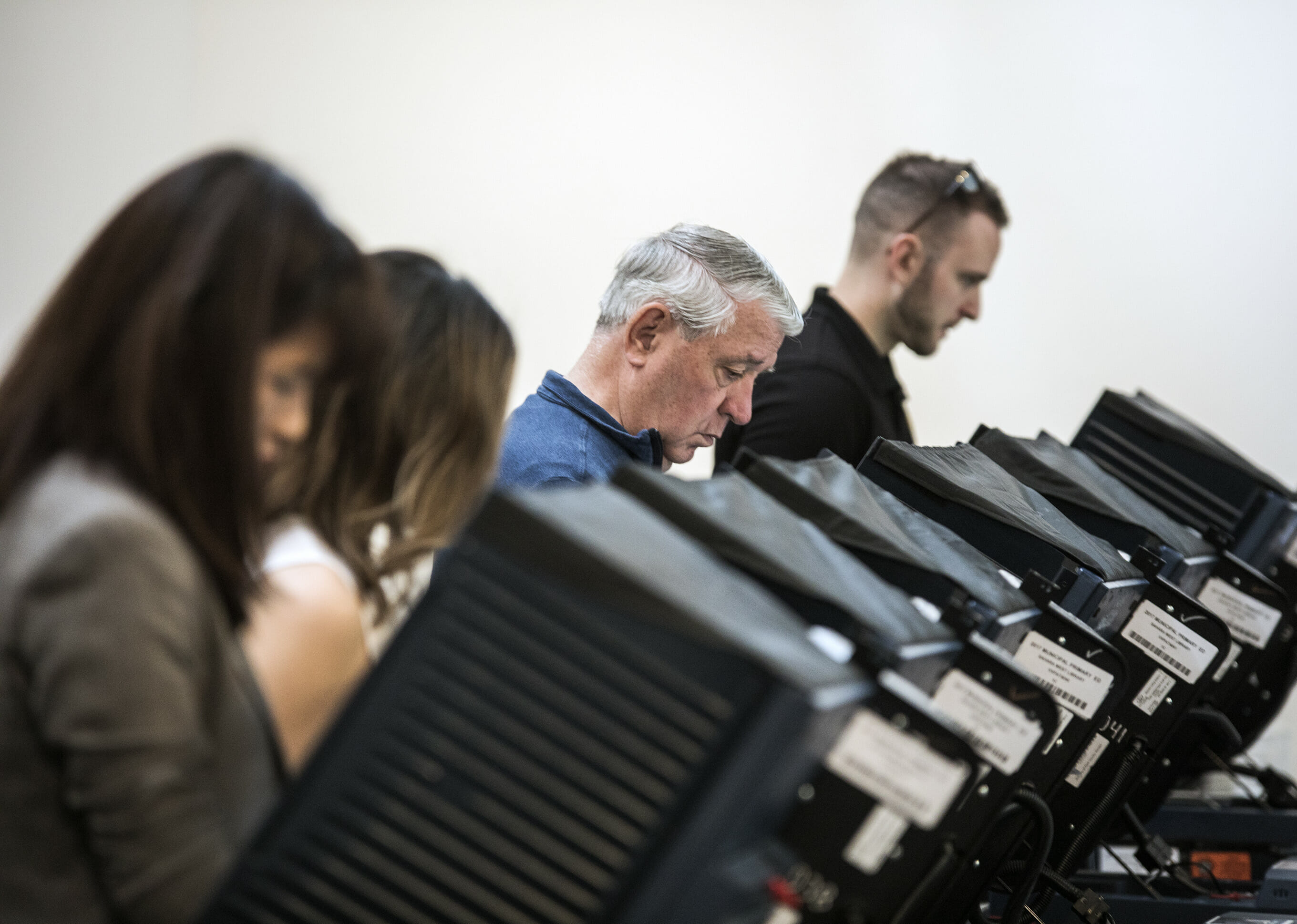 Three campaigns to recall Nevada lawmakers have been hit with their first lawsuit, with plaintiffs arguing that the state doesn't benefit from the recalls, that a special election would place an undue burden on voters and that the whole process undermines the hallmarks of the republican system.
Marc Elias, a nationally prominent attorney who served as former presidential candidate Hillary Clinton's general counsel during the 2016 election, filed the suit Monday in federal court in Las Vegas with help from Bradley Schrager, a onetime attorney for the Nevada State Democratic Party. Defendants are Republican Secretary of State Barbara Cegavske and Clark County Voter Registrar Joe Gloria, who would be tasked with carrying out a special election if the recall petitions qualify.
"What the Republicans are doing here is interjecting the same kinds of unsavory tactics that we read about in other states into Nevada, where they'll use any tactic to try to deprive voters of the opportunity to have their vote counted and meaningfully reflected," Elias said in an interview with The Nevada Independent. "In this case, they just decided they didn't like the outcome of the election, so they're going to shorten the election. That's not what recalls are about."
The suit comes roughly two weeks before the first of three recall petitions is due, each of which need between 7,000 and 14,000 valid signatures to qualify for a special election. No Nevada lawmaker has ever been successfully recalled from office.
The recalls were filed in mid August against a trio of female state senators — Democrats Joyce Woodhouse and Nicole Cannizzaro, and Republican-turned-Independent Patricia Farley. Groups backing the recalls have largely avoided the media spotlight, though Republican state Senate leader Michael Roberson has been a vocal proponent of the efforts and promised that successful recalls would place Republicans "back in control of the state Senate by Christmas."
The plaintiffs — Nora Luna, Bilal Shabazz, Diane Crump-Richmond, Susan Florian and Demi Falcon —  are voters who live in the three lawmakers' districts and argue that participating in a special election would be a hardship, forcing them to miss work or school. Some who voted for the lawmakers say they want that choice honored for a full term.
The first of the suit's claims is that the state should be balancing the interests of the state with the burden on voters. A recall election based on policy positions and not any "misconduct, neglect of duties (or) betrayal of public trust" offers no benefit to the state, it says.
Voters "should not have their votes unjustifiably nullified, and Plaintiffs and other Nevadans who support these three Senators should not be forced to vote again and again to ensure that their duly-elected officials can effectively serve and represent them," the complaint says, adding that "there are no alleged irregularities in the previous election ... and the senators have not been accused of any misconduct, neglect of duties, betrayal of public trust, or any other incapacity or wrongdoing."
A petition for Woodhouse says she needs to be recalled because her "voting record is out of touch with Senate District 5," and cites her support of raising taxes, making it easier for felons to vote and "block education reforms that would have improved Nevada's schools."
On the other hand, the suit argues, voters face significant obstacles to participating in a special election, including finding transportation to a polling place, carving time out of their work schedule for voting and research and arranging for child care.
The second claim is that the recalls undermine the republican system of government by shortening term lengths. Rather than the stability of serving a full term, the suit argues, frequent recalls force incumbents to drain their resources and defend themselves through mid-term challenges.
"They're using it to settle political scores from the last election," Elias said, "and if allowed to proceed, that will be the first step down a road where elections cease to be for a full term, rather become a constant back and forth between political parties trying to get the upper hand at any one moment in time, and will severely undermine our democracy."
The third argument is that the recalls violate the federal Voting Rights Act because they'll disproportionately affect minority voters. Attorneys behind the suit argue that minority turnout drops more dramatically than white voter turnout in off-year and special elections.
The suit says that "Nevada's elections have also been marred by subtle and overt racial appeals" and lists a series of controversies dating back to 2010. Republican Senate candidate Sharron Angle ran an ad featuring Latino men carrying weapons in what critics called an appeal to racism, lawyers wrote, and an aide to Republican candidate Joe Heck tweeted in the 2016 cycle that his Democratic opponent Sen. Catherine Cortez Masto was "Hispandering" by emphasizing her Latino heritage.
In Voting Rights Act lawsuits, lawyers don't need to prove that the recall backers intended to harm minority voters more, but only that the effects of the process are harmful.
Elias told The Nevada Independent that the recall initiatives are injecting extreme partisanship into a process that should be reserved for responding to impropriety, and said it's a trend.
"In some ways, this is very unique case because it involves a recall," he said. "In some ways it's a very typical case of Republicans trying to game the system so that fewer people vote. And when fewer people vote, they think they can win."
The process
To qualify the recall, backers need to obtain signatures from at least 25 percent of voters who participated in the 2016 election within 90 days of the petition being filed.
Based on turnout from the 2016 general election, Woodhouse recall backers need to collect 14,412 signatures from residents confirmed to have cast ballots in Senate District 5 in the 2016 election by Oct. 31 in order to qualify.
Cannizzaro recall backers would need to gather more than 14,108 signatures to successfully qualify for a special election. The deadline for doing so is Nov. 14.
Farley recall backers need to collect 7,104 signatures from residents who voted in her Senate district in 2014. The deadline is Nov. 9.
Show Temp 101617 by Jon Ralston on Scribd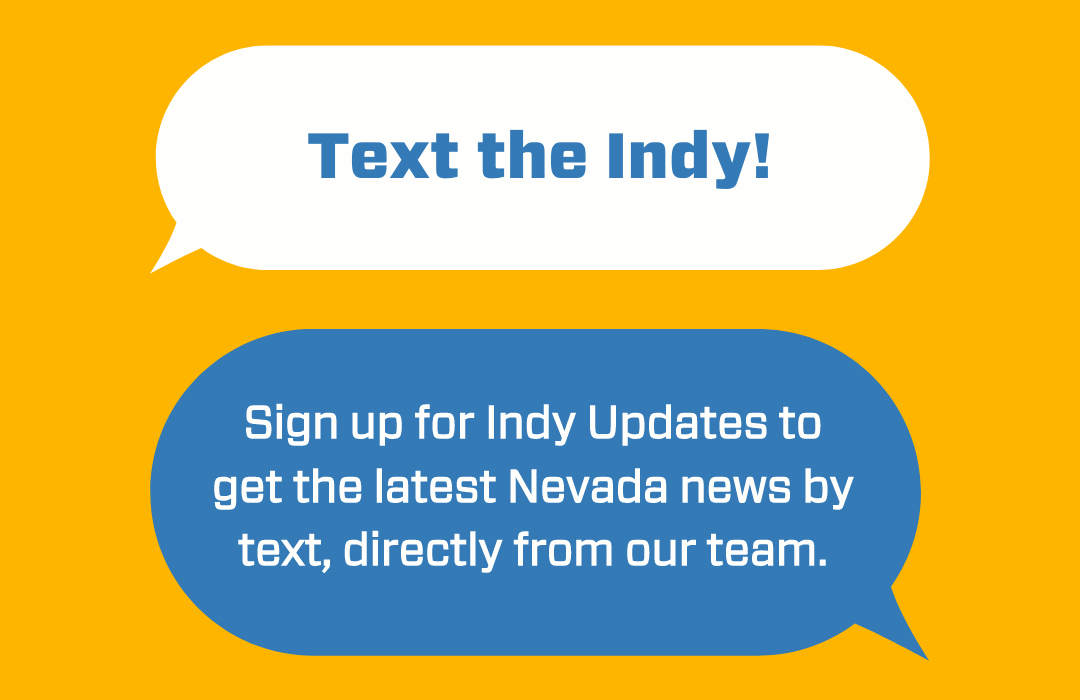 Featured Videos