Recall petition language exposes the hypocrisy and lies of those who concocted the plan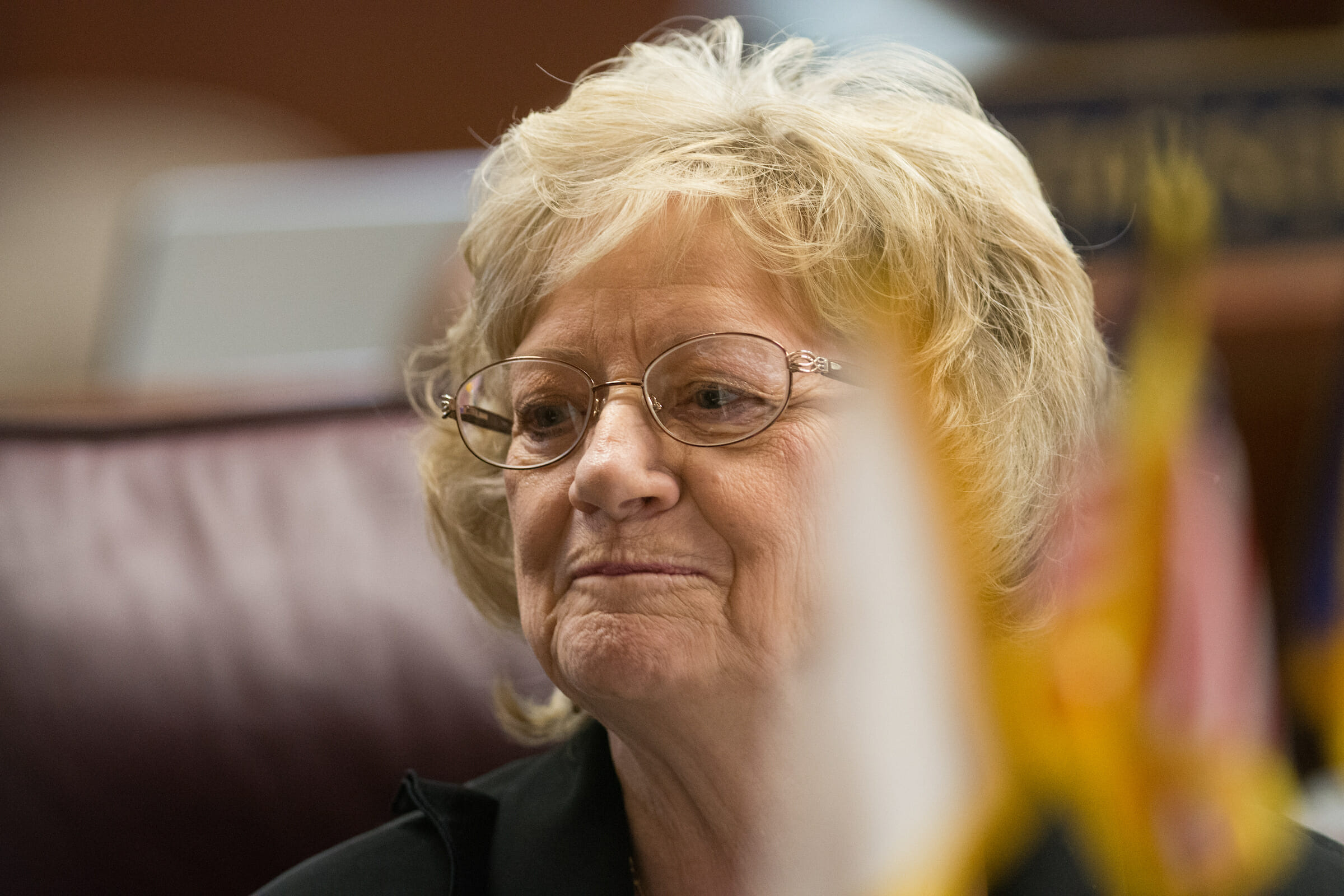 "Reasons why recall is demanded. State Senator Joyce Woodhouse's voting record is out of touch with Senate District 5, and she must be replaced. Among other things, Senator Woodhouse has supported policies to: raise taxes and add other regulatory burdens that will cost Nevadans their jobs; expand the size and scope of state government; raise the sales tax; raise car registration fees; reduce the penalties for serious crimes; make it easier for felons to vote; create sanctuary cities in Nevada, which was opposed by law enforcement and would have put our communities in danger; hide information about her government pension from the public; and block education reforms that would have improved Nevada's schools. We deserve better representation than Joyce Woodhouse."
----Language from recall petition
Mendacity and hypocrisy are too often part and parcel of modern political campaigns. The manipulation of voters means the ends justify the means in too many cases.
But the level of depravity characterizing the efforts to recall two Democratic senators elected less than a year ago and an independent one who is not even running for re-election is beyond anything I have seen in 30-plus years of covering campaigns. Why?
Because the GOP recallers are not just lying or distorting voting records while failing to mention they voted for some of the same things. The premise of the recalls is a sham. They are not trying to recall lawmakers because of their votes; they are trying to recall them because the 2018 map makes it impossible for the Republicans to take the Senate.
This is not an opinion; it is a fact, as I have reported.
There isn't much new in the petition language, which I obtained this week, that my intrepid staff has not already ferreted out as the putative reasons behind the recall efforts, which are being carried out in part by imported staffers from Texas and other locales who are misleading voters at the door because they don't know any better or because they have accepted their programming for a price.
Here's a dissection of the actual language, which, as you can see, is so vague that it could be applied to almost any number of bills, which, of course, is the intent:
--- Senator Woodhouse has supported policies to: raise taxes and add other regulatory burdens that will cost Nevadans their jobs; expand the size and scope of state government; raise the sales tax; raise car registration fees.
Yes, Woodhouse has voted for taxes, including the largest increase in history in 2015. You know who else supported that expansion of government and brand new business tax? Gov. Brian Sandoval, who proposed it; State Sen. Michael Roberson, a recall leader, who pushed it through the state Senate; and Stephen Silberkraus, the former assemblyman who heads the Woodhouse recall committee. This is the lead reason to "demand" a recall:  a tax increase the would-be recallers also backed. The chutzpah is breathtaking.
----"reduce the penalties for serious crimes; make it easier for felons to vote."
This is disingenuous, no matter what it is referring to. Here's a distillation of the truth: Democrats tried to pass a bunch of criminal justice reforms, some of which were enacted. One of those was a restoration of felon rights bill that – wait for it – Sandoval signed. This "Dems are soft on crime" meme is so hoary, so hackneyed. But, perhaps, effective.
----"create sanctuary cities in Nevada, which was opposed by law enforcement and would have put our communities in danger"
This is the most offensive of all the attempts, piggybacking on Roberson's barrage during the Legislature on an issue Sandoval has said is a non-issue in Nevada. First, there is no accepted definition of "sanctuary city." Second, law enforcement objected to a bill to stop police from aiding ICE agents not because it would "put our communities in danger," but because of a possible loss of federal funding. Police argued they already are not ICE handmaidens and the DOJ recently said Clark County is not a sanctuary county. A cynic would say this is a dog-whistle to racism and an attempt to drive up the white vote in '18 since Roberson has proposed a ballot question the governor says is not needed. I am a cynic.
----"hide information about her government pension from the public."
Yes, Woodhouse has been a teacher, and public employees have consistently tried to keep some information secret, citing privacy concerns. But this is hardly a partisan issue, and certainly no grounds for a recall.
----"block education reforms that would have improved Nevada's schools."
What is this even referring to? ESAs? Something else? The answer: It doesn't matter. No one knows if so-called "reforms" will or will not improve schools. Oh, and Woodhouse voted for the 2015 package that had new accountability and – wait for it – reforms.
---"We deserve better representation than Joyce Woodhouse." Actually, what we deserve is better representation of motives and issues from Roberson, Silberkraus, Lt. Gov. Mark Hutchison and the meekly compliant Senate GOP caucus.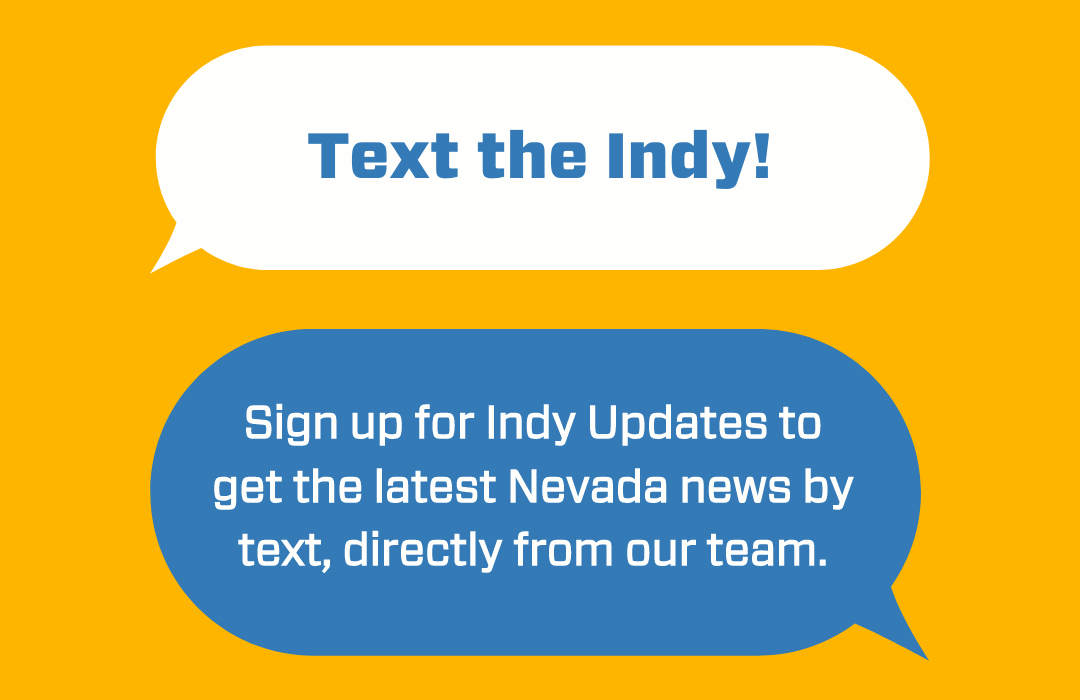 Featured Videos
Comment Policy (updated 4/20/2021): Please keep your comments civil. We reserve the right to delete comments or ban users who engage in personal attacks, use an excess of profanity, make verifiably false statements or are otherwise nasty. Comments that contain links must be approved by admin.