For Opportunity Scholarships, no fiscal cliff after legislative session, but no new enrollees either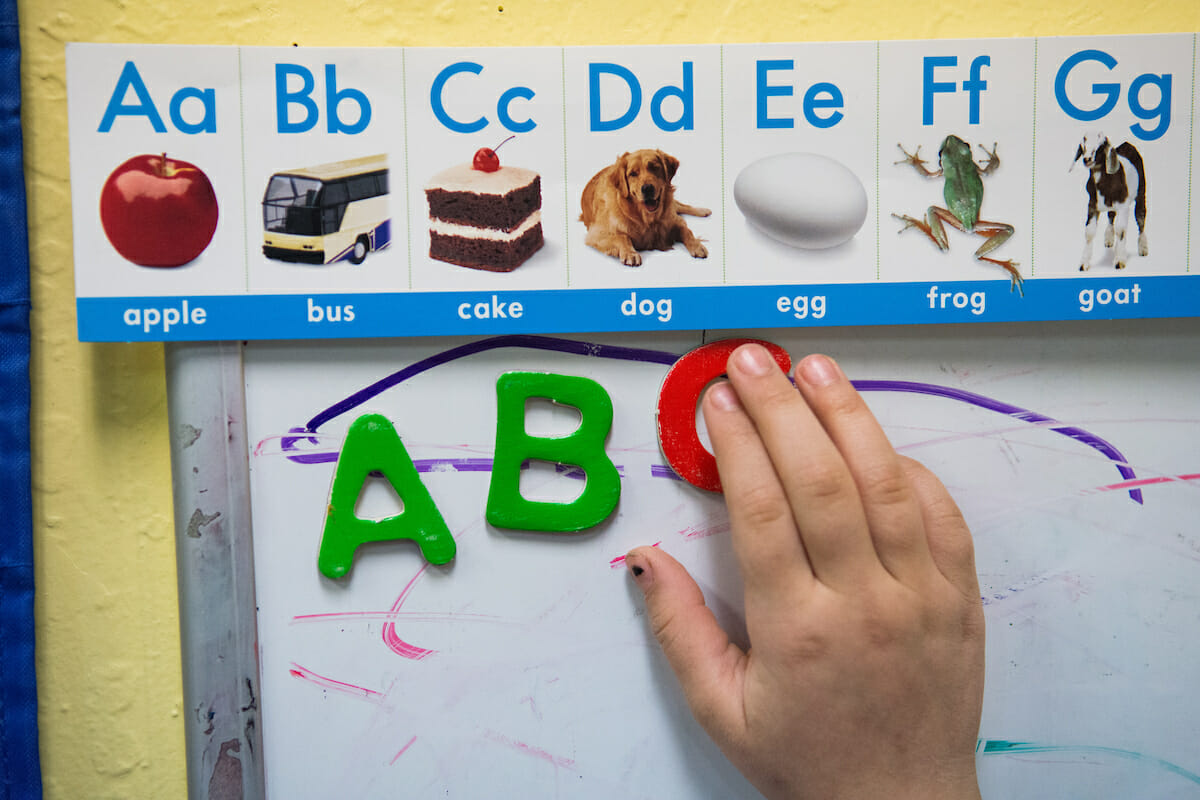 The Nevada Department of Education is notifying scholarship organizations and private schools that no new students will be allowed in the Opportunity Scholarship program — even if they have siblings on the scholarship — in light of a bill signed into law this week.
In a memo dated June 12, state officials offered clarity on the future of the program, which offers businesses tax credits for donating to scholarships that help K-12 students attend private schools. An amended SB551, unveiled about 24 hours before the end of the session, added $9.5 million to the program over the next two years and prevents what advocates feared most: hundreds of current recipients kicked off the rolls.
"The addition of this funding is intended to ensure current recipients do not lose their scholarships within the next two years," wrote Melissa Schroeder, the state's point person on the program.
But new laws passed this session will not allow additional growth in the program, which serves about 2,300 students. Democratic Assembly Speaker Jason Frierson sponsored AB458, which removed a provision which called for 10 percent growth in funding each year and instead freezes annual base funding at $6.7 million.
Lawmakers approved $4.7 million in tax credits per year through SB551, plus the base of $6.7 million that already exists, which means there will be $11.5 million each year or $22.9 million for Opportunity Scholarships over the biennium.
SB551 prevents scholarship organizations from accepting students that they cannot support to the end of their K-12 academic career. The education department guidance clarifies that the provision prevents any new participants coming into the program, regardless of whether their scholarships are paid through the existing "base" funding or the new infusion of money that comes via SB551.
And the Opportunity Scholarship, which faced a "fiscal cliff" this year because lawmakers and former Gov. Brian Sandoval approved a $20 million, one-time bump in the program in 2017 but could not promise any new enrollees could stay long-term, could face another cliff in two years. Schroeder said the $9.5 million in SB551 is just for the upcoming biennium and is not guaranteed to recur in subsequent years.
Many Democrats are wary of spending on the program because they believe there's not a dollar to spare from cash-strapped public schools. Bills on the scholarship remained a political lightning rod until the end of the session.
In a session where lawmakers took major steps such as modernizing a 52-year-old education funding formula, it was SB551 that provoked some of the strongest reactions. The last-minute amendment on the bill indefinitely extends the rate of the state's Modified Business Tax instead of allowing it to drop — something Republicans uniformly opposed.
But it also  included funding for teacher raises, school safety initiatives and the Opportunity Scholarships, which offer up to $8,132 a year so students from low- and middle-income households can attend private school and are a top Republican priority.
"I'm very happy that they approved a raise for teachers, that they are trying to fix all the problems in the school district, but I think that we're in the middle of a political fight that shouldn't be happening," Valeria Gurr, director of the Nevada Coalition for School Choice, said in an interview in Spanish on Monday. "I wish that there would be a little more unity on the subject and that it's not always that we are seen, in a certain sense, like we are the bad guys in the movie, because we aren't."
Gurr, whose main focus during the session was preserving the Opportunity Scholarship at existing levels, credited the families enrolled in the program with the support that helped the scholarship land more funding. She said that without the Legislature, the Opportunity Scholarship would not exist, although she emphasized that it would be sad to cap the program because then the money would only be for current beneficiaries and there would not be the intention of continuing the program.
"I wish that this wasn't a partisan issue, but that we could decide that school options are always going to be necessary," she said.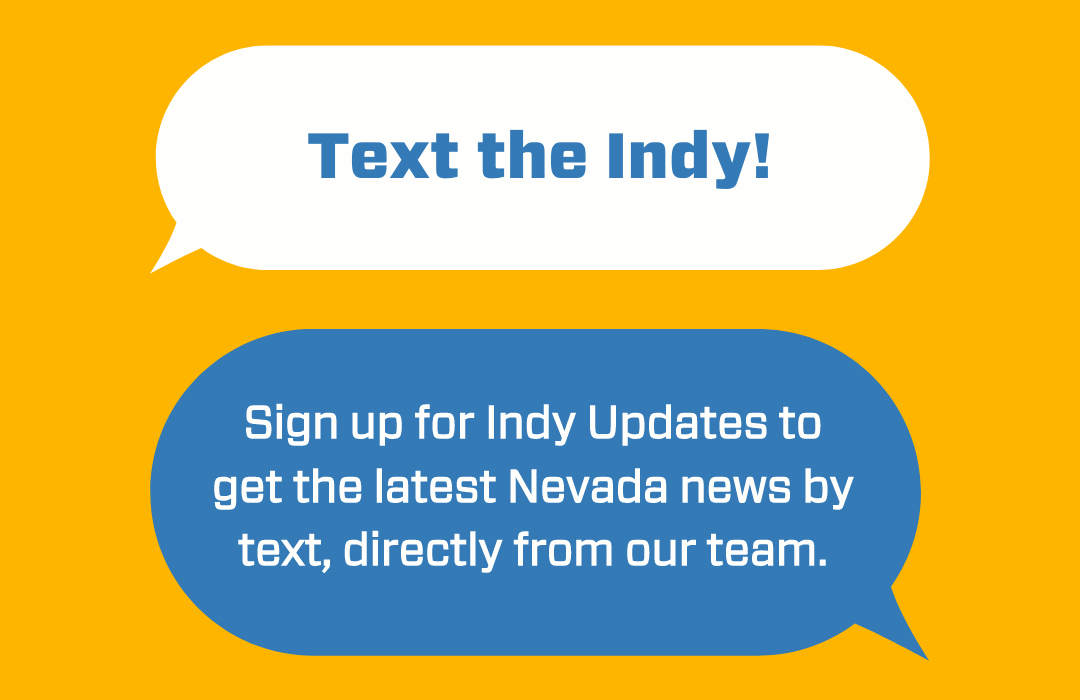 Featured Videos
Comment Policy (updated 4/20/2021): Please keep your comments civil. We reserve the right to delete comments or ban users who engage in personal attacks, use an excess of profanity, make verifiably false statements or are otherwise nasty. Comments that contain links must be approved by admin.