Freshman Orientation: Assemblyman Gregory Koenig brings rural voice from Fallon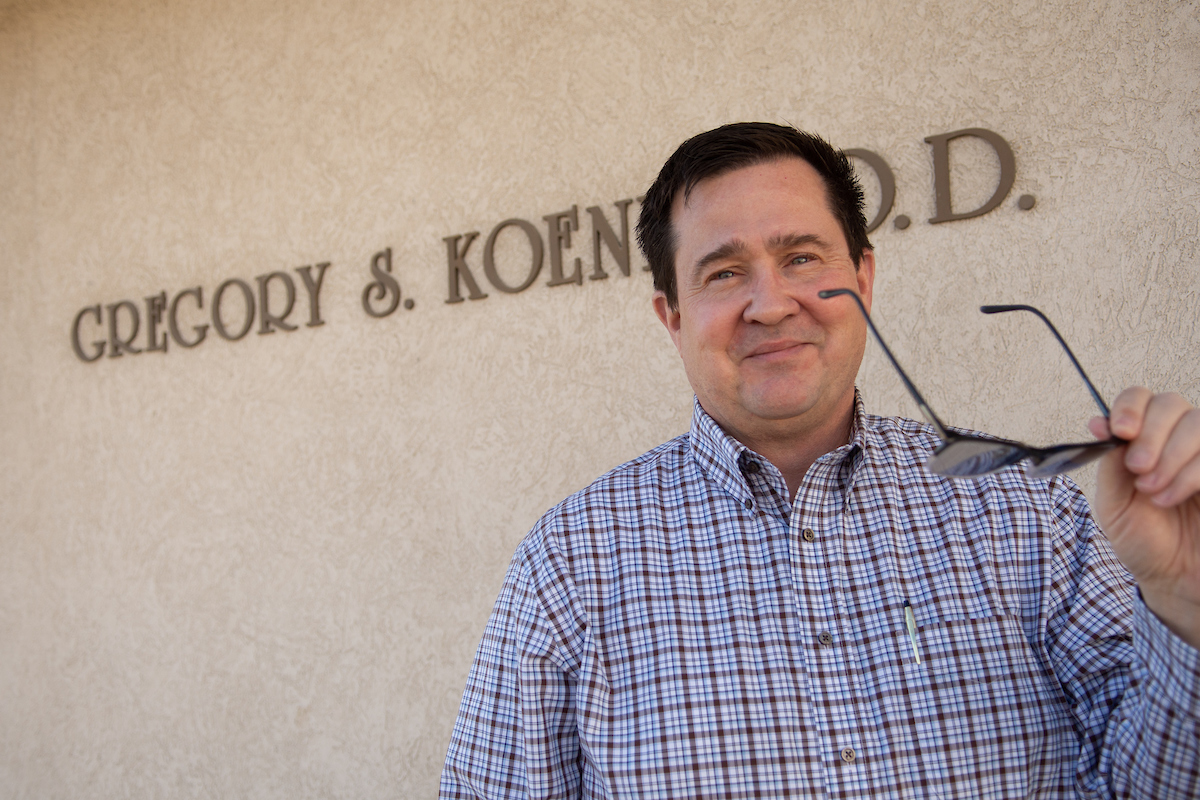 As in legislative sessions past, The Nevada Independent is publishing a series of profiles featuring the new lawmakers in the state. This is the sixth installment of more than a dozen. Check back in coming days for additional stories on new legislators' backgrounds, interests and policy positions.
ASSEMBLYMAN GREGORY KOENIG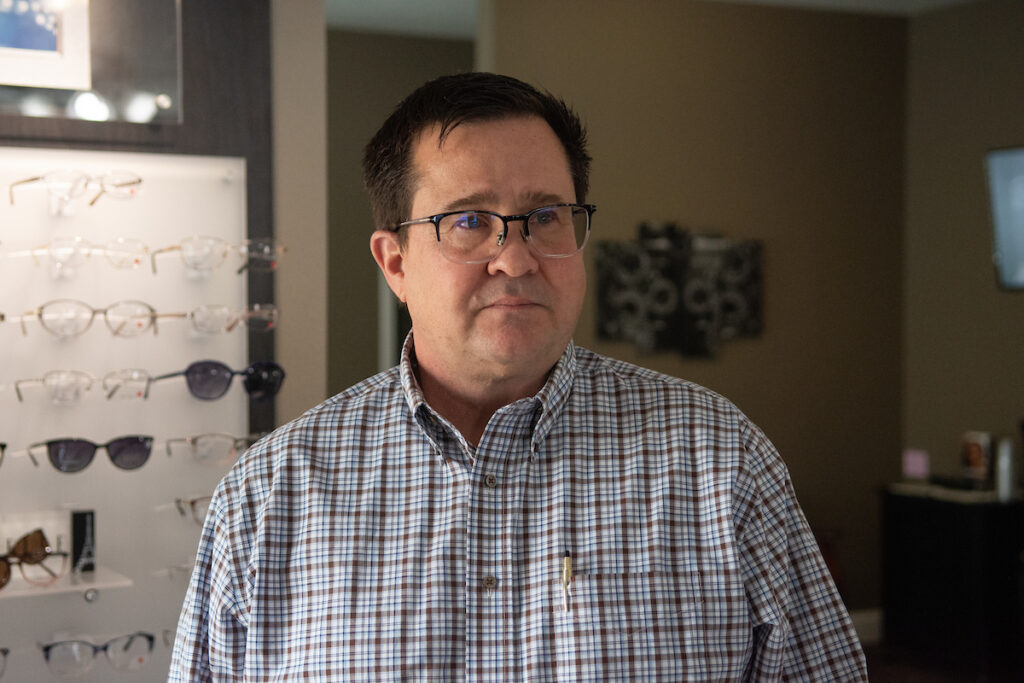 Freshman Republican from Fallon who succeeds Republican Robin Titus, who is now the state senator for District 17
Represents District 38, which includes Fernley, Fallon, Hawthorne, Yerington and parts of Tonopah
District 38 is mostly Republican (47 percent Republican, 15 percent Democrat and 38 percent registered as nonpartisans or with other political parties in the 2022 election)
Defeated Republican Vida Keller in the primary election, carrying 57 percent of the vote. He was the only candidate for the seat on the general election ballot.
Will sit on Education, Government Affairs and Health and Human Services committees
FAMILY AND EDUCATION
Koenig, 55, is a fifth-generation Fallon resident. His ancestors immigrated from Canada in order to homestead in Nevada. Though his great-great-great grandparents were farmers, Koenig followed in his stepfather's footsteps and became an optometrist, a tradition Koenig's son is planning to carry on.
Koenig is a third-generation graduate from Churchill County High School, where his children and grandchildren are now attending. After graduation, Koenig pursued his undergraduate studies at UNR. He later earned his doctorate in optometry from Pacific University.
CAREER
Koenig runs an optometry practice with optometrist Carl Robertson. They have offices in Fallon, Fernley and Yerington.
"Ten thousand patients in my patient base, and so they know me, trust me as their doctor and ended up trusting me as their assemblyman also," Koenig said, adding that he is trying to see as many patients as he can before the session starts on Feb. 6.
PROFILE
Koenig did not grow up with grand political goals.
"I mean, it's not like ever since I was 5 years old I said 'I want to be the governor!'" Koenig said, jokingly pounding his fist on his desk in his optometry office in Fallon. "And it didn't evolve that way. It just was more organic."
Koenig said his political career started when he went before the school board to advocate for his children when they were entering the school system.
"There's one thing to complain, and two things to do something about it," Koenig said. "Instead of just complaining, I ran to do something about it and so then the leadership for [that] kind of got in my blood."
That newfound interest in leadership led Koenig to serve for 12 years on the Churchill County School Board, half that time as president. He was also president of the Nevada Association of School Boards in the mid-2010s and sat on the Nevada Interscholastic Activities Association, an organization that oversees school athletics across the state.
In 2020, Koenig was asked to run to be Churchill County's District 3 commissioner, a position he won and then relinquished to former Commissioner Harry "Bus" Scharmann in August after Koenig defeated Republican real estate agent Vida Keller in June to become District 38's new assemblyman. Because both candidates were Republican, Koenig received 100 percent of general election votes.
Koenig's run for Assembly was encouraged by former District 38 assemblywoman and current state Sen. Robin Titus, a Republican.
"[Titus] had a big hand in it. She pretty much talked me into it. It took me maybe a week or so to decide, 'OK, I think I'll do it'," Koenig said. "It took a little longer for my wife to think it was a good idea."
Though this was Koenig's fifth campaign, it was his first shot at representing an area this large — District 38 sprawls from Fernley to Tonopah — and the first position he'll hold that comes with the pomp and circumstance of a state office. Koenig recalled the governor's ball he and his wife attended recently, saying it was out of their comfort zone to dress up so formally.
On the school board, Koenig said he emphasized the importance of coming to a consensus with constituents and fellow leaders, but he always stood firm when he felt strongly about an issue.
"I've sat in a school board meeting with a high school gym full of people that are irritated and mad and still voted my conscience which was against the 500 people there," Koenig said. "So I'm going to stand my ground."
During the session, Koenig wants to be a rural voice on state issues, particularly in his topics of expertise — education and health care.
"[My wife would describe me] as someone who does their homework, and yet I'm going to hold my ground and not be wishy-washy," Koenig said.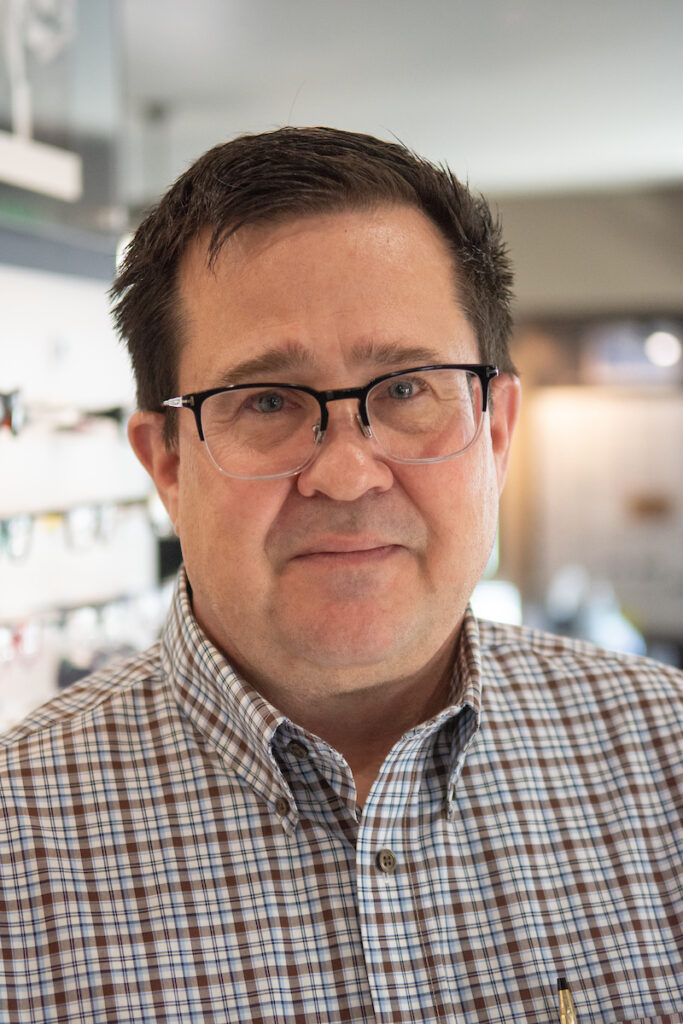 ON THE ISSUES
Education
Koenig is a freshman assemblyman, but says he hopes lawmakers don't mind him chiming in on education issues. He wants to ensure education policies make sense for every region in Nevada, which he says vary.
"In Churchill County, yeah, career technology education makes a ton of sense because we need welders and we need farmers and we need all these things. If you're in … Vegas, maybe not so much," Koenig said.
Koenig also said though his party is very pro-school choice, he is hesitant.
"I think I need to see the specifics of what school choice looks like," Koenig said.
Using the example of his hometown, Koenig said he is worried that if school choice passes, expensive private schools might open in areas with few public education options at a price above what many local students could afford.
He worries that might result in children from higher-income families receiving a high-quality education while the public school system struggles to keep up and provide quality schooling to children from lower-income families.
"School choice in the rurals — if you're not careful — will drive the divide between the haves and the have-nots," Koenig said. "I think we need to do what's best for every kid, not just the kids that can afford to go to the private schools."
Health care
Koenig said he is monitoring bills seeking solutions to the shortage of health care workers and lack of rural hospitals.
"Access is always an issue," Koenig said. "One of my [bill draft requests] is with the Nevada State Board of Optometry and we're looking at maybe expanding some telemedicine because I've got patients from some little town between here and Tonopah. It's pretty tough for them to get here for things."
Another bill draft request (BDR) Koenig is backing would add language to state law to help rural emergency hospitals receive Medicare and Medicaid reimbursements.
"It would serve my rurals so much," Koenig said.
Taxes
Koenig said he did not sign a no-new-taxes pledge.
"I'm not going to jump and be excited about a whole bunch of new taxes," Koenig said, describing himself as being in favor of smaller government. "At the same time, I'll look at everything and see what makes sense."
One of Koenig's BDRs would require people with electric vehicles to report their mileage to the government and pay taxes equivalent to what people who drive gas-powered vehicles pay at the pump in the form of fuel taxes to maintain roads.
Though Koenig said people have approached him with concerns about the bill imposing new taxes, Koenig disagrees, saying it's just equally applying the fees to everyone using the roads and related services.
"It's a tax that's already there," he said. "I'm just trying to enforce [it]."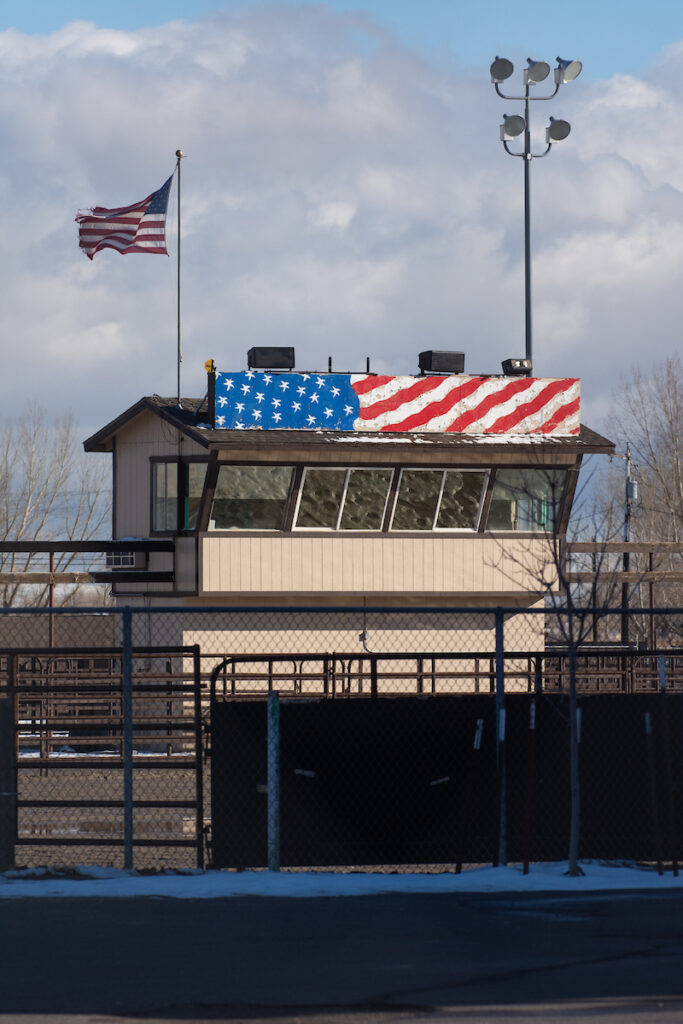 Veteran affairs
Veterans affairs are a particularly personal matter for Koenig, as Fallon is home to the Naval Air Station — famous for its scenes in the movie Top Gun. Veterans make up about 13 percent of the town's population.
Koenig said he will do anything he can to support veterans issues, which often come in the form of health care issues.
Indigenous affairs
Koenig represents the second-largest rural district in the state geographically, trailing only Assemblyman Bert Gurr's District 33. He also represents several Indigenous communities including the Fallon Indian Colony, the Fallon Indian Reservation, the Walker River Reservation, the Yomba Indian Reservation and the Timbisha Shoshone Tribe.
Though Koenig said he has a good personal relationship with the Indigenous people near Fallon, they have political differences. However, Koenig said he's used to working with people who don't agree with him politically.
Koenig noted that there are plenty of issues that are not necessarily tied to political parties.
"There are going to be a lot of issues … that aren't an R or a D issue," Koenig said.
David Calvert contributed to this story.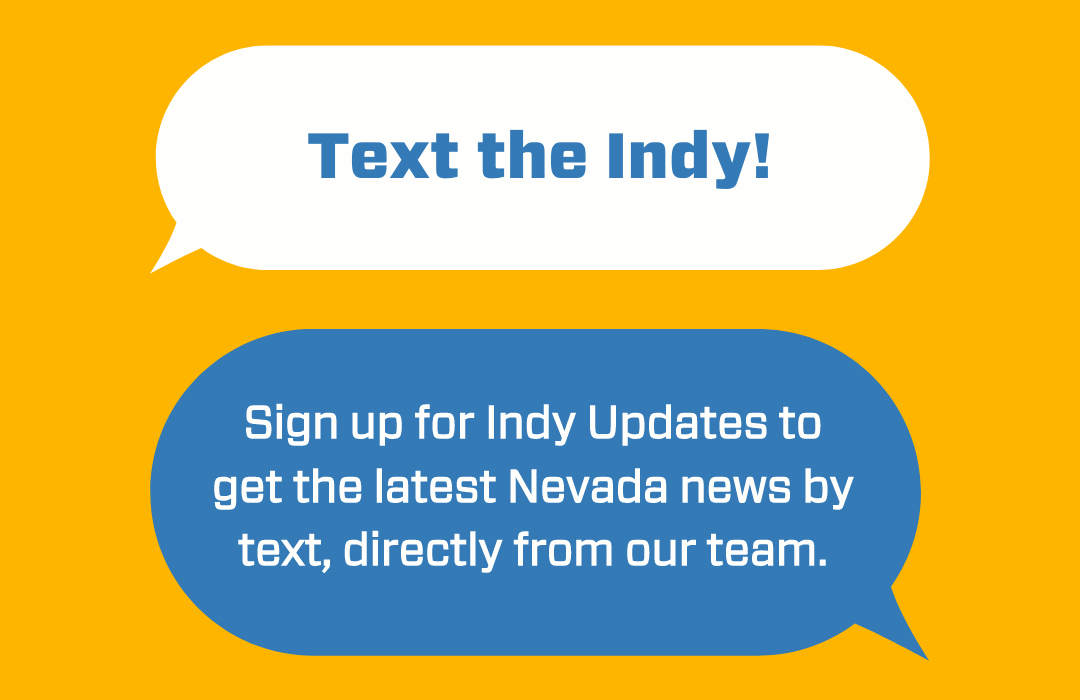 Featured Videos
Comment Policy (updated 4/20/2021): Please keep your comments civil. We reserve the right to delete comments or ban users who engage in personal attacks, use an excess of profanity, make verifiably false statements or are otherwise nasty. Comments that contain links must be approved by admin.