GOP Senator: I'm a yes on taxing mining if money goes to K-12 education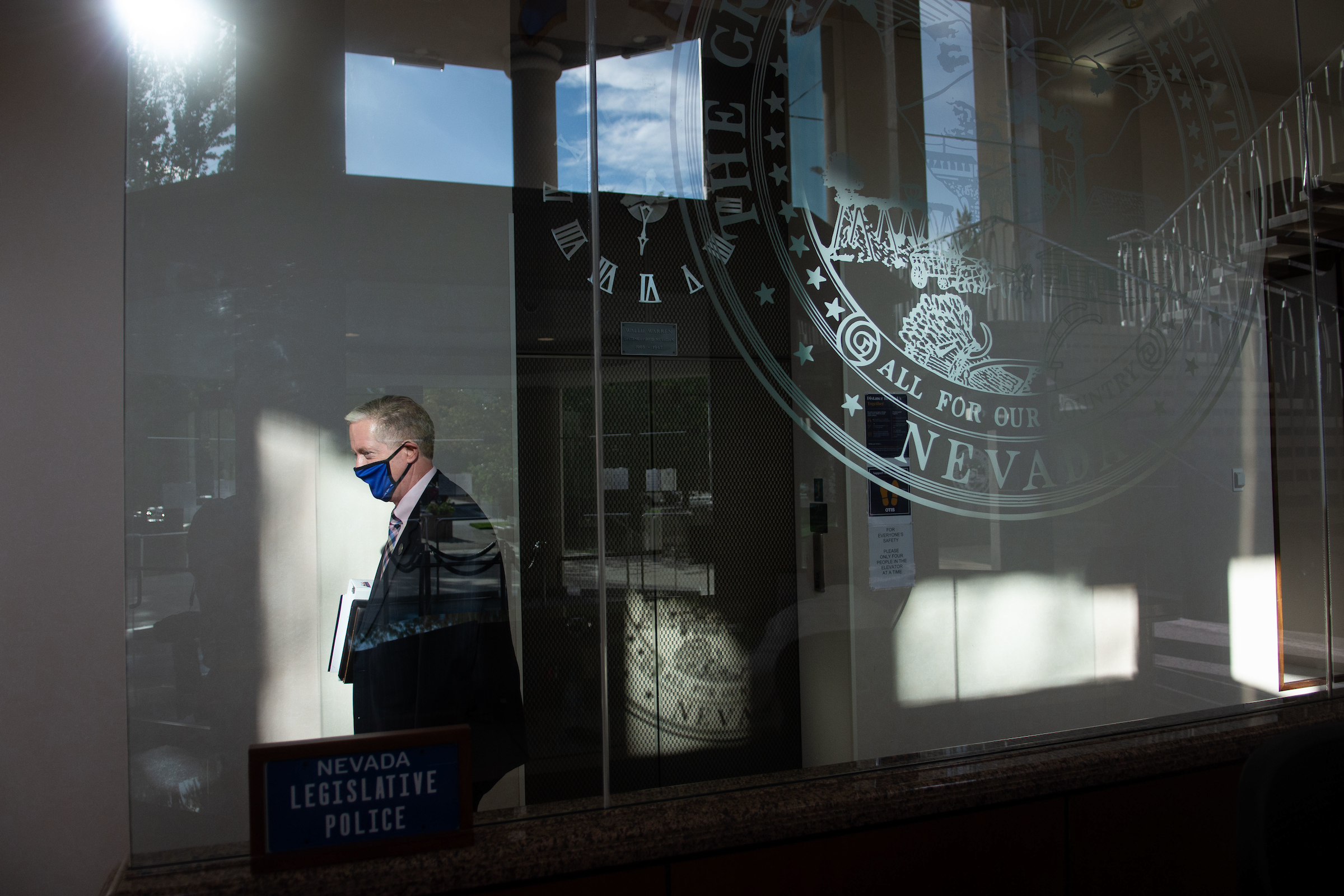 An ultimately failed proposal to remove several mining tax deductions — bringing in more revenue as state lawmakers work to address a $1.2 billion budget deficit — fell one vote short of a constitutional two-thirds vote in the state Senate early Friday morning.
But one of those "no" votes, Republican Sen. Keith Pickard says he's willing to change his vote if the bill is amended to ensure that the expected tens of millions in new mining tax revenue are guaranteed to go to K-12 education programs.
Although miffed at the bill's late introduction, short notice for the industry and rapid push through the Legislature on Thursday, Pickard said both ahead of the bill vote and in a follow up interview on Friday afternoon that he remained open to voting for the proposal if it was amended to fund K-12 categorical programs on the chopping block.
"There is no assurance from the language of the bill that this puts money into education," he said early Friday morning. "I would have been a strong yes, if this were going to education. But it is not. It is going to fund other things."
In an interview Friday afternoon, Pickard said while he has not had any "substantive" discussions with Democratic leadership about bringing the bill back for a vote, he will not change his mind and reiterated he would vote for the bill, given an assurance that it would be dedicated to funding categorical K-12 education programs.
"If they were to come back and create language in the bill that moved this money to education, I already said I'm a yes," he said. "So it's not a change in position for me."
As written, the bill would reduce the amount of deductions that mining companies can take against their net proceeds of mineral tax down to 60 percent. That, plus another requirement passed earlier in the special session for the industry to prepay in advance two years of taxes, is expected to bring in about $102 million for the current fiscal year.
Pickard said he was irked by public comment during the meeting implying that the increase in mining tax revenue would benefit K-12 education, which under Gov. Steve Sisolak's budget proposal plan would see programs slashed to the tune of $166 million. The bill would send additional tax revenue into the state's primary budget fund (where it can be used for essentially any purpose), and does not include any direct appropriations or earmarks for K-12 programs.
While he said his offer to vote for the bill was still open, Pickard said he wanted to make sure tax revenue brought in by the bill was dedicated to specific K-12 categorical programs, and not the state's main K-12 budget account. He also said he didn't buy arguments from the mining industry and business groups upset with legislators considering a single-industry tax, saying several tax streams used by the state including casino gaming and insurance premiums were subject to specific taxes.
He said he was not happy with comments made by Democratic Senate Majority Leader Nicole Cannizzaro ahead of the vote early Friday when she said lawmakers could make a "subsequent decision that this money should go to education." Pickard said that left-leaning groups were misrepresenting what the bill would actually do, and that there was no guarantee that it would go to fund education.
"She's out there promoting this as a boon to education, and yet there's not one word, not one word, that sends it to education," Pickard said.
An aide to Cannizzaro did not return a text seeking comment.
A proposed restoration of about $162 million of budget cuts was released Thursday afternoon, which included substantial restoration of proposed cuts to Medicaid reimbursement, many other specific healthcare programs and more than $40 million in K-12 programs, including the Read by Third Grade literacy program.
Legislative Democrats released their own cut restoration plan on Thursday to the tune of $127.1 million, which did not include an anticipated higher federal Medicaid match payment that Republicans baked into their restoration calculations. Their plan restores only about $4.1 million of the proposed cuts to K-12 education programs, but also reduces planned once-a-month furloughs for state workers and reinstates a proposed freeze on merit pay.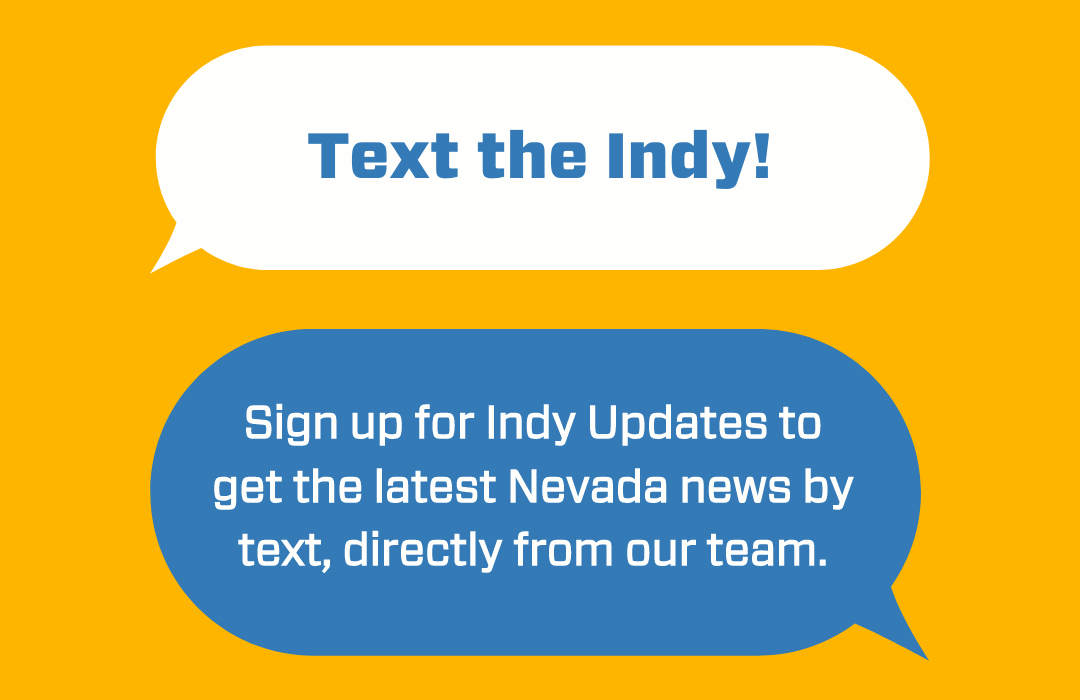 Featured Videos