Governor vetoes bills on marijuana massage, welfare for ex-felons, union presentations at employee orientation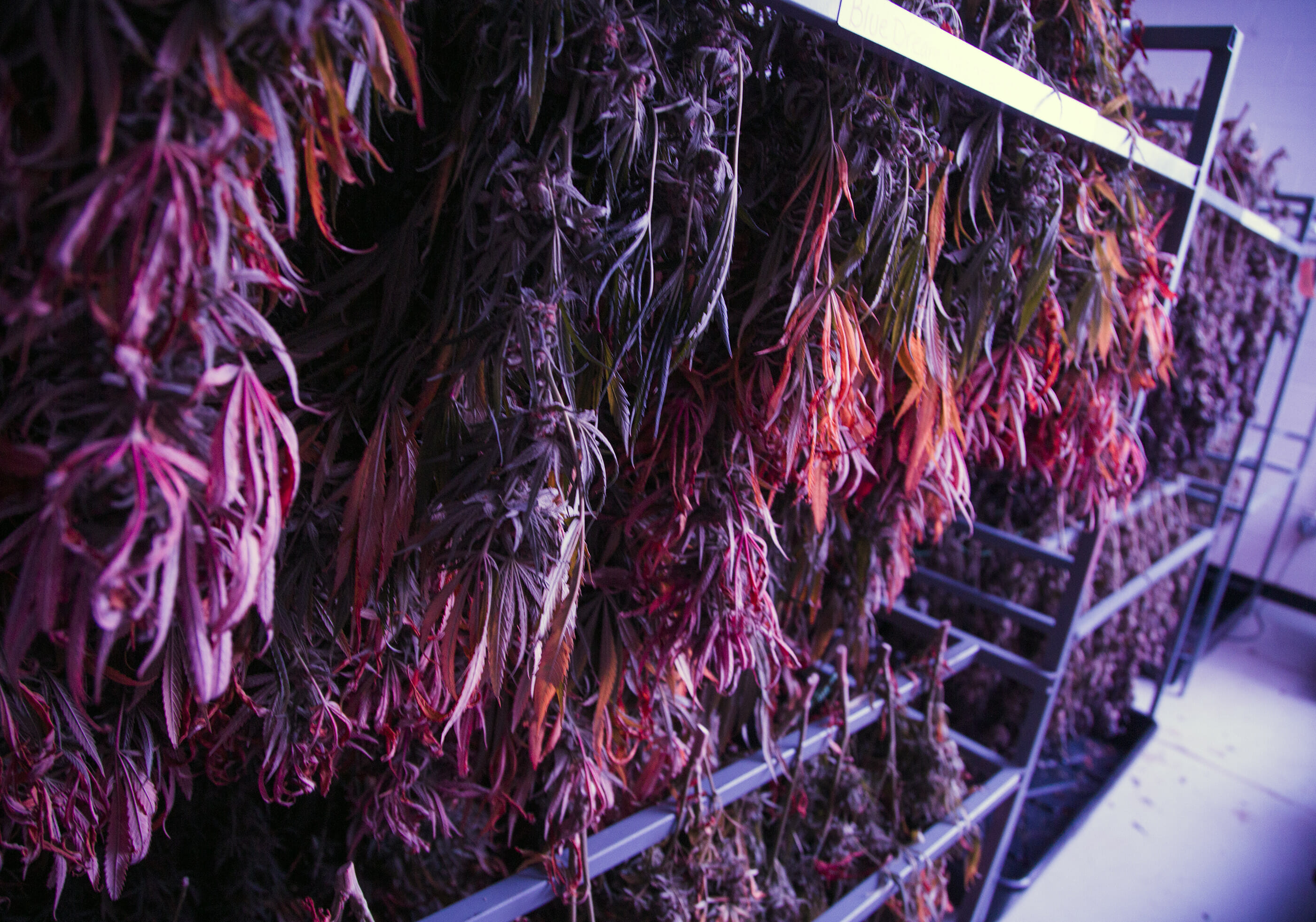 With seven days left in the legislative session, Gov. Brian Sandoval has once again unleashed his veto pen and rejected four measures approved by largely Democratic majorities in the Legislature.
While the Republican governor has signed 26 bills so far this week, today's announcement brings his veto count to 15 total bills. The move comes a day after Democrats held a surprise hearing on Sandoval's bill to restart the state's stalled Education Savings Accounts program, irking Republicans who believed negotiations were going well behind the scenes.
Here's a look at which bills the governor vetoed and the reasons he gave for doing so:
AB350: Mandatory union meeting time for new employees
Democratic Assemblyman Ozzie Fumo's bill requiring state employers set aside time for new hires to hear a presentation from a collectively bargaining employee organization.
AB350 would have required newly hired state workers receive an orientation during their first 30 days of employment that covers personnel policies, any ethics or conflict of interest rules, benefits programs and a 30-minute presentation by an employee organization. The orientation would be delivered either in person, through video conference or through a pre-recorded video.
In his veto message, Sandoval said the bill had "good intentions." He said supporting state workers was a long-held priority for him and noted the 4 percent cost of living increase proposed in his two-year budget.
However, he said the bill could lead to a slippery slope and was "inconsistent" with bills passed during the 2015 legislative session.
"Nevada has a long, bipartisan history of balancing the provision of state services to our citizens with the relationship between employer and employee," he wrote. "AB350 upsets this balance and creates a process that could end in collective bargaining for all state employees — a policy that has already been historically considered and rejected by prior administrations and legislatures."
The bill passed out of the Senate on a 12-9 vote in May, and was approved by Assembly members on a party-line 27-15 vote in April.
SB374: Marijuana massages
The governor vetoed Democratic Sen. Tick Segerblom's bill to legalize marijuana massages, saying that the issue warrants "further study and review."
The bill sought to allow massage therapists and health care providers to administer a hemp-based product, such as a topical lotion or oil, to a client or patient. It also would have prohibited professional licensing boards from disciplining a person licensed by the board for lawfully using medical or recreational marijuana and barred employers from punishing employees or prospective employees who express opinions related to marijuana.
In his veto message, Sandoval said that the bill "raises several questions regarding the use of medical and recreational marijuana" and limits the discretion of licensing boards over their members who use recreational marijuana. He said that, given the uncertainty about how the federal government will enforce prohibitions on the use of recreational marijuana, it would be "unwise" to limit licensing boards' authority.
"It is also imprudent to expand possible uses of recreational marijuana by allowing topical application of products containing marijuana and hemp by massage therapists and others," Sandoval wrote. "These are subjects that warrant further study and review to consider the efficacy, health effects, and legality of these issues."
The bill passed out of the Senate in April and the Assembly in May along party lines.
AB427: Public assistance to ex-felons
Sandoval rejected a proposal that would have made it easier for ex-felons to get welfare and food stamps.
Existing law allows people convicted of felony drug possession to access the public benefits if they complete a drug treatment program and demonstrate that they're clean. The bill would have still required the ex-felon demonstrate that they're clean, but wouldn't require them to complete a treatment program.
The bill received a 32-10 vote in the Assembly and a 13-8 vote in the Senate.
"Nevada law strikes an important and careful balance between the nutritional and financial needs of certain felony drug offenders and the public policy of ensuring that these individuals seek and receive drug treatment and are no longer possessing, using, or distributing controlled substances," Sandoval wrote in his veto message.
"AB427 eliminates the drug treatment component, allowing felony drug offenders to access these public benefits without participating in or completing a drug program," he added. "This is a substantial change in public policy that I cannot support because it removes important tools and incentives for drug offenders to receive necessary treatment for addiction and rebuild their lives."
SB434: Appointing Reno and Sparks city attorney
Unless Sandoval is overridden by the Legislature, citizens of Reno and Sparks will still be able to elect city attorneys, rather than having them appointed by their respective city council.
SB434, which passed on a 22-18 vote out of the Assembly and 12-9 vote out of the Senate, would have allowed city councils to appoint the position charged with representing the city in all legal matters. Under existing law, they're elected to four-year terms.
In his veto message, Sandoval noted that neither Reno or Sparks had asked for the bill, and said it circumvented the normal process used to amend the charters of both cities.
"Currently, the City Attorneys maintain allegiance and responsibility to their respective communities, and not a majority of their city councils," he wrote. "Such an arrangement preserves legal discretion and maintains a balance between attorney and client that should not be disturbed."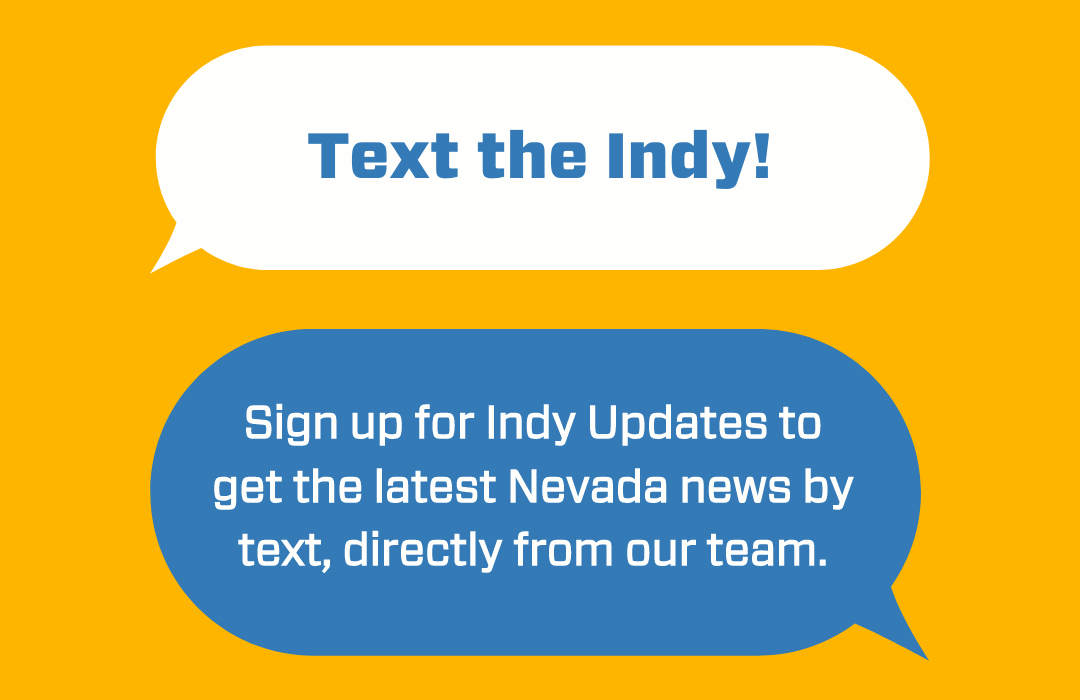 Featured Videos
Comment Policy (updated 4/20/2021): Please keep your comments civil. We reserve the right to delete comments or ban users who engage in personal attacks, use an excess of profanity, make verifiably false statements or are otherwise nasty. Comments that contain links must be approved by admin.