In break with other casinos, MGM comes out in support of bill requiring higher renewable energy standards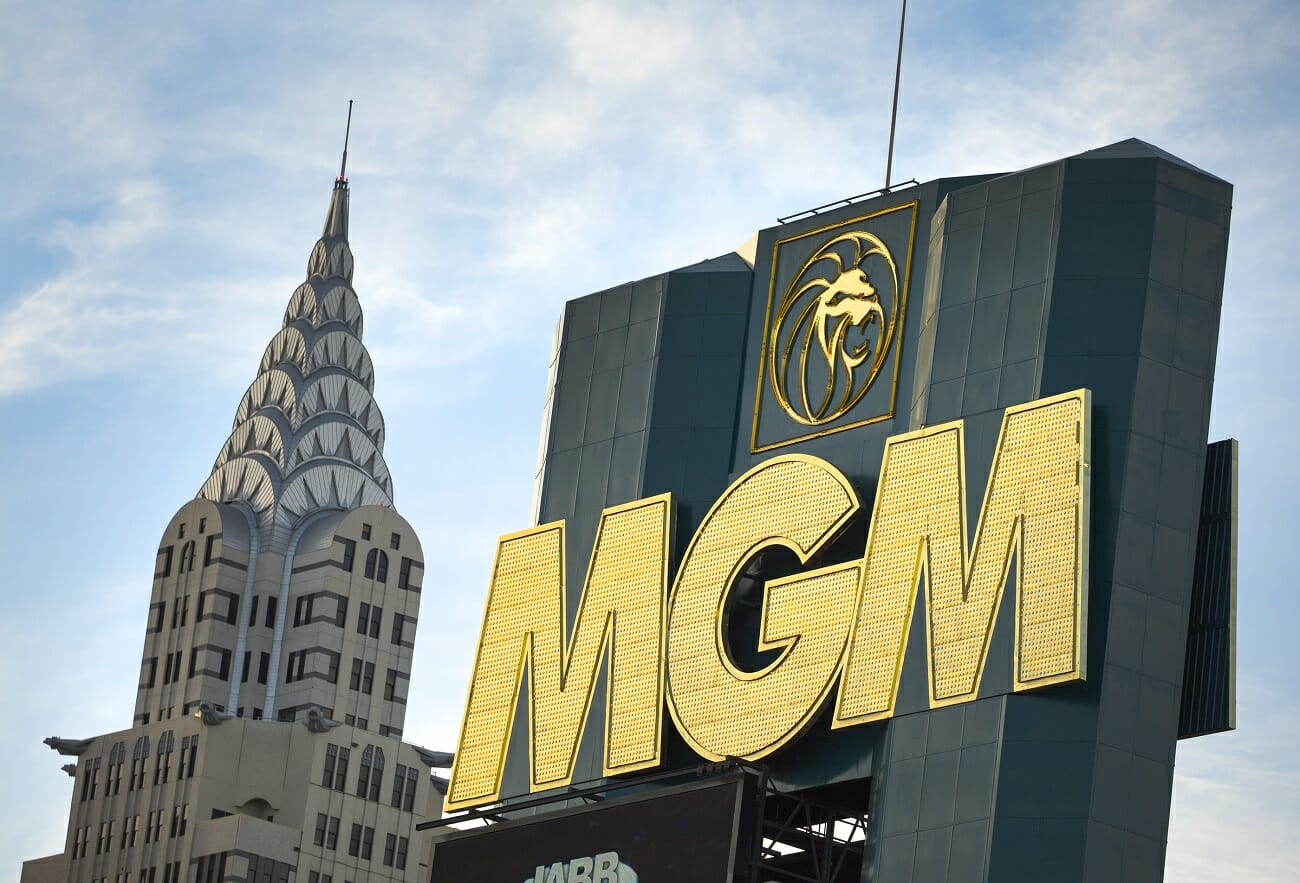 Breaking with many of its neighbors on the Strip, casino giant MGM Resorts International is now supporting an ambitious measure raising renewable energy generation standards to 50 percent by 2030.
After AB206 was amended and passed out of an Assembly committee last week, MGM lobbyist Richard Perkins said in a brief interview on Monday that the company was backing the bill.
The bill, which is sponsored by Democratic Assemblyman Chris Brooks, would require Nevada to obtain 50 percent of its energy from renewable sources by 2030 with a goal of 80 percent by 2040. The amended version of the bill also creates and extends credits used to meet the Renewable Portfolio Standard in the areas of energy storage and new geothermal generation.
Mining giant Barrick Gold, which would be exempted from following the higher renewable standards because it left the grid prior to 2012, also came out in support of the bill last week.
Other major businesses have come out in opposition to the measure. Nevada Resort Association President Virginia Valentine and lobbyists representing Wynn Resorts and the Las Vegas Sands testified against an earlier version of the bill in April, over concerns that raising renewable standards wouldn't mesh well with a pending energy deregulation ballot initiative up for approval in 2018.
"As leaders in implementing clean energy policies in our properties and in this state, we appreciate and respect Assemblyman Brooks' desire to increasing the renewable portfolio standard, but we are concerned that this bill may be too much and too soon," she said in a letter to the committee.
MGM and Wynn are members of the resort association.
The measure requires energy customers that have filed to leave the regulated grid and purchase power on the open market to follow the higher renewable standard. MGM, Wynn Resorts, and Switch have all left NV Energy's monopoly in the last year after paying multi-million dollar exit fees.
The bill will likely be voted on in the Assembly this week.
Disclosure: MGM Resorts International is a donor to The Nevada Independent ($250,000).
Caption: The MGM Grand hotel/casino and New York/ New York is seen on Monday, March 20, 2017. Photo by Jeff Scheid.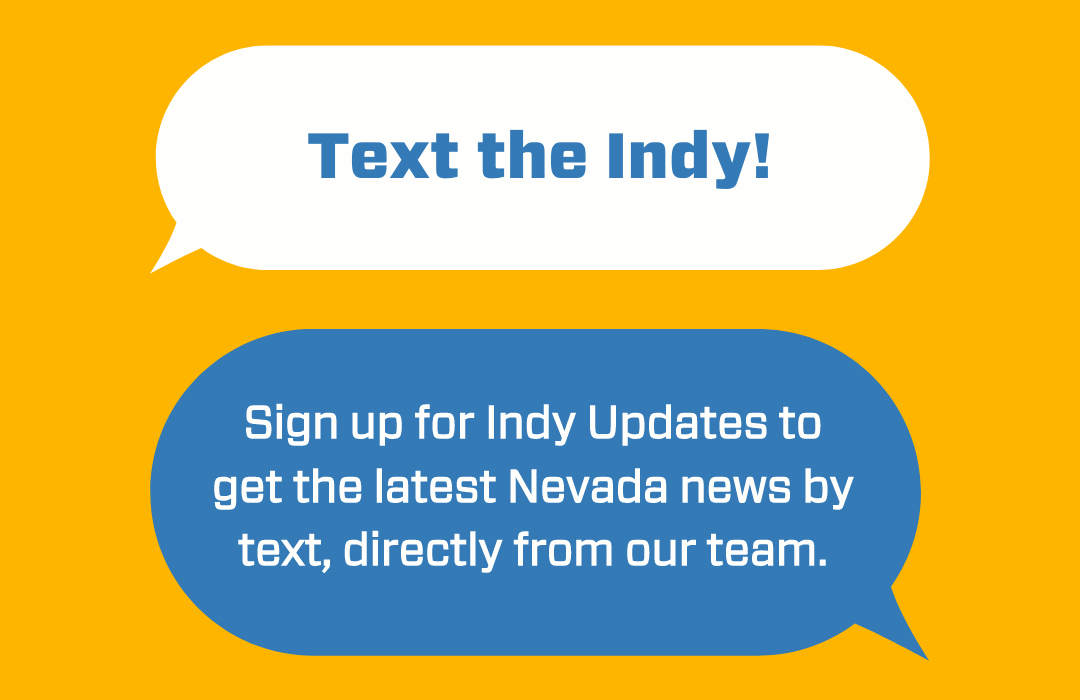 Featured Videos