Judge issues major separation of powers ruling in DUI case brought by Clark County prosecutor, state senator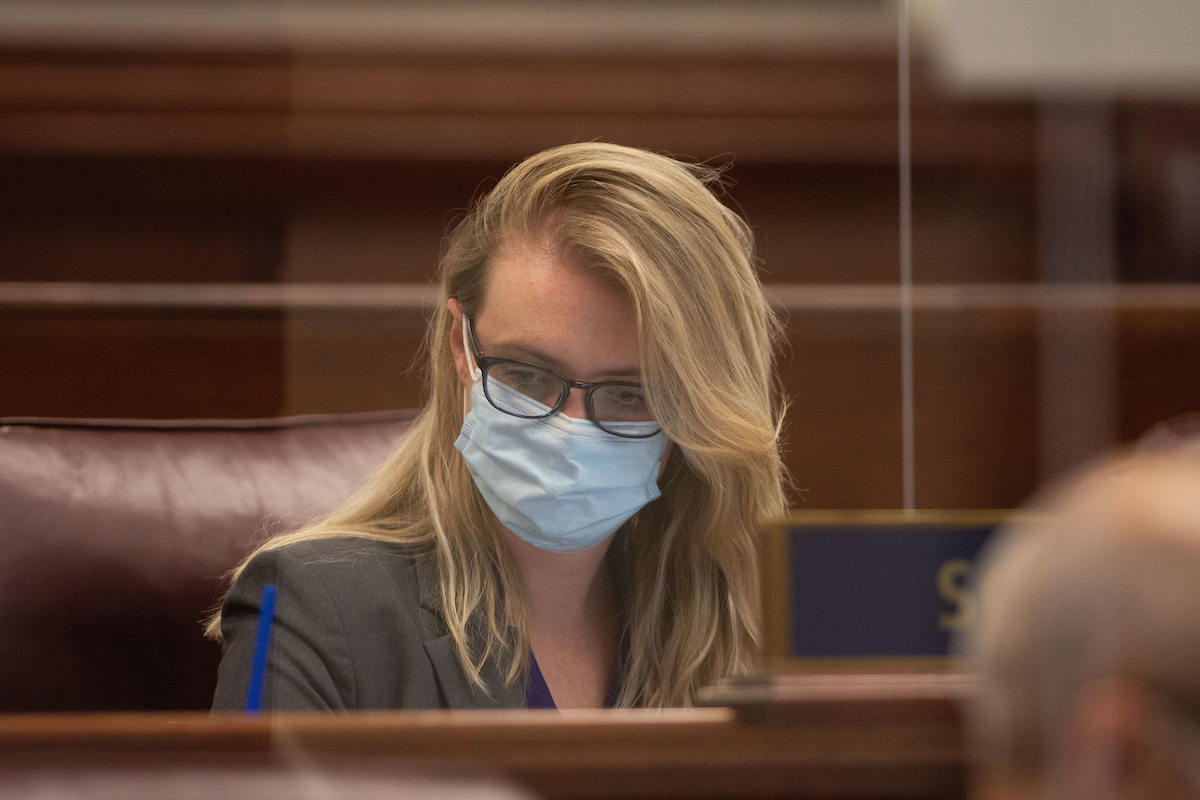 A Clark County District Court judge has issued a potentially major ruling finding that a lawmaker employed as a prosecutor with the district attorney's office violated the state's constitutional separation of power provision.
In an order published on Monday, Judge Richard Scotti overturned a Henderson woman's 2018 drunken-driving conviction on the grounds that one of the prosecutors — Melanie Schieble — is an elected state senator and, thus, cannot legally enforce or execute "powers that fall within the executive branch of the government of the State of Nevada."
"One who serves in the legislative branch in making the law must not and cannot simultaneously serve in the executive branch as a prosecutor of the State laws," Scotti wrote in the order. "This Court finds that it is a violation of procedural due process of nearly the highest order for a person to be tried and convicted by a public official who (is) in charge of both writing and enforcing the law."
The decision is almost certainly headed on appeal to the Nevada Supreme Court, but Scotti's order is a victory for libertarians and other groups who in past years have argued that employees of other government branches or agencies should not be allowed to serve in the part-time Legislature.
If upheld, it could also have a major effect on state legislators who are employed as teachers, firefighters, attorneys and other lower-level government jobs technically in the executive branch — including state Senate Majority Leader Nicole Cannizzaro, who is employed in the same district attorney's office, and Assembly Speaker Jason Frierson, who is employed with the Clark County public defender's office.
Schieble, a Democrat first elected in 2018, did not return a call for comment.
The decision was touted Tuesday by the libertarian-leaning Nevada Policy Research Institute, which has a separate lawsuit pending in Clark County District Court alleging similar seperation of power violations by lawmakers (including Scheible) employed by other government agencies.
"As the decision by Judge Scotti demonstrates, the judiciary has an obligation to defend the rights of Nevadans against government overreach and unconstitutional conduct," NPRI Vice President Robert Fellner said in a statement. "We are hopeful the Nevada Supreme Court will do just that when our own case inevitably reaches them."
The case focused on a Henderson woman, Jennifer Plumlee, who was arrested and charged with driving under the influence in 2018. Though her initial defense focused on alleged issues with a breathalyzer test, appeal documents submitted to the court argued the case should be thrown out because of Schieble's dual role as a prosecutor and state lawmaker.
In a response filing, attorneys for the Clark County district attorney's office said those claims should not be considered under procedural grounds because they were not raised prior to the appeal. They also said that Schieble should be considered a lower-level "public employee" and not a "public officer," meaning that the separation of powers argument should not apply in her case.
Nevada's Constitution states that "the powers of the Government of the State of Nevada shall be divided into three departments — the Legislative — the Executive and the Judicial; and no persons charged with the exercise of powers properly belonging to one of these departments shall exercise any functions, appertaining to either of the others, except in cases expressly directed or permitted in this constitution."
But a state court has never issued a clear guidance on whether that provision bars all or just some executive branch employees from serving in the state Legislature.
In his order, Scotti wrote that his concerns were more focused on the due process rights of the accused, not whether it was proper for Schieble to serve in the Legislature while also employed by a district attorney's office.
"This Court finds that it is fundamental to American jurisprudence that a criminal defendant shall not be prosecuted by a person who is simultaneously the law-maker and the law-enforcer of the laws of the State of Nevada," he wrote.
Scotti was defeated in his reelection bid by Clark County public defender Carli Lynn Kierny in the 2020 general election.
Other court challenges over the separation of powers issue have fallen short in recent years. A 2011 challenge brought by NPRI against state Sen. Mo Denis over his employment with the state's Public Utilities Commission was dismissed over standing after Denis took another job.
Another NPRI lawsuit in 2017 challenging Republican state Sen. Heidi Gansert — employed at the University of Nevada, Reno — was also dismissed by a District Court judge.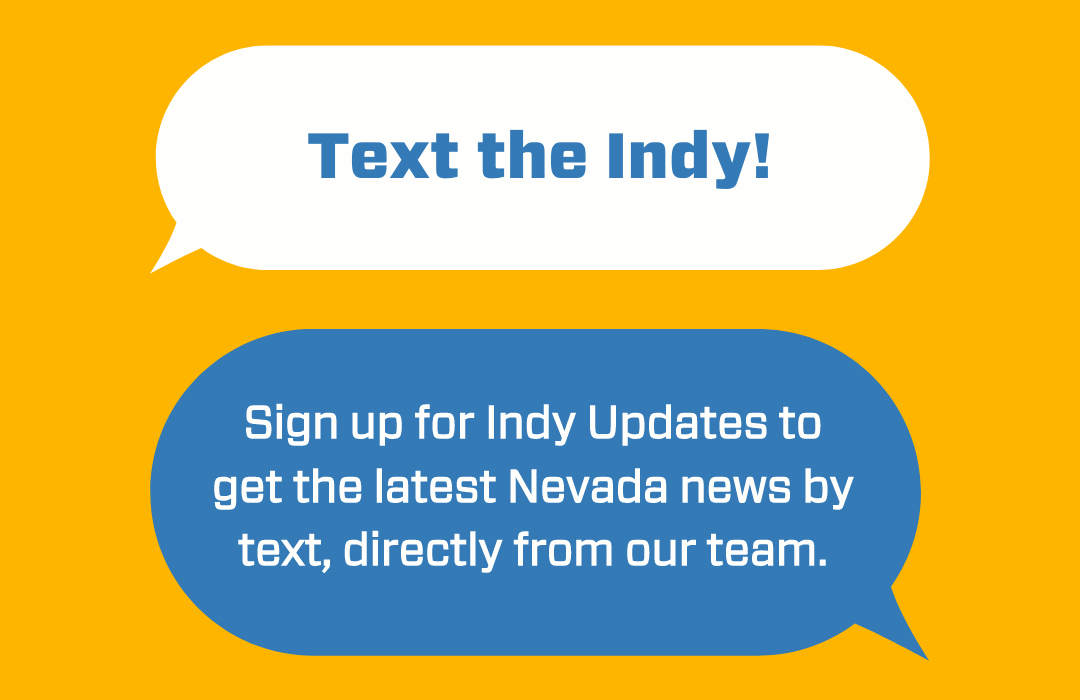 Featured Videos
Comment Policy (updated 4/20/2021): Please keep your comments civil. We reserve the right to delete comments or ban users who engage in personal attacks, use an excess of profanity, make verifiably false statements or are otherwise nasty. Comments that contain links must be approved by admin.