Lawmaker says isolation of mentally ill inmates "incredibly disturbing"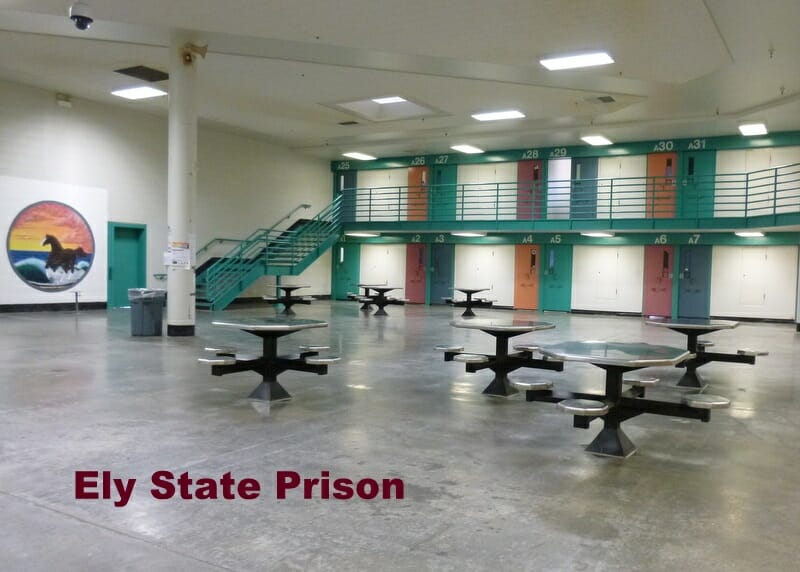 A new top official at the Nevada Department of Corrections (NDOC) said housing conditions for some inmates with serious mental illness were probably unconstitutional and "excessive beyond anything that I've ever seen" when he arrived a few months ago.
David Tristan testified to lawmakers on Wednesday about new policies being implemented in the state prisons to address widespread mental illness. But he said when he took the job as NDOC's Deputy Director of Programs in June 2016, he found that some inmates with serious mental illness had been kept in segregated units at Ely State Prison for five years or more.
"I can tell you that from my perspective as a subject matter expert on the conditions of confinement, that the conditions that existed in Nevada DOC at the time that the director and I arrived here were, in my opinion, unconstitutional," he said. "I can say that the staff at these places where these inmates were housed were doing their absolute level best to provide the most humane level of care they could, given their resources. Nonetheless, that was excessive beyond anything that I've ever seen."
Lawmakers on the Senate Health and Human Services Committee thanked him for being so open about the shortcomings of the prison system.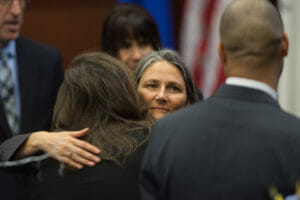 "It's also incredibly disturbing," said Democratic Sen. Julia Ratti.
Tristan served in high-level posts with the California prison system before becoming a consultant who reviewed whether prison staffing levels were accurate. He most recently served as an inspector of Immigration and Customs Enforcement (ICE) detention centers before taking his current post under newly minted NDOC Director James Dzurenda.
Tristan said the department took immediate action to move the most seriously ill inmates to the mental health unit at Northern Nevada Correctional Facility in Carson City, acknowledging that he created a bit of a crisis there with the influx of new patients.
He said he wasn't sure whether the state might be found liable for keeping the inmates in isolation for so long. Studies have shown that separating mentally ill inmates from the general population often makes their condition worse, he said.
"Moving forward, we are making drastic changes and that would probably stand us in good stead with the courts," he said, adding that state officials had probably overlooked the problems for years and may not have known they were out of compliance with national best practices. "I don't want to excuse the staff, but I believe they were doing the best that they could."
Tristan outlined several initiatives the department was taking to treat mentally ill inmates, who account for 15 to 17 percent of the nearly 14,000 prisoners in the system. They include:
Seeking $2.3 million to implement and electronic health management system that can share records with NDOC's main database and coordinate with agencies including the Department of Health and Human Services and the Veterans Administration.

Training correctional officers about the effects of traumatic brain injury, post-traumatic stress disorder and dementia, and how to respond better to mentally ill inmates so they don't trigger bad behaviors.

Training officers how to keep better records on inmate behavior such as refusing to shower, eat or leave a cell. That information can help a psychologist or psychiatrist better understand a prisoner's condition.

Being more consistent in deciding when to force-medicate an inmate.

Moving the most seriously mentally ill patients to places like Northern Nevada Correctional Center, which has more resources than remote institutions like Ely State Prison.
Tristan estimated it would take a year to get some of his foundational reform plans going.
Feature photo from NDOC website.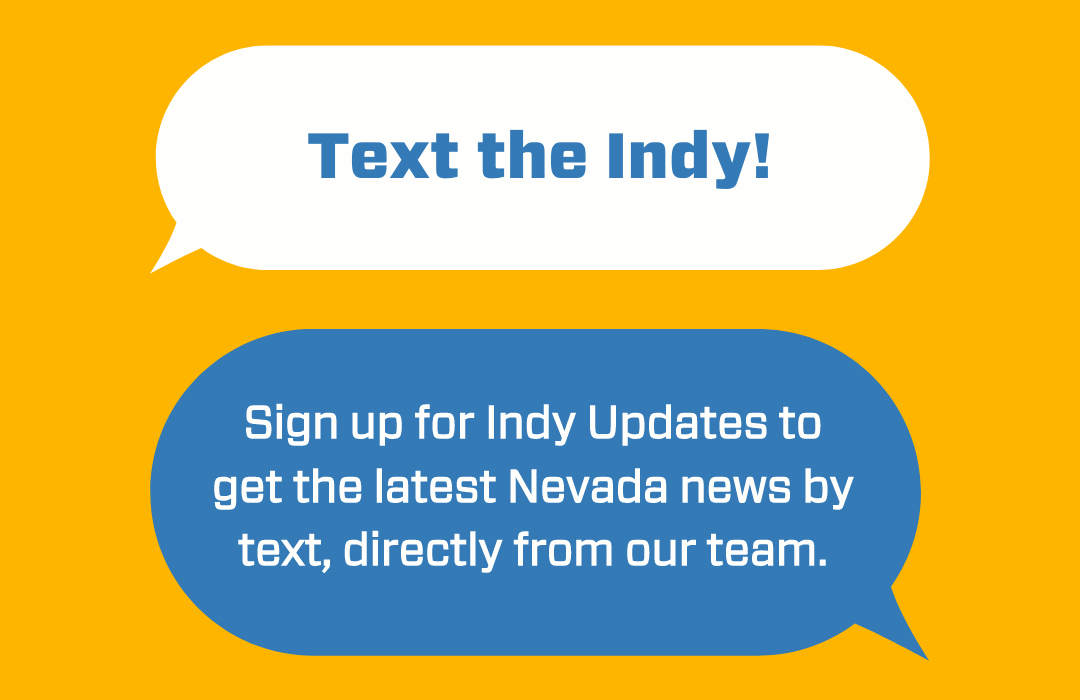 Featured Videos