Lawmakers consider allowing 'Textalyzer' device to detect whether phone use contributed to crashes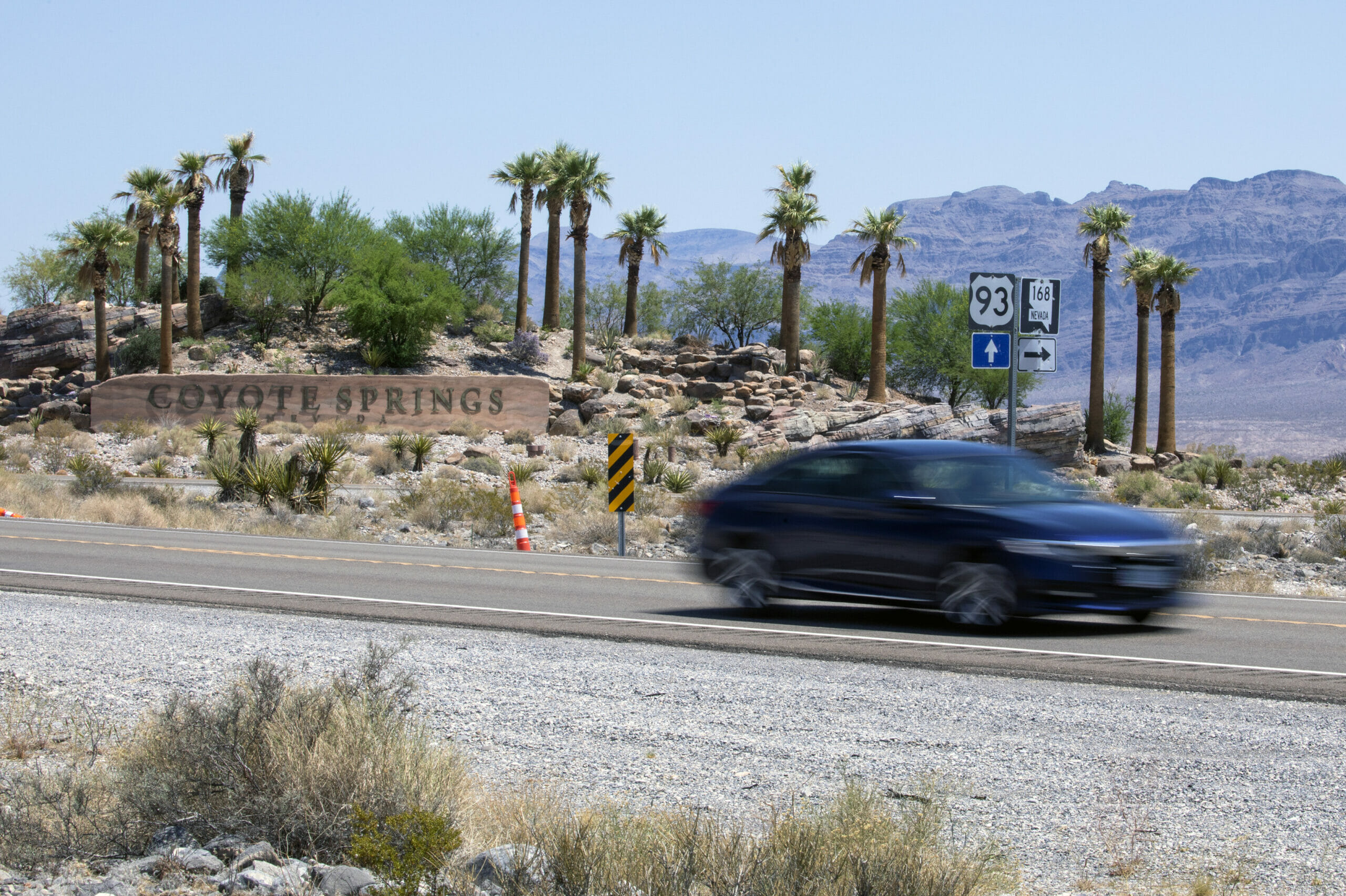 Evan Lieberman was 19 years old, home from college to work a summer job and a passenger in a car one morning in New York in 2011 when the driver crossed a double yellow line, hit another vehicle and caused injuries that led to his death a month later.
The driver said he'd fallen asleep at the wheel, but it seemed suspicious because the road was winding and hardly one that lulls someone to sleep. Lieberman's father was soon to find out how difficult it would be to ever determine whether texting was the real reason for the crash.
"What I learned from ... this whole thing is that there is no job for the police to do. There's actually no protocol. There is no police role, and that's very hard for people to wrap their hands around," said Ben Lieberman, Evan's father, who has since become an advocate against distracted driving. "It's like almost this dirty little secret that, that there's no way for police to actually investigate it at the scene of the crash."
Ben Lieberman eventually received data about what led up to the crash, although it came when he filed a civil lawsuit and subpoenaed the records. It showed that the driver had been texting throughout the drive, but the site of the crash was at a dead cell zone so it was unclear whether he had sent messages or not.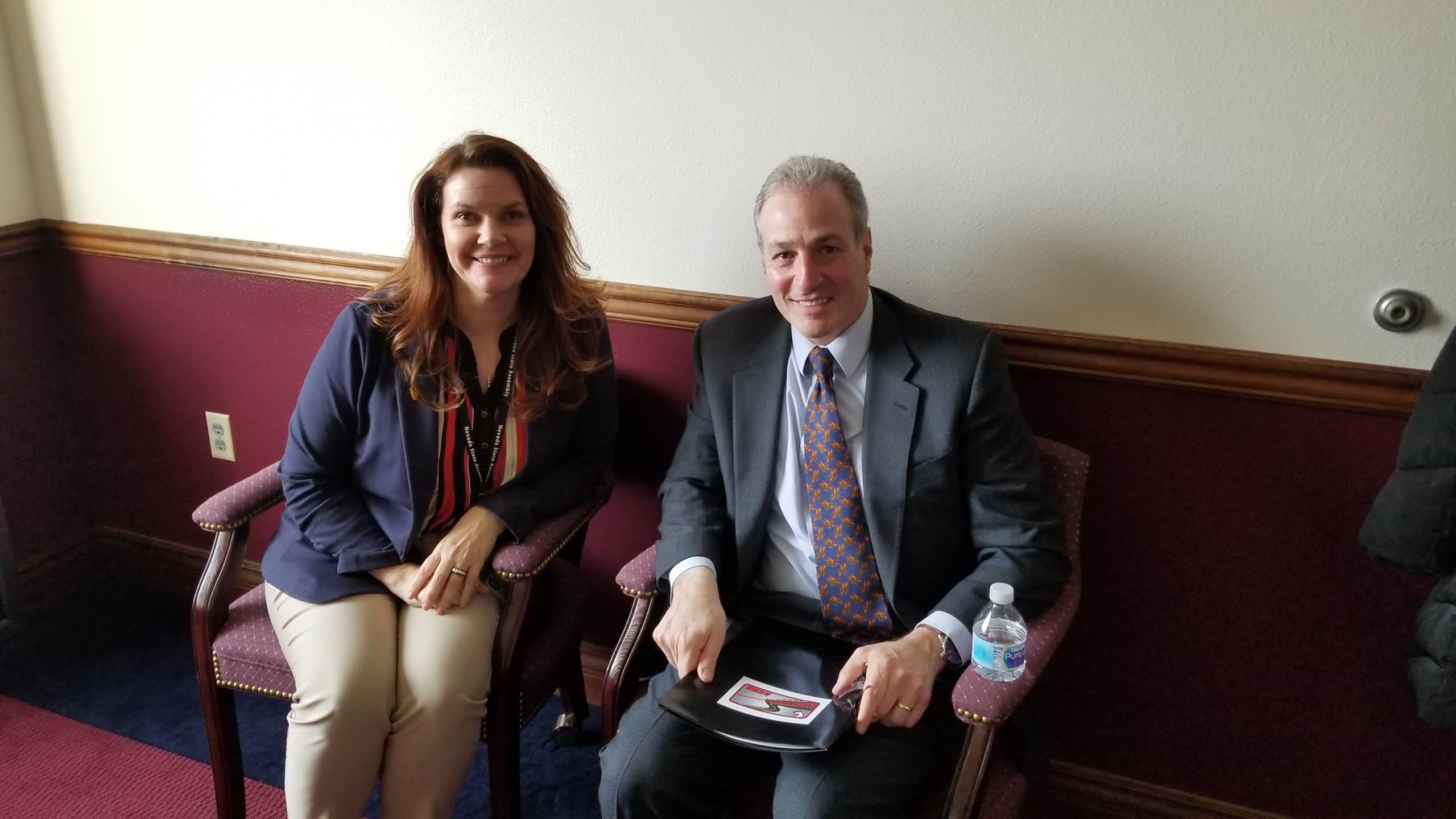 Ben Lieberman is now working to get legislation passed in Nevada that would authorize police to use a device after a crash that detects swiping and typing on the driver's phone. AB200, sponsored by Democratic Assemblywoman Michelle Gorelow, is up for a hearing Friday morning in the Assembly Judiciary Committee.
Proponents say it would finally offer a way for police to enforce Nevada law, which considers handheld mobile device use while driving a misdemeanor punishable by a fine of $50 on the first offense. Currently, police can only cite people if they see the phone use with their own eyes.
But an Israeli company called Cellebrite has developed a "Textalyzer" — a device that would connect to a driver's phone and within 90 seconds, assess whether there was driver input to the phone at the time of the crash. Developers insist it cannot pull personal data from the phone such as text messages and contacts and would distinguish between people who touched their phone versus those who activated it through voice control or other means.
"Now, with this device, we have that ability to make them accountable," Gorelow said. "Just like with drunk driving, we had the breathalyzer to make them accountable."
Gorelow's bill would create a presumption that anyone driving on Nevada's roads is consenting to a Textalyzer search if they are involved in a crash. Drivers who don't allow police to use the  Textalyzer after a crash would have their license suspended for 90 days.
That's raised concerns from civil liberties groups, who fear the bill would run afoul of constitutional protections against unreasonable search and seizure.
"The ACLU of Nevada strongly opposes AB 200 which would allow law enforcement to utilize experimental technology that would infringe on the Fourth Amendment and privacy rights of Nevadans without obtaining a warrant," said ACLU of Nevada Policy Director Holly Welborn.
Supporters believe the law will pass constitutional muster, in part, because the Textalyzer's test is minimally invasive and because suspending a license for not taking an alcohol breath test is permitted. Still, similar concerns stymied efforts to get a Textalyzer bill passed in New York in 2016.
Proponents hope to get the bill passed not necessarily to throw the book at offenders, but to gather information about the extent of the distracted driving problem.
There's little reliable data on how often texting or other phone-related distractions contribute to crashes. A study from Nationwide Insurance and the National Safety Council concludes that the usage is underreported, even when circumstantial evidence indicates a phone was used.
In 2011, for example, authorities labeled none of the hundreds of fatal crashes that happened in Nevada as involving cell phone use.
"We think that if you can identify the problem, then you can address the problem," Lieberman said. "We want to cut fatalities ... we want to cut injuries."
Proponents hope the bill will help create a legal deterrent — and social pressures — against phone use while driving, similar to the stigma and steep sentences attached to drunken driving. Since 1982, the number of drunk driving deaths on the nation's roadways have dropped 48 percent.
"When I was growing up, drunk driving was a joke. You know, everybody did it and everybody kind of laughed about it," Lieberman said. "And now it's not a joke. It's actually pretty serious business."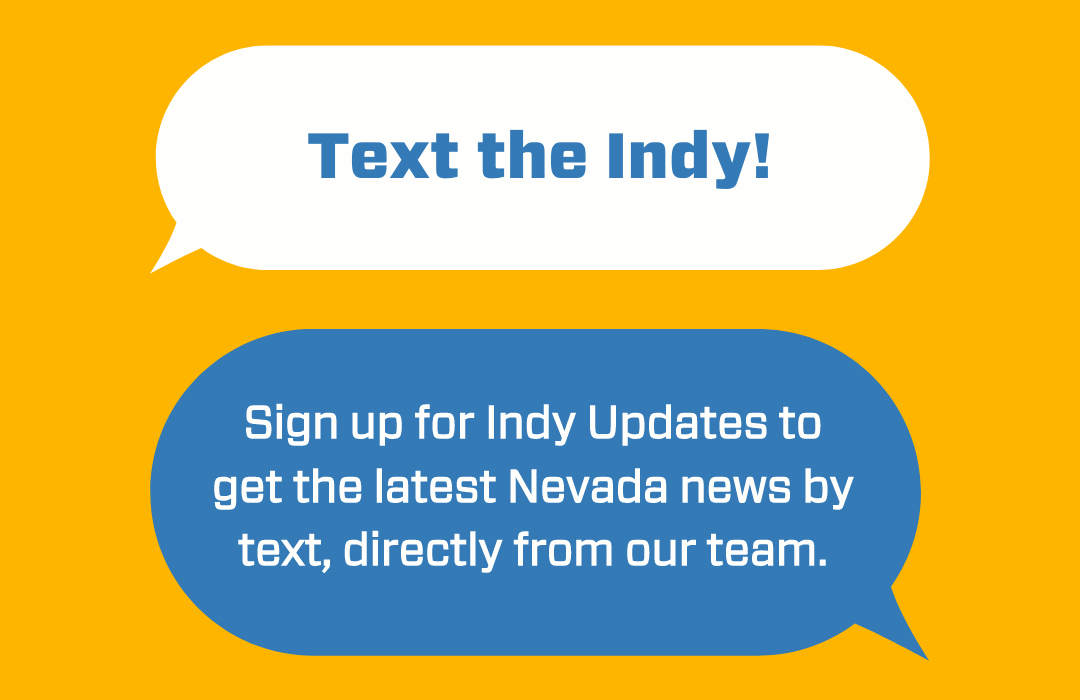 Featured Videos
Comment Policy (updated 4/20/2021): Please keep your comments civil. We reserve the right to delete comments or ban users who engage in personal attacks, use an excess of profanity, make verifiably false statements or are otherwise nasty. Comments that contain links must be approved by admin.