Legislative attorneys say two-thirds vote not needed on major revenue portion of Sisolak's budget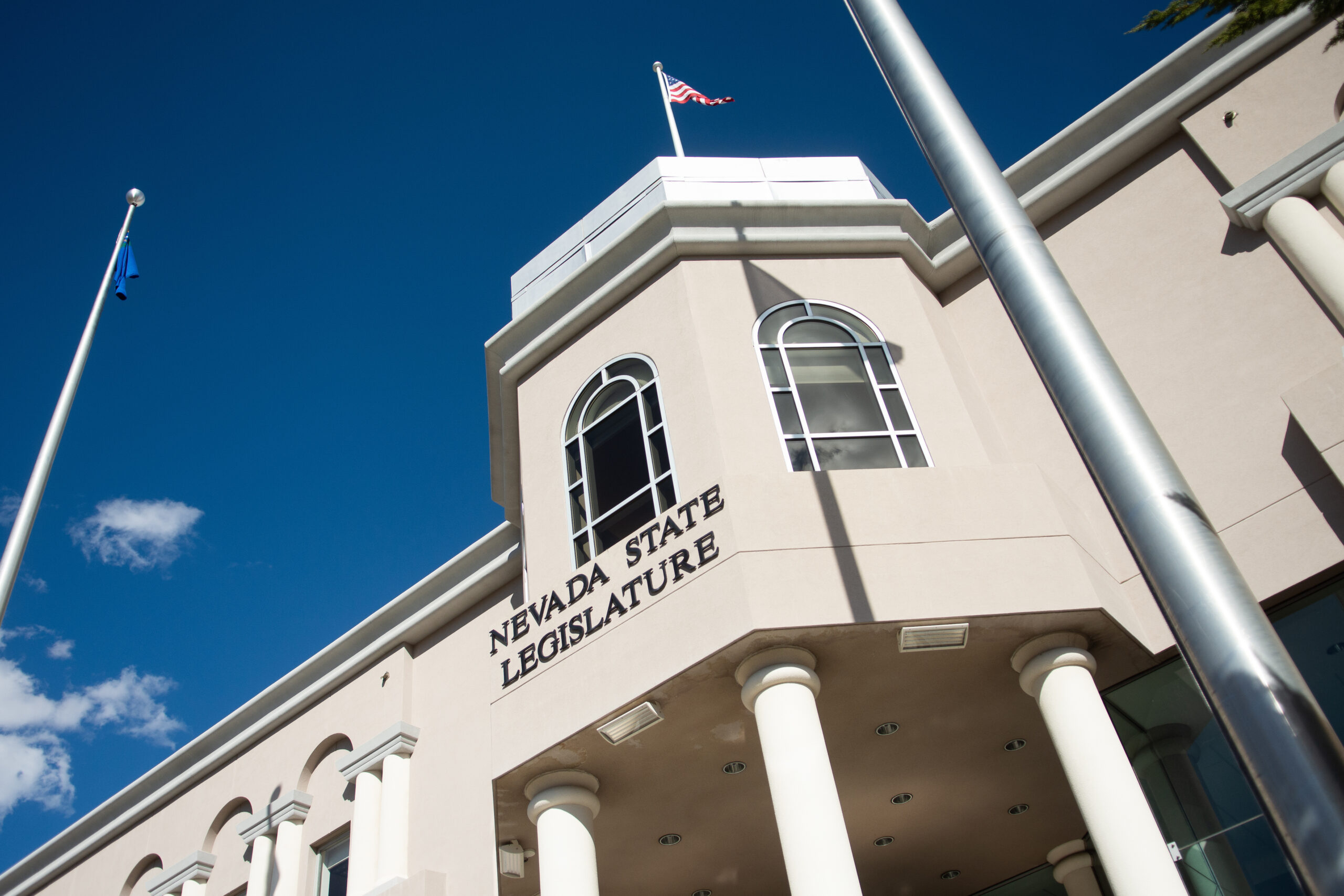 Senate Majority Leader Nicole Cannizzaro said Thursday that Democratic lawmakers have received an opinion from legislative lawyers that two-thirds majority support is not required to nix a scheduled decrease in the state's payroll tax rate, a key revenue stream worth nearly $100 million on which Gov. Steve Sisolak's budget hinges.
Cannizzaro told reporters that she received an opinion late Wednesday from Legislative Counsel Bureau staff advising her that a two-thirds vote — typically required for any bill that "creates, generates, or increases any public revenue in any form" — would not be required to axe the planned payroll tax decrease. The scheduled decrease will automatically take effect without legislative action on July 1, 2019, because of a provision in the 2015 tax package of $1.1 billion in new and extended taxes requiring the tax rate to lower if certain other taxes perform above anticipated collections.
But the publication of the opinion represents a small victory for Democrats, who are one vote shy of a two-thirds majority in the Senate and whose Republican colleagues largely oppose extending the tax. Cannizzaro said she was still cautious as to what the opinion means for end-of-session negotiations.
"We always trust our really amazing and knowledgeable folks who work at LCB, but part of our obligation is to review what we've been given," Cannizzaro said.
Cannizzaro declined to say if she was still seeking the support of Senate Republicans to vote in favor of extending the payroll tax, saying she "won't speculate as to what the end of all this looks like."
The opinion drew a quick rebuke from Senate Minority Leader James Settelmeyer, who called the document a "work of legal fiction."
"Unfortunately, it means that the majority party has decided to not try to reach compromise or discussions on issues, and unfortunately going down this road just guarantees legal challenge," he said.
Settelmeyer said there are "multiple" parties who could bring the suit, but that it wouldn't be ripe until Democrats attempt to pass the legislation with only simple majority support.
"I don't believe in having one option. I believe in culminating many," Settelmeyer said. "But multiple options have been culminated that will unfortunately have to be brought about."
In a statement, Sisolak said he was "grateful" to attorneys with the Legislative Counsel Bureau for their opinion, but said he would continue to work with legislators in both parties.
"Regardless, I am continuing conversations with legislative leaders of both parties about supporting my budget that would keep funding at our current levels in order to help fund our schools and educators, provide health coverage under Medicaid expansion for our families, and feed our seniors through Meals on Wheels," he said in an emailed statement. "As this legislative session comes to a close, I look forward to working with the legislature to pass a budget that reflects our core values – making sure that Nevada's economic recovery reaches every family, that our schools prepare every child to reach their potential, and that our health care system is there for every Nevadan who needs it." 
All eight members of the Senate Republican Caucus have either entirely ruled out voting to remove the scheduled payroll tax decrease, have said that their vote depends on how the state's budget is shaping up or indicated that they would need significant concessions from Democrats. But Democrats may still try to secure one Republican vote in an effort to stave off a potential legal fight should Republicans challenge the legislative opinion — though Settelmeyer said there was "not a chance" any members of his caucus would vote for the legislation.
The same issue is not present in the Assembly, where Democrats control 29 seats and can pass a tax increase without any Republican support.
The removal of the payroll tax decrease was not included in the $8.8 billion two-year budget approved by the Economic Forum last week, meaning that any legislative action to remove the planned decrease will give lawmakers leeway when finalizing the budget in the next three and a half weeks. Several big ticket policy proposals this session, including Sisolak's promised 3 percent cost of living adjustment and 2 percent merit pay increase for teachers, may hinge on that additional funding.
Read the full Legislative Counsel Bureau legal opinion below:
Updated at 1:36 p.m. to include a statement from Gov. Steve Sisolak.
Updated at 6:23 p.m. to include the opinion from the Legislative Counsel Bureau's legal division.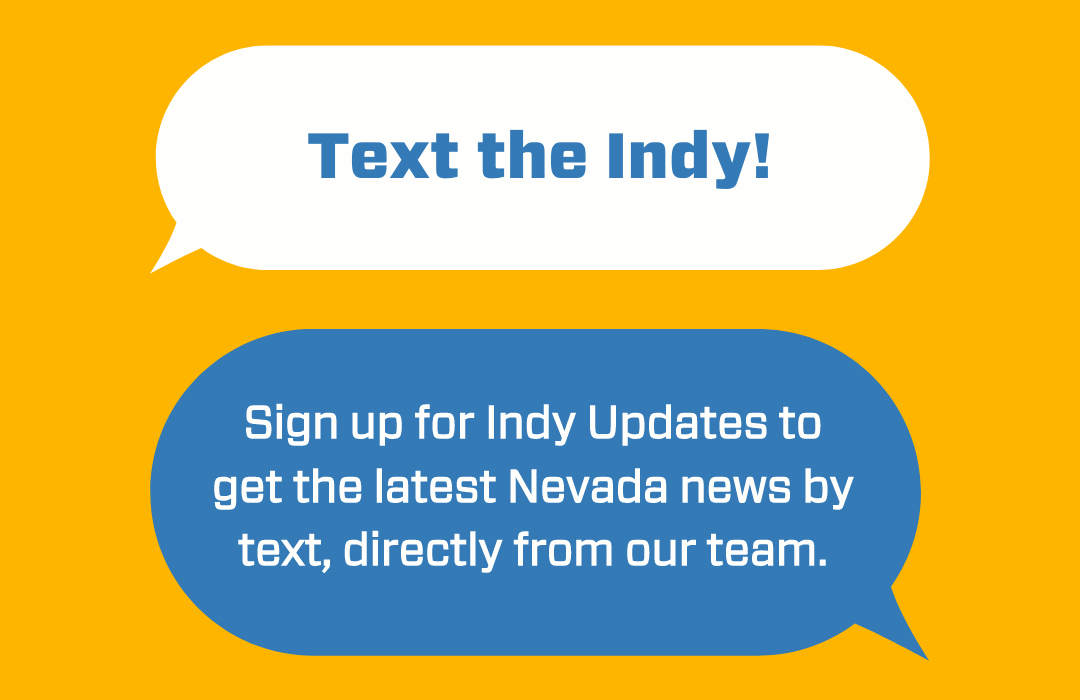 Featured Videos