Lt. Gov. Mark Hutchison: Recalls are 'empowering' and 'an important constitutional right'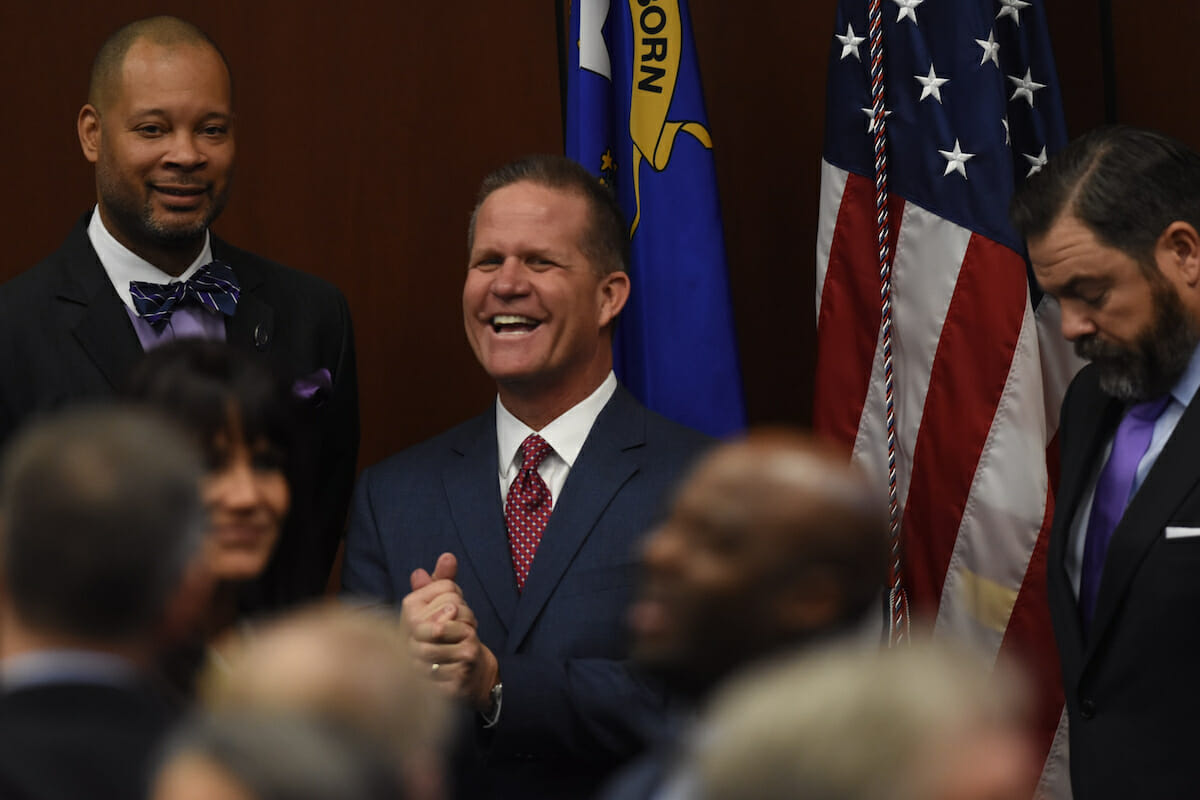 Lt. Gov. Mark Hutchison says the recall process is "empowering" to Nevada voters but insisted his law firm's involvement was to ensure it was carried out legally and that he was "not involved in terms of setting some sort of broad policy."
Hutchison sat down with a Nevada Independent reporter after chairing an unrelated meeting on Wednesday to answer questions about the three ongoing recall efforts. He said he didn't think the moves were an abuse of the recall process and pointed out that the procedure was added to the Nevada Constitution more than a century ago after approval from two consecutive legislative sessions and a vote of the people.
"I think it's an important process that ought to play out. It's a constitutional right guaranteed to Nevadans to ultimately be arbiters of who their elected representatives are," he said, adding that he "certainly gave some thought" to the question of whether his firm should take the case but ultimately decided that "I'm committed to Nevadans' constitutional rights."
"I think it's an important constitutional right that Nevadans have. I think it's an important tool of democracy and representative government," he said.
The Constitution doesn't require any malfeasance or breach of trust to initiate a recall, he said, and he questioned why the critics of these recalls weren't also critical of recall efforts targeting Republican Wisconsin Gov. Scott Walker and Lt. Gov. Rebecca Kleefish.
"They had to stand for a recall election because of their policy decisions and I think the same pattern has been followed in other states," Hutchison said.
The lieutenant governor dismissed concerns that the opinions of a district's voters wouldn't be as authentically represented in a special election — which generally has lower turnout — compared with a higher-turnout general election.
"The people who find the recall important will vote. The people who want to have a say in their representative will vote," he said. "It'll be no different than a regular election. It'll be up to the voters and whether they turn out or not will depend on whether they think this is important enough to turn out."
And he responded to critical tweets from Sen. Patricia Farley, who indicated she was disillusioned by her former Republican colleague's decision to get involved in the process to remove her from office after she'd changed her registration from Republican to nonpartisan.
I am so personally disappointed in @Hutch4Nevada. I honestly thought he was a better man than to be involved in this type of activity.

— Patricia Farley (@SenPFarleyNV) August 15, 2017
"Sen. Farley is a friend of mine and continues to be a friend of mine and I wish her the best," said Hutchison, who indicated he didn't know her proposed replacement, Jared Glover, "other than I think he's a good person."
"I don't think that this should come as a surprise to anybody that someone who runs as a Republican and then changes parties and caucuses with the Democrats after having been supported by Republicans would potentially be recalled," he added.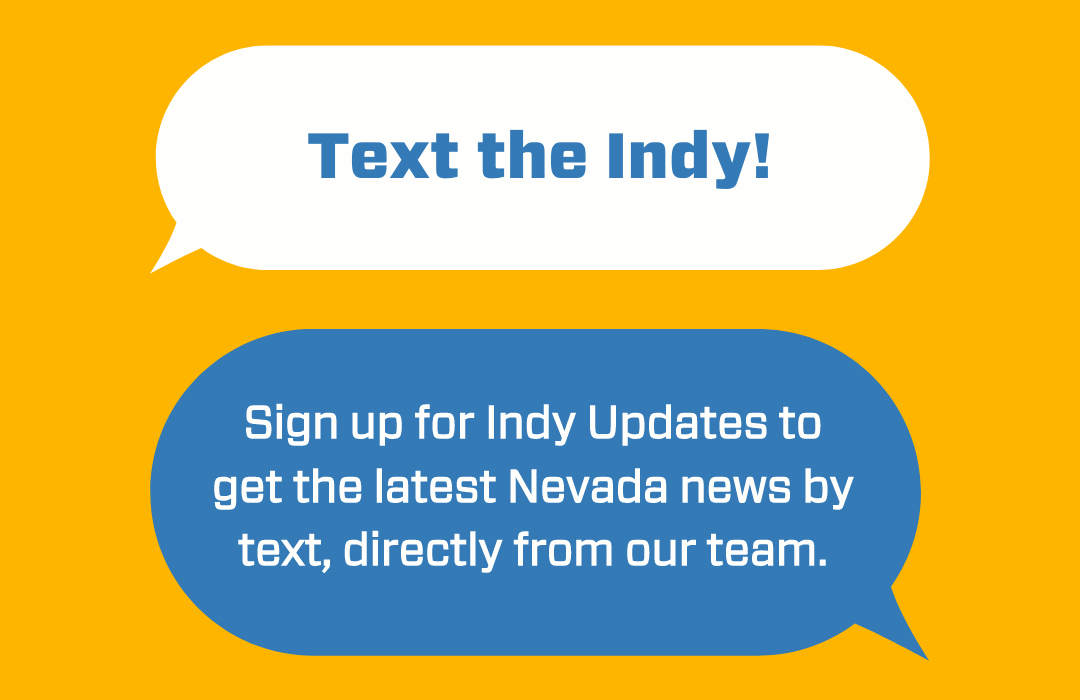 Featured Videos
Comment Policy (updated 4/20/2021): Please keep your comments civil. We reserve the right to delete comments or ban users who engage in personal attacks, use an excess of profanity, make verifiably false statements or are otherwise nasty. Comments that contain links must be approved by admin.