Nevada Assembly votes to abolish death penalty in historic move; bill's future uncertain in Senate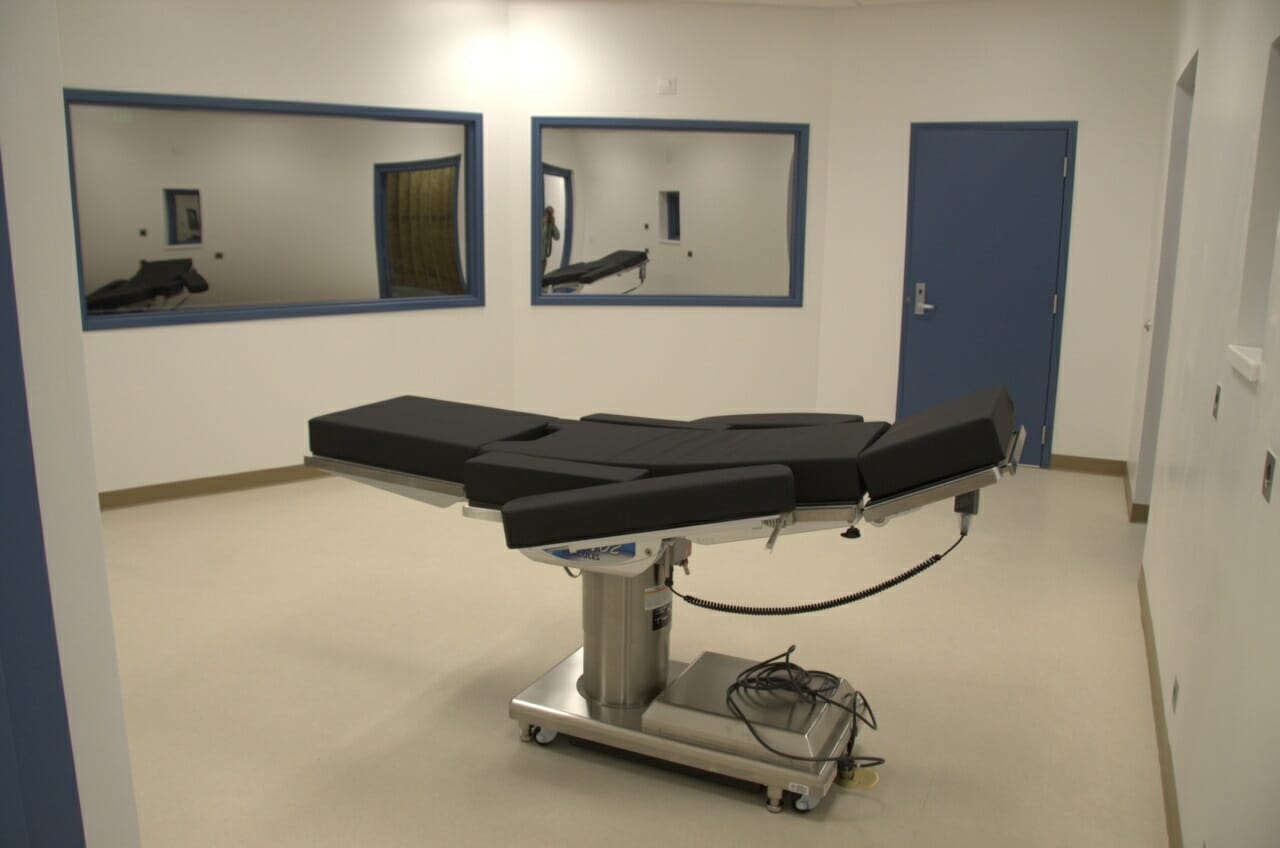 Members of the Assembly voted on party lines Tuesday to advance a bill abolishing the death penalty, pushing the concept further than ever in the state even though its prospects are in question in the Senate.
AB395 was approved on a 26-16 vote, with all Republicans opposed. While abolition bills have been introduced in 2001, 2003, 2017, 2019, 2021, they never passed a policy committee until Friday and never made it to a vote on the floor, according to the Nevada Coalition on the Death Penalty.
"Now is the right time to end our costly ineffective and inhumane death penalty," Assemblyman Steve Yeager (D-Las Vegas) said in a speech on the Assembly floor where he argued Black Nevadans are disproportionately sent to death row. "Nevada should join two thirds of the world's countries who have already banned the death penalty, many of whom have determined that it violates fundamental human rights." 
The bill would turn all existing death sentences into sentences of life in prison without parole. Another death penalty abolition bill in the Senate that is more modest — abolishing capital punishment for crimes committed after the law takes effect — failed to get a hearing before a legislative deadline.
Nevada is one of 24 states that still has the death penalty, although nobody has been executed in Nevada since 2006. The most recent state to end the practice is Virginia, which outlawed capital punishment last month.
Since the U.S. Supreme Court reinstated the death penalty in 1976, Nevada has carried out 12 executions.
Assemblywoman Annie Black (R-Mesquite) went into detail during a floor speech about murders that landed people on death row.
"Only the worst of the worst are sentenced to death," she said. "That is as it should be, and we should not abolish the death penalty."
The bill faces a more uncertain climate in the Senate, where Senate Majority Leader Nicole Cannizzaro (D-Las Vegas), who is a prosecutor, would not commit on Tuesday to giving the bill a hearing. Both Cannizzaro and Melanie Scheible (D-Las Vegas), who chairs the Senate Judiciary Committee, have day jobs at the Clark County District Attorney's Office; District Attorney Steve Wolfson testified in opposition to the bill.
"Right now we've got a lot of Assembly bills coming over," Cannizzaro said in a brief interview. "We're looking at our schedules, and we'll go through the legislative process, but obviously haven't had time to sit down, make any commitments on anything."
Asked at a press conference on Tuesday if he would sign the bill, Gov. Steve Sisolak said he was anticipating the question and read from a prepared statement that expressed openness to keeping the death penalty as an option but also openness to the legislation that would arrive at his desk:
"What I've said on the record in the past has not changed. Under most circumstances. I'm opposed to capital punishment. I know there have been wrongful convictions. I know there are significant costs associated with capital punishment, and more. But as also said on the record the past, there are incredibly severe situations that may warrant consideration of capital punishment. But I believe, overall, it should be sought and used less often. I was on the ground, the night, and the morning after 1 October. I was there. I talked to families whose loved ones were victims. The experiences of victims' family members are always on my mind. Just like the majority of Nevadans, they consider this issue that weighs heavily on me, which is why I have a hard time with the idea of a complete abolishment of the death penalty. I'll continue watching this bill. As Governor, I have responsibility to be considerate of all these factors, while I weigh any legislation that could get to my desk."
Updated at 5:20 p.m. on 4/13/21 to add information about senators' employment and at 5:35 p.m. to add statement from governor.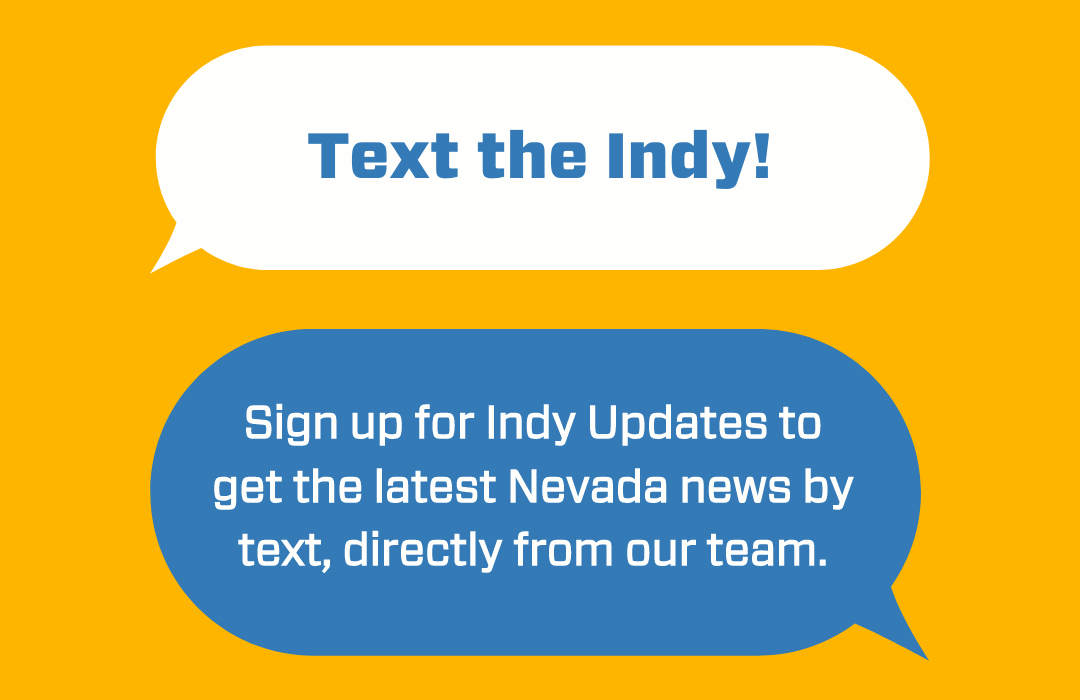 Featured Videos