Nevada Department of Public Safety investigating sexual assault allegations against brothel owner Dennis Hof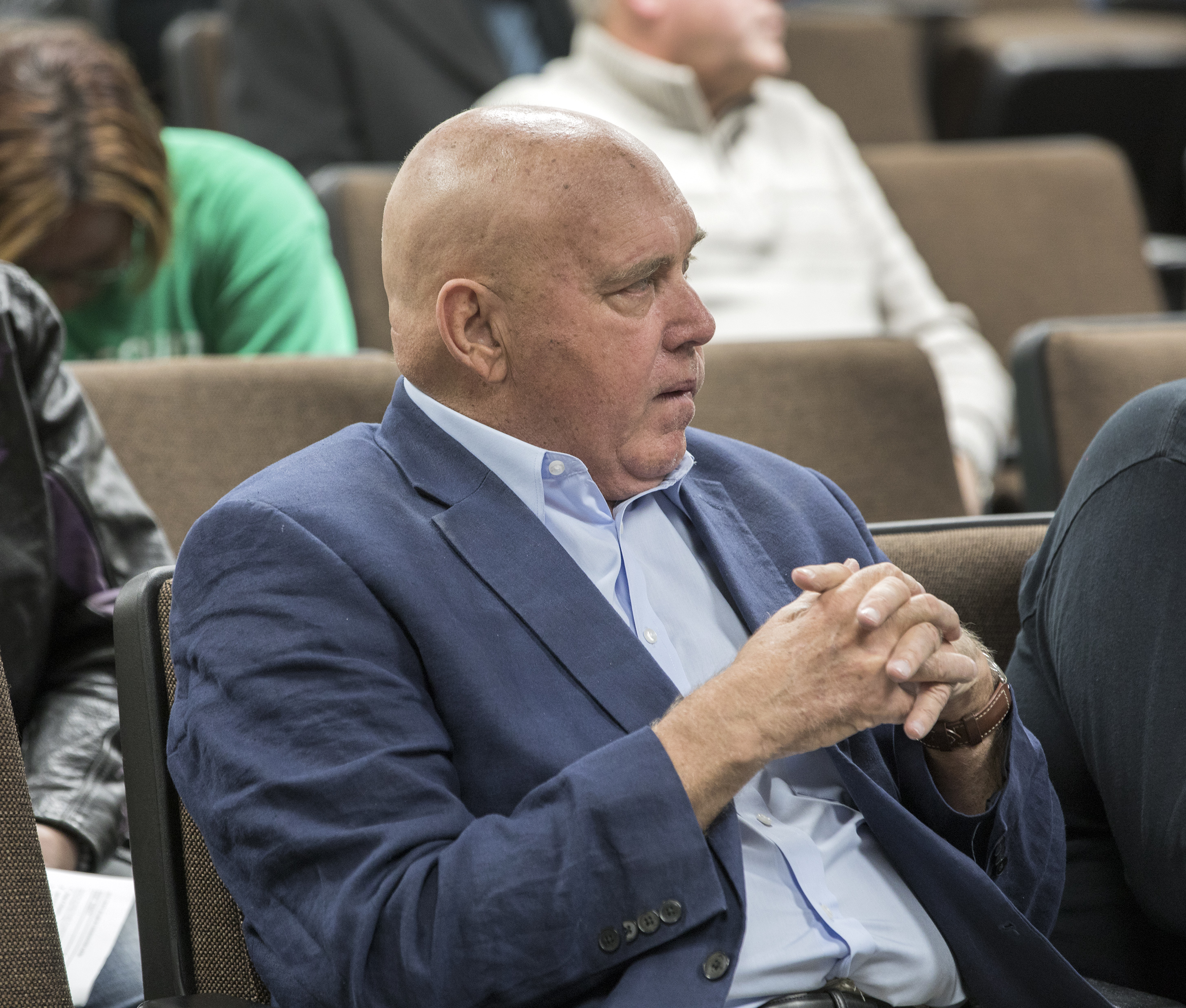 The Nevada Department of Public Safety says it is investigating sexual assault allegations against Republican Assembly candidate and brothel owner Dennis Hof.
The agency, which generally serves as a force multiplier upon request of other agencies and assists with cases including sex crimes, public misconduct and threats against public officials, confirmed its probe on Tuesday evening but didn't offer details about the allegations.
"Based on a request from the Carson City Sheriff's Office, the Nevada Department of Public Safety, Investigation Division, is conducting an investigation into sexual assault allegations against Dennis Hof," the department said in a statement to The Nevada Independent. "As this is an ongoing investigation, no further information can be provided at this time."
Reached by phone on Tuesday and asked about the investigation, Hof replied, "I wonder who they paid this time," an apparent suggestion that his political foes are trying to pay accusers to sully his reputation.
"I'm at a restaurant, and I don't know anything about it. Send me an email," he added before hanging up. Hof didn't immediately reply to an email inquiry seeking further comment.
Several women who previously worked at Hof's brothels have gone public with allegations that Hof sexually assaulted or harassed them, although he has never been convicted of a crime. One accuser, former brothel worker Jennifer O'Kane, has repeatedly accused Hof of raping her in 2011 during the time she worked at one of his brothels. She filed a police report in Nye County in 2016, but the district attorney declined to bring charges in the case.
Until recently, Nevada had a four-year statute of limitations on pursuing sexual assault charges.
Hof in the past has pushed back forcefully against the allegations, calling them "muckraking in the political cesspool." He described O'Kane as "a disgruntled former sex worker who was also a competitor of mine before she lost her own brothel."
The gregarious brothel owner ousted incumbent Assemblyman James Oscarson in the Republican primary for a rural Assembly seat even after the allegations made headlines and will face Democratic school administrator Lesia Romanov in the general election in the heavily Republican district.
Since winning the primary, Hof has received the cold shoulder from many prominent Republican elected officials as well as the Assembly Republican Caucus. He's also been fighting with the Nye County Commission, which revoked his brothel license in August over late application fees; he recently won it back after filing a federal lawsuit claiming commissioners were biased against him and should have recused themselves from voting on his license because he has sued them.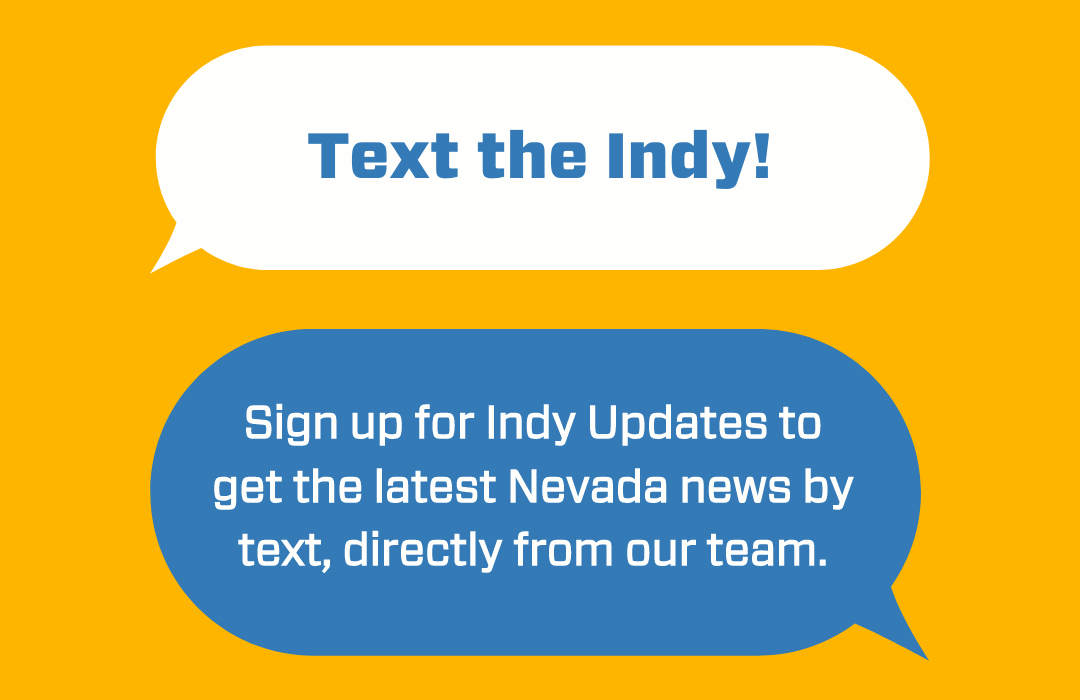 Featured Videos