Oakland A's tap Nevada legislative lobbying firms as Vegas relocation efforts intensify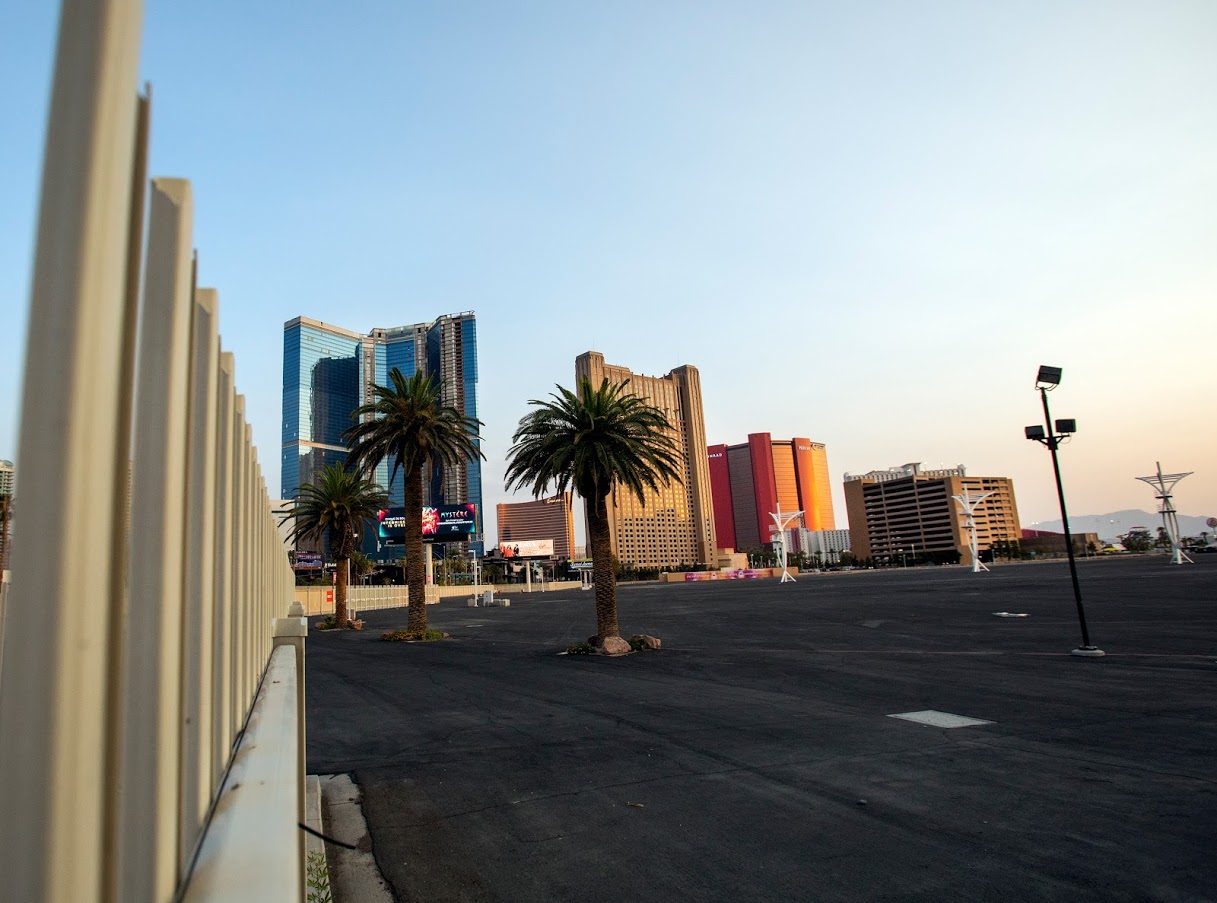 Major League Baseball's Oakland A's have hired several high-profile Nevada lobbyists as part of its two-year-long quest to relocate the team to Las Vegas.
On Wednesday, Major League Baseball Commissioner Rob Manfred, speaking to reporters in Arizona at the opening of spring training, said the A's have primarily focused on Las Vegas as a new home for the franchise.
The A's want to find a new home to replace their dilapidated 57-year-old Ring Coliseum in Oakland. The team has been hoping to reach a deal on a new waterfront ballpark but has said it would relocate to Las Vegas if it could secure a location with favorable financing terms.
A's President David Kaval registered as a lobbyist representing Athletics Investment Group, which lists the address of the Ring Coliseum as the company's address. Other lobbyists listed to represent the A's are from Kaempfer Crowell and the Griffin Company.
Kaval did not return a phone call from The Nevada Independent seeking comment. A spokeswoman for the A's declined to comment.
Sen. Dina Neal (D-North Las Vegas), who chairs the Senate Revenue and Economic Development Committee, said Thursday she is not interested in another Raiders stadium deal — which saw a hotel room tax implemented in Southern Nevada to raise $750 million in public financing for the construction. She also argued the state needs to include sporting events under a live entertainment tax.
"We can't keep growing our sports tourism if they are not also included in our tax base," Neal told The Nevada Independent.
The A's have eyed two locations in Las Vegas — the festival grounds at the corner of the Las Vegas Strip and Sahara Avenue, which is owned by billionaire Phil Ruffin, and a portion of the land that houses the Tropicana Hotel, which is owned by Gaming and Leisure Properties and operated by Bally's Corp.
The club is also considering a third Las Vegas site for relocation — the land currently occupied by the Rio — the Las Vegas Review-Journal reported Thursday.
A spokeswoman for Dreamscape Companies, a New York City-based real estate investment firm that owns the Rio, told The Nevada Independent in an email late Thursday that, "Dreamscape has been engaged in a dialogue about an excess portion of the Rio site being utilized as a potential MLB ballpark for the past several years, and the company remains open to this idea."
Gov. Joe Lombardo reportedly discussed the A's potential Las Vegas relocation with Manfred shortly after the November election. Lombardo has thus far vowed not to implement tax increases to help fund a stadium, but signaled openness to non-tax-increase economic maneuvers. Still, as recently as this week, Lombardo described talks with the A's as "preliminary," according to the Review-Journal.
The A's have floated the idea of a $1 billion stadium in Las Vegas — a capital investment that could potentially qualify for tax incentives, including tax rate reductions, under state law. Retaining legislative lobbying firms indicates the Oakland A's could be attempting to secure other incentives, though no further details were immediately available Thursday afternoon.
This story was updated at 3:05 p.m. to remove reference to transferable tax credits and add comments from Sen. Dina Neal (D-North Las Vegas). This story was updated at 5:54 p.m. to include a statement from a spokeswoman from the Rio's ownership. This is a developing story and will be updated as more information becomes available.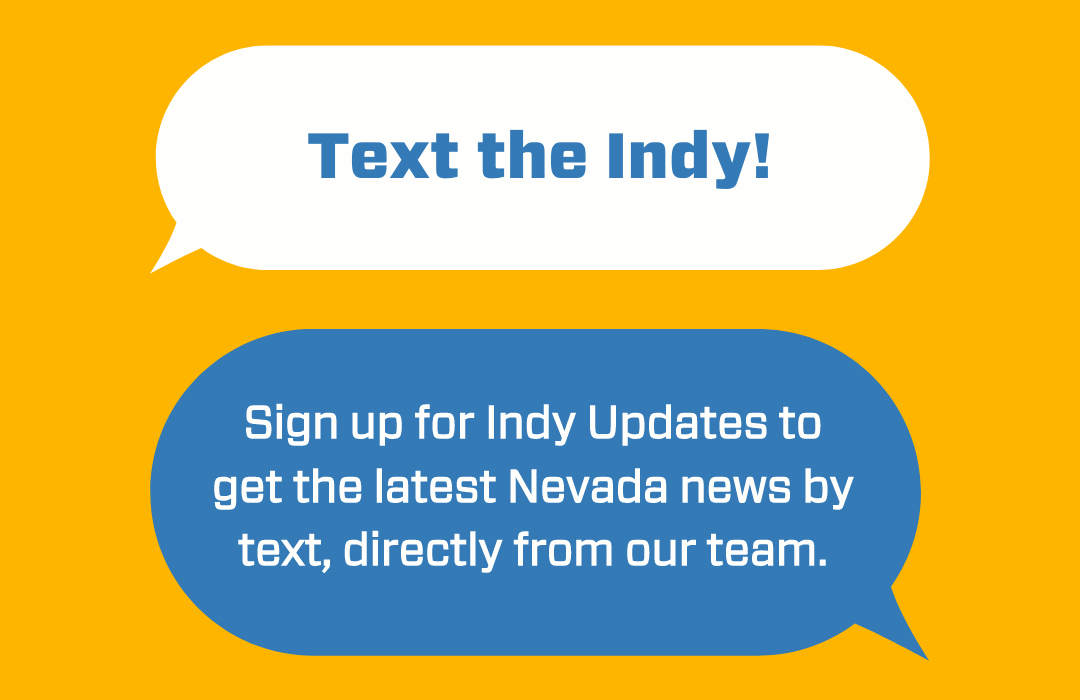 Featured Videos