This image of the Lloyd D. George U.S. Court House is in the public domain (17 U.S.C. § 101 and 105).
Oral arguments set for lawsuit challenging recalls of state senators
A federal district court judge is ordering an expedited timeline in a lawsuit seeking to block Republican-led efforts to recall three state senators, indicating that an answer could come before the end of the month.
In an order filed on Thursday, U.S. District Court Judge James Mahan ordered both parties in the lawsuit challenging the legal basis behind recall efforts targeting state Sens. Patricia Farley, Joyce Woodhouse and Nicole Cannizzaro to expedite their responses to a motion to dismiss and request for preliminary injunction filed so far in the case, and set a date for oral arguments on Nov. 29.
"After reviewing the circumstances of this motion, this court finds that expedited briefing is necessary to resolve the issue before the court before November 30, 2017," he wrote in the order.
The suit, which was filed in mid-October by former Hillary Clinton presidential campaign attorney Marc Elias and former Nevada Democratic Party general counsel Bradley Schrager against state and Clark County election officials, seeks to block the recall efforts amid several arguments that recalling the state senators would violate the federal Voting Rights Act and the rights of voters who elected them to regular, four-year terms.
Elias and Schrager filed a request for a preliminary injunction to block the elections earlier this week. Clark County District Attorney Steve Wolfson, representing county Registrar of Voters Joe Gloria, on Wednesday filed a motion to dismiss the case over a lack of jurisdiction.
The order lays out an expedited timeline for required responses to the preliminary injunction and motion to dismiss over the next two weeks ahead of the scheduled date for oral arguments.
Secretary of State Barbara Cegavske verified last Friday that the recall petitioners targeting Woodhouse had turned in enough signatures to trigger a special election. Efforts to recall Farley fell short this week, as backers turned in less than a third of the signatures needed to qualify a special election to replace the Republican-turned-Independent state senator.
Petitions to recall Cannizzaro are due Tuesday, and will require more than 14,975 signatures to qualify.
NV Recall Court Order by Riley Snyder on Scribd
INDY FAST FACTS
Joyce Woodhouse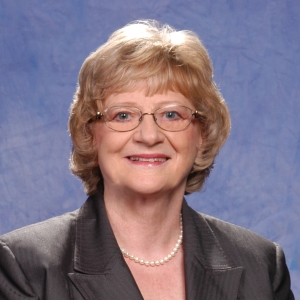 Job:
State senator, District 5
Party:
Democratic
In current office: 2013 to present
Birthdate:
 May 7, 1944
Education:
Carroll College (B.A.)
University of Nevada, Las Vegas (M.A. and M. Ed.)
Public offices held:
State senator (2006-2009)
Total Donations: $2,276,941 (7/24/09-5/4/18)
Top Donors:
MGM Resorts International $54,000
Citizens for Justice Trust $32,000
Clark County Education Association $32,000
Committee to Elect Mo Denis $20,000
Boyd Gaming $17,500
INDY FAST FACTS
Nicole Cannizzaro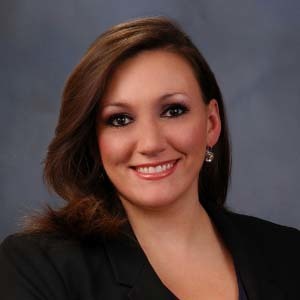 Job:
State senator, District 6
Party:
Democratic
In current office: 
2016-present
Birthdate:
January 19, 1983
Education:
University of Nevada, Reno (B.S.) University of Nevada, Las Vegas (J.D.)
Other public offices held: 
None
Total donations: 
$873,334 (8/17/15-4/25/18)
Top donors:
MGM Resorts International $45,000 Tom Steyer $30,000 Laborers for Solid State Leadership PAC 872 $20,000 Citizens for Justice Trust $15,000 Eglet Law Group $10,901
INDY FAST FACTS
Barbara Cegavske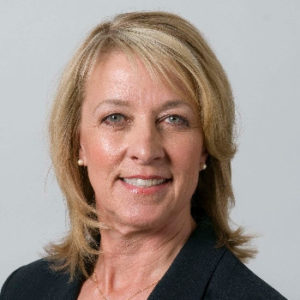 Job:
Secretary of state
Party:
Republican
In current office:
2015-present
Birthdate:
August 27, 1951
Education:
College of Southern Nevada (attended)
Other public offices held:
State senator, District 8 (2002-2014) Assemblywoman, District 5 (1996-2001)
Total donations:
$717,287 (10/22/10-6/7/18)
Top donors:
Cort Christie/Zenith/Corporate NV Svc  $44,199 Las Vegas Sands Corp. $30,000 Bill and Cynthia Brady $20,000 Allegiant Travel/Maury Gallagher $14,000 Wynn Resorts $13,000