Pharmaceutical companies stock up on lobbyists as Democrats push bills targeting industry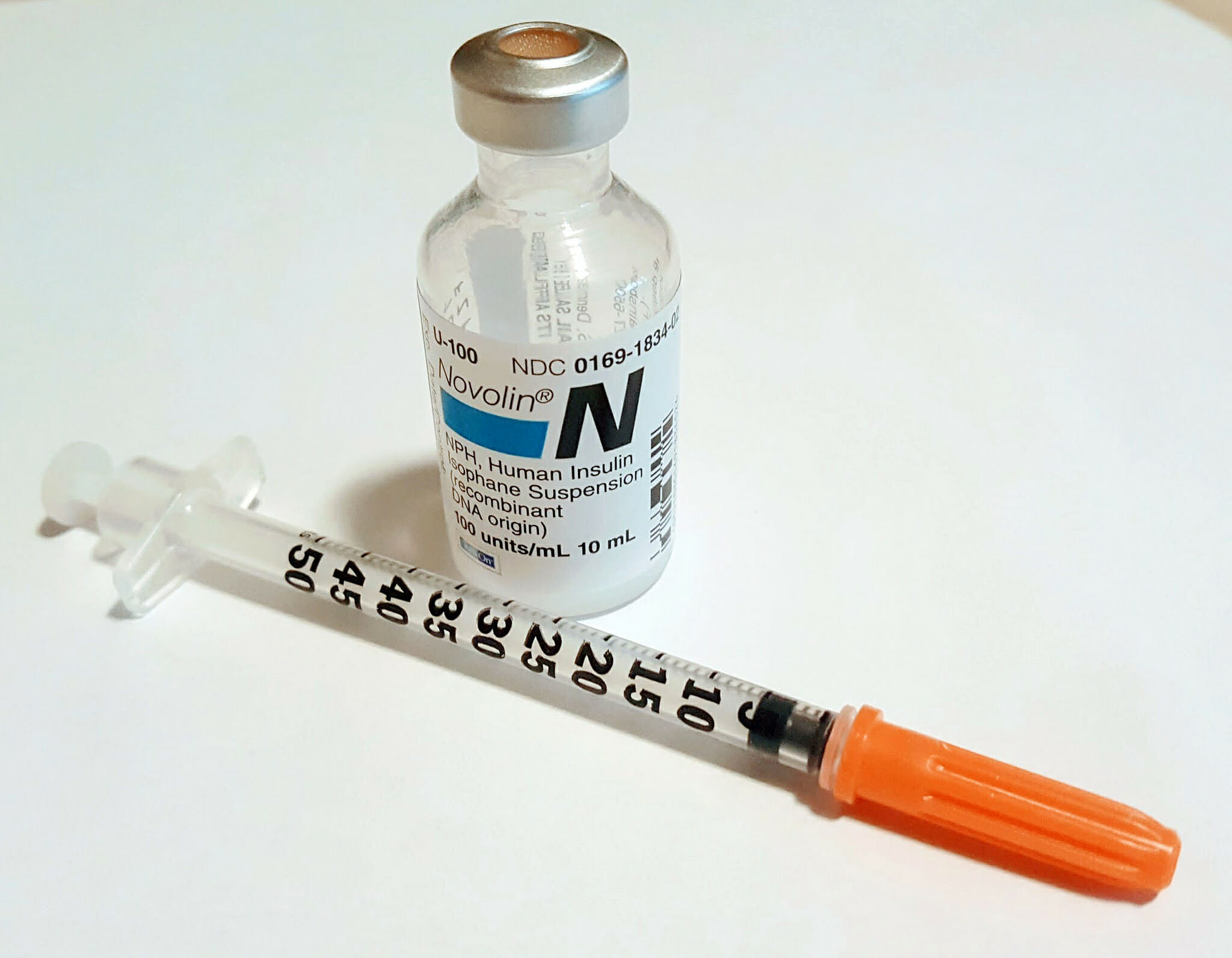 Pharmaceutical companies, usually not major legislative players, have dramatically increased their presence in Carson City this year, with many new lobbyists registering since a major bill targeted by the industry was introduced in mid-March.
Lobbyists, some of whom have multiple clients, have submitted 67 registrations on behalf of pharmaceutical companies during the 2017 session, more than double the number of pharmaceutical lobbyist registrations over the course of the 2015 legislative session, an analysis of lobbyist reports by The Nevada Independent shows. In all, at least 42 lobbyists have registered to represent 26 companies this legislative session.
At least 11 of those registrations were submitted after Democratic Sen. Yvanna Cancela introduced a major pharmaceutical bill, SB265, on March 14, according to an analysis of lobbyist registrations provided by the Legislative Counsel Bureau to The Nevada Independent. The legislation, which drew ire from the industry during a hearing late last month, would put price controls on certain diabetes drugs, require pharmaceutical sales representatives to be licensed and annually report their activities and mandate disclosure of any pharmaceutical-related contributions by nonprofits in the health care sector.
Many of the 47 lobbyists represent multiple clients. Carrara Nevada president Rocky Finseth and vice president Jenny Reese represent seven pharmaceutical clients: AbbVie, Bayer, GlaxoSmithKline, Greenwich Biosciences, Mallinckrodt Pharmaceuticals, Takeda Pharmaceuticals and PhrMA, the trade association representing pharmaceutical companies in the United States. PhRMA itself has a total of eight lobbyists representing them this session — including its director of state advocacy Saiza Elayda and its vice president of state advocacy Kipp Snider — compared to the three last session.
Four lobbyists with the McMullen Strategic Group — Sam McMullen, Connor Cain, George Ross and Sara Cholhagian — represent three clients, Amgen, Astellas Pharma and the Biotechnology Innovation Organization. Strategies 360's John Oceguera and Marcus Conklin, two former legislators, represent Eli Lilly and Company along with PhRMA.
The top three insulin manufacturers, who are being sued for allegedly unfairly raising prices and monopolizing the insulin market, all have representation at the Legislature. Eli Lilly has five registered lobbyists, while Novo Nordisk and Sanofi each have one. Eli Lilly only had one lobbyist during the 2015 session, Novo Nordisk had none and Sanofi only had one representative lobbying on behalf of its vaccination arm, Sanofi Pasteur.
Three companies — Boehringer Ingelheim Pharmaceuticals, Johnson & Johnson and Sanofi — didn't have any representation before mid-March, with AbbVie, Takeda, Eli Lilly and Novartis Services adding additional lobbyists over the last couple of weeks.
Here's a list of all the pharmaceutical companies and their lobbyists who have registered for the 2017 session. Email [email protected] if you spot any companies or lobbyists we missed.
AbbVie:
Floreine Kahn

Jenny Reese

Rocky Finseth
Alkermes:
Allergan:
Amgen:
Brad Jordan

Connor Cain

Jennifer Fitzgerald

Rylan Hanks

Samuel McMullen

Sara Cholhagian

George Ross
Astellas Pharma:
Barbara Morrow

Connor Cain

George Ross

Samuel McMullen

Sara Cholhagian
Bayer:
Craig Swaim

Jenny Reese

Rocky Finseth
Biogen:
Biotechnology Innovation Organization (BIO):
Brian Warren

Connor Cain

George Ross

Samuel McMullen

Sara Cholhagian
Boehringer Ingelheim Pharmaceuticals:
Bryan Gresh

Cheyanne Cook

Sarah Collins
Bristol-Myers Squibb Company:
Celgene:
Eli Lilly and Company:
Bianca Marquez

Daniel Howle

John Oceguera

Marcus Conklin

Marla Williams
Genentech:
Generic Pharmaceutical Association:
GlaxoSmithKline:
Jenny Reese

Rocky Finseth
Greenwich Biosciences:
Jenny Reese

Kurt Stembridge

Rocky Finseth
Johnson & Johnson:
Jeff Buel

Patrick McNaught
Mallinckrodt Pharmaceuticals:
Derek Naten

Jenny Reese

Rocky Finseth
Mylan:
Novartis Services:
David Goldwater

Kirby Consier

Nikki Bailey-Lundahl
Novo Nordisk:
PhRMA:
Bianca Marquez

Jenny Reese

John Oceguera

Kipp Snider

Marcus Conklin

Marla Williams

Rocky Finseth

Saiza Elayda
Purdue Pharma:
Sanofi:
Sunovion Pharmaceuticals:
Coleen Lawrence

Philip Walsh
Takeda Pharmaceuticals:
Jenny Reese

Rocky Finseth
Photo courtesy of biologycorner under Creative Commons.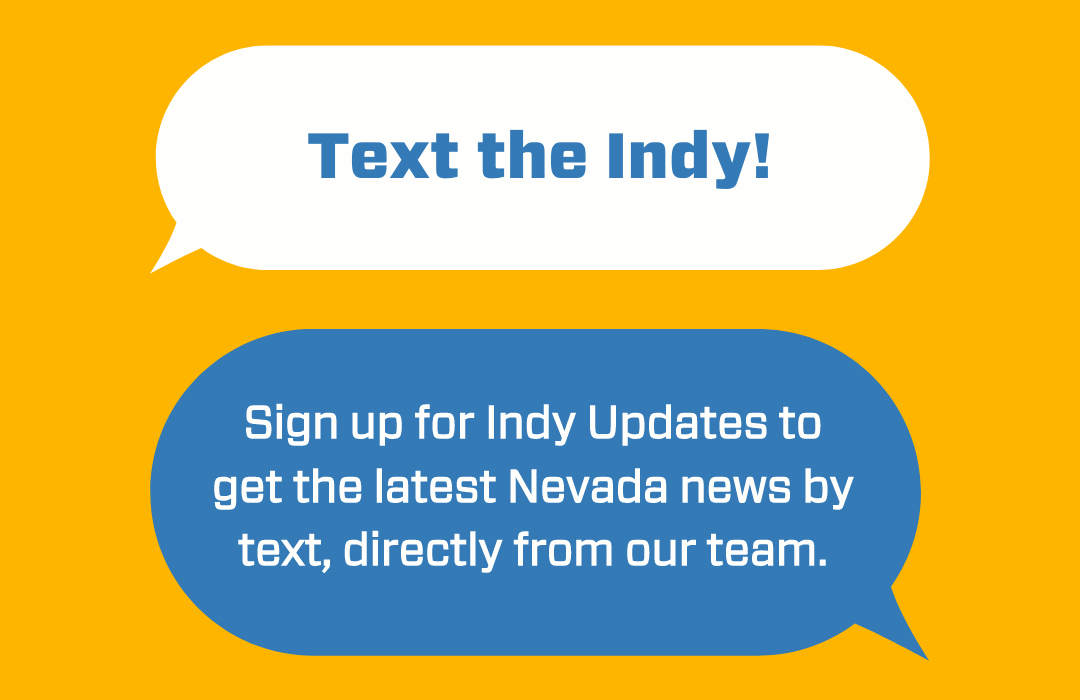 Featured Videos