PHOTOS: After 12 days, lawmakers wrap up first special session dealing with $1.2 billion budget shortfall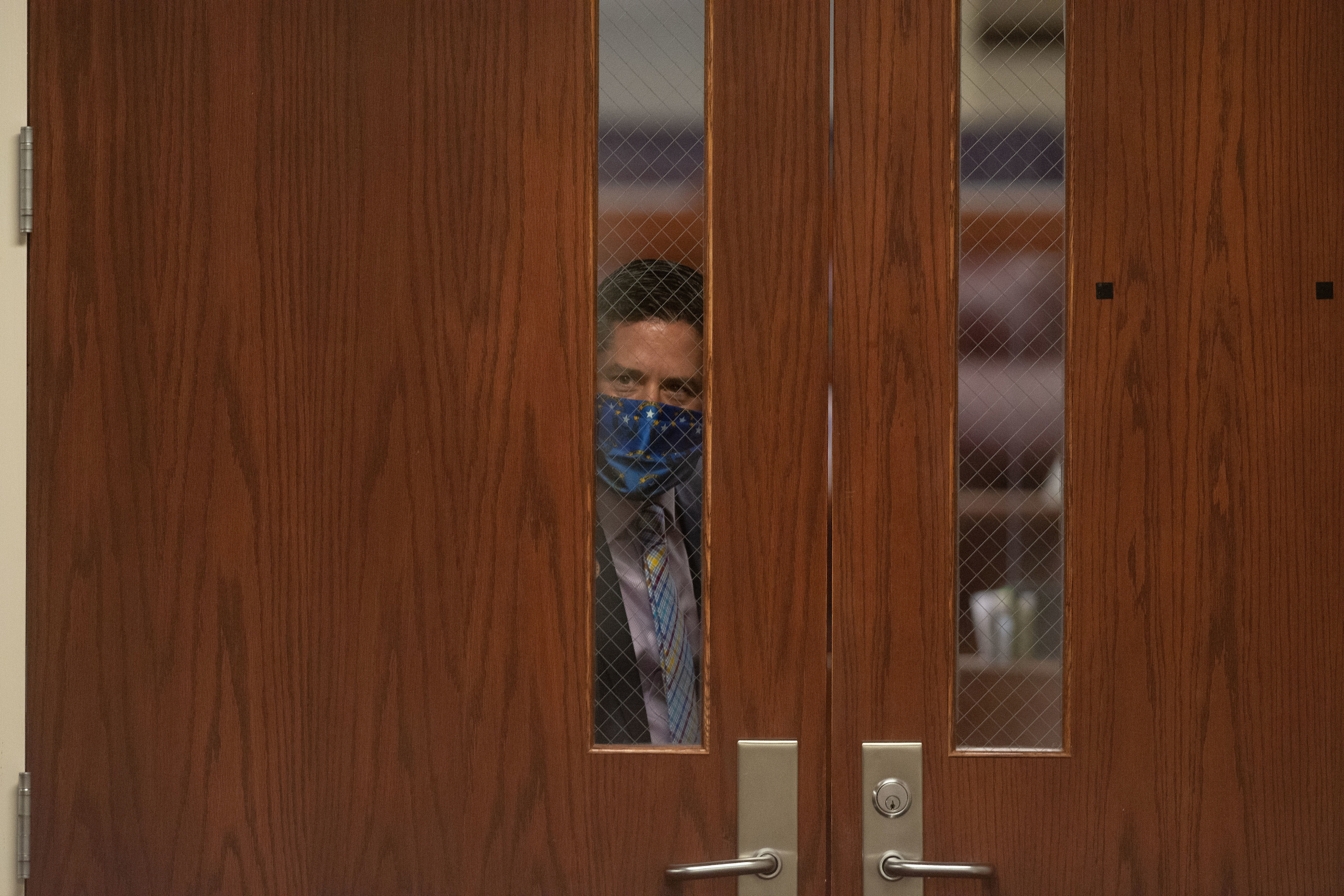 The Legislature wrapped up a 12-day special session on Sunday, one of the longest in the state's history. After several long nights, tense hearings and hours of behind-the-scenes budget negotiations, lawmakers cut hundreds of millions of dollars from the state budget, notably from health care and education services, in an effort to balance a $1.2 billion shortfall. You can read the full recap here.
Gov. Steve Sisolak is expected to call a second special session during which lawmakers will address a number of policy priorities, including criminal justice reform, worker protections and election changes. Until then, here are some of the photos from the final day of 2020's first special session captured by The Nevada Independent's David Calvert.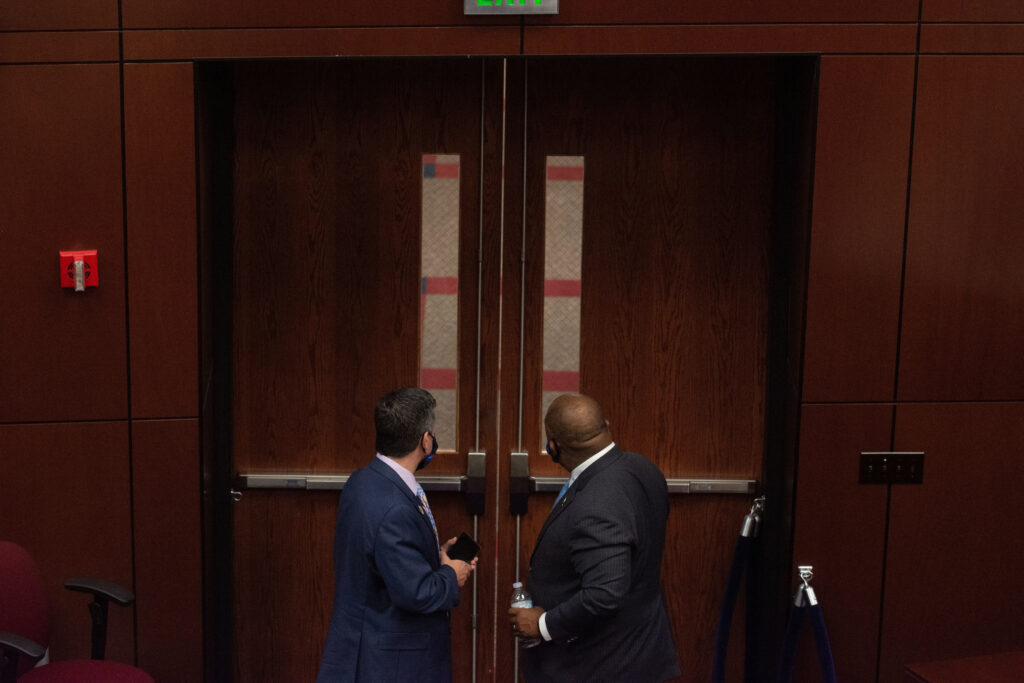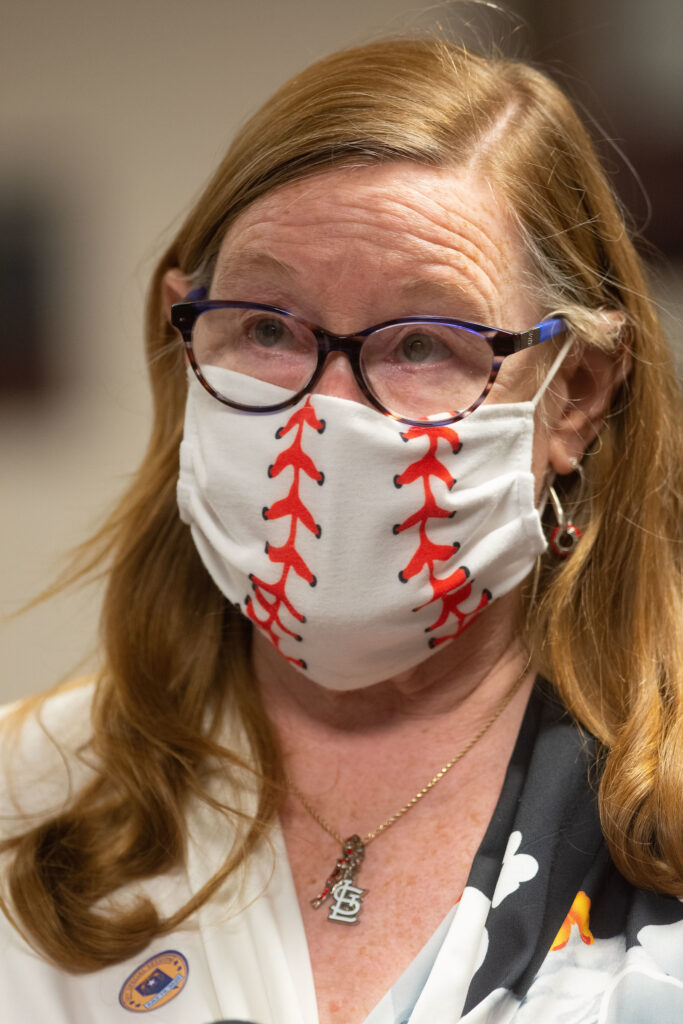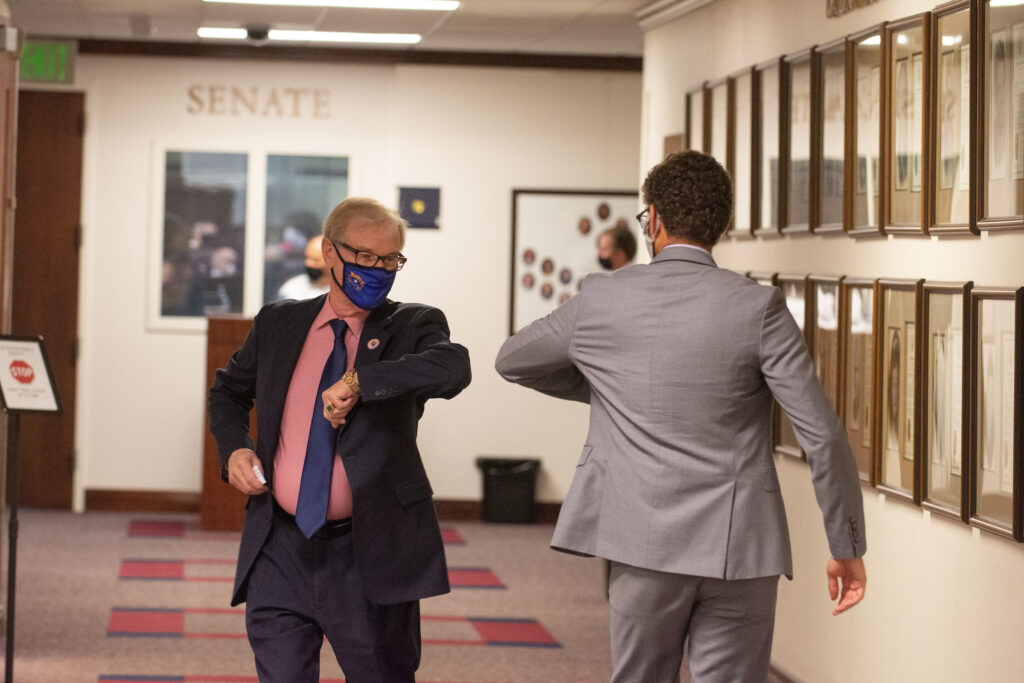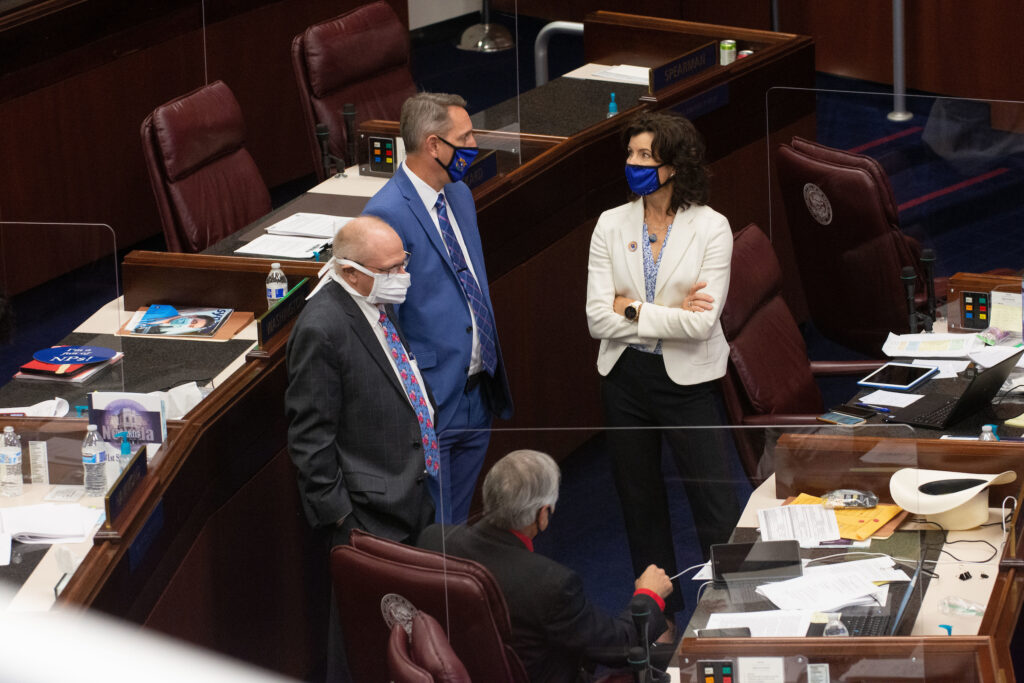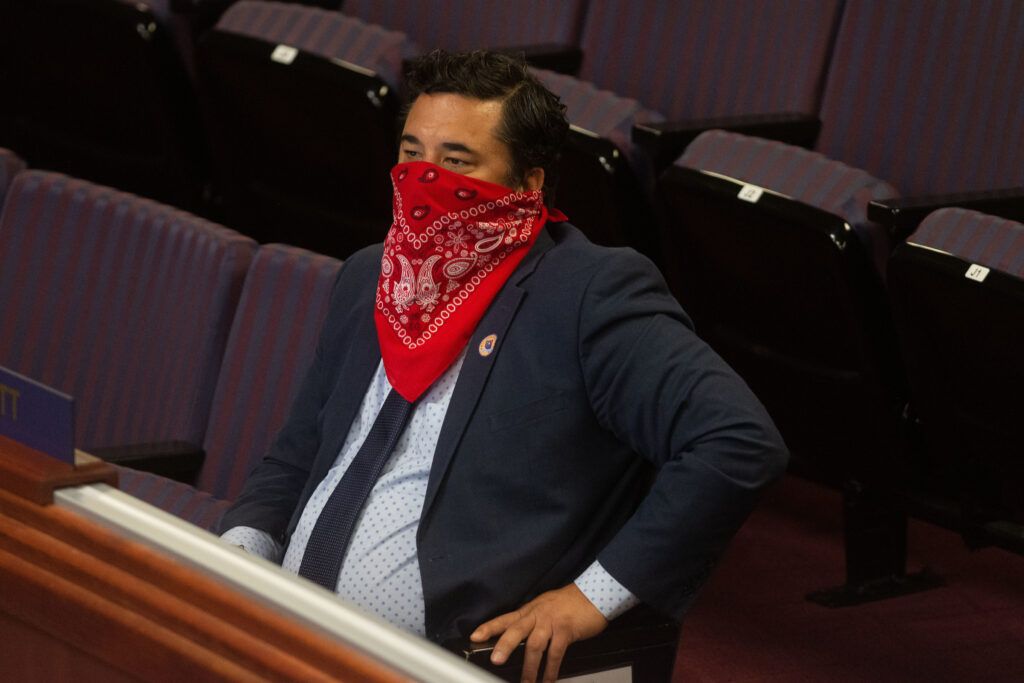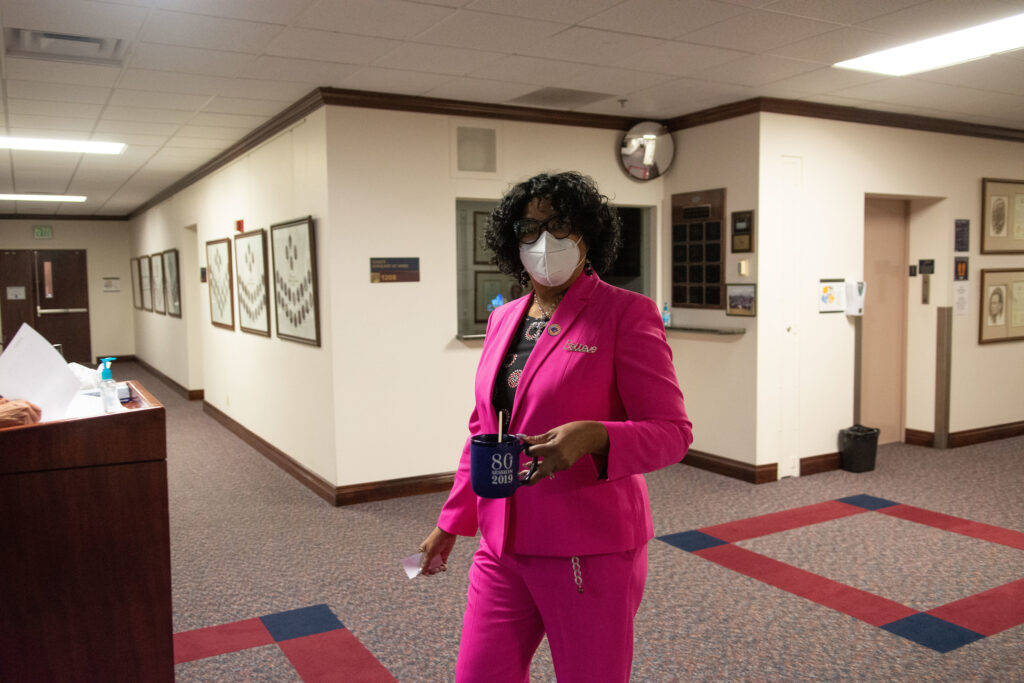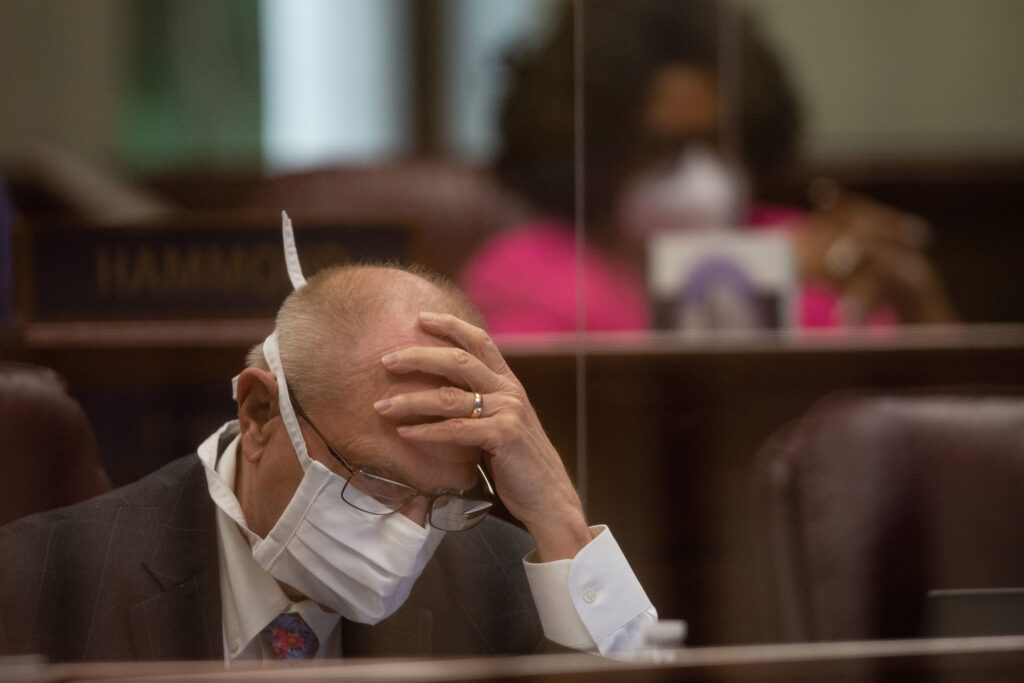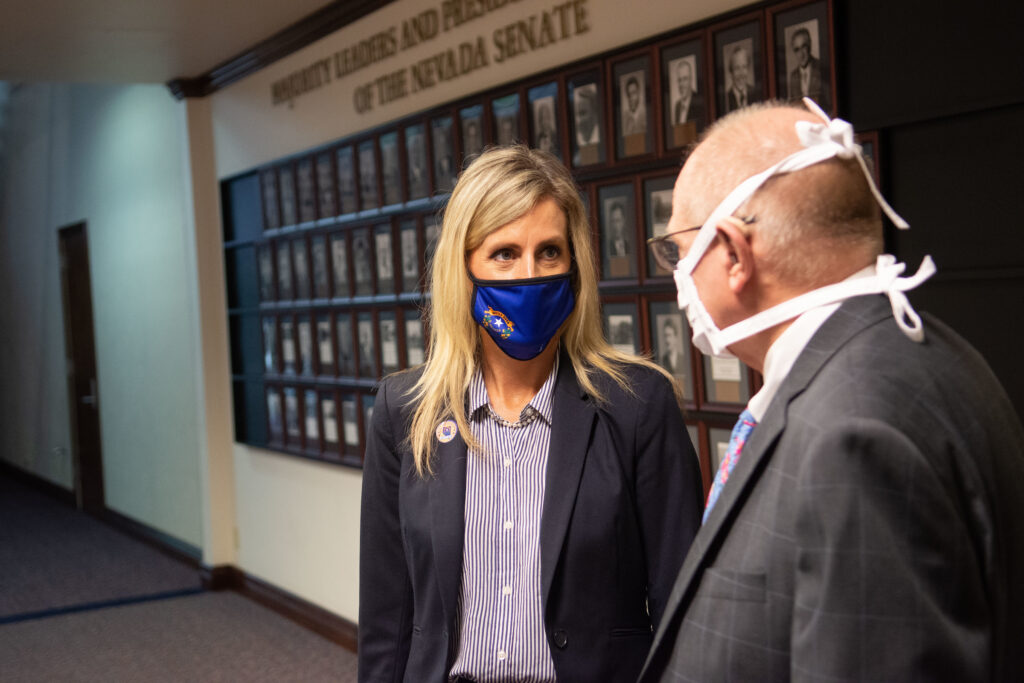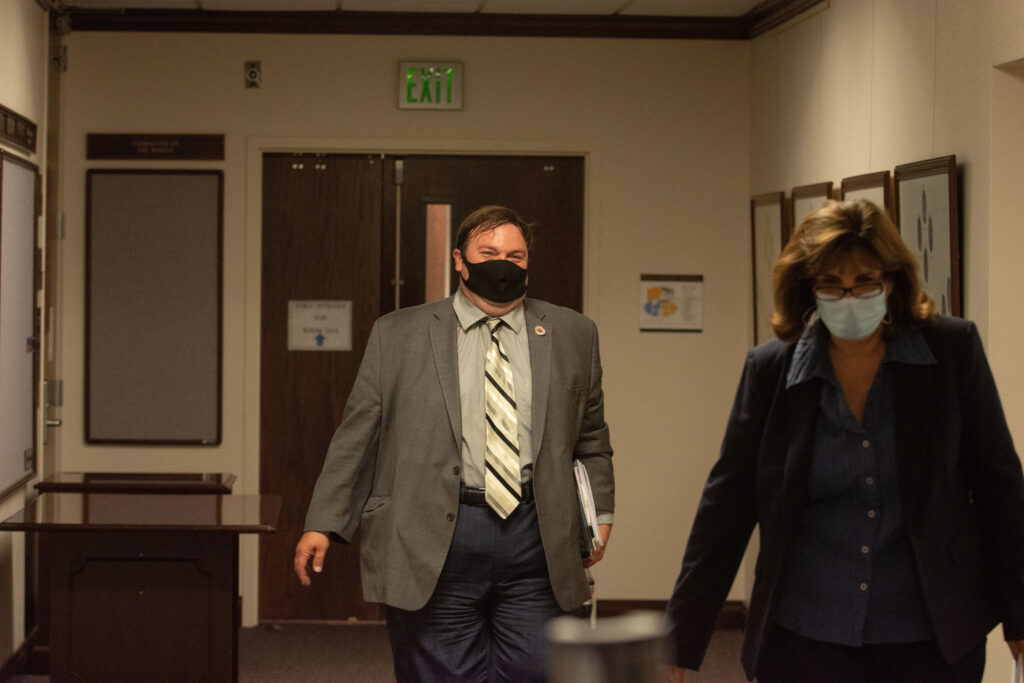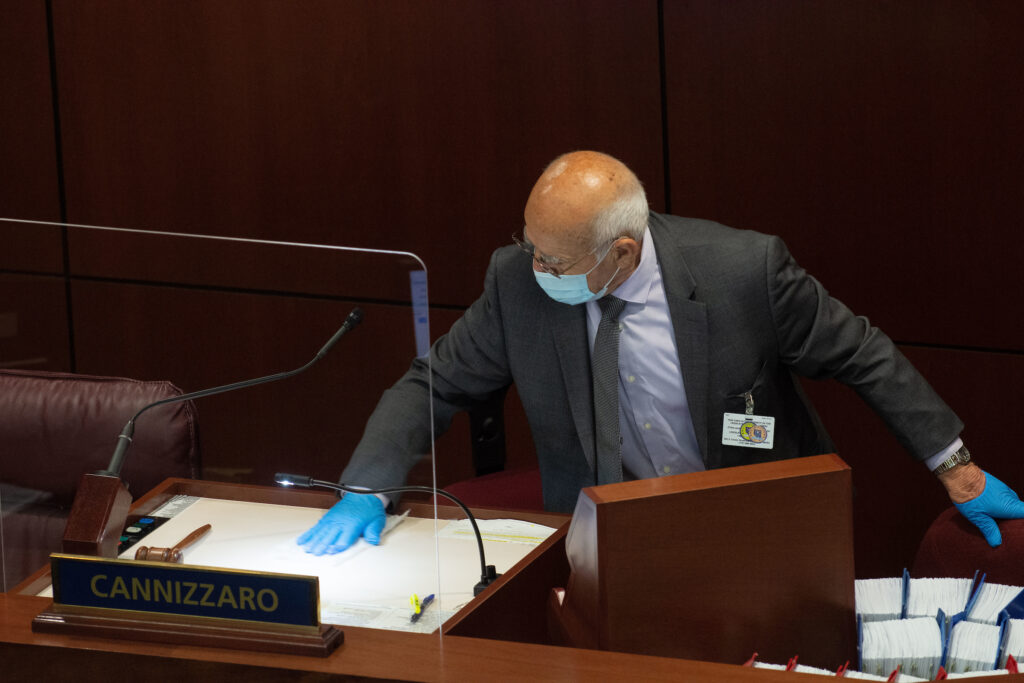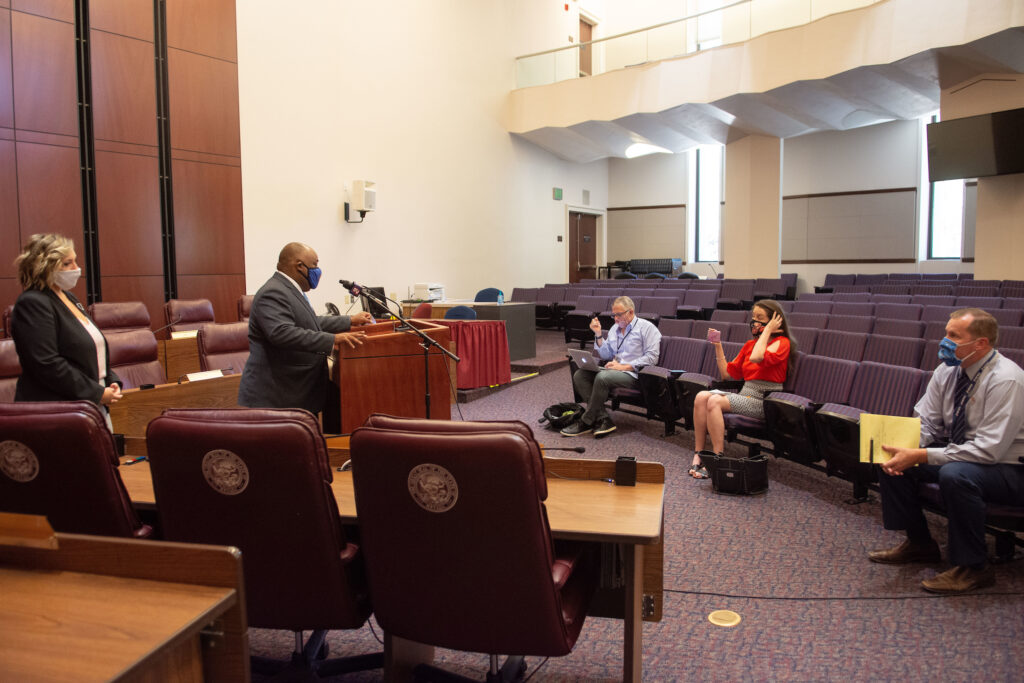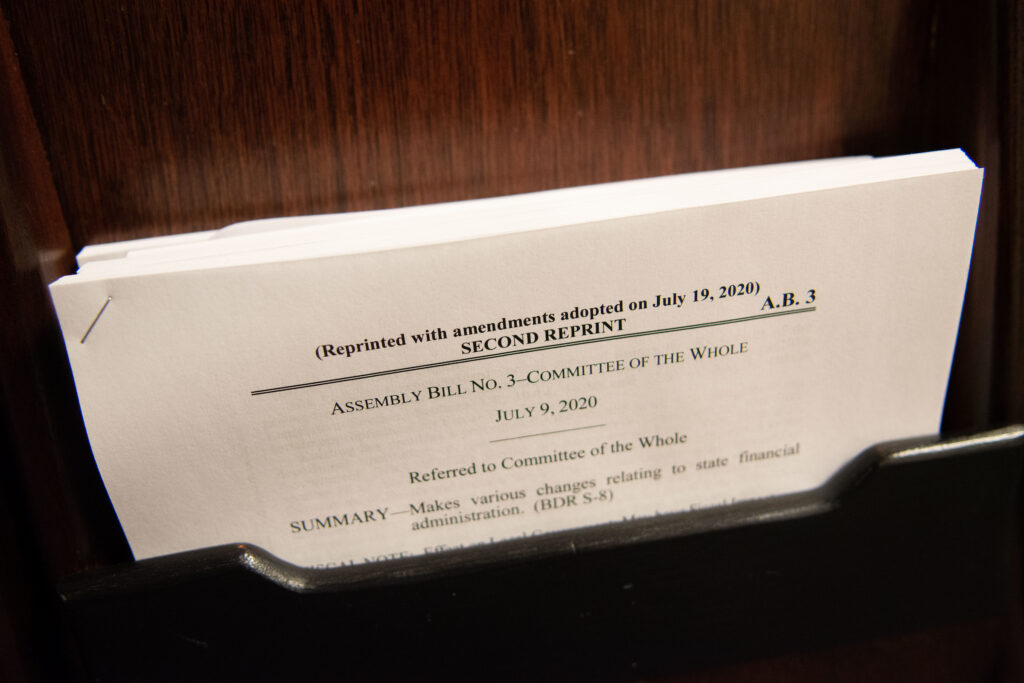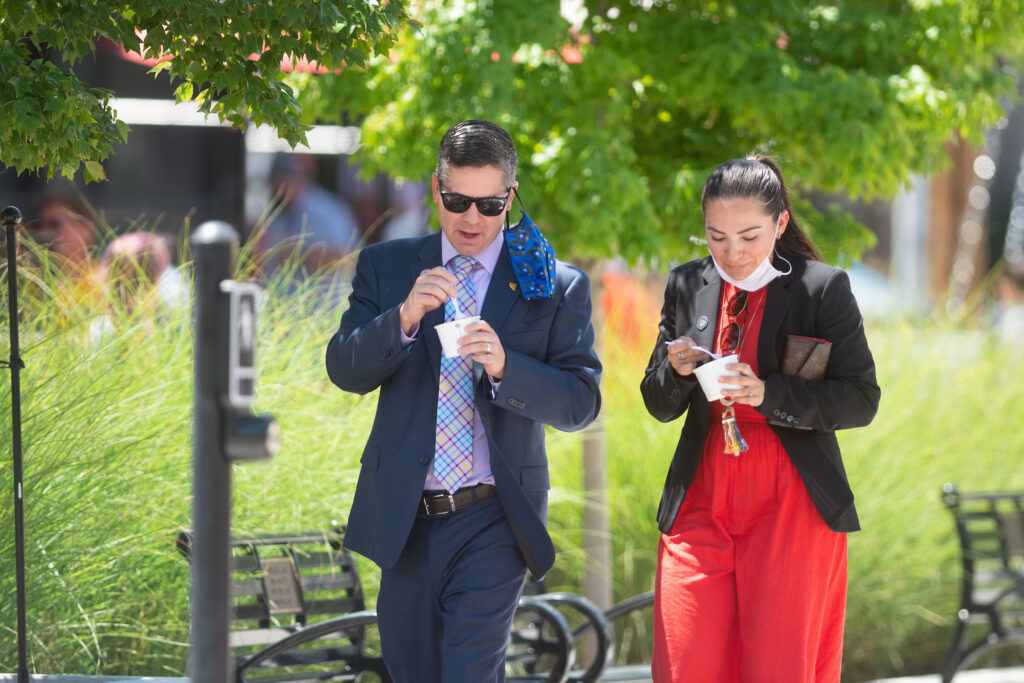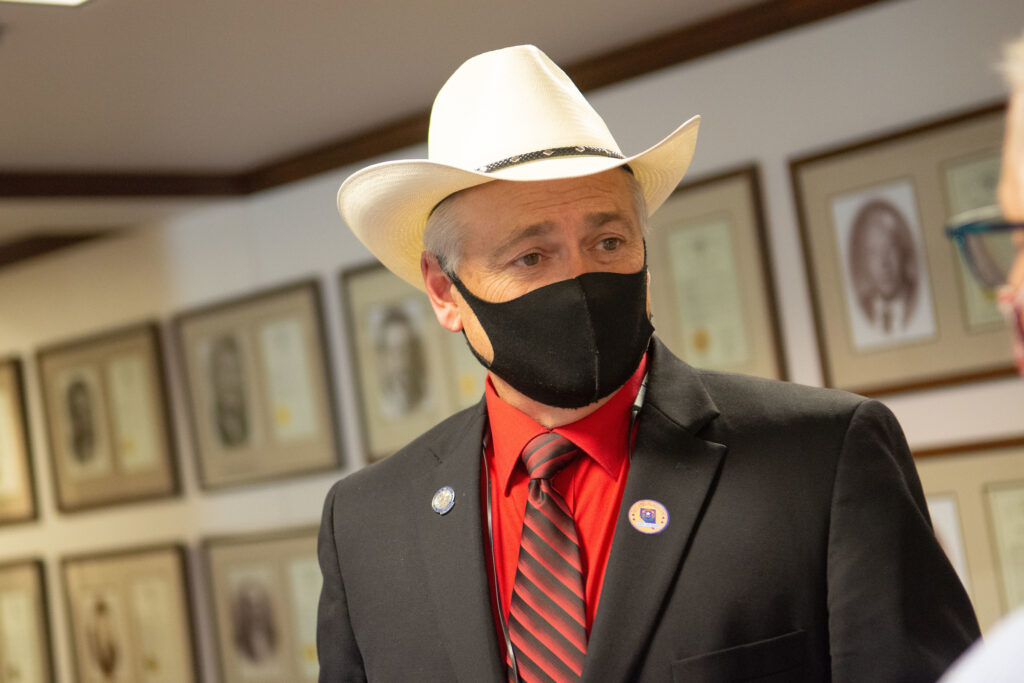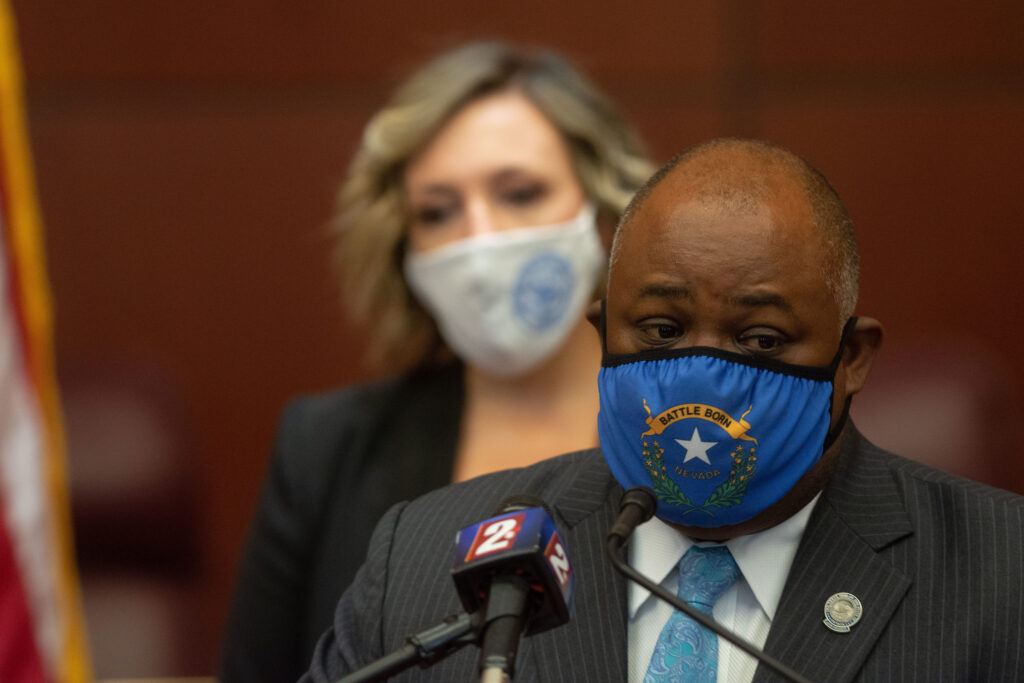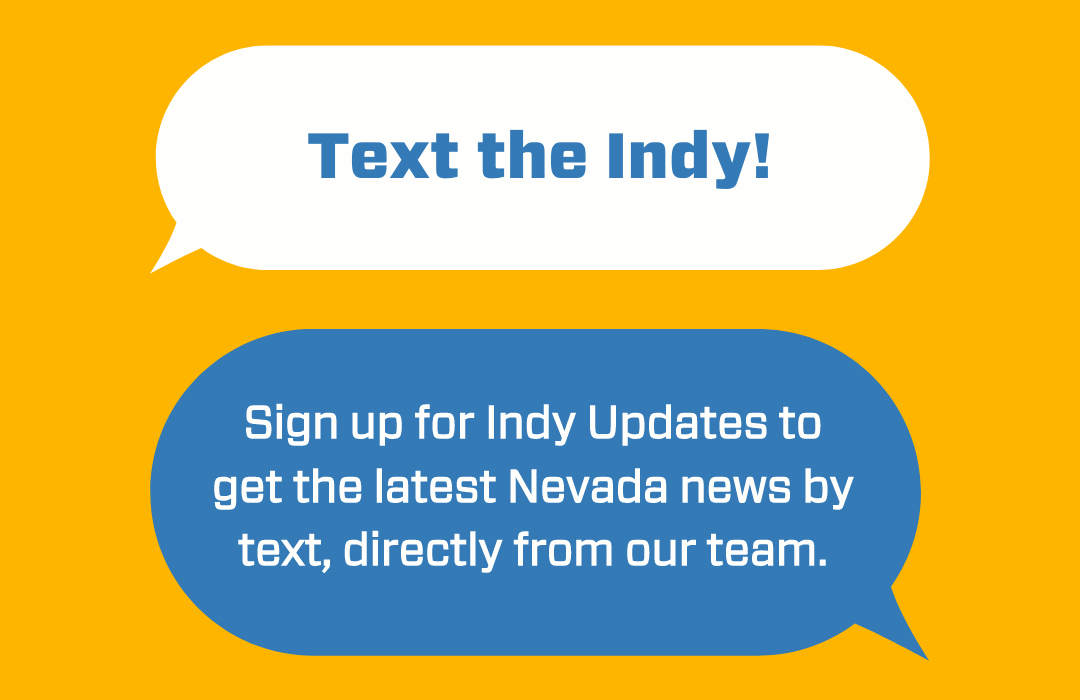 Featured Videos