Lawmakers finish special session by passing major budget cut bill with deep cuts to education, state services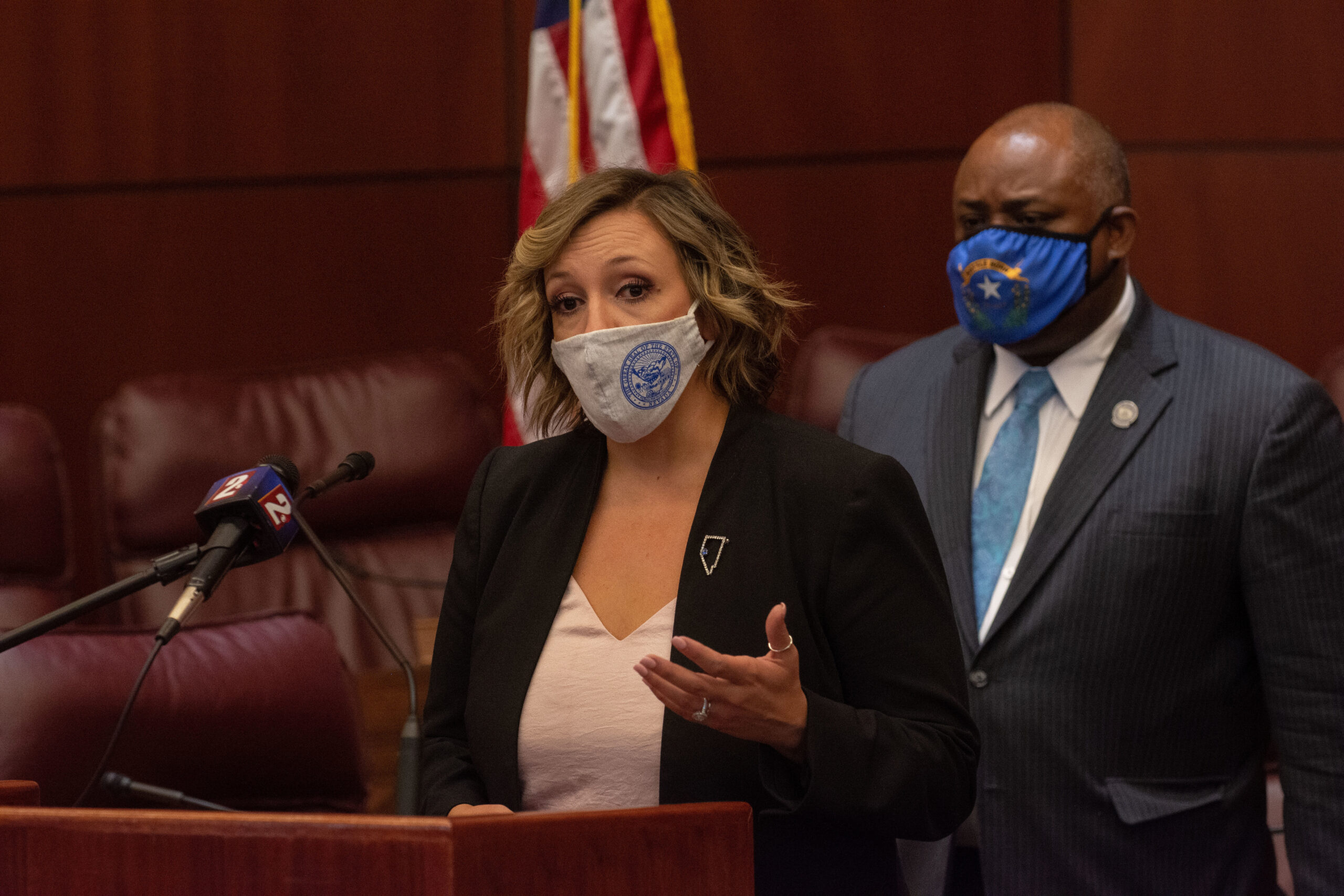 Lawmakers finalized hundreds of millions of dollars in cuts to state agencies on Sunday, adjusting a budget that is set to lose a quarter of the revenue previously projected because of the pandemic and wrapping up a protracted session marked by false starts and delays.
Despite significant animus between Democrats and Republicans throughout the session, the omnibus budget cuts bill AB3 passed with bipartisan support after Democrats proposed an amendment allocating $50 million in federal coronavirus relief funding toward K-12 students who are expected to struggle with distance learning.
The bill passed 36-6 in the Assembly, with seven Republicans joining the Democrats in support, and unanimously in the Senate — the last major action of the state's 12-day special session, which adjourned sine die a little after 7 p.m. on Sunday.
The initial budget cut proposal called for $1.2 billion in reductions to balance the state's budget, including 12 days of state worker furloughs, massive transfers of one-time appropriations, halting of construction projects and close to half a billion dollar in agency cuts, including $233 million to the state's health budget and $166 million to K-12 education. In the end, lawmakers were able to restore $81.3 million to health care and $4.2 million to education.
Democratic Sen. Julia Ratti described the actions taken as building a bridge between now and next February, when the Legislature is expected to begin meeting for its regular session and working on finalizing the next two-year budget.
In spite of the vocal objections to the cuts from hundreds of people who submitted public comments by telephone and in writing, Ratti thanked Gov. Steve Sisolak's office for the initial proposal on how to cut $1.2 billion to help balance the state budget. Ratti acknowledged that many expenditures had been spared even in that first draft, such as Meals on Wheels for seniors, and that in 12 days of work lawmakers had in the end only adjusted about $188 million of the proposal.
"Our state was given a terrible diagnosis. Any time you're given a terrible diagnosis, you want the very best doctor on your side, and even if you have that, which is what I think we have in our governor's office and the small, mighty talented staff that he has, you also want a second opinion," Ratti said. "And I think that that's the work that we did as a body to take a second look and figure out even with those good protections that were in place, could we do just a little bit more?"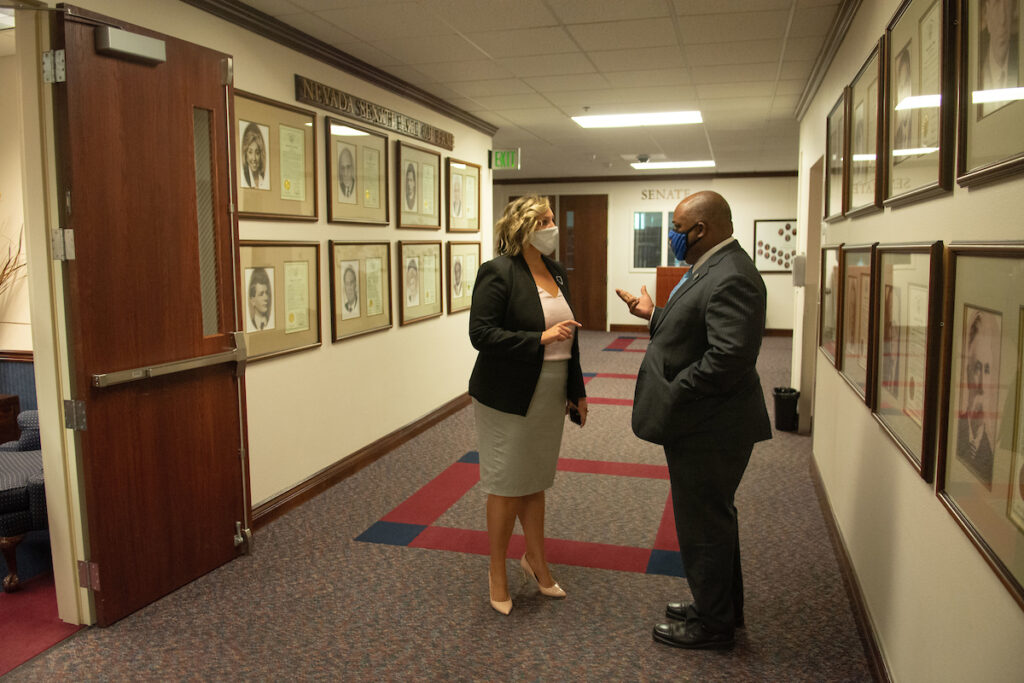 Several Republicans said they were still bothered by some of the cuts in the final bill, even though they ultimately voted in favor of the measure. GOP Sen. Heidi Gansert, for example, was critical of the choice to halve the number of furlough days for state employees.
"A less than 5 percent cut in public employee pay pales in comparison to being unemployed," she said. "It was a fair and necessary action that ultimately was watered down and I disagree with that."
State Sen. Ben Kieckhefer said he realized that it was unlikely any party — especially Republicans as a minority — would be granted all of their requests.
"Despite some of the objections to the choices that are reflected in this bill, I'm certainly prepared to support it because it reflects the reality of our COVID-ravaged economy, and it fulfills the mission of why we're gathered here under the governor's call," Kieckhefer said. "Overall, this is a significant improvement on the proposal that the governor sent us."
Prior to the vote, several dozen K-12 and higher education advocates called in asking lawmakers to oppose the bill, saying the proposed cuts to education would cause further damage and make it harder for schools and universities to reopen in the fall.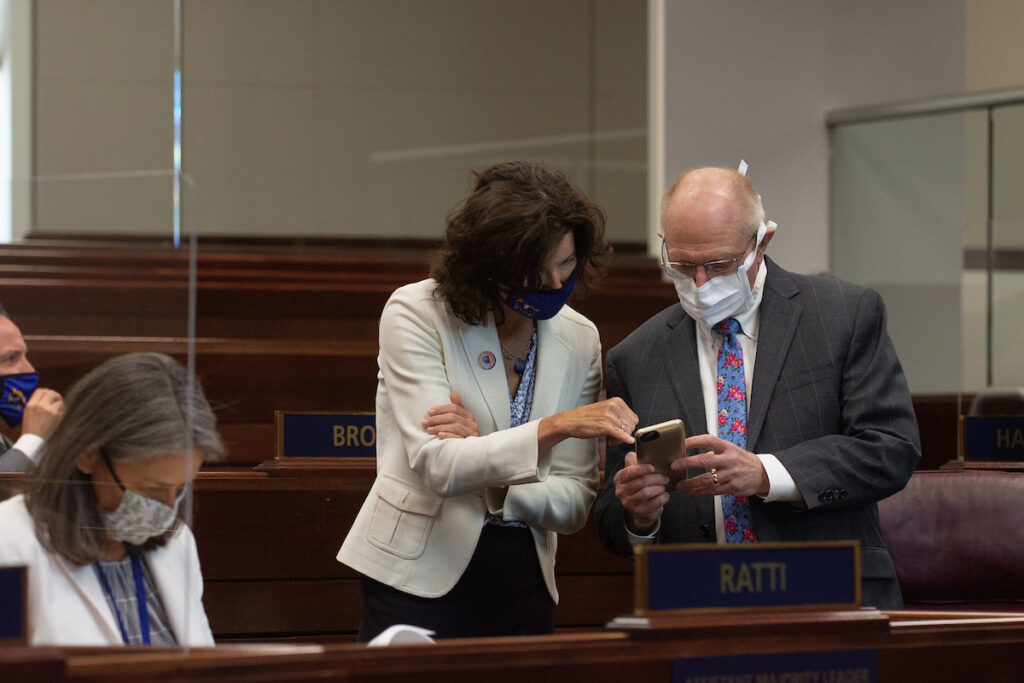 Many callers asked lawmakers to reconsider an extra $25 million in cuts to the Nevada System of Higher Education, which lawmakers proposed on top of $110 million previously identified budget reductions to the higher education system.
Joshua Padilla, the UNLV student body president, told lawmakers that his university would be disproportionately affected by future cuts owing to a combination of UNLV's higher populations of low-income and first-generation college students.
"UNLV has sacrificed enough in previous conversations, and now in this one," he said. "Any additional budget reductions cannot be worked around anymore by the university, and are just harming students directly. Please, from a desperate UNLV engineering student, no more additional budget cuts for UNLV."
Many public school teachers or union leaders also called in to protest planned cuts to K-12 education. Alexander Marks, a lobbyist for the Nevada State Education Association, noted that lawmakers were being sent home instead of convening a second special session over concerns with COVID-19, in spite of rigorous health and safety protocols and closure of the legislative building to the public.
"Even with all of the safeguards in place in Carson City, which again every school should have, even you all are being sent home from work," he said.
Others said they were disappointed in lawmakers for not attempting to raise taxes to offset some of the planned cuts. Empower Nevada Teachers President Calen Evans said teachers understood that lawmakers were in an unprecedented budget crisis but that lawmakers had failed teachers and students by failing to find any new revenue streams.
"How is it that, given the crisis that education and all other public services are in, we can't generate a single dollar of new revenue? This is really the best that we can do?" he asked. "We're letting down the majority of Nevada, right now, because there's no courage in Nevada politics, no creative ideas, no bipartisan work. Just egos and budget cuts."
Lawmakers said in floor speeches that they heard those complaints and sympathized with their constituents' concerns about the cuts.
"It is impossible for us to choose between all these programs," Ratti said.
Democratic Sen. Dallas Harris said she was disappointed that efforts to draw more tax revenue from mining companies failed, and vowed to hold Republican lawmakers to their word when they said they wanted to defer the discussion on the matter until the regular session.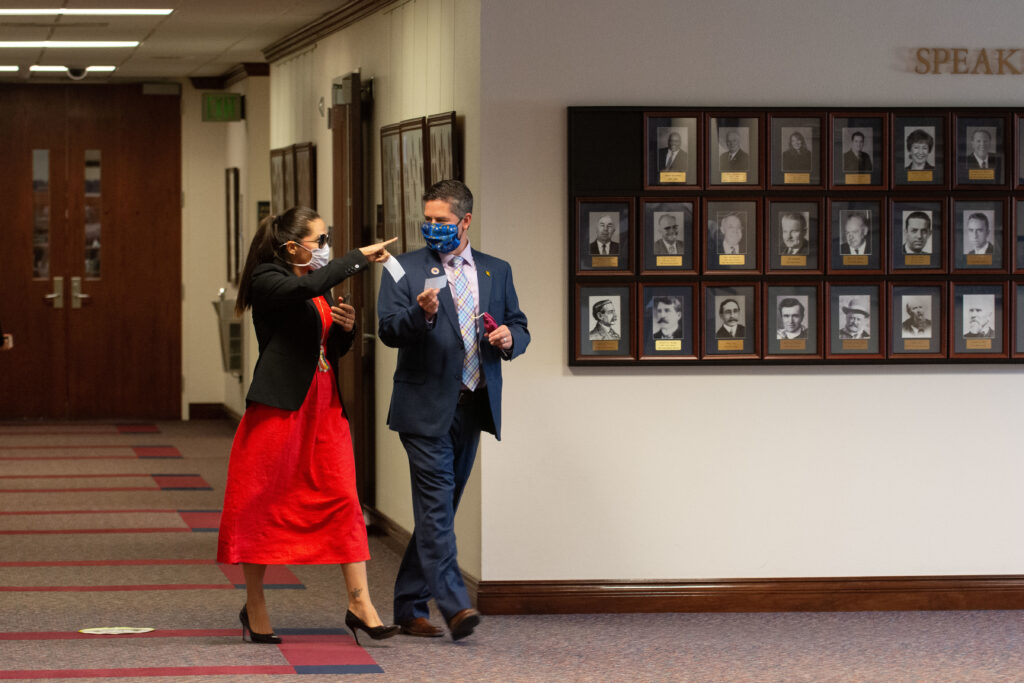 What's in the bill
The final piece of the special session puzzle, AB3, included about $127 million in add-backs to Gov. Steve Sisolak's initial $1.2 billion budget reduction — about a quarter of the previously approved fiscal year budget. The restorations included about $81.3 million back to the Department of Health and Human Services, including cuts to several "optional" Medicaid programs, mental health services and child welfare initiatives.
In total, lawmakers were able to identify an additional $138.6 million to lessen the severity of the proposed cuts, including $47.6 million from the governmental services tax, which is assessed on car registration at the DMV. Another $110 million earmarked for K-12 education, from a proposed reduction in deductions on mining taxes, fell short twice in two days including one vote on Saturday after Republican Sen. Keith Pickard reversed his stance on the bill.
Lawmakers also plan to pull in an additional $46.5 million in Medicaid carryover dollars that went unspent in the last fiscal year, $25 million in cuts from the Nevada System of Higher Education and $11 million in a tax amnesty program allowing delinquent taxpayers to make payments without a penalty. The remaining amounts will come from taking $5.23 million from the Gifted and Talented Education, or GATE, Program; cutting a $2 million appropriation for the Springs Preserve; and drawing in $1.3 million in settlement funds from the attorney general's office.
The only major change to the bill was adopted Sunday by members of the Assembly, who quickly rescinded a vote on the bill in order to amend in language setting aside $50 million in federal CARES Act dollars dedicated to distance learning for disadvantaged students.
Though all 13 Assembly Republicans opposed the bill on Saturday, seven of them voted for the bill after it was amended to set aside funds for K-12 education.
The $50 million dollars in the bill represents about a fifth of the more than $250 million of the state's unallocated CARES Act dollars. Those federal dollars are restricted to costs incurred by the COVID-19 pandemic.
During a press conference ahead of the Senate vote on Sunday, legislative Democratic leaders said they were hopeful that Congress would take up legislation backfilling state revenue, which would allow lawmakers to restore deep cuts to a variety of state services and programs.
"One of our goals in looking at this budget in a comprehensive fashion was to ease the pain across the board," Cannizzaro said. "There's still a lot of pain in this budget." During the session lawmakers also approved bills slashing the state's capital improvement budget, tweaking eligibility for a popular scholarship program and other tax and budget tweaks to balance the state's budget.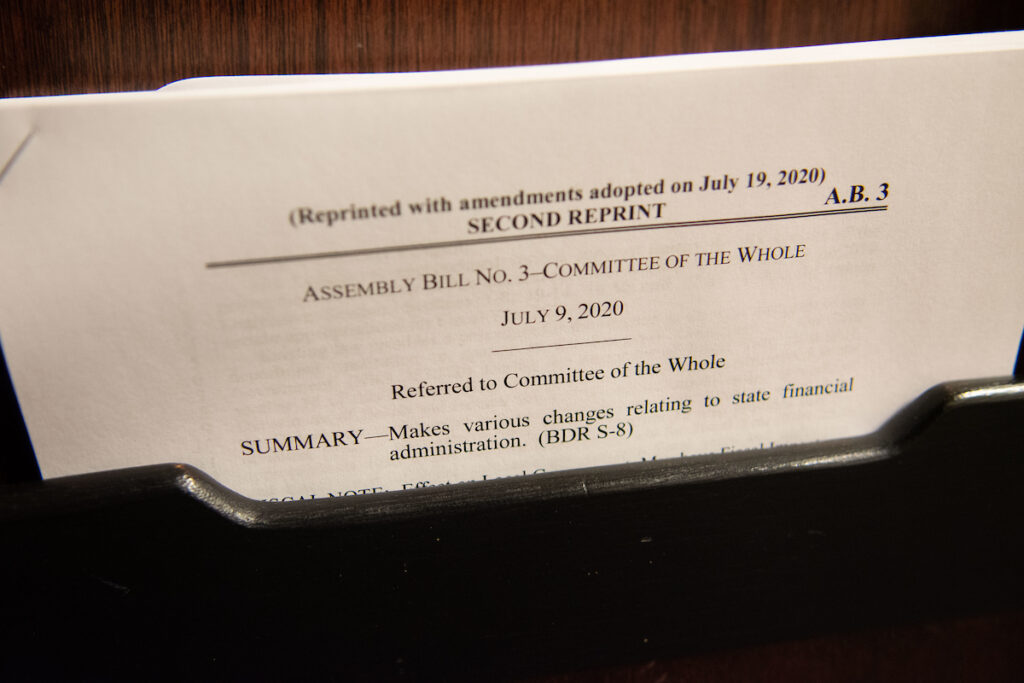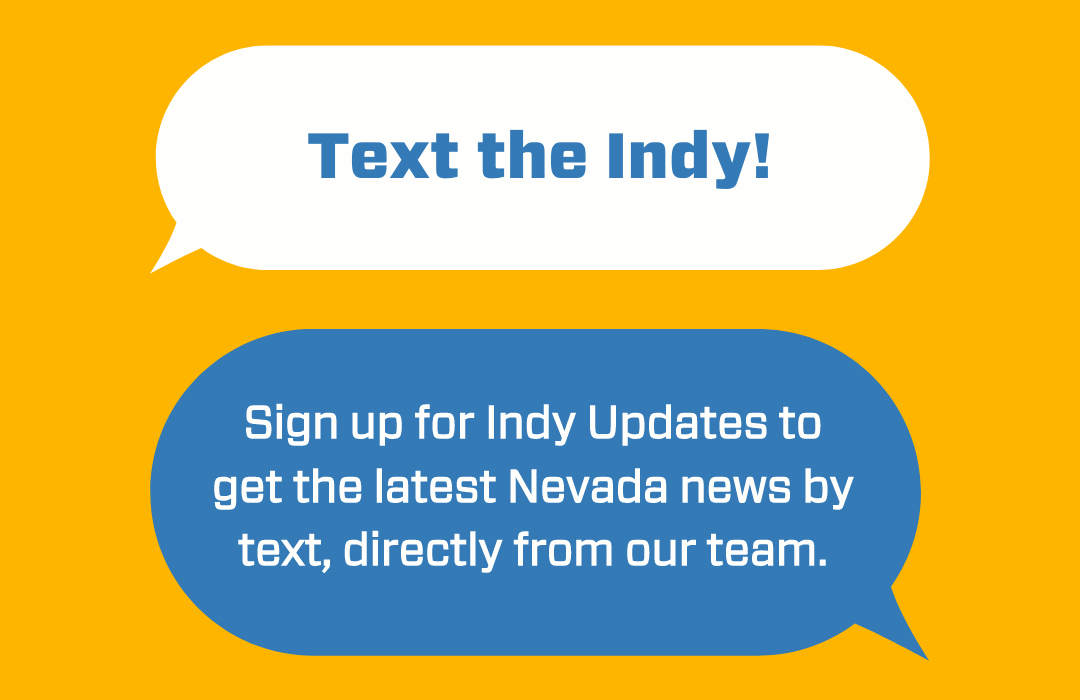 Featured Videos