Republicans plan campaign for deceased Hof to keep Assembly seat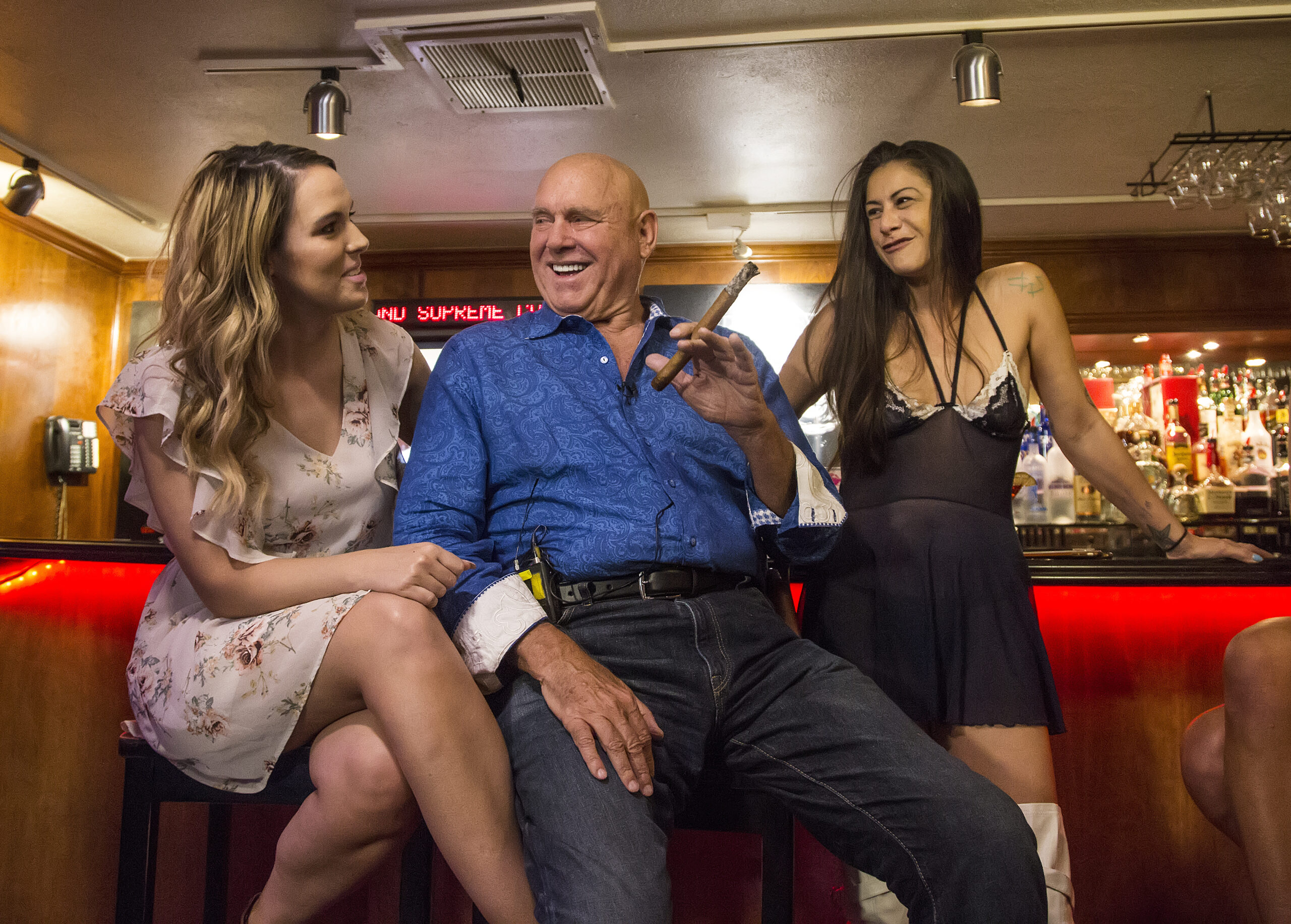 Nevada Republicans are planning a campaign to persuade voters to cast ballots for former Assembly candidate and brothel owner Dennis Hof, who died suddenly on Tuesday, a knowledgeable source confirmed Wednesday.
Although details are sparse, the effort is a clear indication of Republican efforts to ensure they hold a reliably Republican-leaning Assembly District despite the untimely death of the candidate.
Under Nevada law, any candidate who dies after the fourth Friday in July is required to still appear on the ballot, although the county clerk is also required to post a notice that the candidate is deceased at every polling place.
Hof, who died Tuesday just two days after his 72nd birthday, upset Assemblyman James Oscarson in the district's Republican primary in June. After Hof's victory, several major Republican Party candidates including gubernatorial candidate Adam Laxalt, U.S. Sen. Dean Heller, Gov. Brian Sandoval, lieutenant governor candidate Michael Roberson and attorney general candidate Wes Duncan said they would not support the gregarious brothel owner's candidacy.
The Assembly Republican Caucus voted after the election to not endorse or support any candidate, though caucus leader Jim Wheeler said earlier this month that he hoped Hof wins his race.
State law holds that if the deceased candidate wins an election, the office is considered vacated and must be filled by the board of county commissioners with a person of the same political party. In districts that cover more than one county, state law lays out a complex procedure for filling vacancies where each commission meets separately, nominates a person who lives in the district, and then meet to vote based on the proportional share of the population in each county.
Although Assembly District 36 covers three counties, the bulk of the population is in Nye County, meaning any replacement decision would effectively be made by the Nye County Commission.
A tweet sent Wednesday afternoon from Hof's campaign Twitter account urged voters to still cast their ballot for Hof so the seat could be filled by a Republican.
Hof will appear on the ballot against Lesia Romanov, a school administrator who is the only other candidate running for the seat. She reported raising over $35,000 since the start of 2018, including $7,000 from Democratic Assembly Speaker Jason Frierson.
Romanov was expected to face an uphill climb to victory. The most recent voter registration statistics for the district show Republicans hold a 8,300 advantage in registered voters over Democrats, out of more than 43,500 registered voters.
Oscarson told The Nevada Independent on Tuesday that it was "premature" to discuss regaining the seat through the appointment process.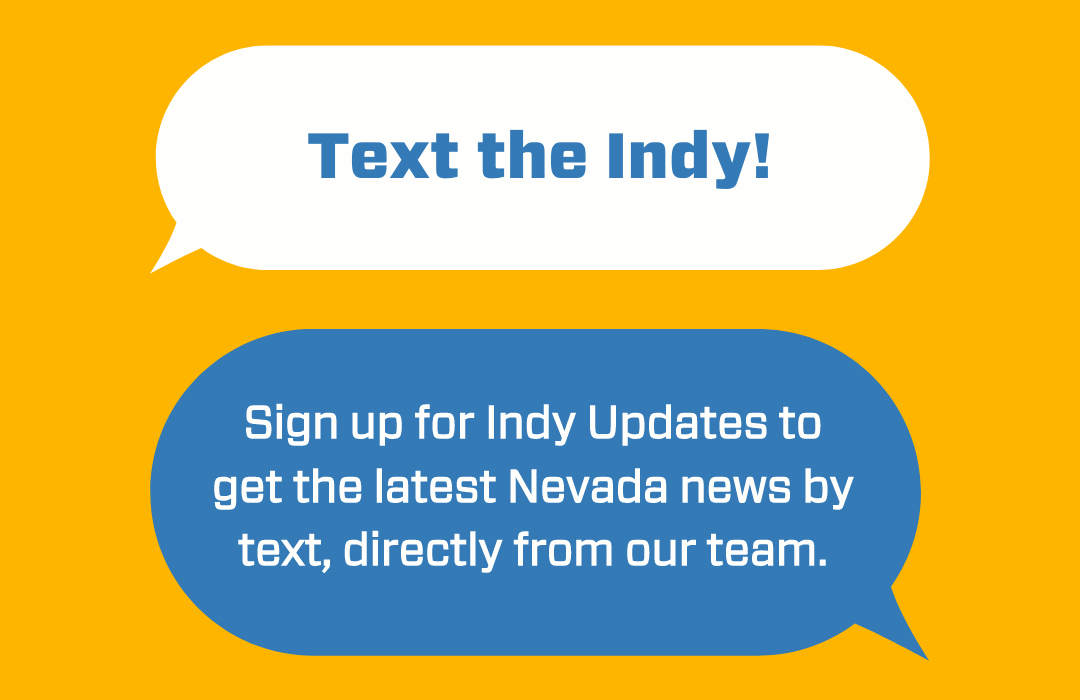 Featured Videos