Roberson chairing committee seeking constitutional amendment barring sanctuary cities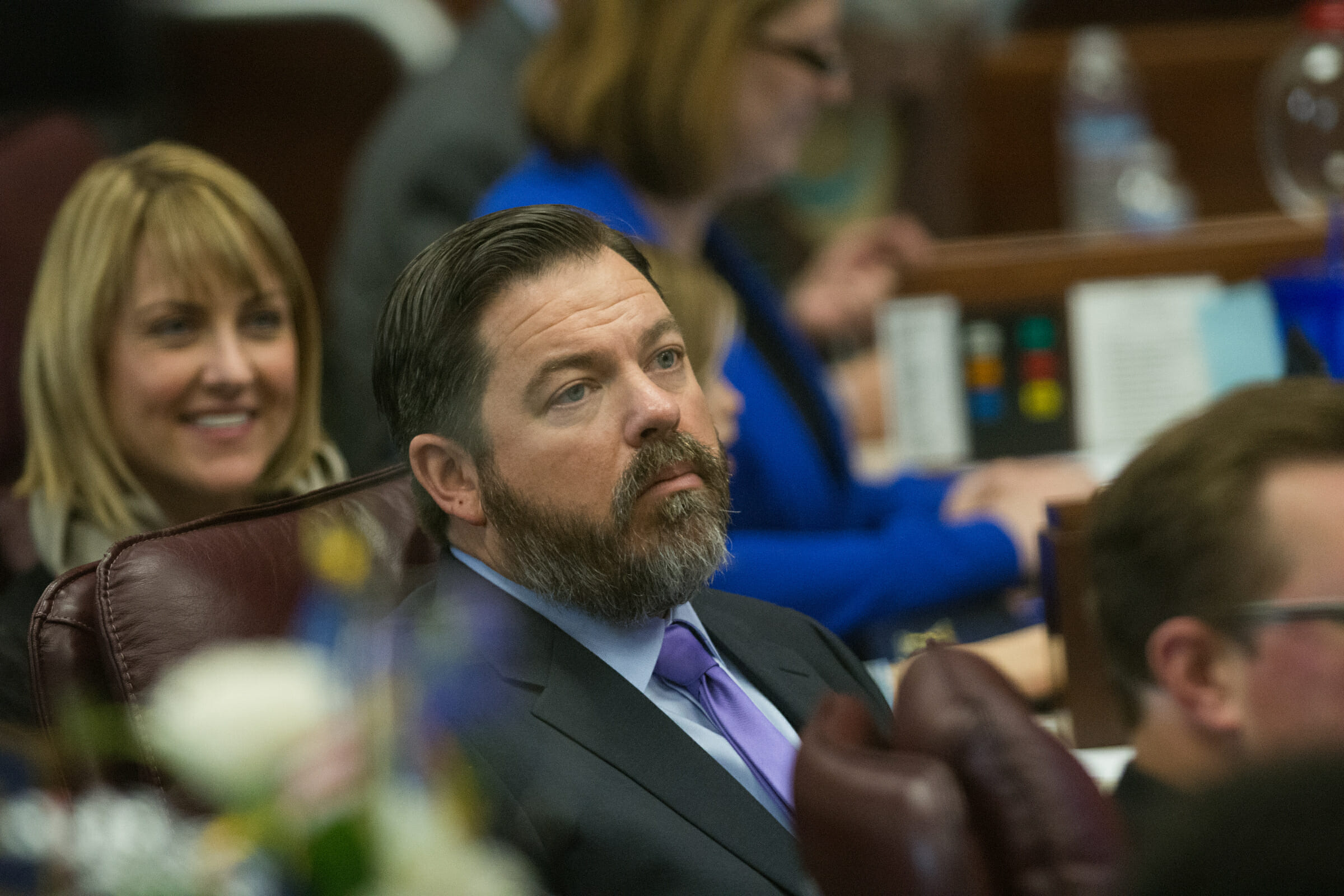 Republican Senate Leader Michael Roberson is chairing a newly formed political action committee seeking to place a measure preventing sanctuary cities in Nevada on the 2018 ballot.
Scant details were immediately available about the ballot measure on Monday, only that the committee backing it, Prevent Sanctuary Cities, was formed on Friday and that the language of the measure is forthcoming. The announcement comes in the middle of a legislative session in which Roberson has expressed repeated and fierce opposition to attempts to limit state and local law enforcement's role in federal immigration enforcement.
"The successful passage of this ballot question will help to keep our communities safe by ensuring that local jurisdictions do not willfully ignore federal law and operate as sanctuary cities," Roberson said in a statement. "This will allow local law enforcement to cooperate with our federal immigration officials once they have detained dangerous criminal aliens who have committed crimes in our state and who should be removed from our country."
Senate Republican Caucus Director Jeremy Hughes, listed as the PAC's president, said that the ballot measure would be a constitutional amendment but declined to specify where the funding for the measure would come from and who else is backing it. A constitutional amendment is one of two types of ballot measures, along with a referendum, that can still qualify for the 2018 ballot since the deadline to file for a statutory initiative petition — to add or amend an existing statute in Nevada law — passed in January.
Asked whether the sanctuary city issue is important enough to be enshrined in the Constitution instead of waiting to put it on the ballot as a statutory initiative petition in 2020, Roberson said, "Yes, yes, it's important."
The committee won't be able to start collecting the roughly 110,000 signatures it needs to qualify the measure for the ballot until September 1. The measure would need to be twice approved by voters, once in 2018 and again in 2020, before the Constitution is amended.
Earlier in the session, Democratic Sen. Yvanna Cancela introduced a bill, SB223, that would have barred state and local law enforcement from participating in federal immigration activities without a warrant. Despite a proposed amendment that would have more narrowly impinged on law enforcement, the bill died before the first committee deadline in March without ever receiving a hearing.
At the time, Senate Majority Leader Aaron Ford said that "provoking an unpredictable, anti-immigration federal administration" when there isn't consensus in the state would be "unwise." Local law enforcement, particularly the Las Vegas Metropolitan Police Department and the Washoe County Sheriff's Office, opposed the bill, saying that it would limit their ability to carry out their responsibilities as law enforcement and could jeopardize their federal funding if viewed as a "sanctuary" policy.
Roberson called the legislation the "most recklessly irresponsible piece of legislation" he has seen in his time at the Legislature and said that the bill would "undoubtedly result in violent criminals, who have no business being in our state, to be released back into our communities to wreak more havoc on Nevadans" if passed. When it became clear a hearing on the bill would not be held, Roberson said that he would "remain vigilant" and "fight against any effort to resurrect this legislation before the end of the session."
In turn, Cancela called the Roberson-backed ballot measure "political opportunism at its worst."
"This kind of measure ties the hands of law enforcement and makes Nevadans less, not more, safe," Cancela said in an email. "If Senator Roberson really wanted to make our state more secure, he'd have a real discussion about law enforcement policies. Nevadans are smarter than this."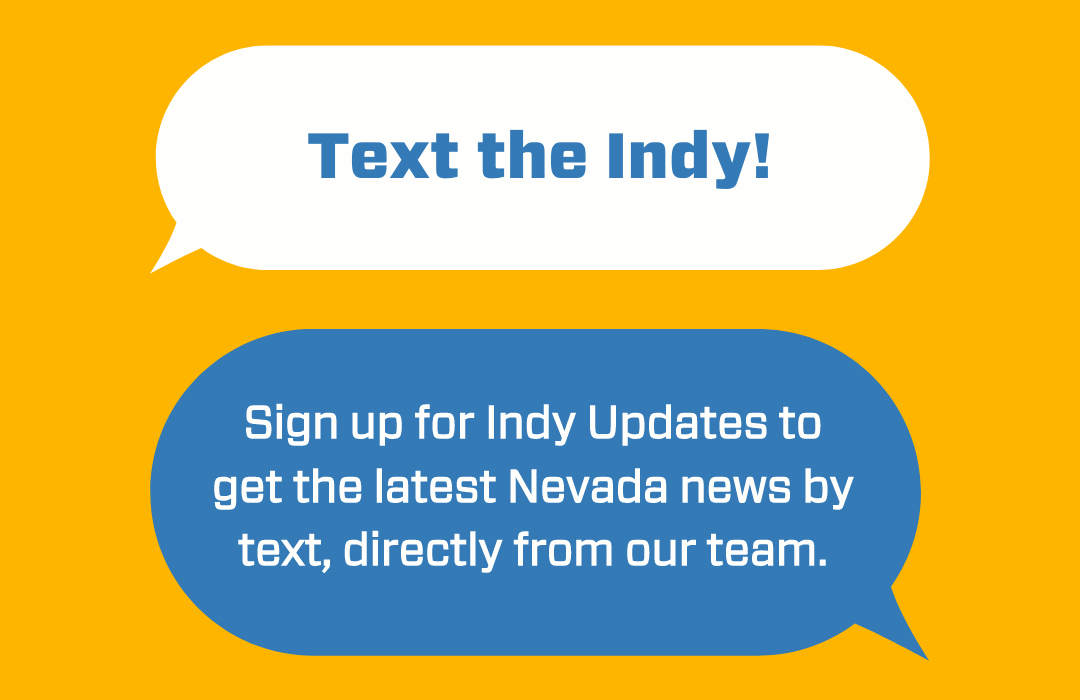 Featured Videos