Senate Republicans pledge to oppose budget without ESA funds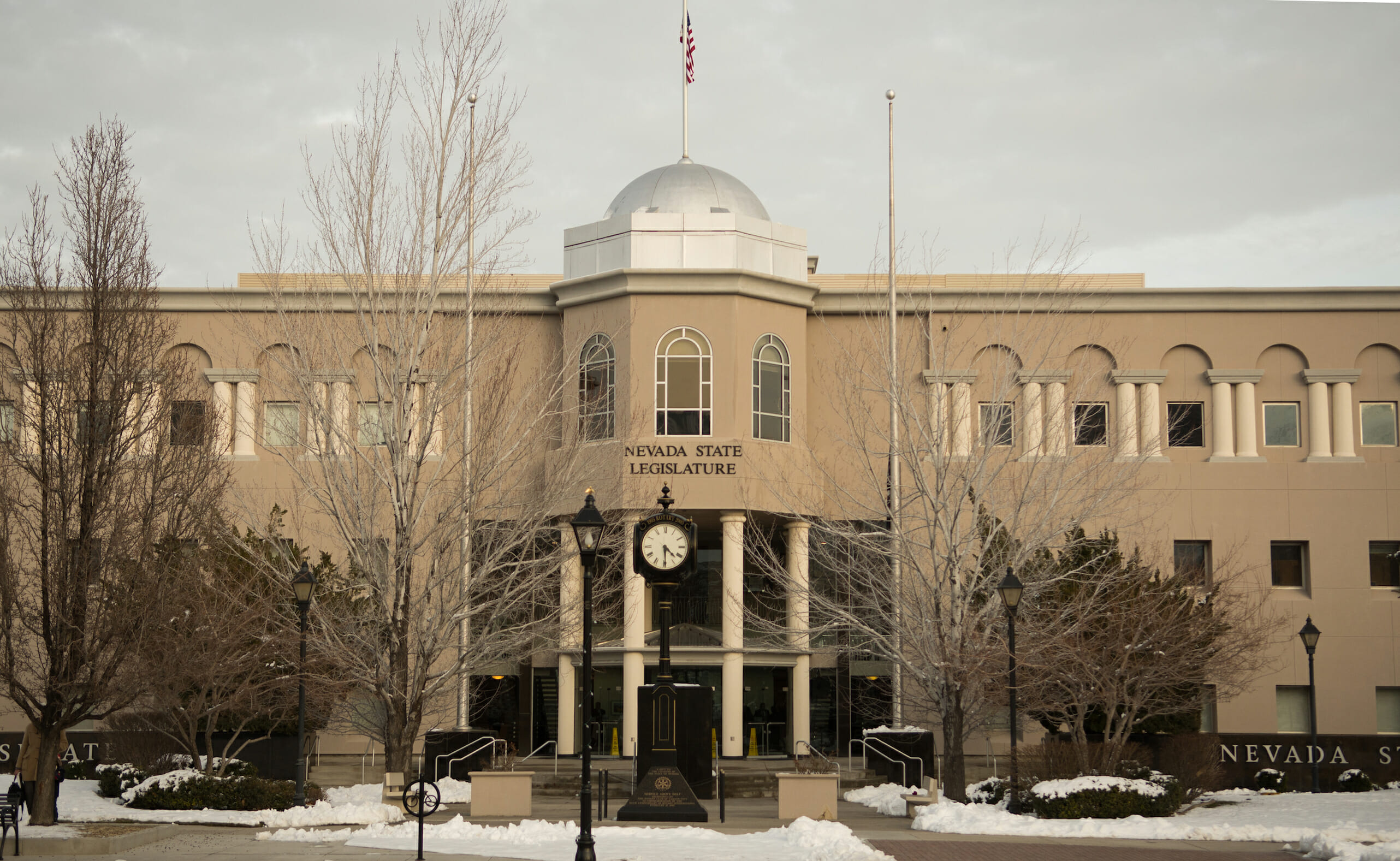 All nine members of the Senate Republican Caucus are committed to vote against the state budget if it does not include money for Education Savings Accounts, setting up a potential veto/override confrontation in June.
The Democrats, who have a 12-9 advantage in the Senate with independent Patricia Farley in their caucus, would need two Republicans to join them to override a potential veto from Gov. Brian Sandoval, who put $60 million for the controversial quasi-voucher program in his budget.
That's if the lawmakers counted by The Nevada Independent, which is polling Republicans in both houses on whether they will vote against the budget without ESA funding, stick to their positions. If they do, it could, as a few wry Republicans pointed out, mean a long summer in Carson City.
Senate Majority Leader Aaron Ford said that he's looking forward to "productive" talks between Sandoval and legislative Democrats.
"I believe that Senate and Assembly Democrats and the governor will be able to work through any differences to craft a budget that equitably funds our public schools and provides more choices and accountability to parents."
At least 13 Republican lawmakers in all say they won't vote for a budget that doesn't include funding for the school choice program, which the state Supreme Court stripped of its funding mechanism in October of last year.
Whether to fund the program is shaping up to be the most divisive battle of the legislative session, with Republican Senate Leader Michael Roberson drawing a line in the sand on Tuesday and declaring, "No ESA funding…No Budget."
We will update this chart as we get additional statements from lawmakers.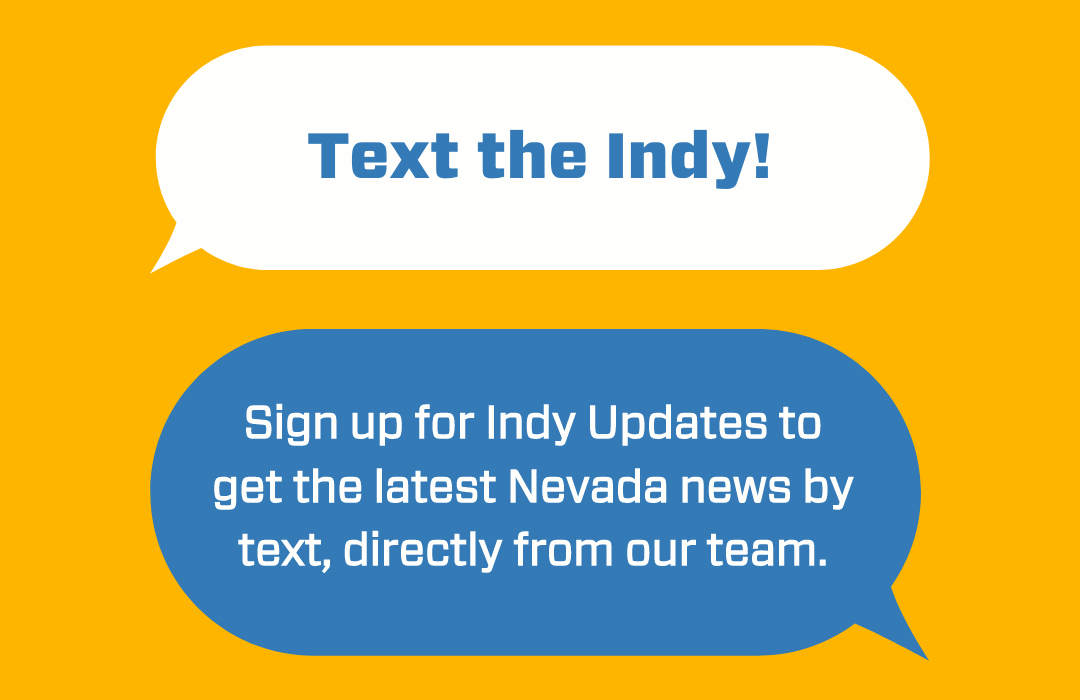 Featured Videos