Sisolak, elected officials pledge to address systemic racism and society's 'double standard' toward black protesters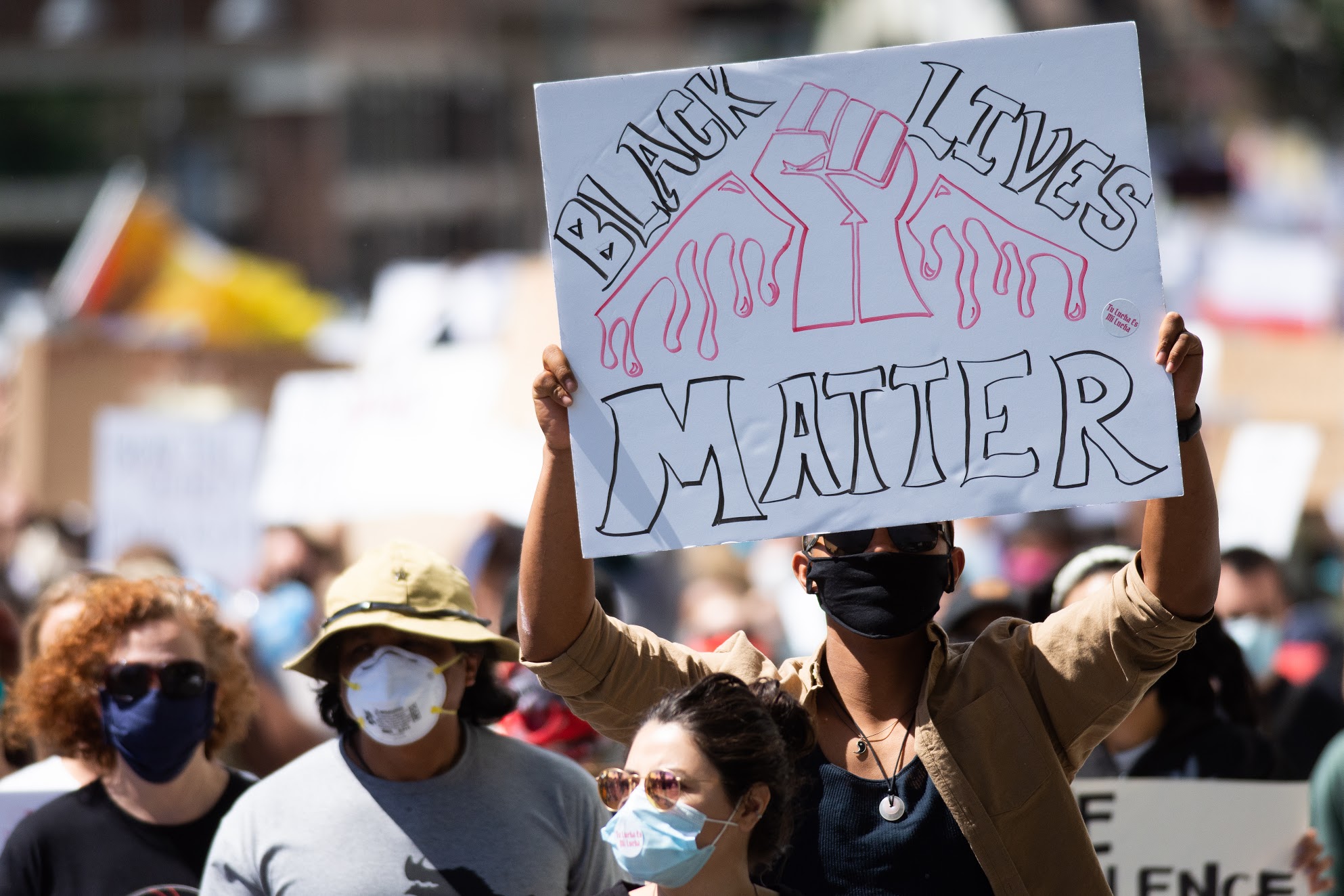 Gov. Steve Sisolak on Friday bluntly criticized the "double standard" he said exists for protesters based on the color of their skin, while promising to take further action to address systemic racism.
His comments came during a news conference on Friday in Las Vegas alongside several elected black leaders, including Attorney General Aaron Ford, Assembly Speaker Jason Frierson and Assemblywoman Daniele Monroe-Moreno on the topic of racism and police violence that has captivated the country since the killing of George Floyd last month.
Specifically, Sisolak made a distinction between the way black protesters would be treated if they came heavily armed to protests, as some white people did last month while protesting the coronavirus-related state shutdown at the Governor's Mansion in Carson City that attracted a robust police presence.
"If these young black men that were out here protesting would have been doing that past few days, what do you think would have happened?" Sisolak asked. "They can't carry a backpack, but it was okay to have 200 people in front of my house carrying AR-15s and AK47s? That's not right."
Sisolak's comments were prompted by a columnist for the Las Vegas Review-Journal who asked why protesters could gather without penalty while churches could face legal repercussions for having services that exceed more than 50 individuals. Ford said he had indicated to a church that enforcement might be required because they had "advertised" holding services beyond what was allowed under the governor's orders, saying that "you can't spit in the face of law and not expect law to respond."
"The right to protest under these circumstances is something that has been afforded to white folks who want to reopen Nevada and are now being afforded to black individuals who are protesting the fact Black Lives Matter," Ford said.
The press conference focused largely on the group's commitment to address racism and inequities that have been lingering for years, but it was light on details for how that would be accomplished.
Asked about policies or changes he planned to push for, Sisolak said he was still in the listening phase and wanted to continue having discussions — denoting that he wasn't a "big believer in committees that don't do anything."
The governor, however, declined to give specific details on whether a special session would be called to address budget issues as well as any legislation related to police reform. Earlier this week, Republican Assemblyman Tom Roberts called on the Legislature to convene a special session to discuss police reform, and state lawmakers from both parties liked the tweet.
Frierson — who touted the work that lawmakers did in 2019 on criminal justice reform — said lawmakers were working on collecting more data on interactions with law enforcement and any areas where training against implicit bias or de-escalation could be included. He noted that a law passed in 2019 requiring de-escalation training has not yet been implemented, which he called a "problem."
"We have been active in Nevada," he said. "We have passed policies here that have prevented us from being Minneapolis. And so, we need to tell that story as well. We're grateful that we're not there, but we want to make sure that we don't ever get there."
Ford said his office had signed onto a letter to Congress on Thursday asking for the ability to exercise "pattern-or-practice" civil rights investigations that look into any misconduct patterns within police departments. The attorney general said those investigatory powers are reserved for the federal Department of Justice and that state attorneys general were not authorized to take on those investigations.
Monroe-Moreno suggested that police have an annual psychological evaluation in addition to regular fitness checks. But she said it would be impossible for lawmakers to legislate a solution to implicit and taught racial bias, saying just two weeks ago a white child ran away from her and her daughter in a grocery store "because the black woman with her biracial child was shopping on the same aisle that they were."
"He didn't learn that from a police academy," she said. "He didn't learn that at school. He learned that at home."
Sisolak said the events highlighting the nation's racial inequities over the last week to 10 days are a "majority priority" for him as well as the elected officials who joined him Friday.
"We will address it," he said, without offering specifics.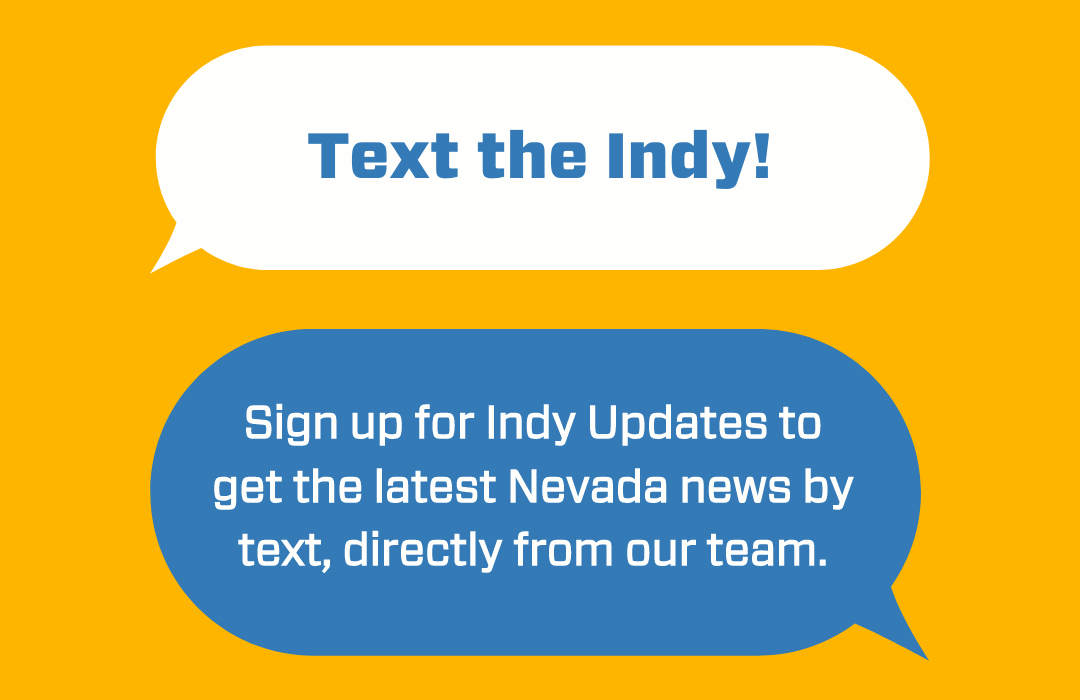 Featured Videos
Comment Policy (updated 4/20/2021): Please keep your comments civil. We reserve the right to delete comments or ban users who engage in personal attacks, use an excess of profanity, make verifiably false statements or are otherwise nasty. Comments that contain links must be approved by admin.