State hopes new dashboard gives clearer picture of prison trends, results of reform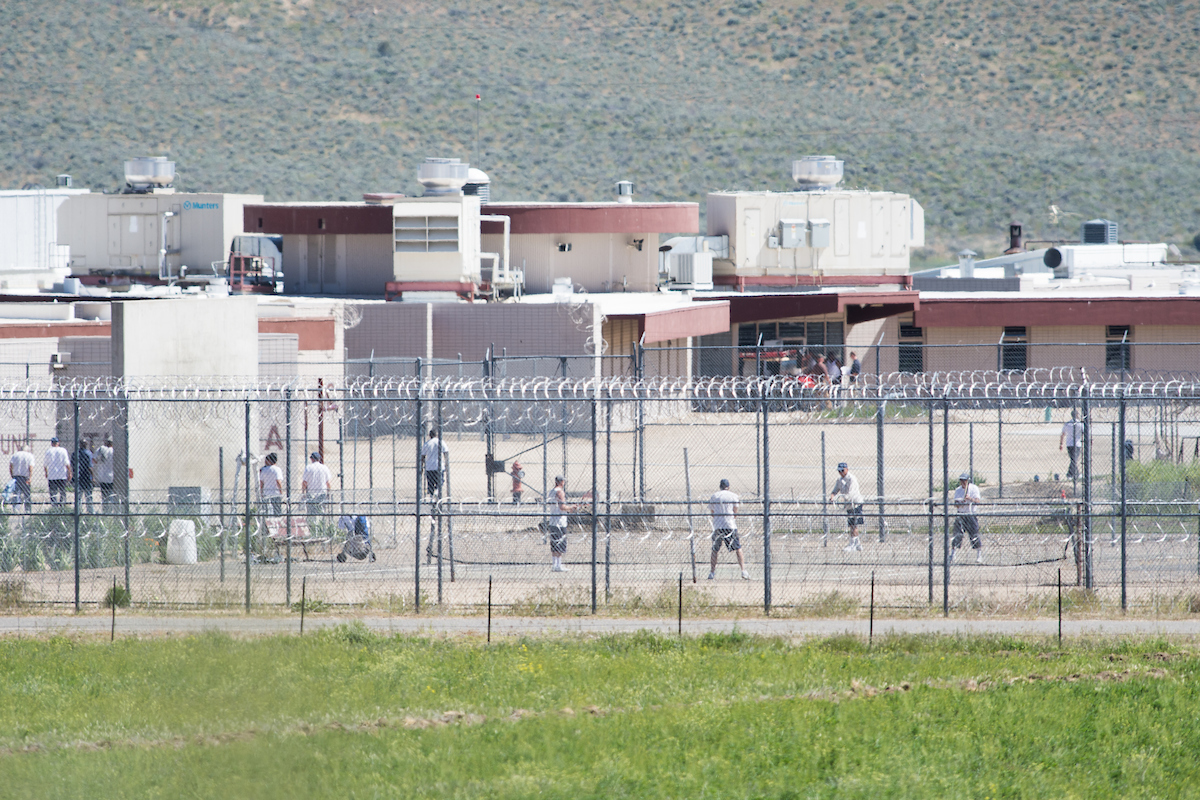 To help decision-makers and the public understand the factors driving incarceration trends, the Nevada Department of Sentencing Policy is developing an online dashboard to centralize inmate data from the state's jails and prisons.
In 2019, Nevada's prison population was estimated to reach at least 15,000 inmates by 2028 — up from about 10,000 now — unless the Legislature took significant action. The sentencing department, established that year, is working to create the central repository so the Nevada Sentencing Commission can make data-driven recommendations to the Legislature regarding sentencing and corrections. 
"It's that hard data that we can connect up to these programs and figure out how or where to direct smart dollars and how to really help people, and us all, have better outcomes," said Nevada Supreme Court Justice Lidia Stiglich, who chairs the sentencing commission.
After the commission launched its first public high-tech data dashboard with offender information on Feb. 24, 2022, the sentencing department said it will be updated monthly and a number of other dashboards will follow. Users will be able to see data about population counts, releases, projections and trends. If someone is interested in specific offender data, they also will be able to make a request to the sentencing department to receive a data report.
"We would investigate the data collected [as requested], write up a report, present that report to the commission and then the commission would make a recommendation [to lawmakers] based on the report we presented," said Victoria Gonzalez, executive director of the sentencing department, at a commission meeting this month.
Unlike past static reports, which were fragmented statistics between Nevada's carceral systems, the new dashboard will be interactive, allowing users to pull up the specific information they're seeking. Not only will the dashboard be a multi-function tool with a range of offender data, rather than a webpage or PDF file, the database also will be backed by the research capabilities of the sentencing department.
Gonzalez emphasized that the department is a neutral entity in this equation.
"[People] can come to us and say, 'what kind of data do you have?' or 'What kind of data do I need?'" she said in an interview after the sentencing commission meeting.
The findings could answer policymakers' broader questions, including whether society is safer with high levels of imprisonment, whether the costs of incarceration outweigh the benefits and whether rehabilitative strategies are working.
Although the idea of new data sounds promising, some sentencing commission members expressed concerns about possible data discrepancies. The newly launched "NDOC Trends" dashboard is built on data that reflects individuals housed in an NDOC facility and does not include explicit admission status updates such as whether an inmate is on a first or second parole violation.
The Nevada Division of Parole and Probation and Nevada Department of Corrections have long had differing numbers on who was incarcerated for a new offense and conviction while on probation or parole. According to commission member Jennifer Lanterman, a UNR associate professor and expert on criminal justice, the discrepancy was seemingly a function of the parole and probation agency reporting violations of parole terms as a new offense, while prison officials didn't.
"Future dashboards will indicate whether [the data] represent those housed in a jail or those being supervised on parole or probation," said Gonzalez in a follow-up email.
Gonzalez assured attendees at the sentencing commission meeting earlier this month that her department is primarily focused on figuring out how to effectively collect offender data and how to connect data systems across all of Nevada's jail, prison, parole and probation systems. She said her office plans to go from county to county to understand how offenders are tracked and how that data is collected and aggregated.
"Our intent is to be the data resource for this state. And so that anybody — a member of the public, a stakeholder, a special interest group, a legislator — could call us up and tell us what they're interested in, and we will help them get the data," Gonzalez said.
Nevada's prison reform status
In 2017, overcrowding of Nevada's prisons led to discussions about building a new facility rather than continuing to send inmates to private prisons out of state. Studies from 2018 showed Nevada inmates were remaining incarcerated 20 percent longer than in the 10 years before, on average.
In 2019, Gov. Steve Sisolak signed AB236 into law as part of Nevada's effort toward criminal justice reform. Measures in the bill were projected to prevent 63 percent of anticipated prison population growth and gradually shrink the state's incarceration-related expenses over the next decade.
The bill supports law enforcement by expanding training related to behavioral health crisis intervention. It also allows specialty courts to consider early discharge from parole for people who completed mental health programs. Additionally, the bill aims to improve how technical violations of probation and parole — when someone breaks the rules of parole but it doesn't rise to the level of a new crime — are managed.
The state spends hundreds of millions of dollars each year to run its prisons and stakeholders want to know what has been effective and how to best move forward with public safety and rehabilitation.
Gonzalez said one of the commission's tasks is to determine whether the reforms are working as intended.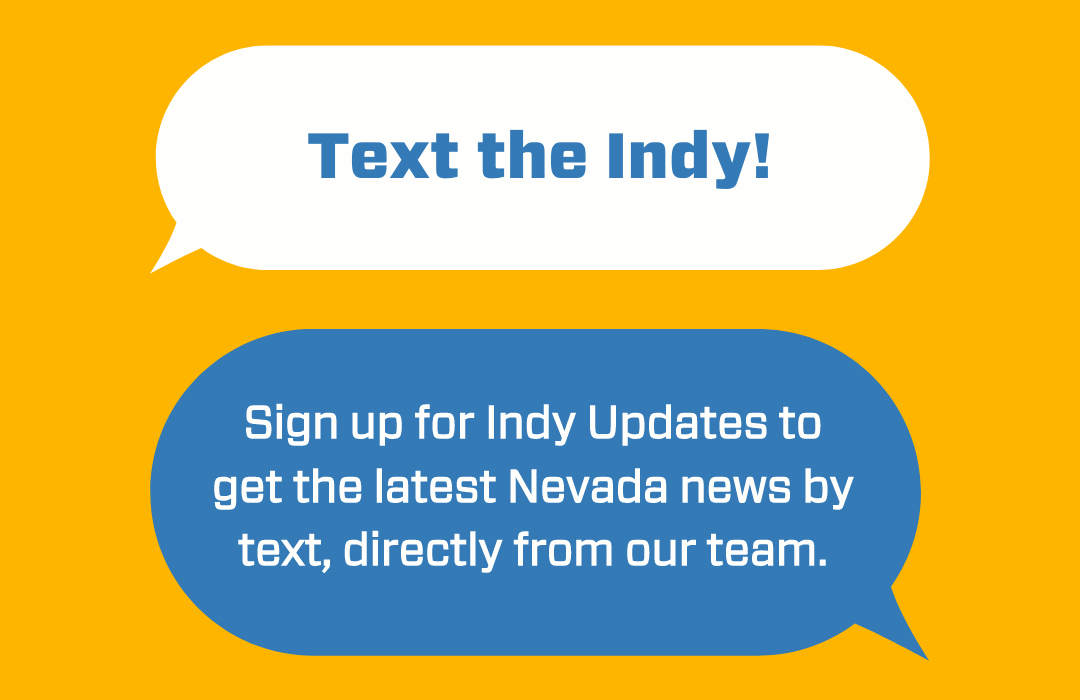 Featured Videos