Terms limits, higher ambitions mean at least 11 open seats in the Legislature in 2020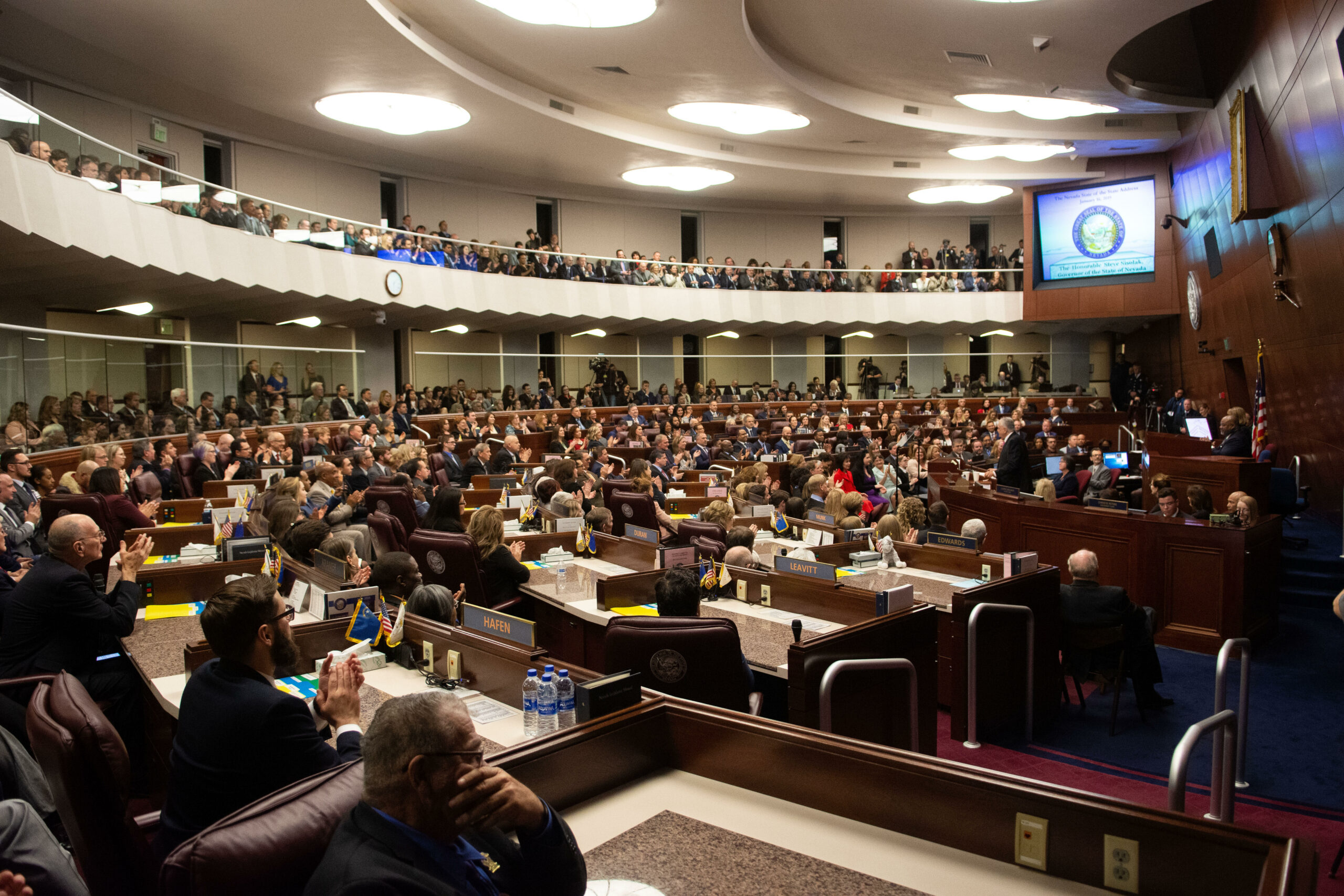 About a dozen seats in the Legislature will have no incumbent in the race in the 2020 election, setting the stage for some fierce competition when candidates formally file to run in March, according to an analysis from The Nevada Independent.

Five Assembly members are eschewing a bid for re-election and setting their eyes on higher office. That includes Democratic Assemblywoman Dina Neal, who's seeking to replace appointed Sen. Marcia Washington in a heavily Democratic district that was held by ex-Senate Majority Leader Kelvin Atkinson before his resignation and conviction for misusing campaign funds.

Atkinson is currently serving a two-year sentence in a federal penitentiary in Atwater, California, near Merced.

Term limits, which cap a lawmaker's service at 12 years in each chamber, will prevent Sen. David Parks and Sen. Joyce Woodhouse from re-election. Senate Democrats have endorsed Kristee Watson to replace Woodhouse, but Assembly Democratic colleagues Richard Carrillo and Ellen Spiegel will have to compete against each other for the opportunity to replace Parks.

Assemblyman William McCurdy II is running for the Clark County Commission seat now held by termed-out Commissioner Lawrence Weekly. But it's not a straight shot — at least three other candidates want the seat, including North Las Vegas Councilman Isaac Barron, Clark County public information administrator Tanya Flanagan and Democratic Sen. Mo Denis.

Denis will have a soft landing if he doesn't prevail. He's halfway through a four-year Senate term and can return to the Senate if the commission election doesn't work out.

Democratic Assemblyman Ozzie Fumo is passing up another go at the Assembly in favor of a bid for a Nevada Supreme Court seat. The terms of two of the seven justices on the high court will be ending just after the 2020 election.

Other incumbents who won't be running for their seats include Republican Assemblyman John Hambrick, who is prevented by term limits from another bid.

Democratic Assemblyman Greg Smith — who was appointed from a field of 15 hopefuls to finish the term of Assemblyman Mike Sprinkle when Sprinkle resigned amid sexual harassment allegations — said he won't run. Smith cited the death of his wife, former state Sen. Debbie Smith, as a reminder that "life is short" and that he doesn't want to run a campaign every two years.

A seat held by Democratic Assemblyman Tyrone Thompson, who died unexpectedly in May at age 51 and was not replaced, is also open in 2020.

Three incumbents did not respond to multiple requests for comment from The Nevada Independent on whether they would seek re-election. They include Democratic Assembly members Steve Yeager, Heidi Swank and Bea Duran.

Twelve senators — including Denis — are mid-term and do not have to mount an election to maintain their current posts. All others whose terms are up confirmed directly to the Indy or through a public announcement that they would run for their current seats in 2020.

It won't be easy for all of them, especially lawmakers in some of the swingiest seats. Democratic Assemblywoman Lesley Cohen will have to defend her seat in a challenge from former Assemblyman Stephen Silberkraus.

Democratic Assemblywoman Shea Backus has at least two Republican challengers in her swing district, including former congressional candidate Michelle Mortenson and Andy Matthews, who played a key role in Republican Adam Laxalt's unsuccessful bid for governor in 2018.

Democratic Assemblyman Skip Daly faces a challenge from Republican mental health practitioner Jake Wiskerchen in a district that he once won by a mere 38 votes.

And in the Senate, expect tough races in three swing districts: Senate Majority Leader Nicole Cannizzaro and Sen. Heidi Gansert have already launched campaigns to defend their seats. Watson and Republican Carrie Buck, a school principal who lost a close race in the district in 2016, are expected to run competitive campaigns for Woodhouse's seat.

Woodhouse isn't about to make the race easy for Buck, who volunteered to replace Woodhouse had a Republican attempt to recall the senator in 2017 prevailed. Woodhouse released text messages to The Nevada Independent last week that Buck sent earlier this year trying to apologize for her role in the recall effort and asking for Woodhouse's help applying for a state superintendent job.

Democrats have called the failed recall campaigns "careless and cynical attempts to undermine our Democratic process," and Woodhouse called Buck's texts "inappropriate" and "unseemly." Buck, for her part, said the messages were a "peace offering" and said the retiring senator has a "vendetta."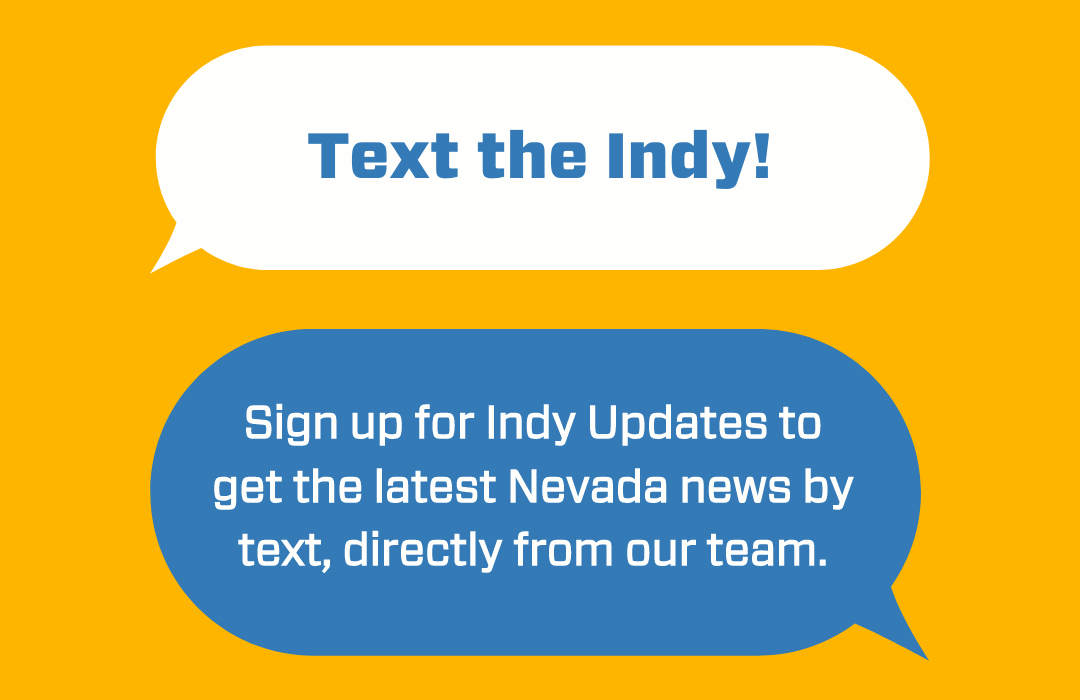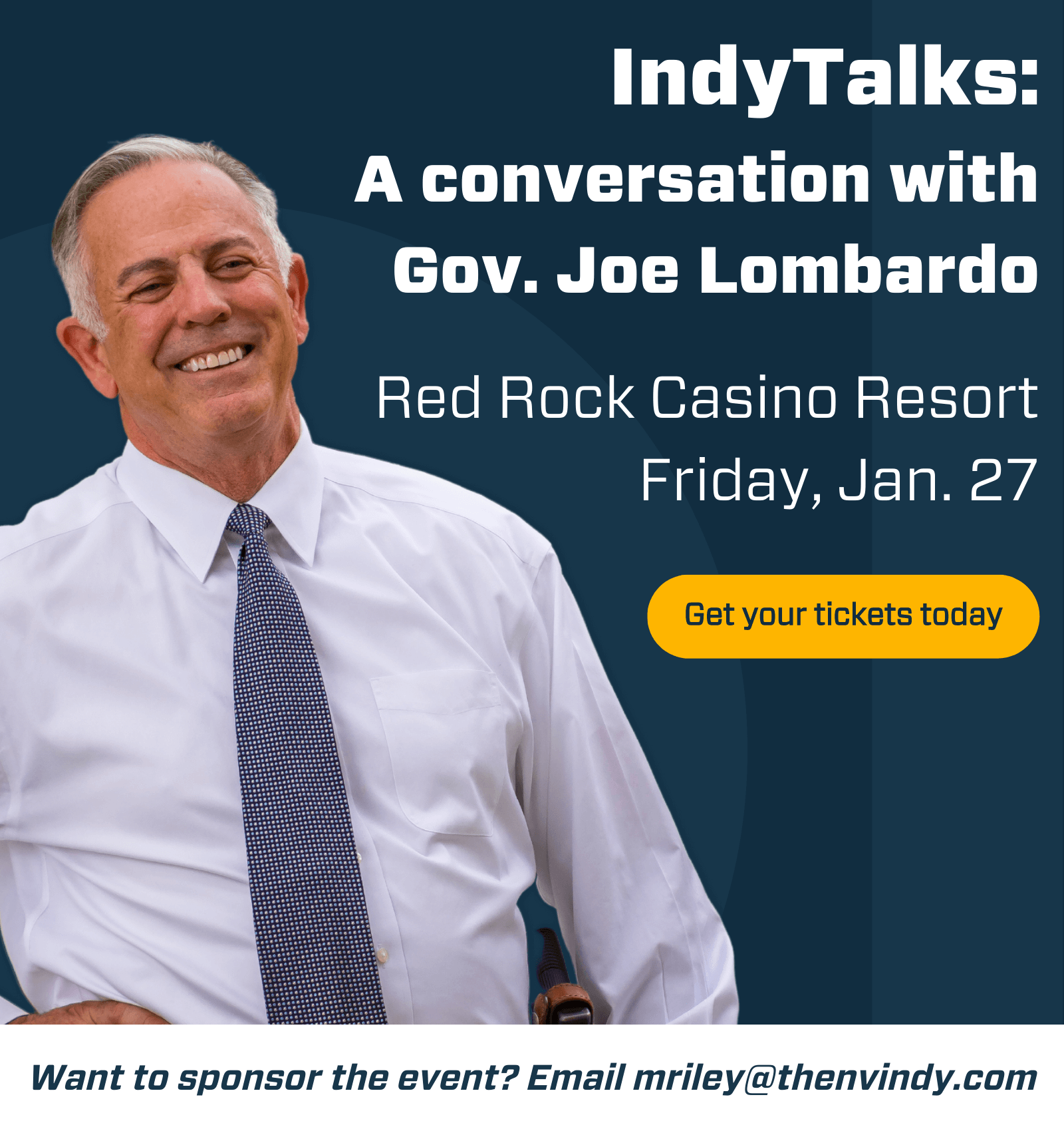 SOLD OUT
Featured Videos
Comment Policy (updated 4/20/2021): Please keep your comments civil. We reserve the right to delete comments or ban users who engage in personal attacks, use an excess of profanity, make verifiably false statements or are otherwise nasty. Comments that contain links must be approved by admin.