AG will recuse on selecting outside legal help for opioid lawsuit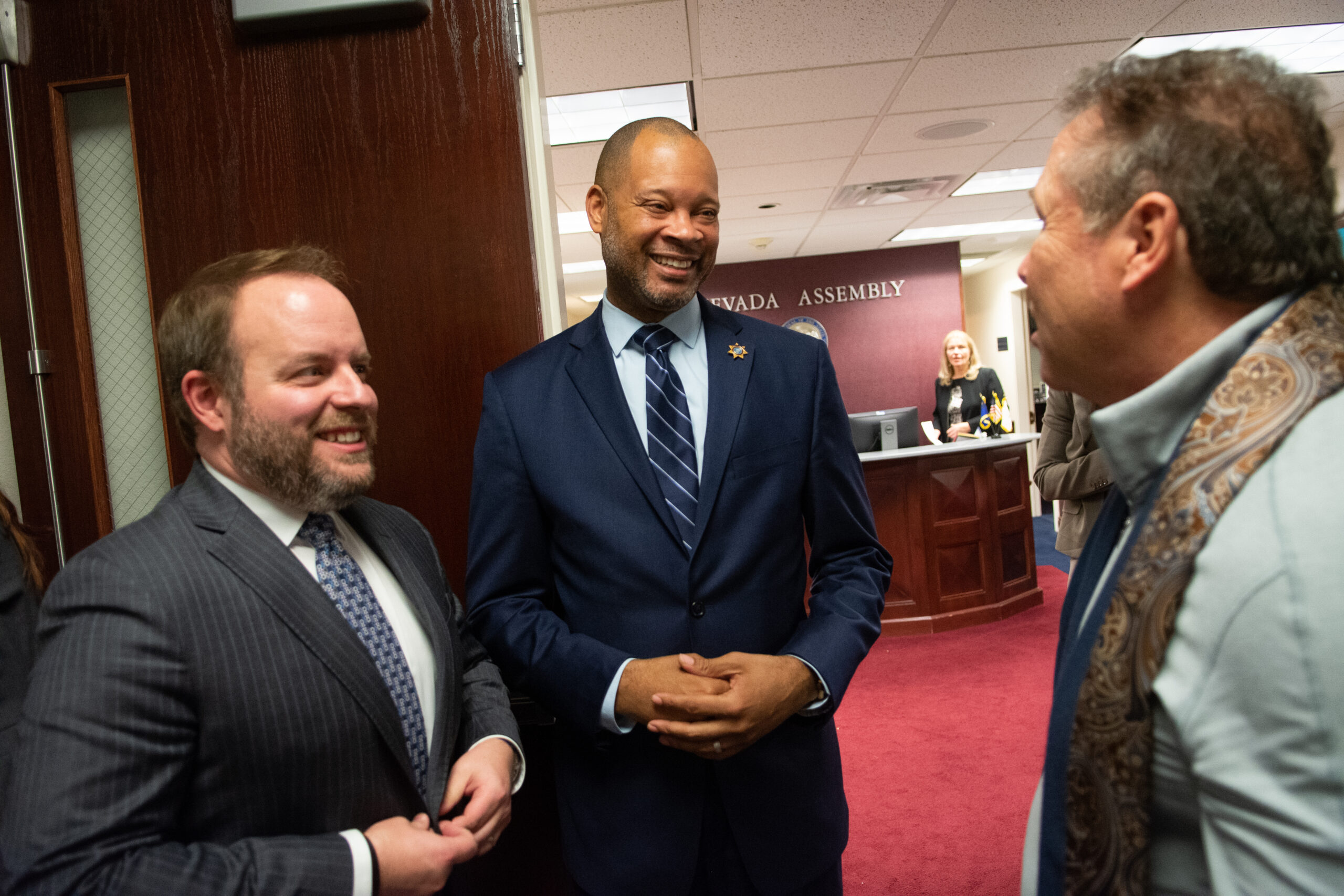 In a reversal from his Republican predecessor, Attorney General Aaron Ford is seeking an outside firm to represent the state in a major lawsuit against some of the nation's largest opioid manufacturers.
Despite skepticism from some Republicans, members of the legislative Interim Finance Committee granted the attorney general's office permission on Wednesday to open up bidding for an outside law firm to represent the state in litigation against opioid manufacturers. Ford, who between 2015 and 2018 worked for a private law firm that is representing numerous Nevada municipalities in class action lawsuits, also said Wednesday that he will recuse himself from selection of outside counsel.
State Consumer Advocate Ernest Figueroa, who presented the request to lawmakers, gave few details on the proposed litigation beyond stating that approval from the interim body was a required step under state law. He cited a declaration of findings signed by Ford and Gov. Steve Sisolak on Jan. 23 saying the state likely required additional legal resources to pursue litigation against companies that engaged in "unlawful and deceptive practices marketing of prescription opioids."
"There is an opioid crisis, there is need for outside counsel, and we're here to request approval of such a request," he said during the meeting.
The proposal will allow the attorney general's office to enter into a contingent fee contract with an outside law firm that falls under the state's legal requirements for competitive bidding on contracts. Contingency is a common legal practice where attorneys agree to not be paid unless they win a case and are guaranteed a percentage of any damages awarded. States have used similar contracts for complicated or large lawsuits, such as the cases brought against major tobacco companies in the 1990s, but some legal experts have criticized the practice.
As state Senate majority leader, Ford was instrumental in passing a little-noticed amendment on the last day of the 2017 legislative session removing caps on fees awardable to outside law firms contracting with the state, undoing a 2015 law intended to curb alleged abuses of the contingent fee contract system. The amendment removed a $10 million cap on recoverable damages, replacing it with an upper limit of 25 percent of total funds awarded.
Republican Sen. Ben Kieckhefer, who along with five other Republicans voted against the recommendation, said the request was overly vague and would incentivize an outside law firm to pursue litigation on behalf of the state without necessarily showing it was warranted.
"It's a really perverse incentive to find justice for a claim that we don't know whether it even exists at this point," he said. "We don't know that anyone did anything wrong. You're not presenting us anything saying we need to file a claim, or we need to have counsel even. I don't even know what we're trying to accomplish."
Assembly Speaker Jason Frierson, a Democrat, said during the hearing he believed the attorney general's office needed the outside help for future litigation and that there was no question Nevada was suffering an opioid crisis. He said insinuations that the request would lead to overreaching litigation was incorrect.
"Lawyers don't only get paid to file lawsuits," he said. "Lawyers get paid to investigate, lawyers get paid to assess, this isn't paying somebody to go file a lawsuit. I also wanted to point out that the state of Nevada in previous years has joined lawsuits of other states, and no one here complained."
Nevada has the fourth-highest drug overdose mortality rate, 20.7 per 100,000 residents in 2010, and the state's doctors on average write 94 painkiller prescriptions for every 100 residents. The CDC counted 619 drug-overdose deaths in the state in 2015.
Figueroa declined to answer a Nevada Independent reporter's questions about the request to retain outside counsel after the hearing. In a statement sent after the hearing, a spokeswoman for the attorney general's office said Ford would recuse himself from selecting an outside firm and that procuring the help of outside counsel was necessary.
"Thousands of Nevadans have been affected by the opioid crisis that has ravaged our State," spokeswoman Monica Moazez wrote in an email. "We will use any tool at our disposal to get justice for Nevada, including hiring outside counsel."
Prior to his election, Ford worked as a trial lawyer and partner at the law firm of Eglet Prince, which was rebuffed by former Attorney General Adam Laxalt in an attempt to represent the state in litigation against opioid companies. Laxalt's office had previously warned that allowing cities and counties to file lawsuits against opioid companies could jeopardize an ongoing multi-state investigation and lawsuit against opioid manufacturers.
Robert Eglet, the firm's name partner, met with Laxalt in June 2017 to discuss potentially bringing the state into opioid litigation. Laxalt declined to enter into a contract with the firm, instead launching a lawsuit in May against Purdue Pharma on similar grounds. That lawsuit is still ongoing and is due to be heard in Clark County District Court in April 2019.
Starting with Clark County, at least nine local governments and municipalities have entered into contingent fee contracts with Eglet Prince to file class action lawsuits against a slew of opioid manufacturers, including Purdue Pharma, Allergan and McKesson Corporation. A spokesman for Eglet Prince did not respond to an email asking if the firm planned to submit a bid to represent the state in that case.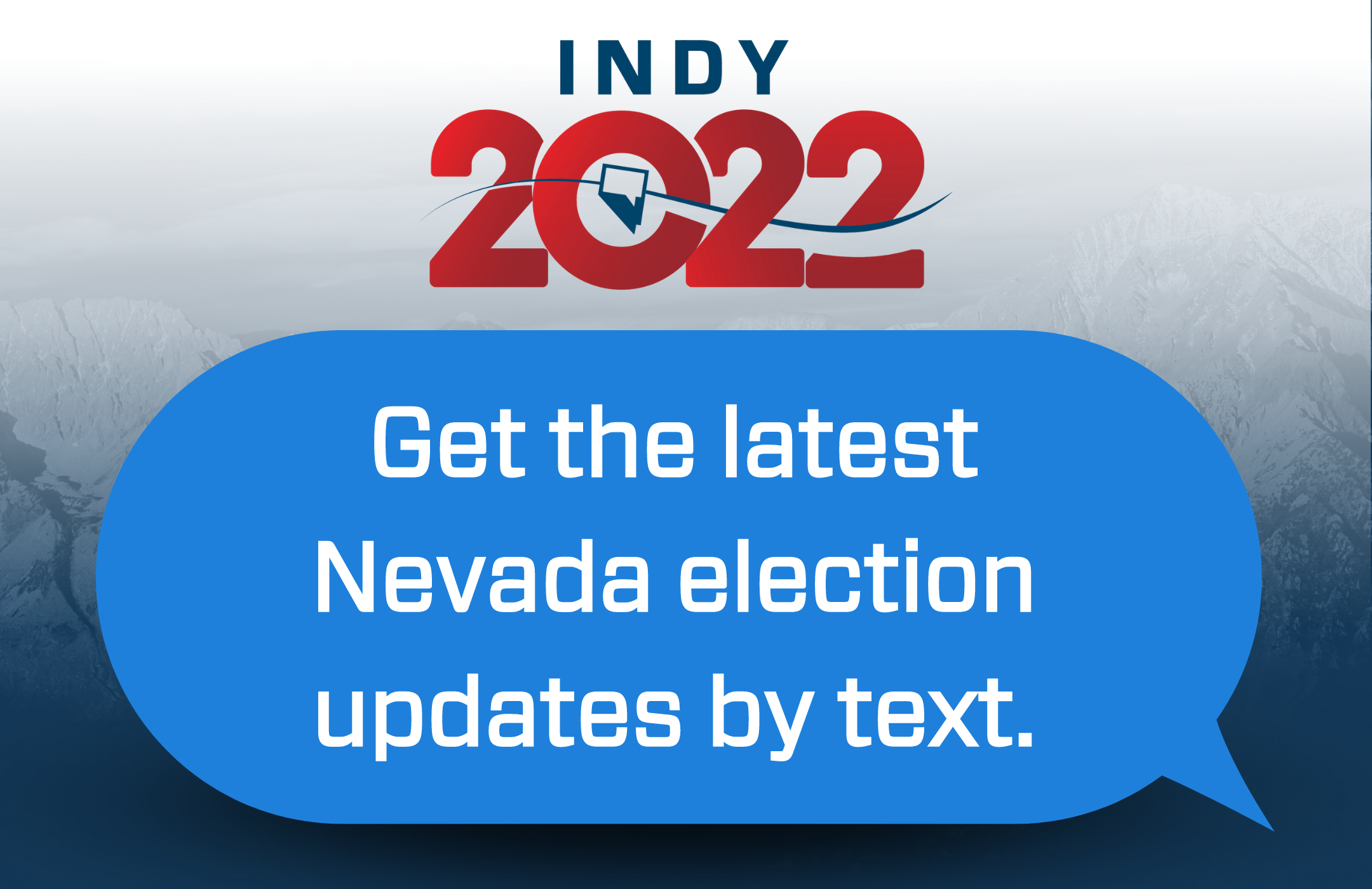 Featured Videos
Comment Policy (updated 4/20/2021): Please keep your comments civil. We reserve the right to delete comments or ban users who engage in personal attacks, use an excess of profanity, make verifiably false statements or are otherwise nasty. Comments that contain links must be approved by admin.