Laxalt to Schieve: Reno lawsuit against opioid manufacturers could undermine ongoing state litigation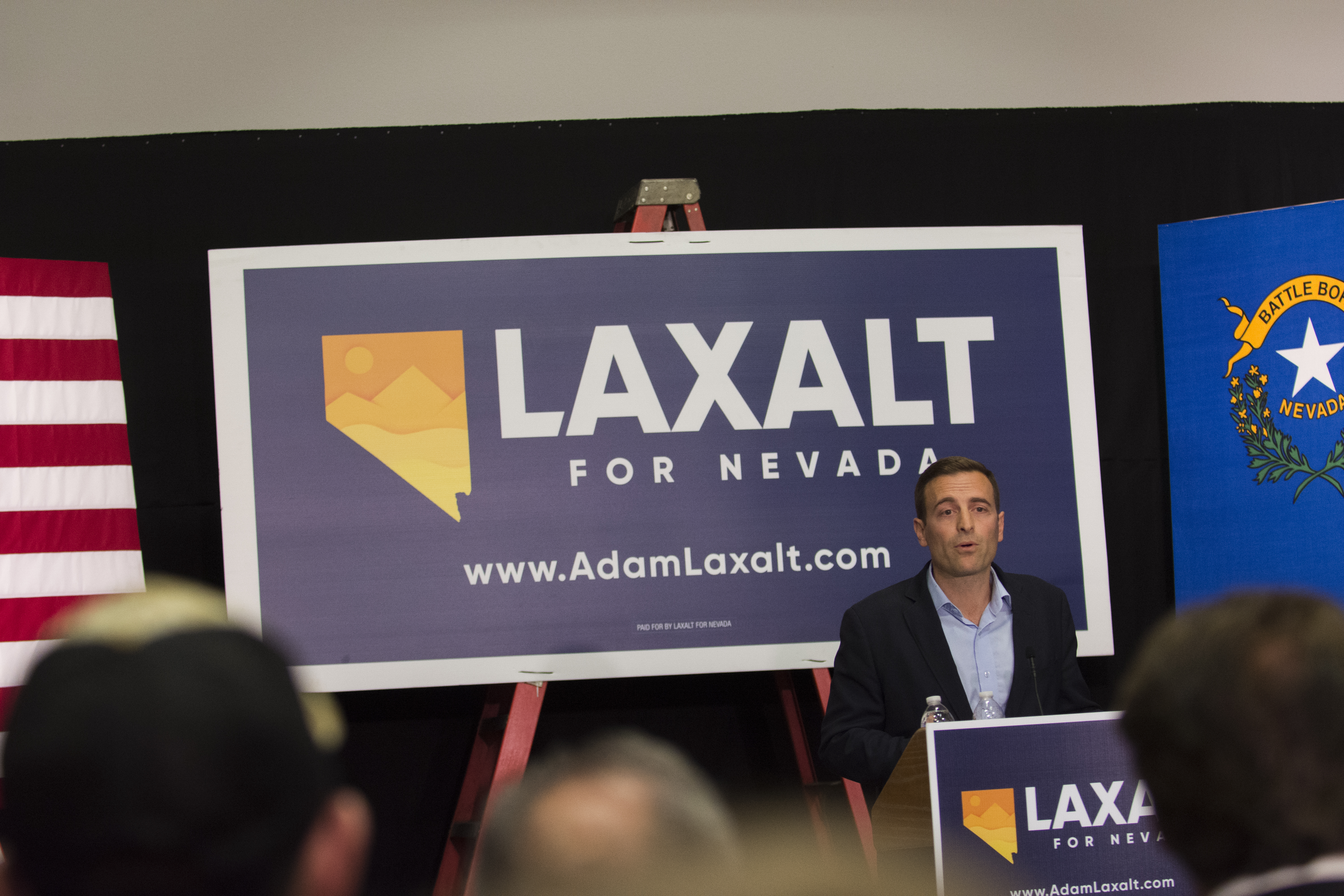 Attorney General Adam Laxalt says an effort by Reno Mayor Hillary Schieve to involve the city in separate lawsuit targeting opioid manufacturers could unintentionally undermine a separate multistate investigation and lawsuit.
In a letter sent Wednesday, Laxalt and Nevada Consumer Advocate Ernest Figueroa told Schieve that her efforts, while well-intentioned, could "thwart" the state's chances of receiving court-ordered cash settlements in any future settlement agreement.
"That's why we want to tell you that our office is convinced that the City of Reno's initiation of litigation may, unintentionally, undermine Nevada's position in the multistate investigation our office has been actively participating in for over a year," they wrote. "More specifically, we believe that a lawsuit by the City of Reno could thwart our office's ongoing investigation, any potential discussions with opioids manufacturers, and any potential agreements that could uniformly address the opioid crisis in Nevada."
Scheive has been public about her desire to instigate litigation on behalf of the city against drug manufacturers, inviting Las Vegas attorney Peter Wetherall to the Reno City Council meeting on Wednesday to discuss what a potential suit might look like. She said in an interview earlier this week that Laxalt had privately contacted her about not moving forward with the suit, and that the city and state would likely have different ideas on what to spend potential settlement funds on.
The four-page letter notes that Nevada law gives the attorney general primary jurisdiction over investigating and litigating cases dealing with deceptive trade practices, and that Nevada is dissimilar from states such as Ohio and Washington that allow local governments to file deceptive trade suits on their own volition.
"Although there may be other novel legal theories available to the City, including public nuisance claims, the consequence of asserting those actions has the potential to harm the bipartisan multistate investigation that is currently underway," the letter states.
Laxalt's office has been involved with a 41-state ongoing investigation of opioid manufacturers, which has served subpoenas on manufacturers of prescription opioids including Endo, Janssen, Teva/Cephalon, Allergan and Purdue Pharma. The letter states that the resources of the attorneys general gives them "leverage that individual cities, alone, may not."
The letter also notes another "unintended consequence" in that retaining separate outside counsel, the city could be mired in litigation after a global, multistate settlement is reached, which could lead to the city being "expressly excluded" from any settlement funds.
"Such patchwork litigation has never been attempted in Nevada and I am sure we agree that the stakes are too high to start now," the letter states.
Nevada has the fourth-highest drug overdose mortality rate, 20.7 per 100,000 residents in 2010, and the state's doctors write 94 painkiller prescriptions for every 100 residents. The CDC counted 619 drug-overdose deaths in the state in 2015.
Laxalt letter to Schieve 11-8-17 by Riley Snyder on Scribd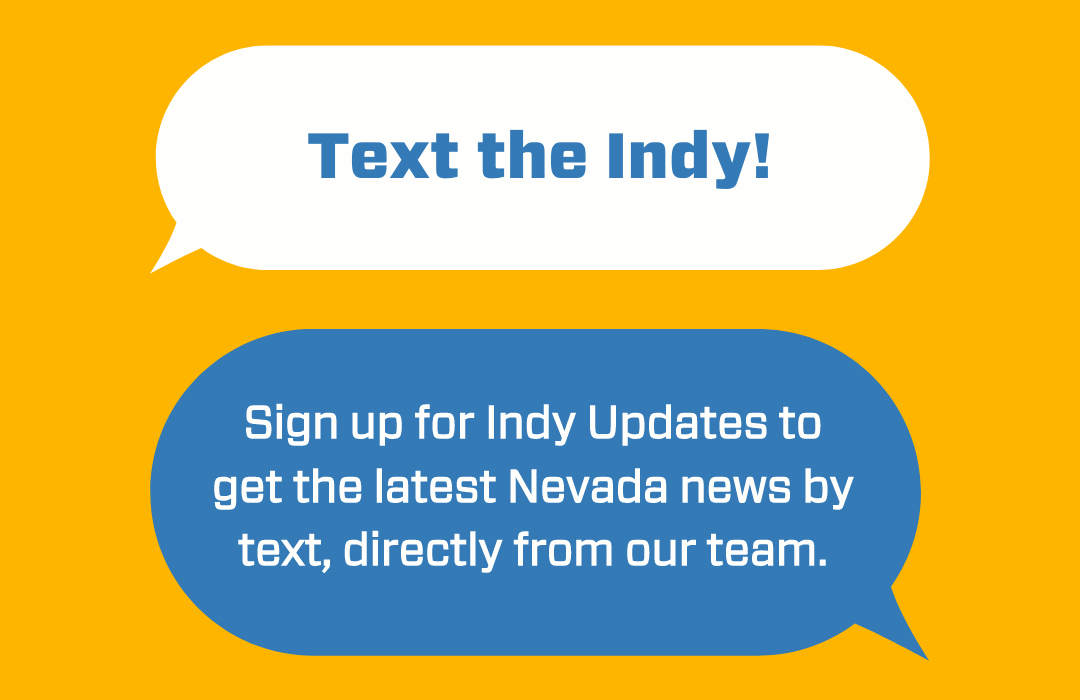 Featured Videos